Project Overview
121 Hi-Spec Apartments
1,2 & 3-Bedroom Apartments Available
Walking Distance to Train Stations
Regeneration Area
Less than an Hour from London
Strong Rental Returns
Project Description
Blu Living is a new development in Bracknell, consisting of 121 one to three-bedroom apartments with a sleek interior and high quality finishing – designed to create an exciting and vibrant residential community with ergonomically designed outdoor areas.
The apartments are divided across three buildings in a horseshoe arrangement. The development will also embrace smart technology within the design and also in the provision of a dedicated  app designed to facilitate a true community amongst residents and owners.
The properties themselves have been designed to the highest specifications and the interior design combines sleek and modern design with tactile materials while ensuring each feature has a functional design.
Each development is governed by four guiding principles: Smart Communities, Investment, Designed for Life and Location & Amenities.
Speak to the team:
0203 819 7366
PROPERTY GALLERY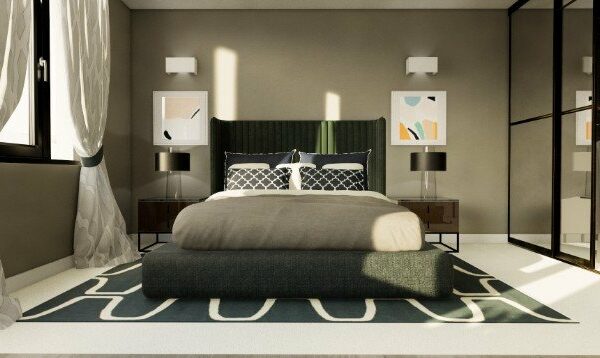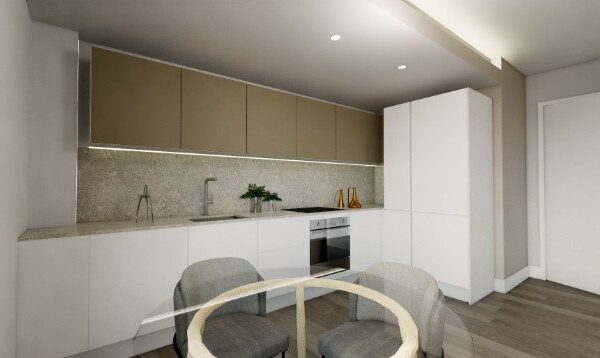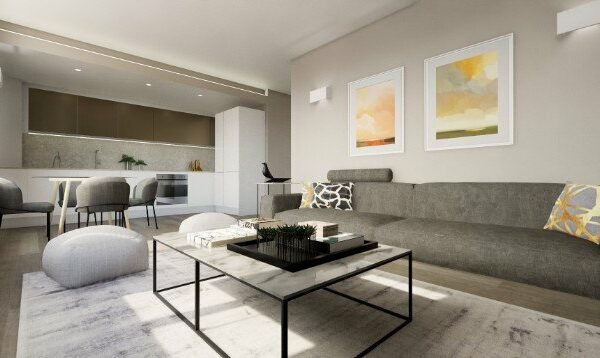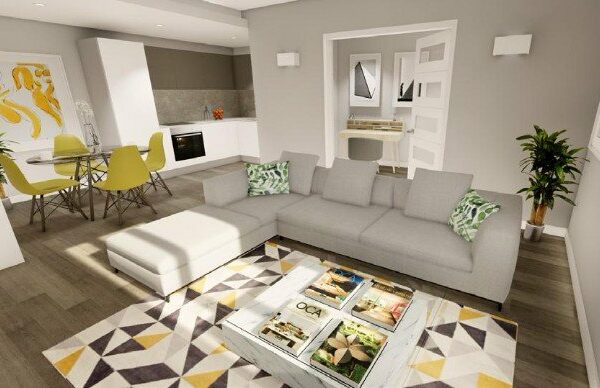 The Developer
Select Developments has a strong track record in delivering exceptional professionally interior designed apartments with attention to detail at the heart of everything they do.
Select Developments Group has harnessed its reputation as a trusted highly credible and proven developer. It has achieved this by building a solid track record for acquiring, developing and bringing to market interior-led properties across the capital's most desirable postcodes including Chelsea, Westminster, Battersea & Fulham.