Why This Development?
1,2 & 3 Bedroom Apartments
Ideally located directly in the heart of Warrington city centre is a boutique collection of 12 modern self-contained apartments that form the exciting new development, offering a mix of one, two and three bed apartments. This scheme is approved for short let and provides an attractive proposition for the rental market as closest apartments to the city centre and just 12 minutes' walk to Warrington Central Rail Station.
Key Features
Request brochure
Request callback
Want to see the best units in this short-let development
Key areas in the city
Time Square
£142m retail and leisure town centre development scheme including 103,000 sq ft office space, relocation of University of Cheshire's Warrington campus and new cinema complex.
Stadium Quarter
10 year phased development programme creating 1,000 construction jobs and 4,000 new permanent jobs. £8.5m project, 'The Base', facilitating start ups recently completed.
Birchwood
Home to Rolls Royce, Jacobs and Cavendish Nuclear, Birchwood accommodates many recognisable names in business on a 49-hectare business park.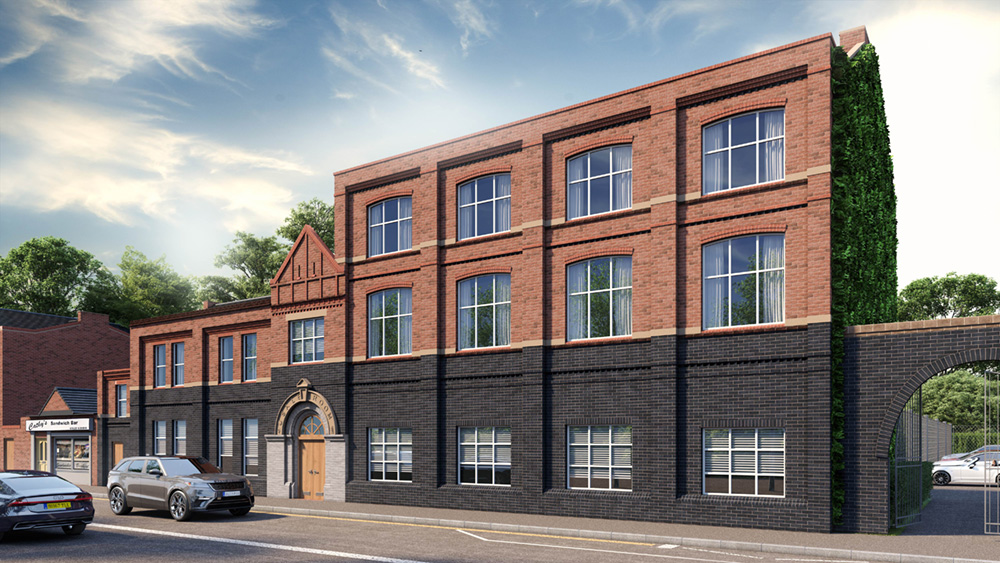 About this developer
Specialising in commercial and residential development, Sourced own and manage developments from end to end, ensuring high standards and world class quality at every stage. The development team at Sourced have a combined 75 years' property experience, completing over 12 developments with a gross development value of over £40,000,000, in the UK. Sourced utilise robust pricing and cost control structures, that deliver value for money for purchasers and maximise returns to investors.
Key facts
Specialist with 75 years combined experience
Over £40m in development value
12 Completed developments across the UK
Own & manage all developments from start to finish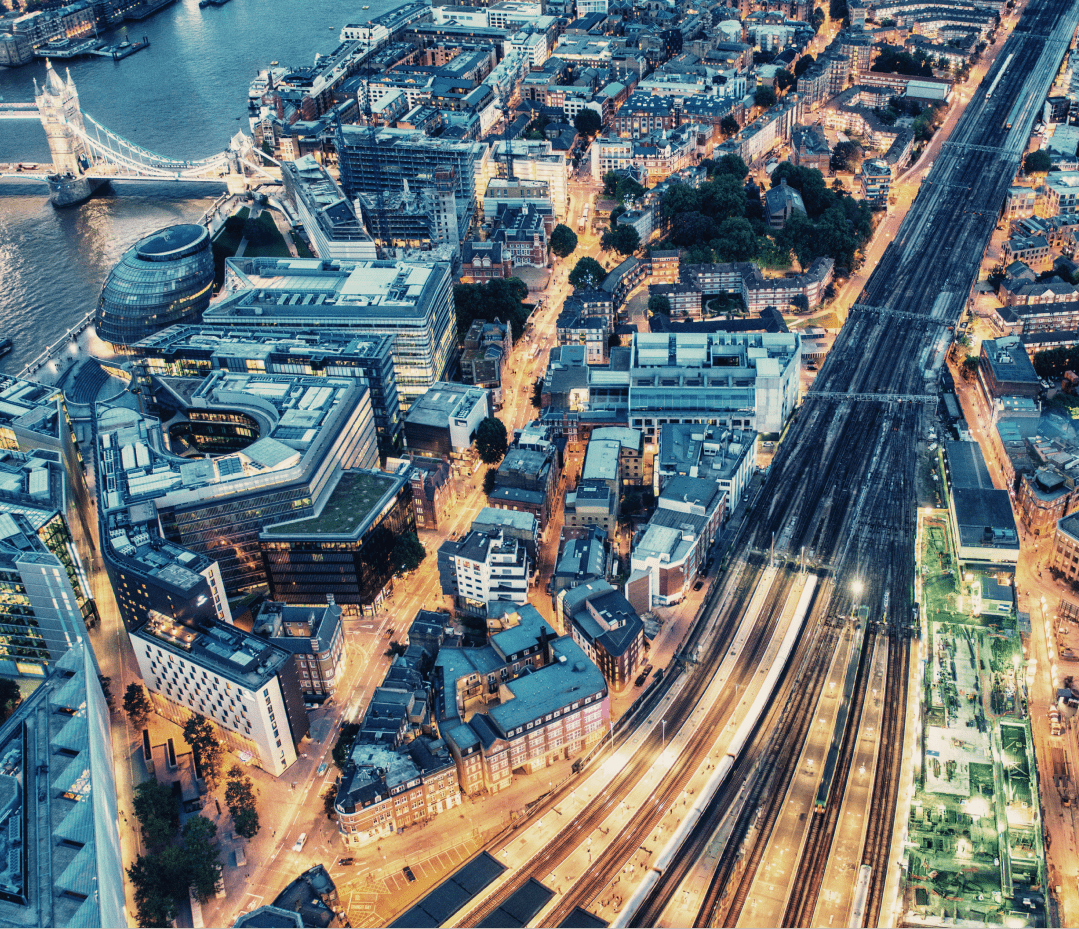 Can't find the location you're looking for?
Join our mailing list for regular updates.