WHY THIS DEVELOPMENT?
6% Rental Yields Expected
X1 Manchester Waters is a spectacular new residential development that boasts 190 units in a prime double-fronted waterside location. With a dedicated Metrolink station, the site sits adjacent to MUFC Old Trafford and Salford Quays with easy access to Manchester's fashionable bars, restaurants and shops.
The development is part of a huge regeneration masterplan for the Pomona Islands dockland that will breathe new life into the area and create a new urban hub and city gateway. It will offer an array of amenities to residents such as a contemporary gymnasium, state-of-the-art cinema room and private parking.
X1 Manchester Waters is one of the last-remaining projects that will truly redefine Manchester and deliver much needed rental accommodation for two of the UK's fastest growing rental markets – Manchester and Salford.
**Third phase just released – request a callback to find out more**
KEY FEATURES
Request brochure
Request callback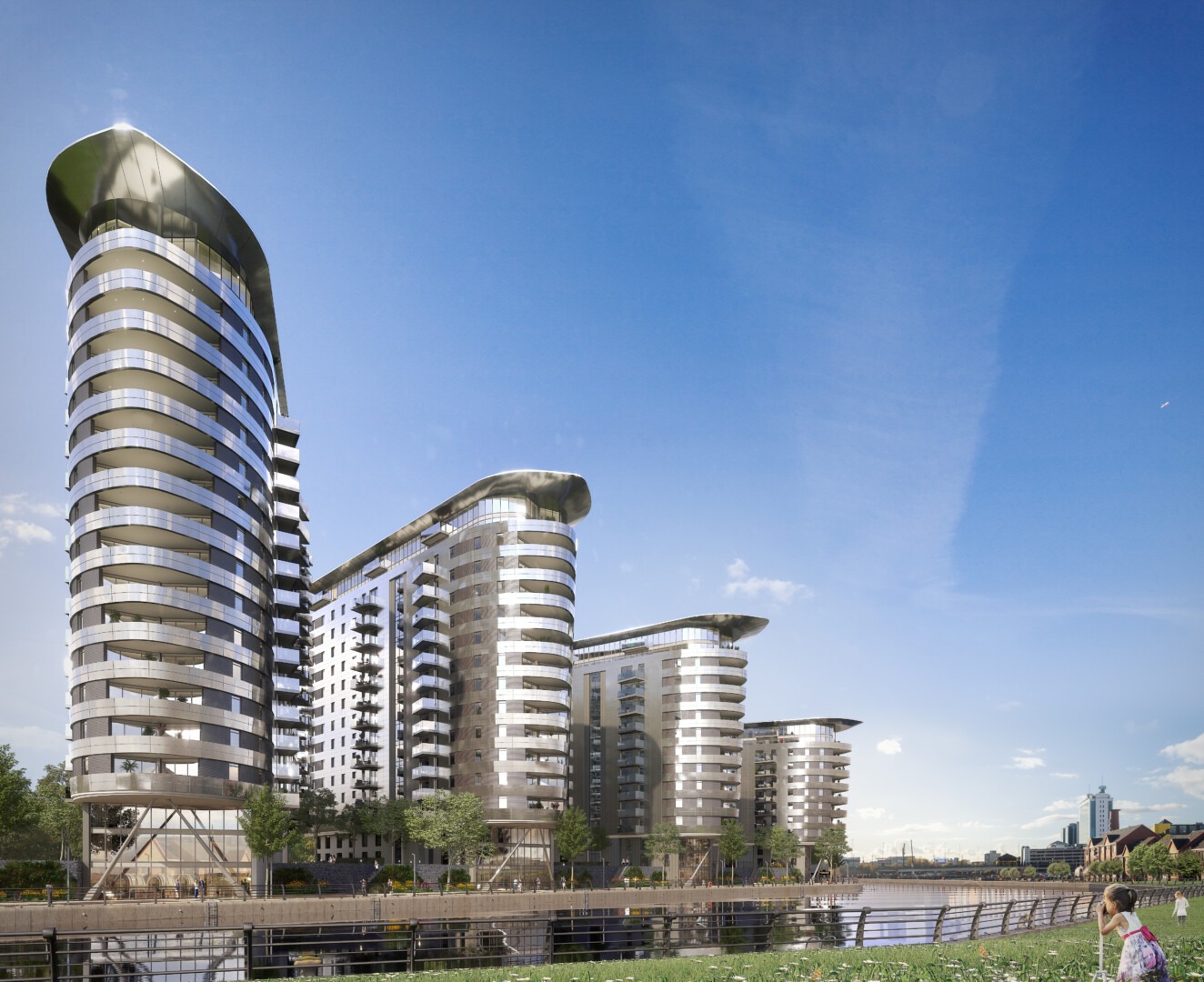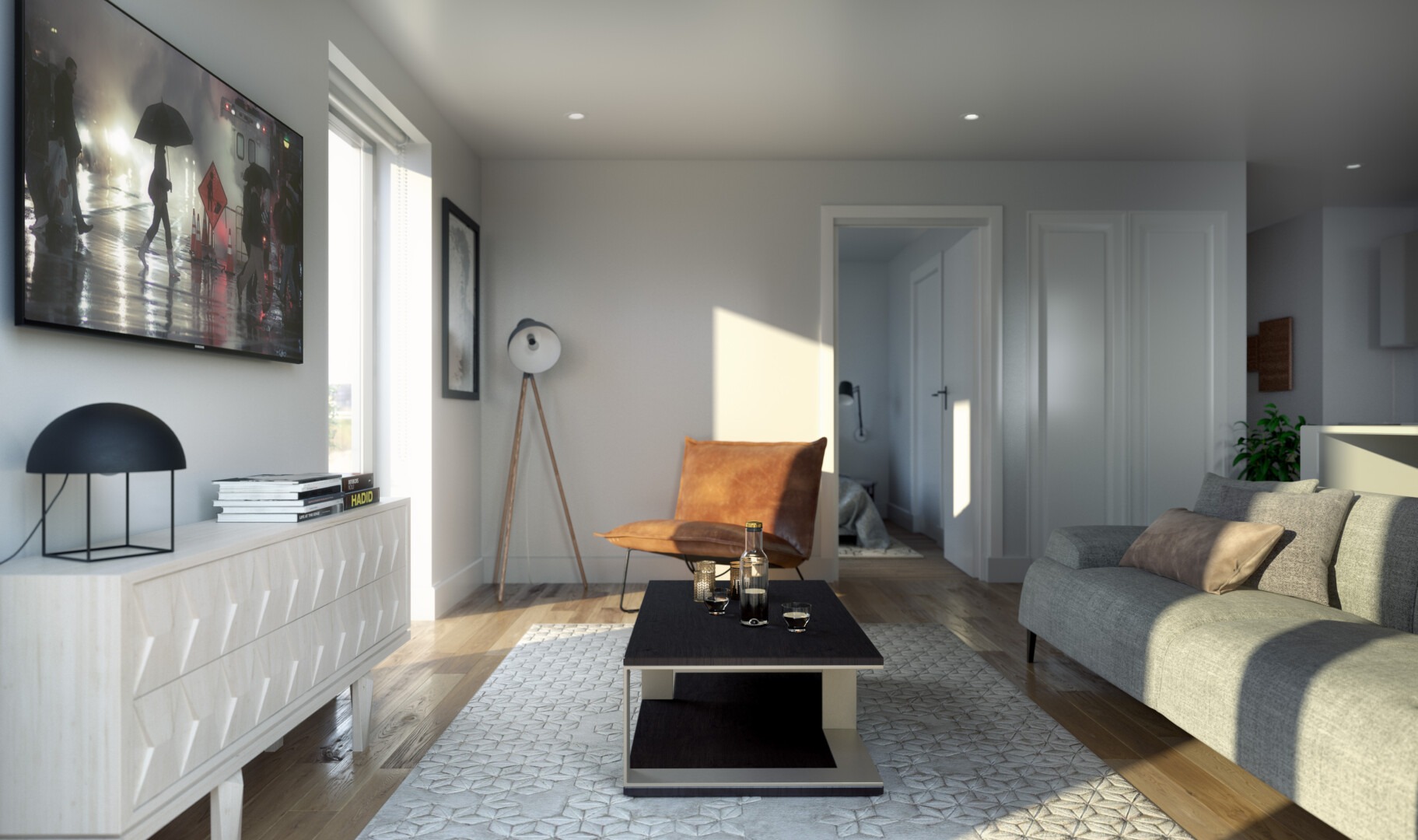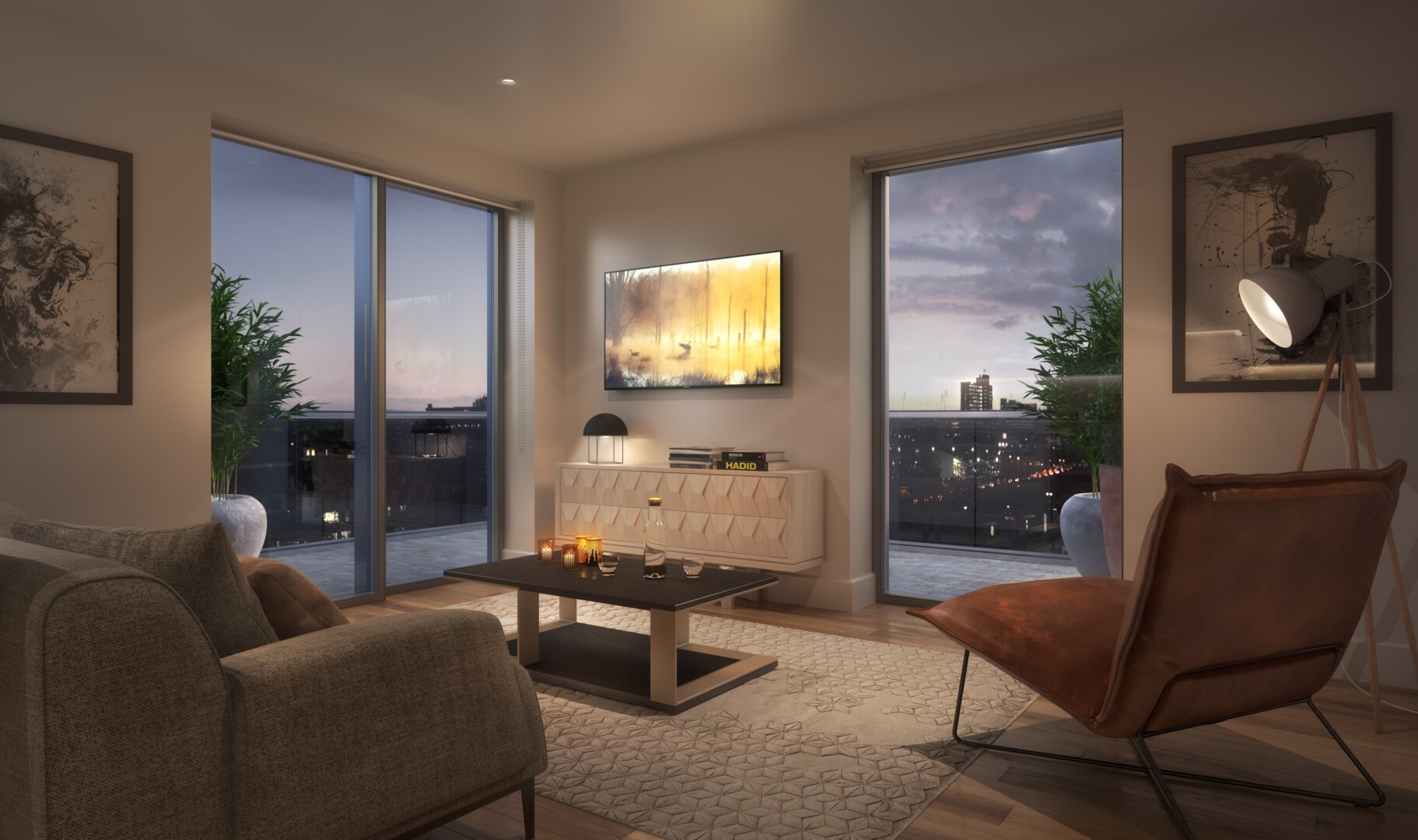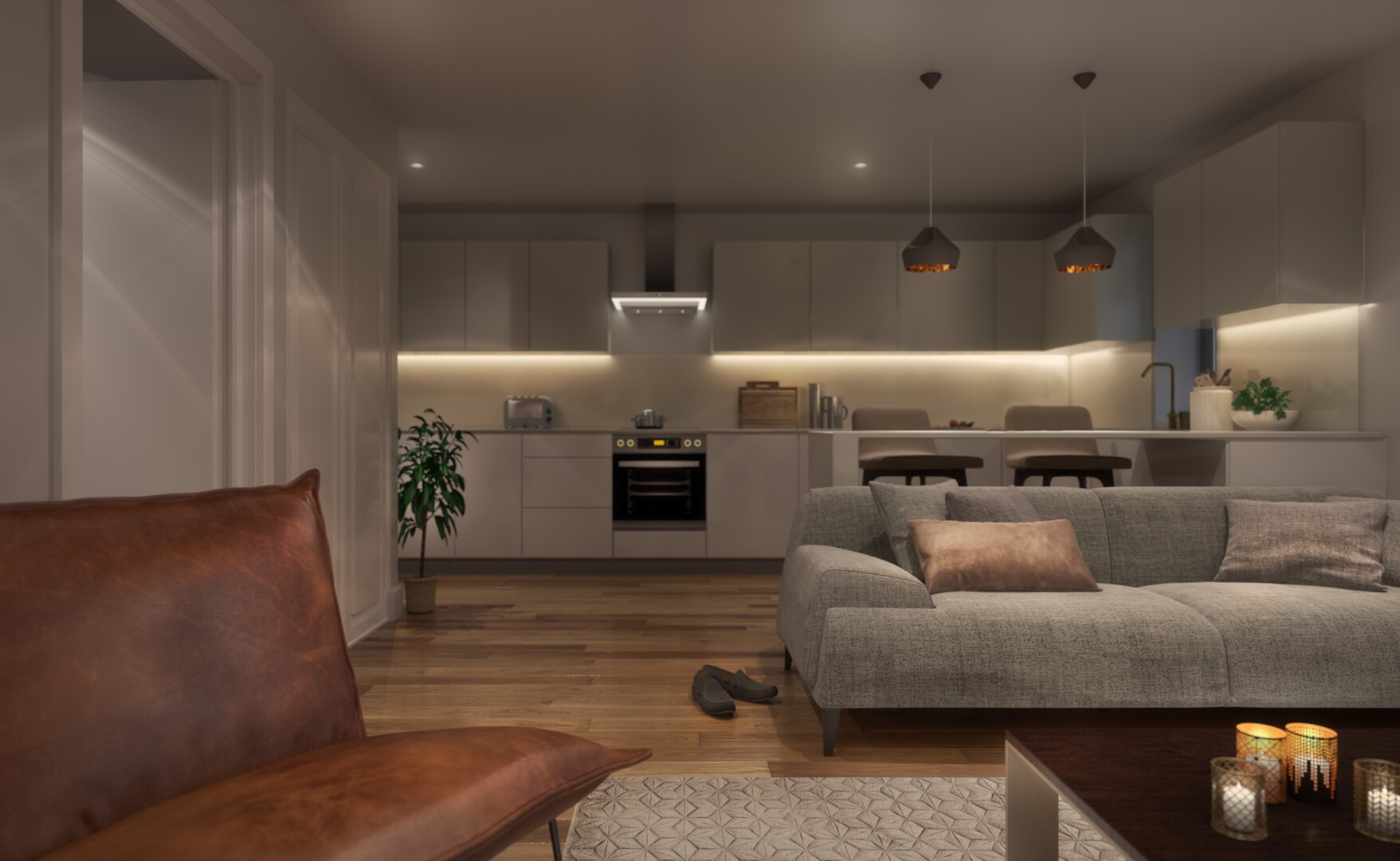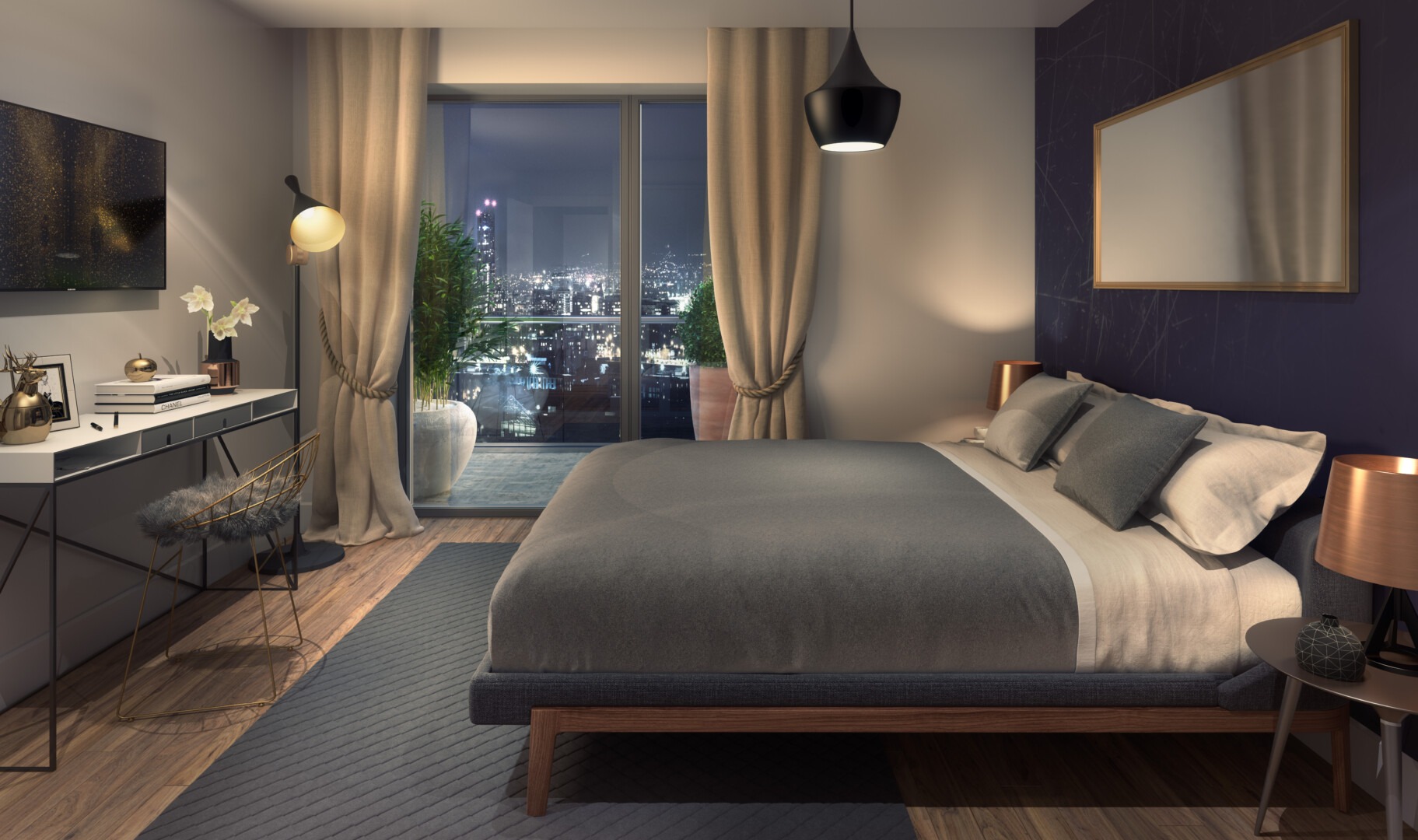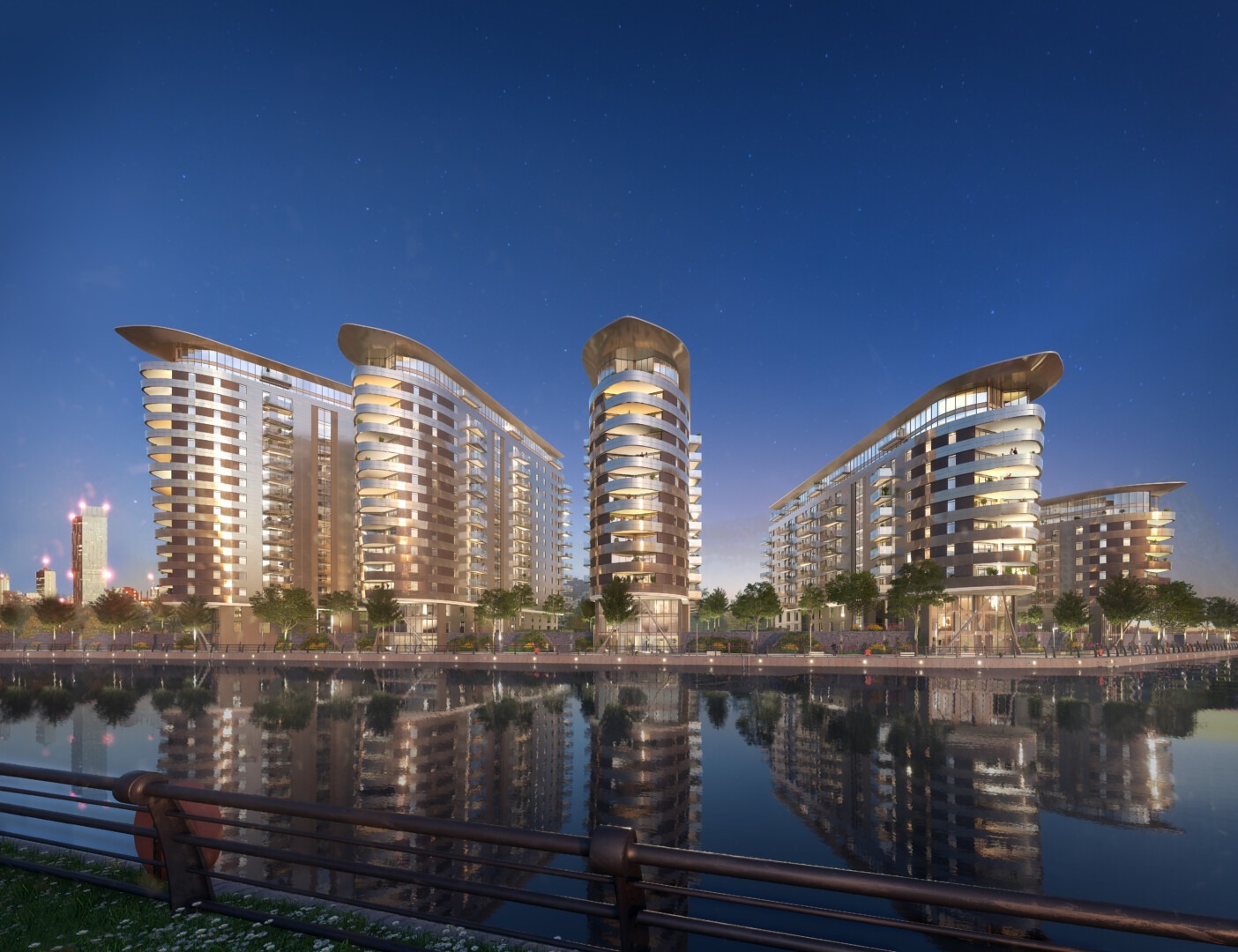 About this developer
X1 are a leading UK-based development company with a global reputation for ambitious, high quality residential and student developments.
By attracting extensive investment both in the UK and around the world, they've established a large and exciting portfolio and an outstanding track record for high-end buy-to-let properties.
Key facts
40 Developments across domestic and international markets
A global brand, present in 110 Countries
Winner of seven international property awards
£1bn of construction projects underway or completed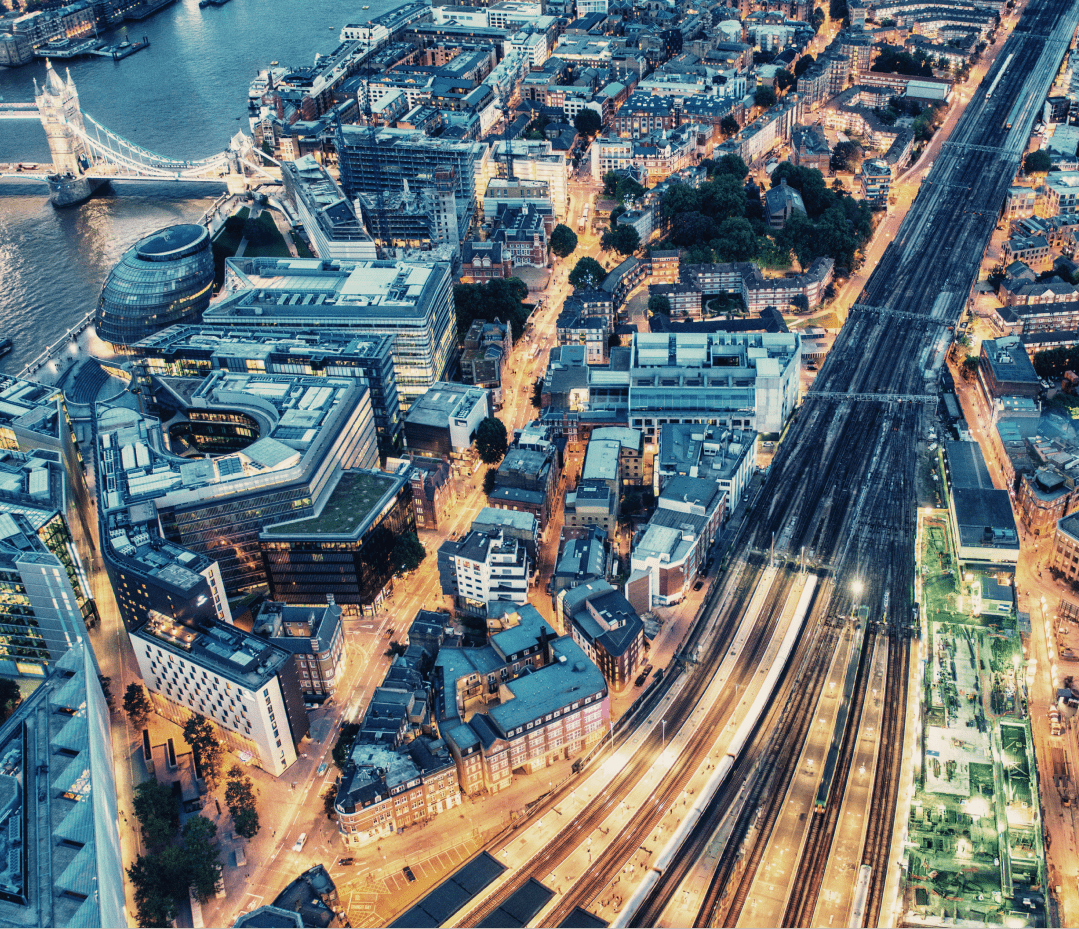 Can't find the location you're looking for?
Join our mailing list for regular updates.