Why This Development?
Offering modern and high specification homes just a stones throw from York city centre, The Ridgebrook promises to offer residents bright, contemporary living with a wealth of amenities and opportunities right on their doorstep.
The development is only a short walk to the train station and is situated on a dedicated cycle route offering quick and easy access straight into the vibrant city centre down tree-lined avenues.
Key Features
Request brochure
Request callback
Want to see the best units in The Ridgebrook
Key areas in the city
York Central
An ambitious project set to transform a 45-hectare brownfield site in the western part of York. The development will introduce over 1 million sq ft. of retail, leisure and office space as well as 2,500 brand new homes. The project is expected to contribute £1.6bn to the local economy.
City Centre West
Enclosed within the Roman-built walls, City Centre West is one of York's most vibrant hotspots. Located behind the Micklegate Bar, York's most important medieval gateway, this part of the city is where you'll find a host of bars, pubs, restaurants and touristic views of the River Ouse.
Castlegate
Located in the south of the city, Castlegate is at the forefront of York's status as a cultural and historic capital. With Jorvik Viking Centre and The York Dungeon close by, it's an eclectic mix of commercial, retail and residential spaces and is walking distance to Coppergate Shopping Centre.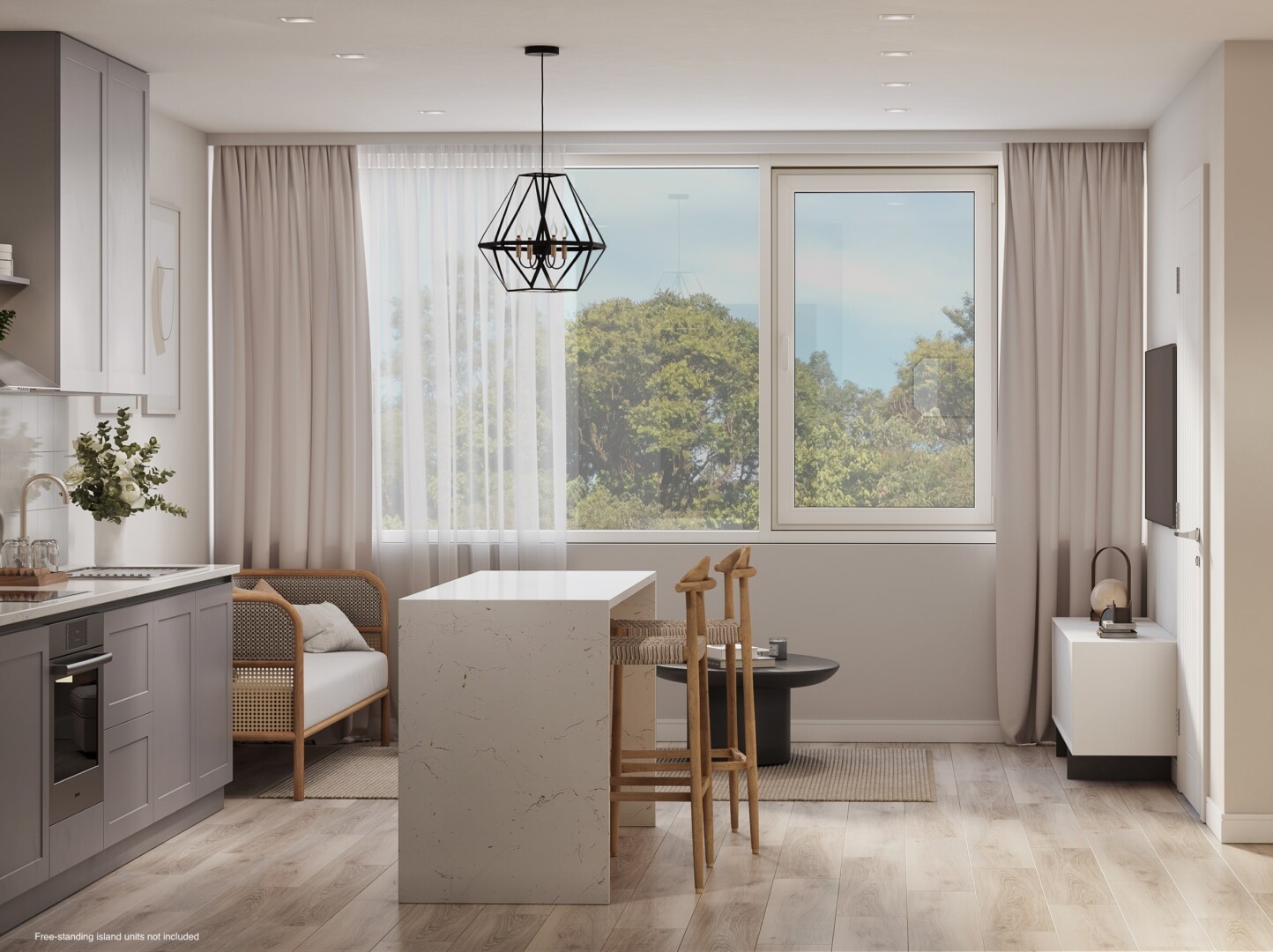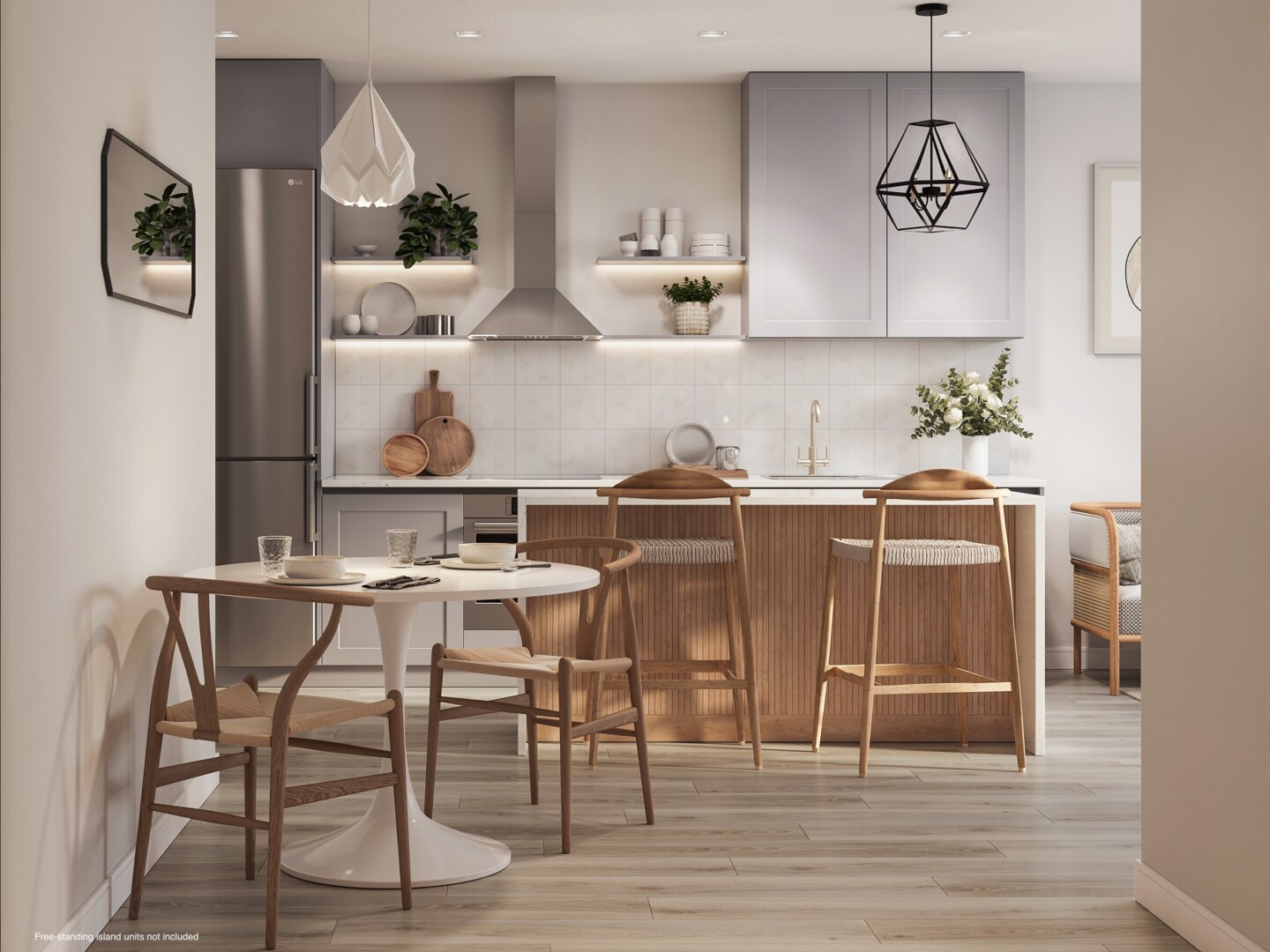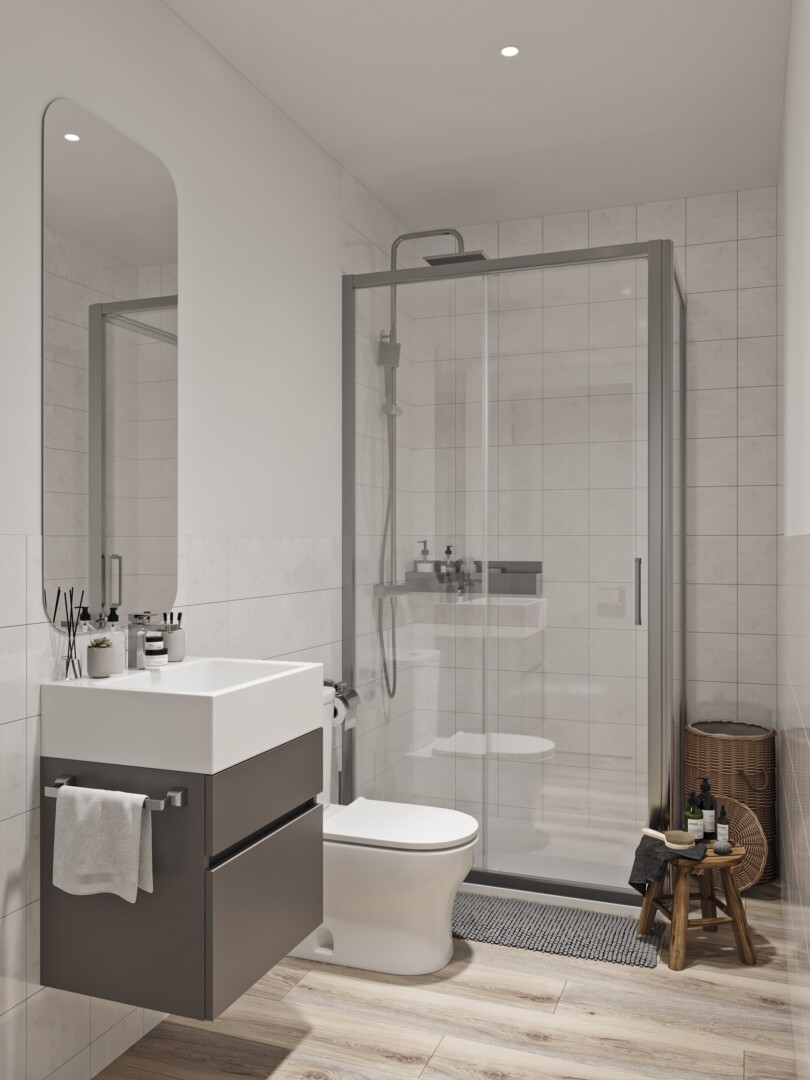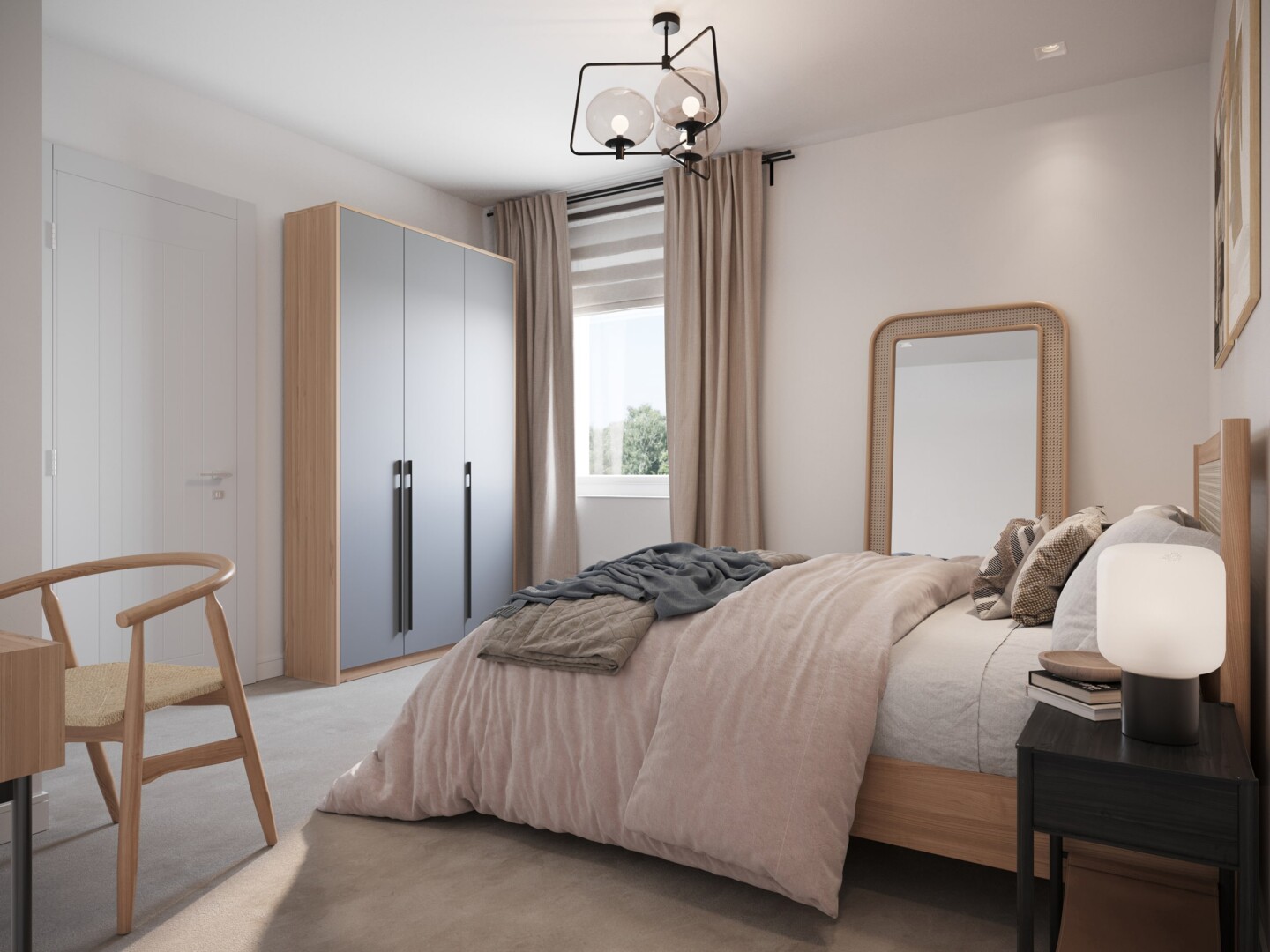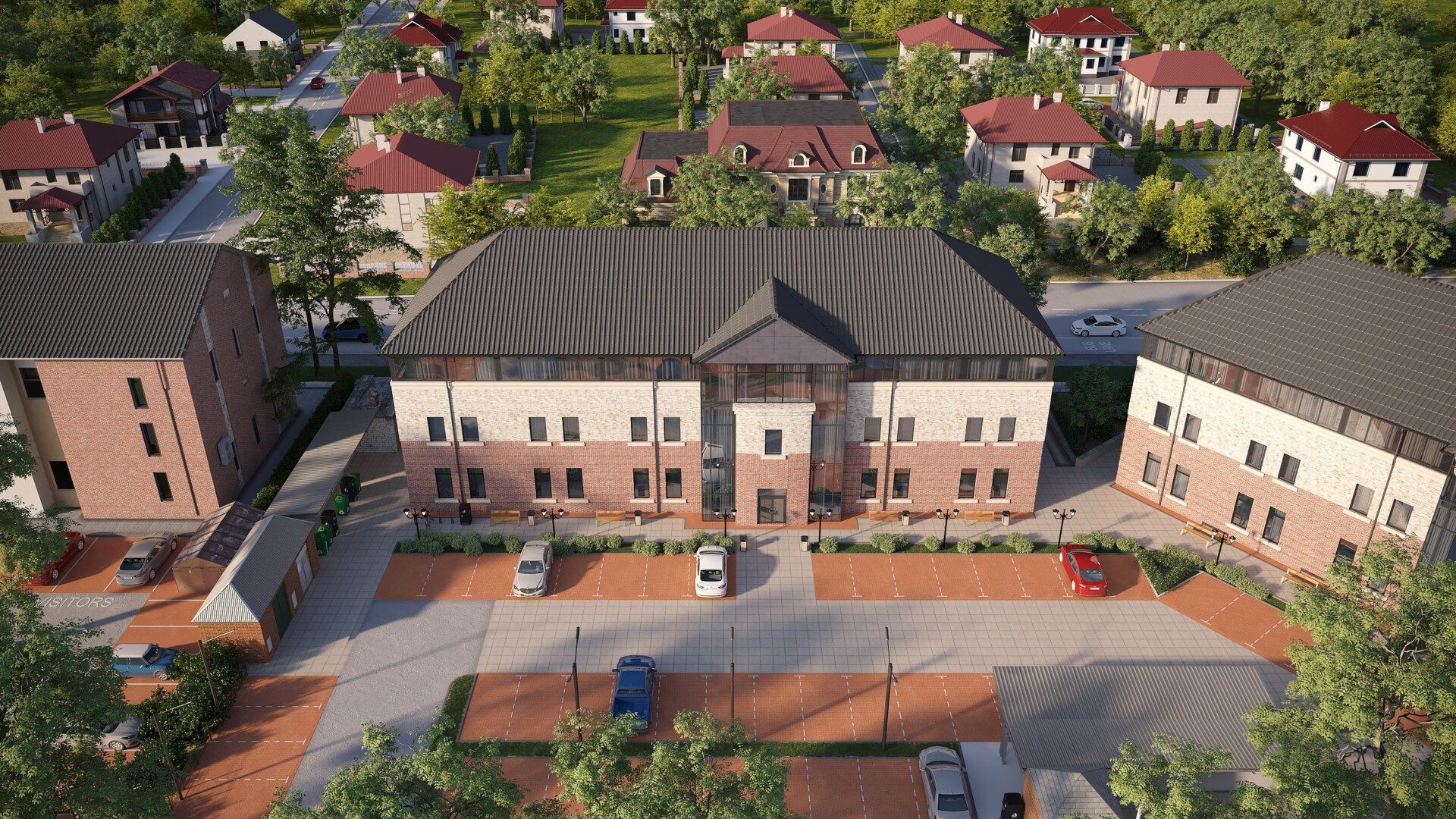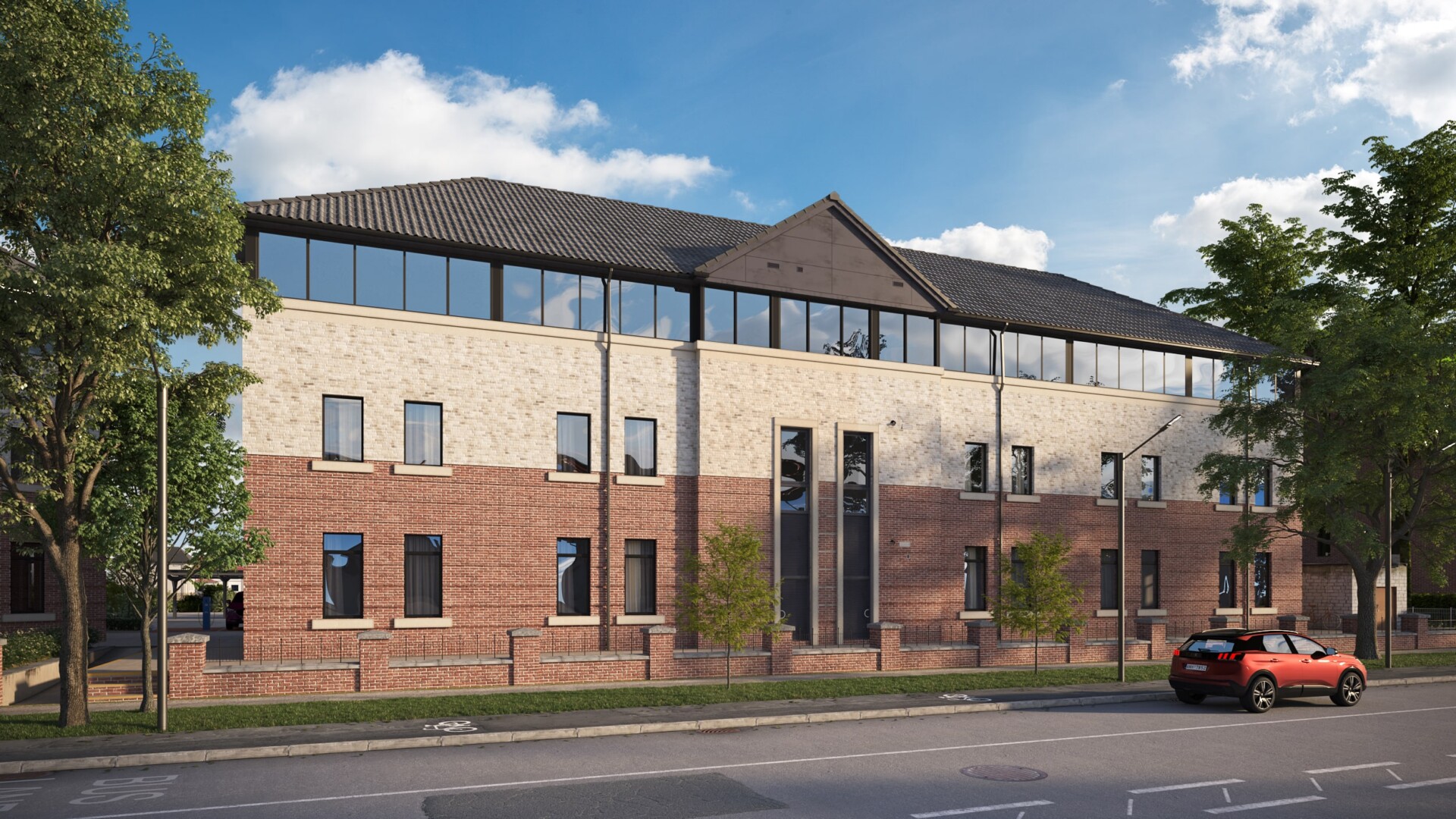 About this developer
Helmsley Group boasts a track record of more than 40 years, during which it has successfully undertaken projects including residential conversions, Listed Buildings and commercial HQ buildings. By leveraging their extensive industry knowledge and expertise, Helmsley Group is able to deliver exceptional value and superior finishes for high quality homes in prime locations.
Key facts
Specialist with over 40 years experience
Managing a UK portfolio in excess of £200m
Market leaders in property investment, development and development finance
Several recently completed projects in York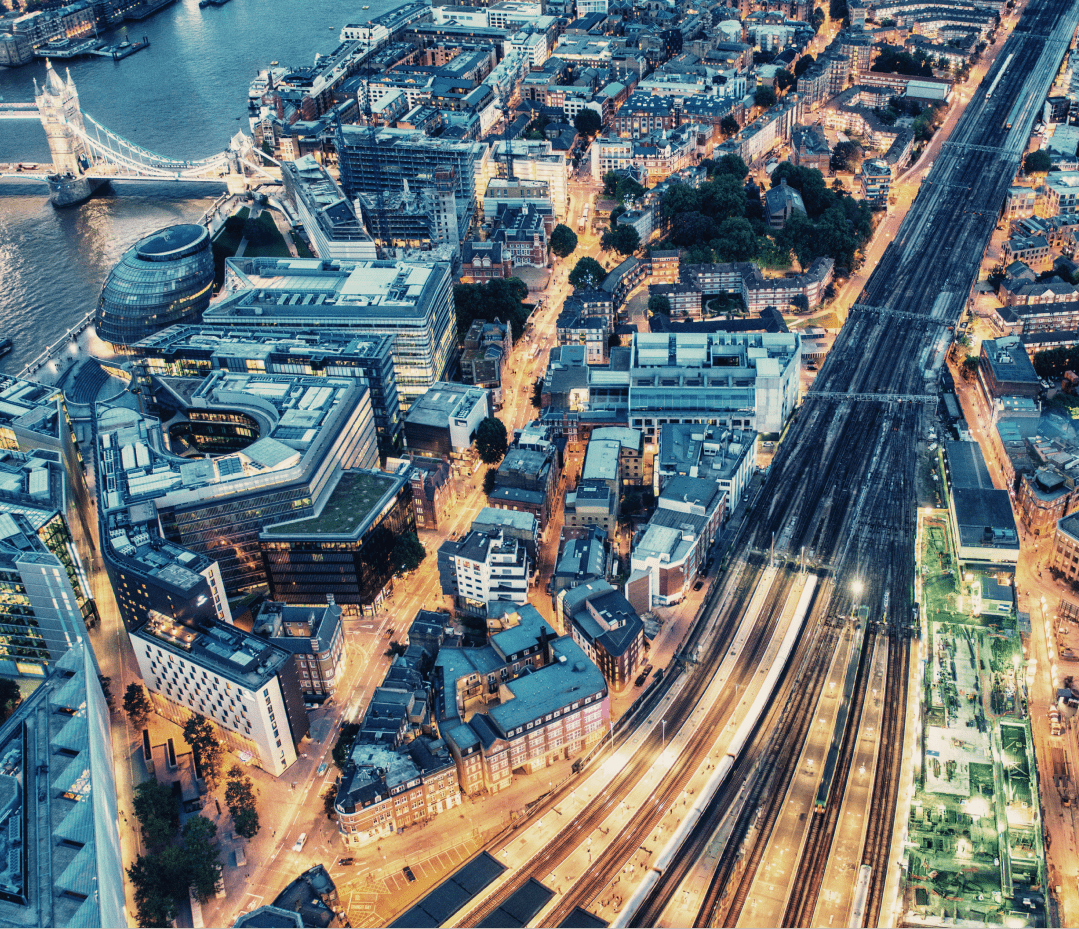 Can't find the location you're looking for?
Join our mailing list for regular updates.