Why This Development?
Home to 310 apartments over 9 floors and across four buildings, this new Liverpool scheme is designed with a sense of community in mind surrounded by landscaped gardens and just a short distance from Liverpool City Centre, Waterloo Dock and the iconic River Mersey.
All aspects of this development have been crafted to create a premium living space where residents can enjoy a mix of urban living and working.
Key Features
Request brochure
Request callback
Want to see the best units in this development?
Key areas in the city
Liverpool ONE Centre
Featuring in the top 10 list of biggest shopping centres in the UK, Liverpool One spans across 42-acres and is home to all major retail brands and exciting leisure facilities.
The Cavern Club
Famed for performances by The Beatles, The Rolling Stones and Queen, The Cavern Club is one of Liverpool's most exciting and recognised hotspots for live entertainment past and present.
Liverpool Waters
As the largest single development scheme in the city, Liverpool Waters is set to transform the northern docks into a world-class mixed-use destination. Expanding to over 2km, the scheme is backed by a £5 billion investment.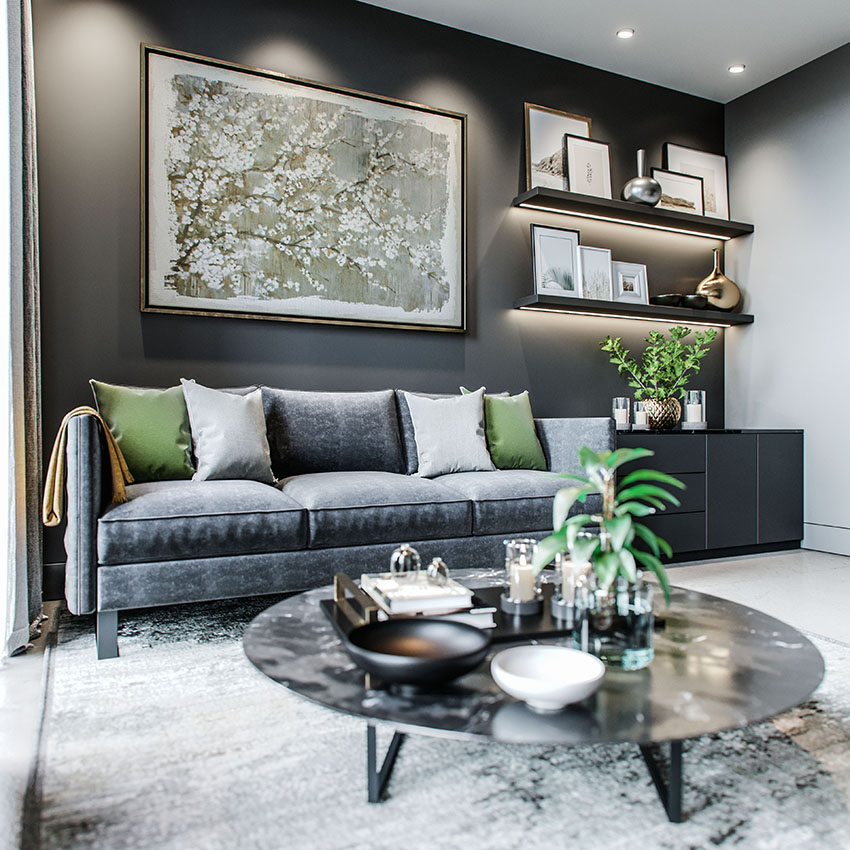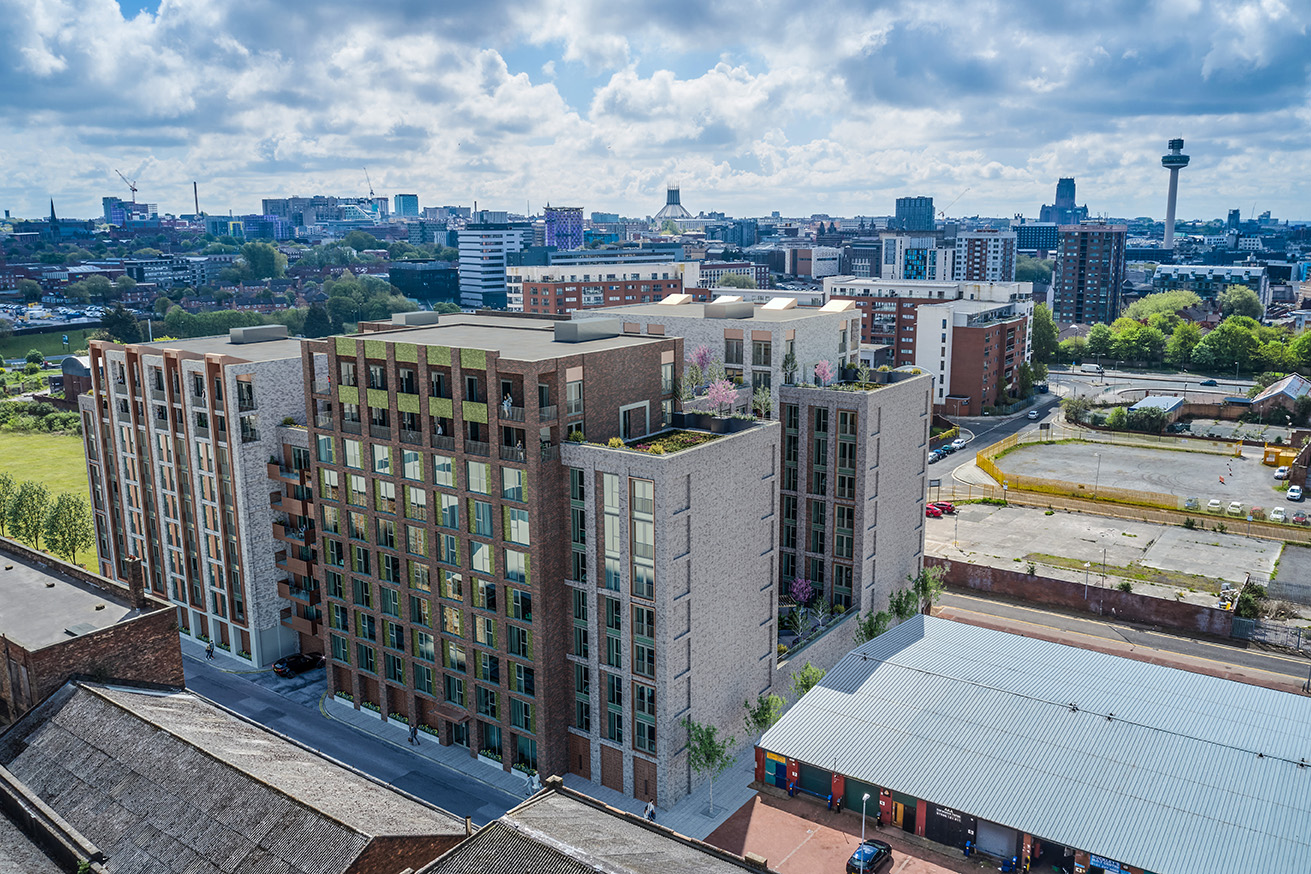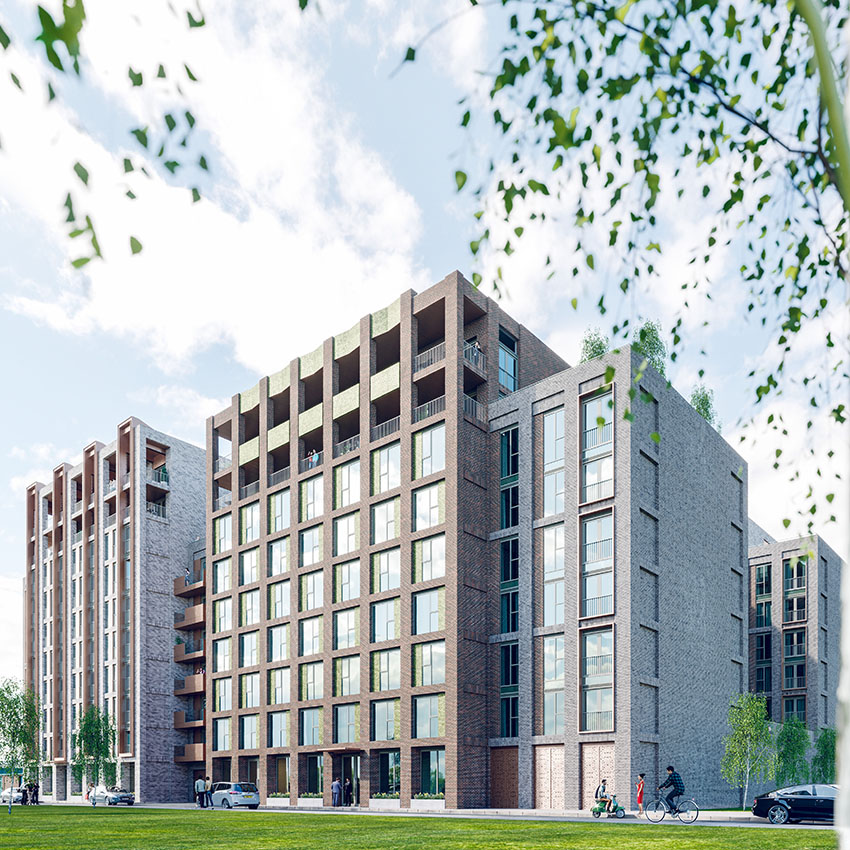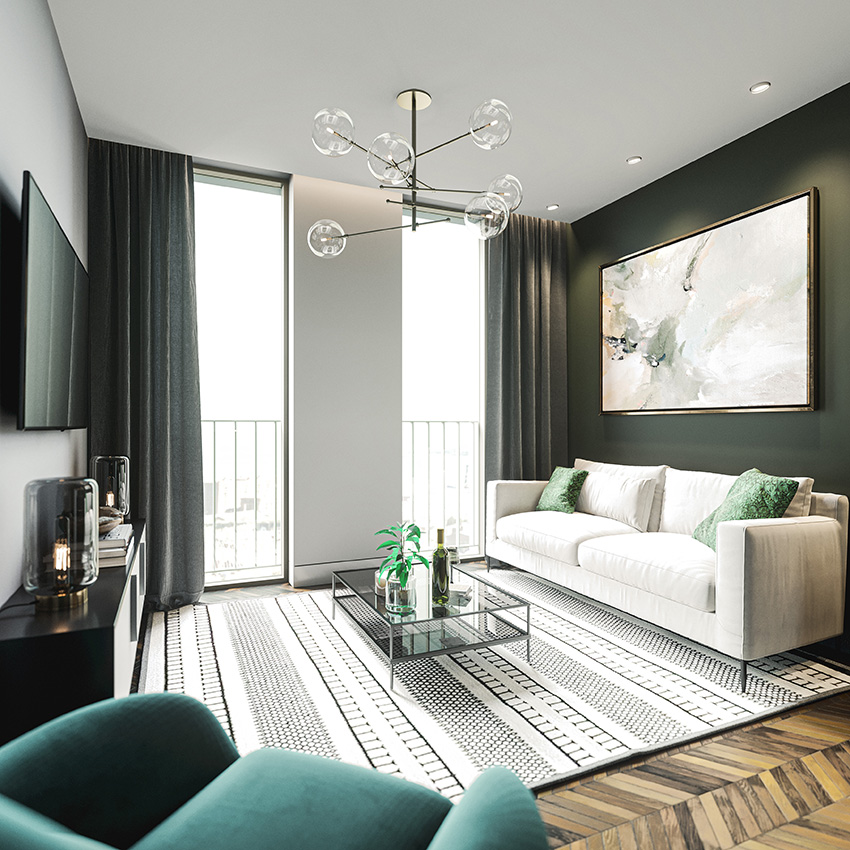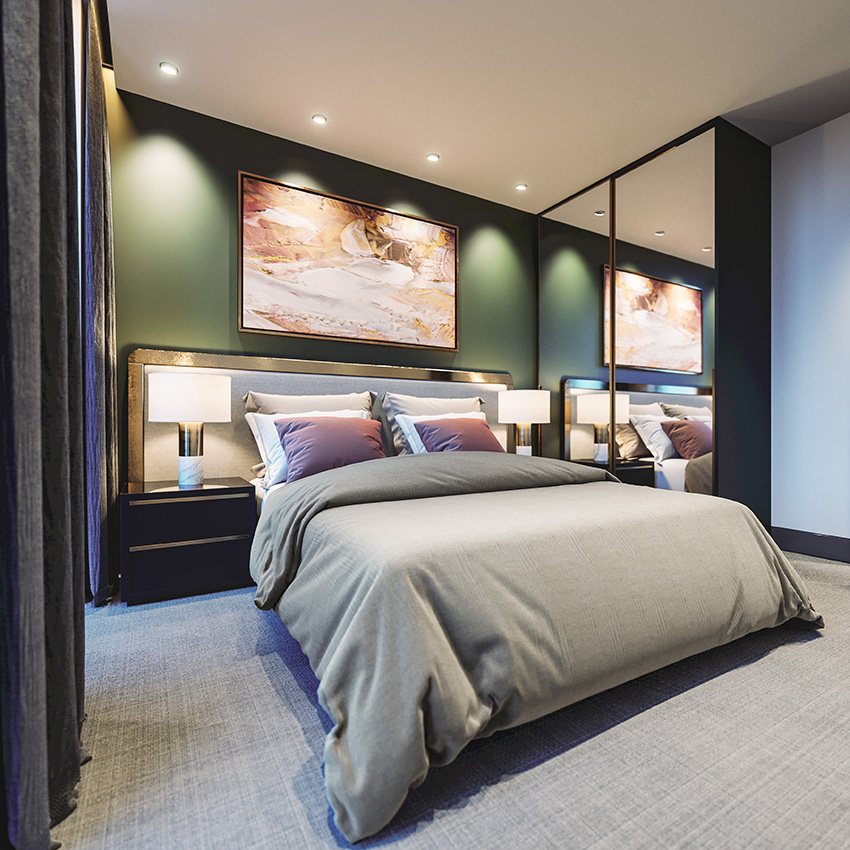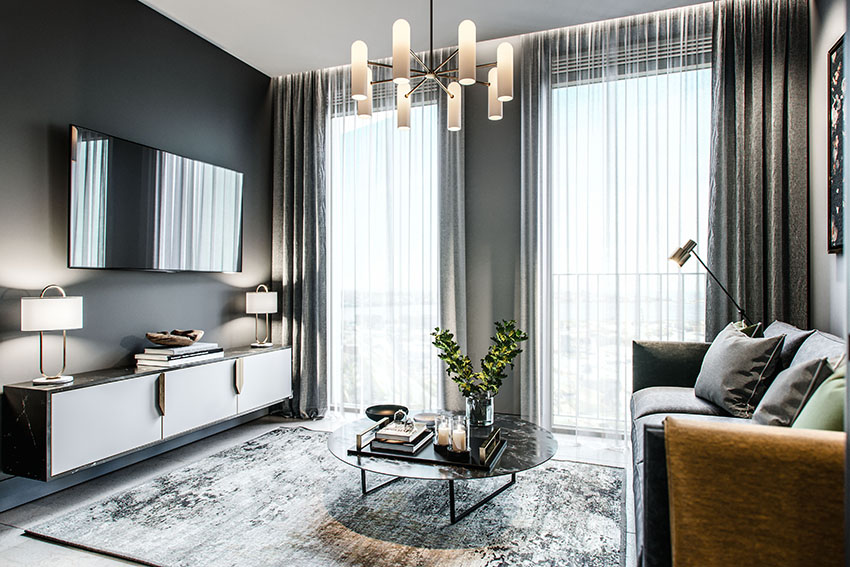 About this developer
Sourced is a privately owned business, combining deep expertise with an unrivalled track record. The company has grown to become one of the most forward-thinking, progressive, and reputable property developers in the UK.
Key facts
Specialists in commercial and residential development sectors
Over £500m of property development completed
250+ combined years of development & investment experience
Own & manage all developments from start to finish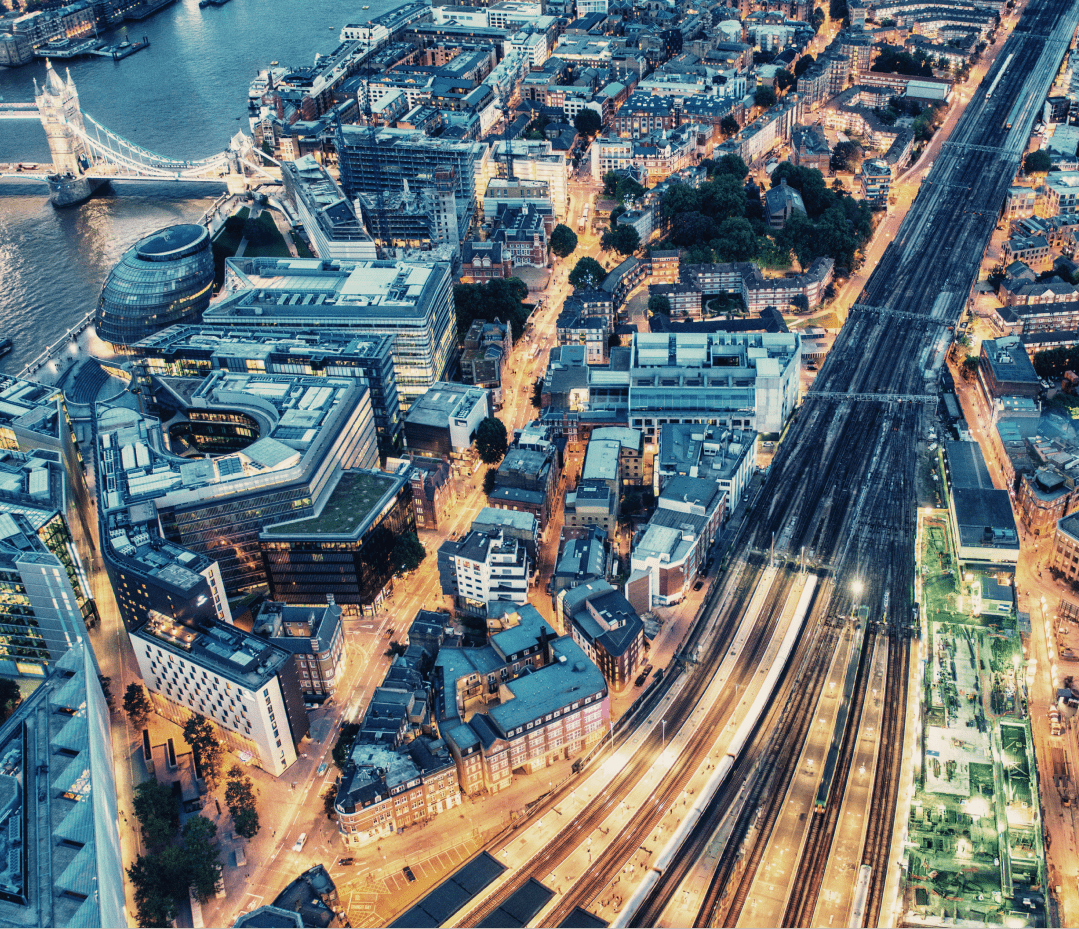 Can't find the location you're looking for?
Join our mailing list for regular updates.