Why This Development?
Originally a worsted mill built between 1825 and 1828 for James Ackroyd, it was acquired by the Rawson family in 1836. It was one of the largest in Halifax and was the first in the country to be built with an iron-frame and stone floors to support machinery, falling into disuse into around 2002
Key Features
Request brochure
Request callback
Want to see the best units in Mill Conversion
About Halifax
Crosslee Park
A new £60 million mixed-use development at Crosslee Park, which is expected to create 140 FTE jobs during its 4-year construction and more than 200 jobs per annum thereafter.
Rising Population
The population of the town has been on the rise for years, increasing by more than 10% since 2002 which has resulted in a growing demand for housing.
Happiest Place To Live
Halifax has been ranked by Rightmove as One of the Happiest Places to Live in2022, which will inevitably further develop the town's appeal.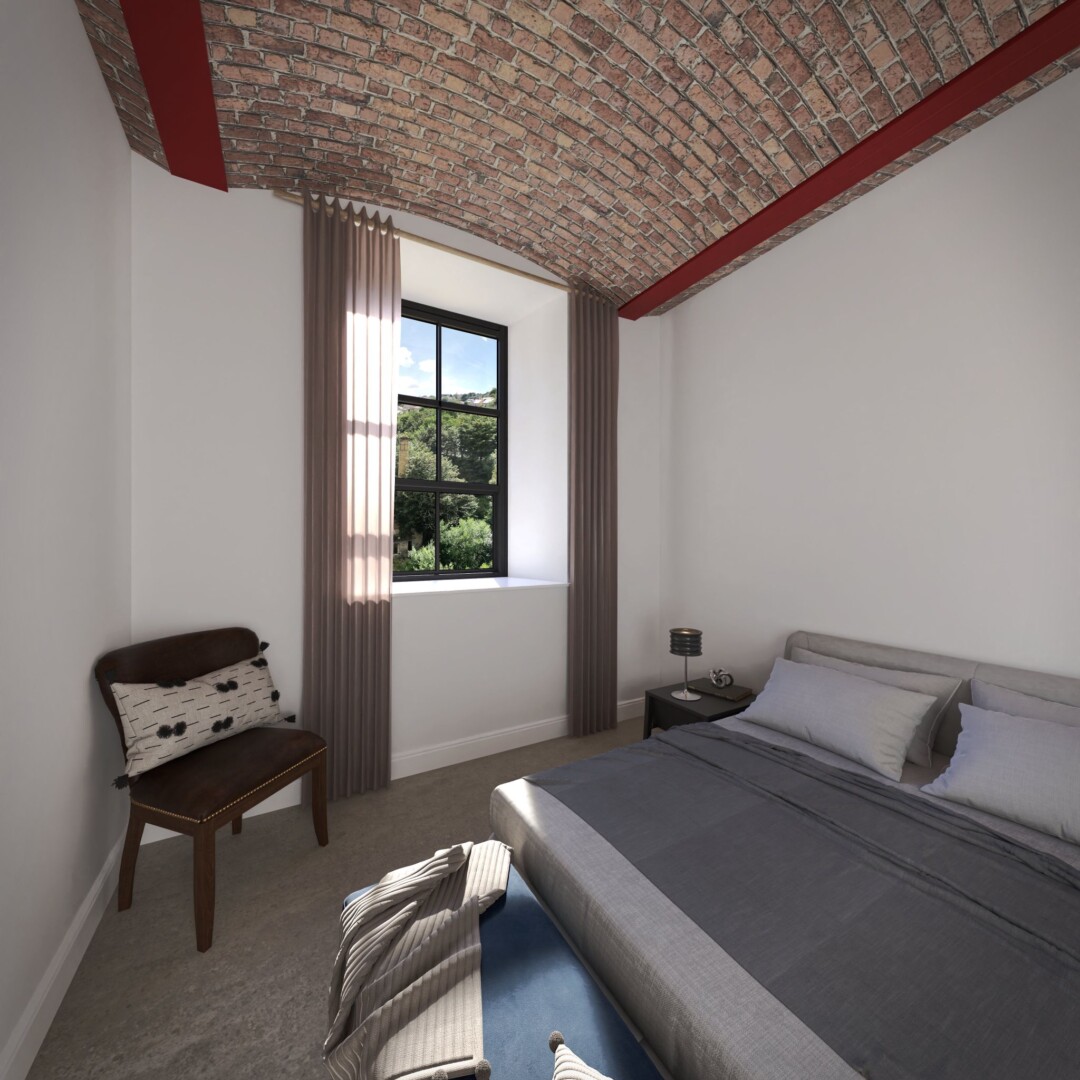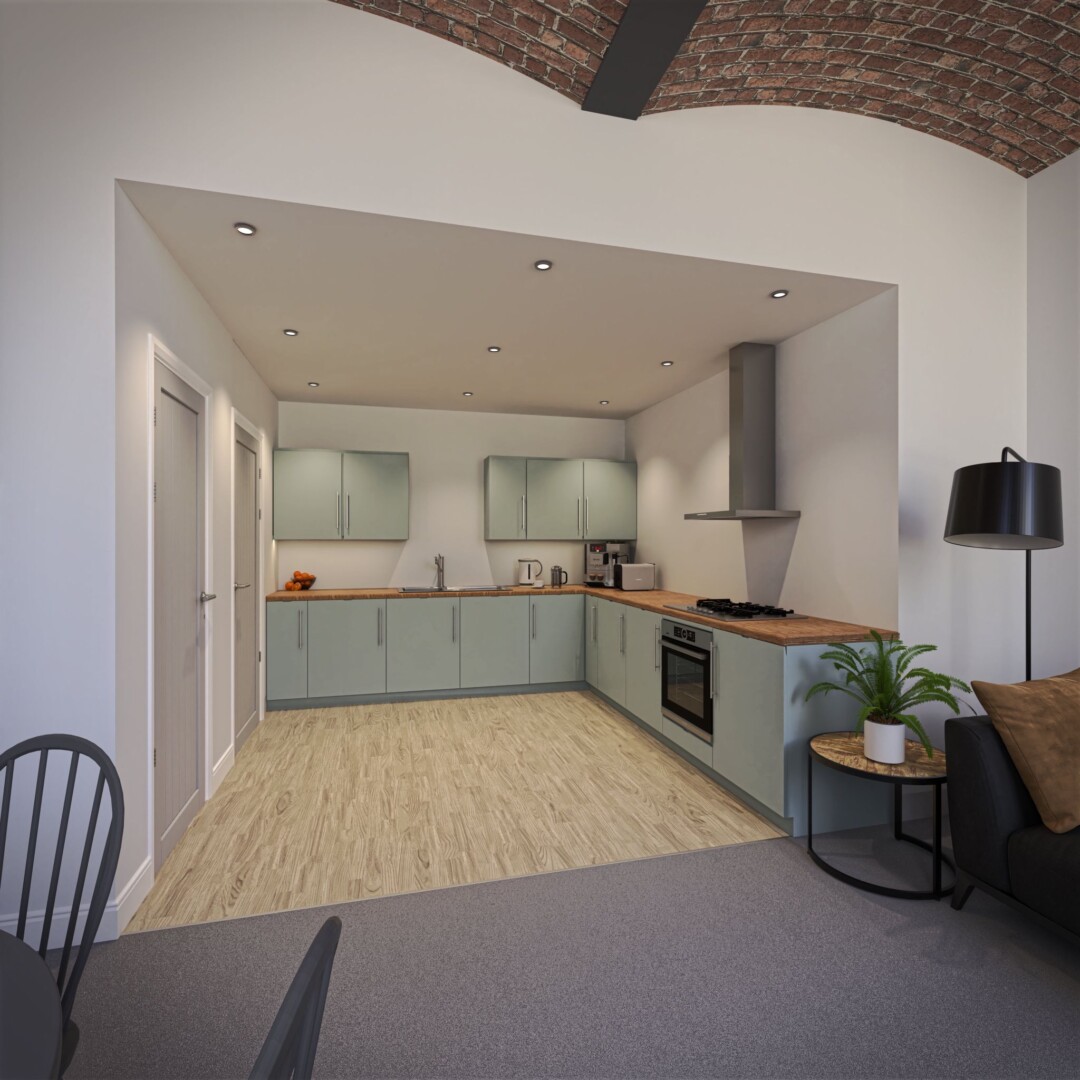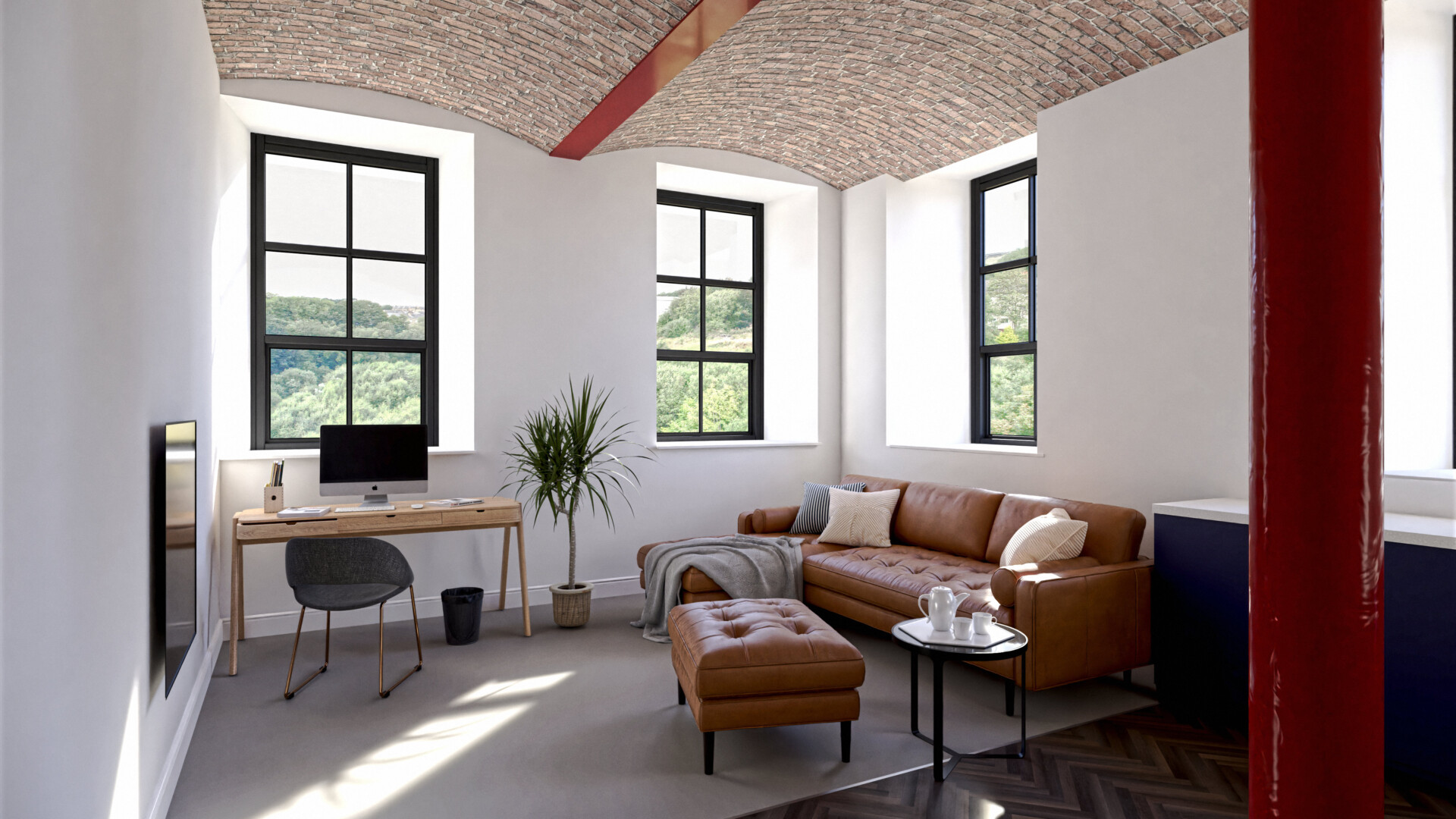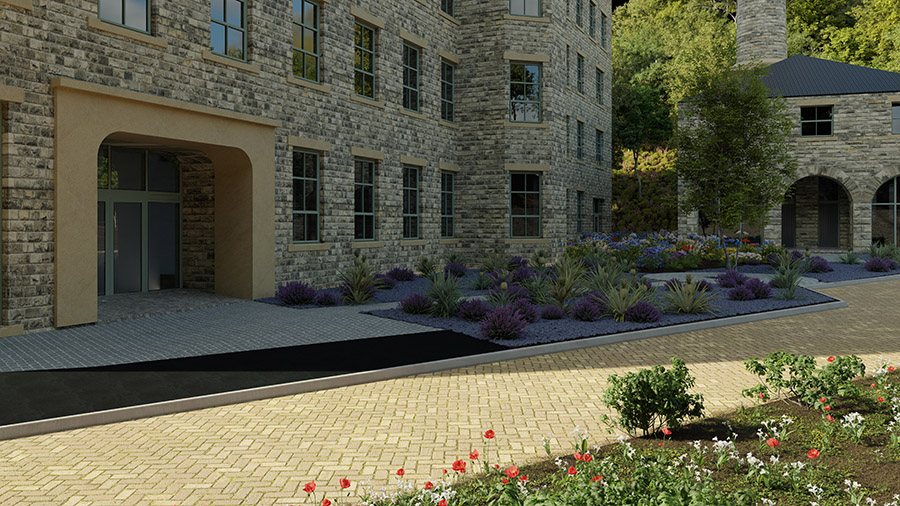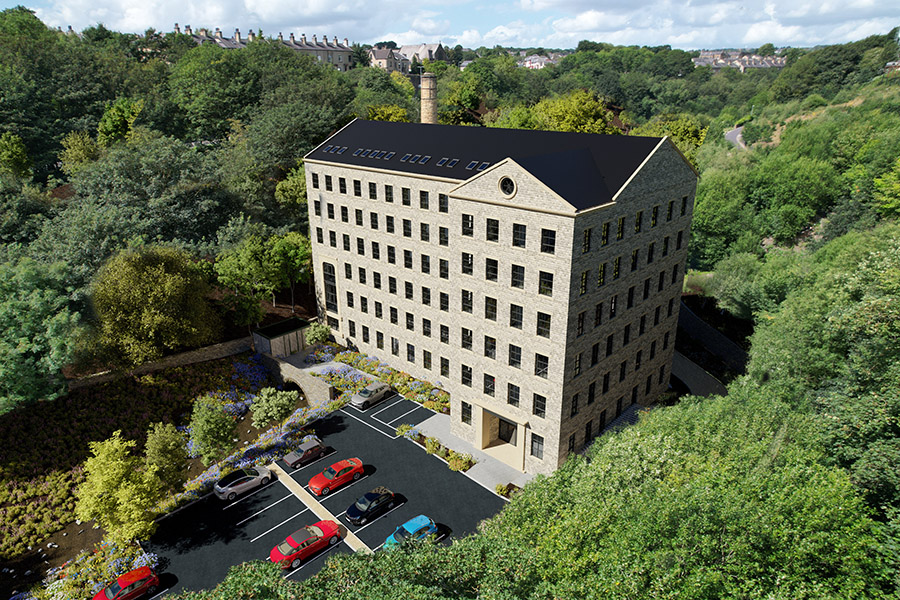 About this developer
Aire Valley Estates are a leading real estate and industrial development firm that has been operating for over 10 years. Over this time, they have successfully completed numerous high-profile building projects across various sectors, including residential, commercial and Industrial. Their extensive track record showcases their expertise in delivering innovative and sustainable properties that have made a positive impact on the communities they serve.
Key facts
Specialist with over 10 years experience
Working with trusted contractors and construction teams
Multiple Completed developments across the UK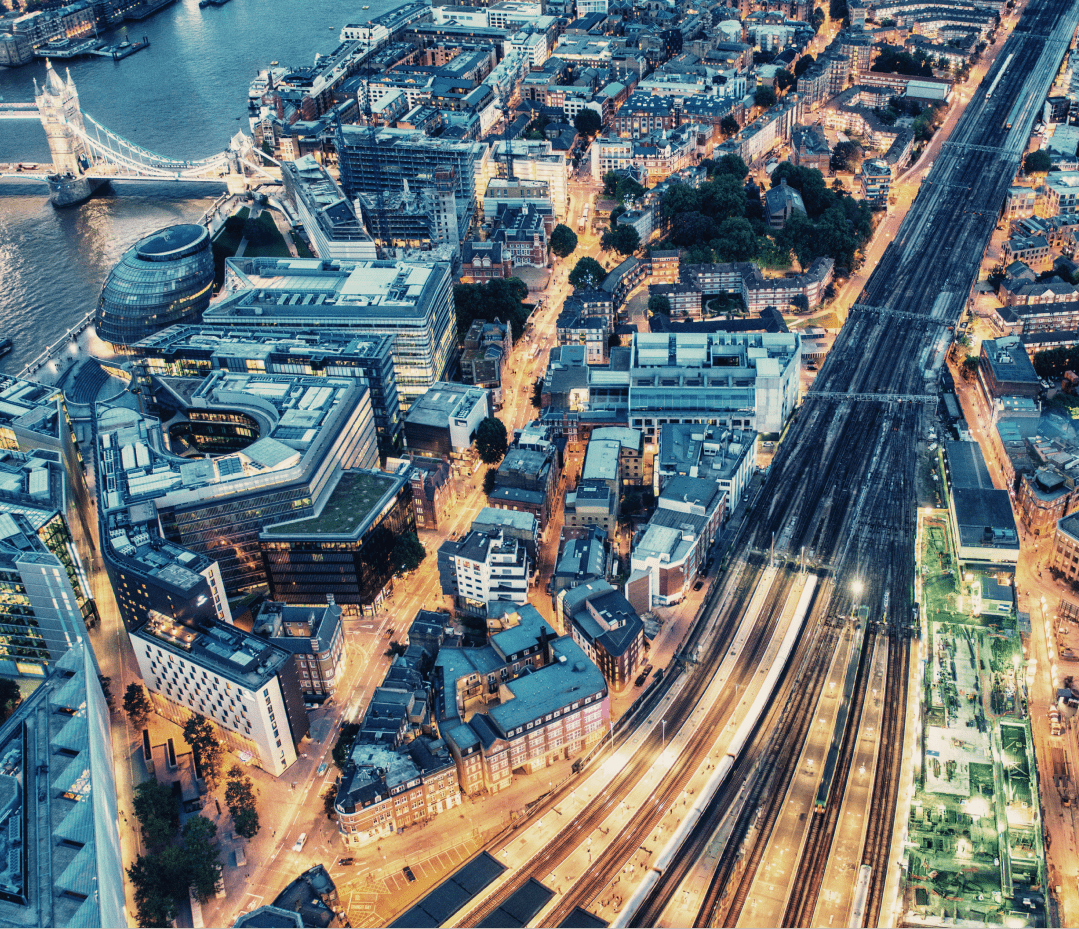 Can't find the location you're looking for?
Join our mailing list for regular updates.