Liverpool property investments
The City With The Highest Average Rental Yields
With the UK's strongest rental yields, Liverpool is a city on the edge of an exciting transformation, owing to £14b investment in regeneration. As a result, Buy to let investment properties in Liverpool are high demand and short supply.
ALESCO RECOMMENDS
Positioned at the gateway to Liverpool city centre, Cardinal Rise is a luxury modern development set to transform city living. Near the iconic Albert Docks, it's serves as the ideal residence for the young professional. A mix of 1- and 2- bedroom apartments projecting 6% rental yields make this the leading buy-to-let investment property in Liverpool.
Cardinal Rise
Liverpool
96 units
Apartments
Q2 2023
6% Net Yields Projected
Luxury 1-2 Bedroom Apartments
Prices From Just £125,000
Completes Q2 2023
Cardinal Rise offers 9 floors of luxury living set against a stunning Liverpool City Centre backdrop.
Details
Send Me Cardinal Rise
Why You Should Consider Liverpool Property Investment Opportunities
As the second largest regional economy, Liverpool's bold vision for the future comes in the form of a £14 billion regeneration project to transform the city into a vibrant destination for property investment.
Enhanced by an additional £120 million from the Local Finance For Growth Fund, Liverpool's ambitious five year plan will deliver a new stadium for Everton FC, New TV & Film studios as well as 10,000 new homes and a cruise terminal.
As a result, Liverpool's buy to let properties are in high demand – a trend that ensures Liverpool postcodes chart 10% rental yields – the strongest in the UK. This makes buying property in Liverpool an attractive investment proposition which is great for rental returns.
Ready to explore Property Investment? 
Our property investment consultants are available to discuss off-plan and buy to let properties for sale in Liverpool.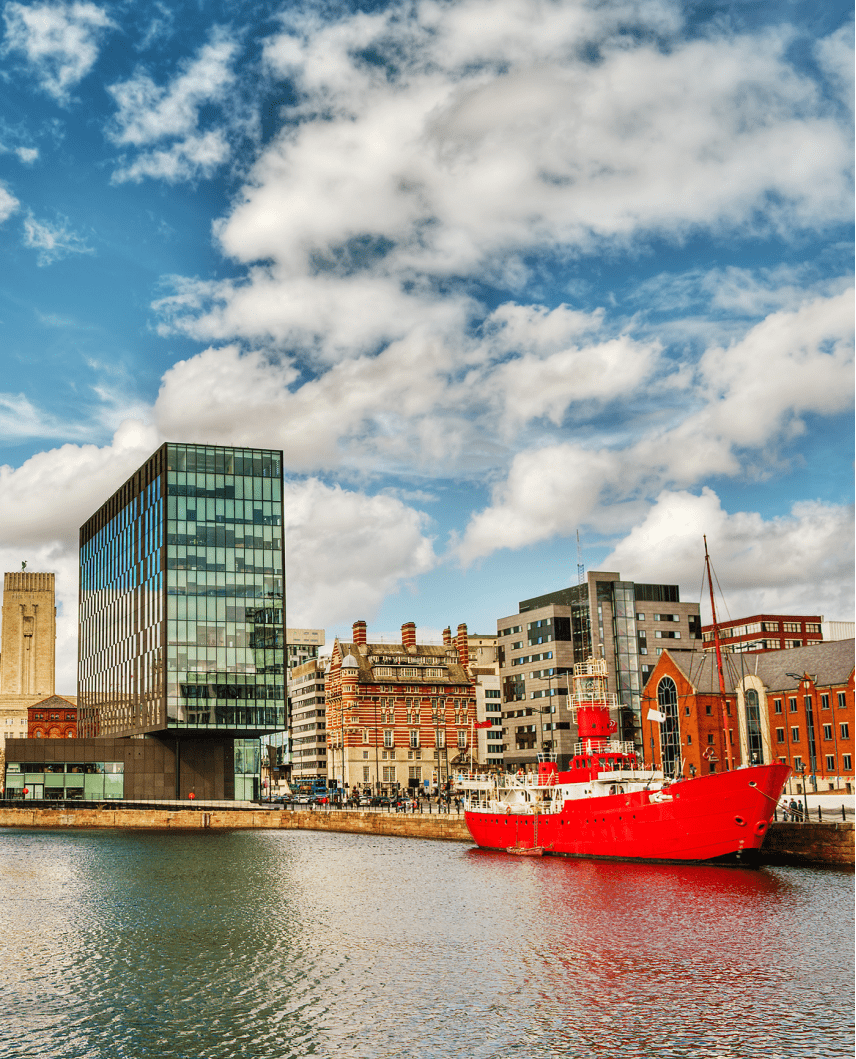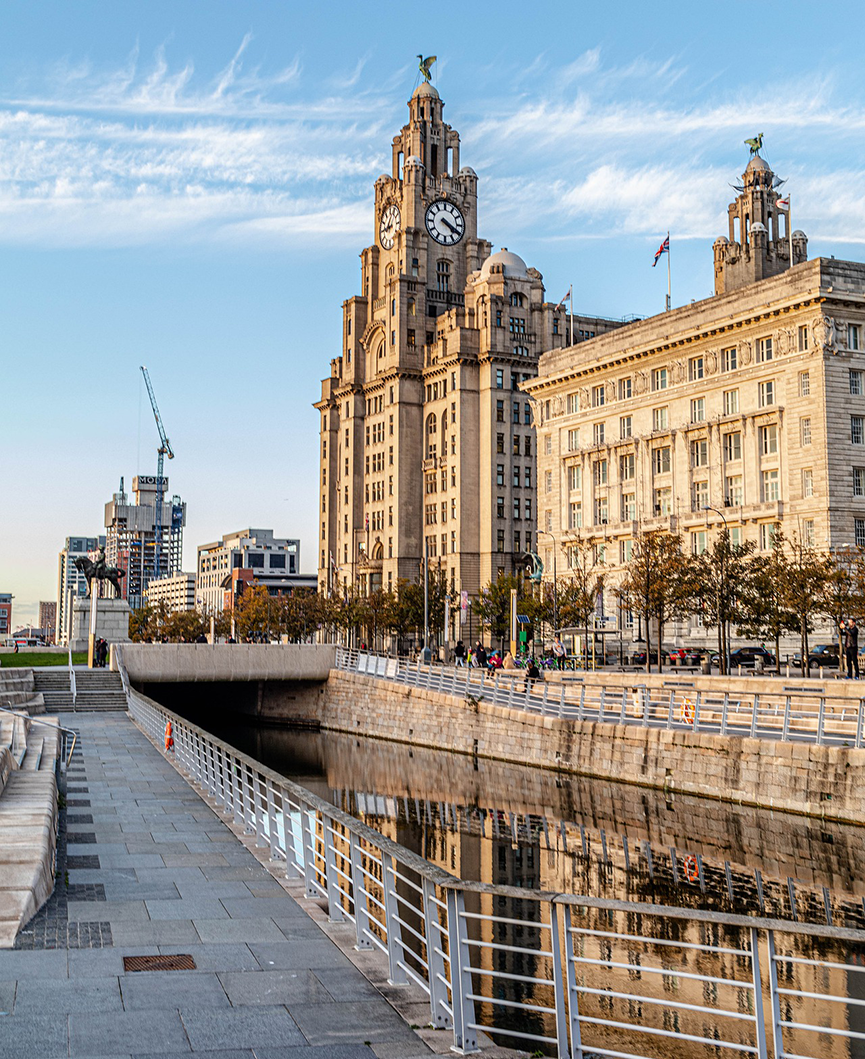 Working With Alesco For Your Liverpool Property Investment
With the market at its strongest in over a decade, Liverpool is a hot spot for property investment opportunities boasting high rental yields and strong capital growth. Finding the right property investment for sale in Liverpool is essential to ensuring you're able to achieve your specific investment goals.
Alesco have extensive experience with the Liverpool property market and our dedicated buy to let portfolio offers a wide range of modern and innovative property investment opportunities.
Start Your Liverpool Property Investment Journey  
A member of our expert property investment team is available now to provide you with details of the Liverpool property investment opportunity that's going to be a great addition to your property portfolio
+7.9%
House Price Growth in 2021
Download Liverpool city guide
Interested in Liverpool Property Investment? Download this useful guide which highlights the city's growing property market, expansive transformation and local benefits that make Liverpool a UK Investment hotspot.
Download
Liverpool Investment News
Search North for Growth The buzzword for property prices in the North…
Regeneration Liverpool has undergone a renaissance of regeneration in recent years, transforming…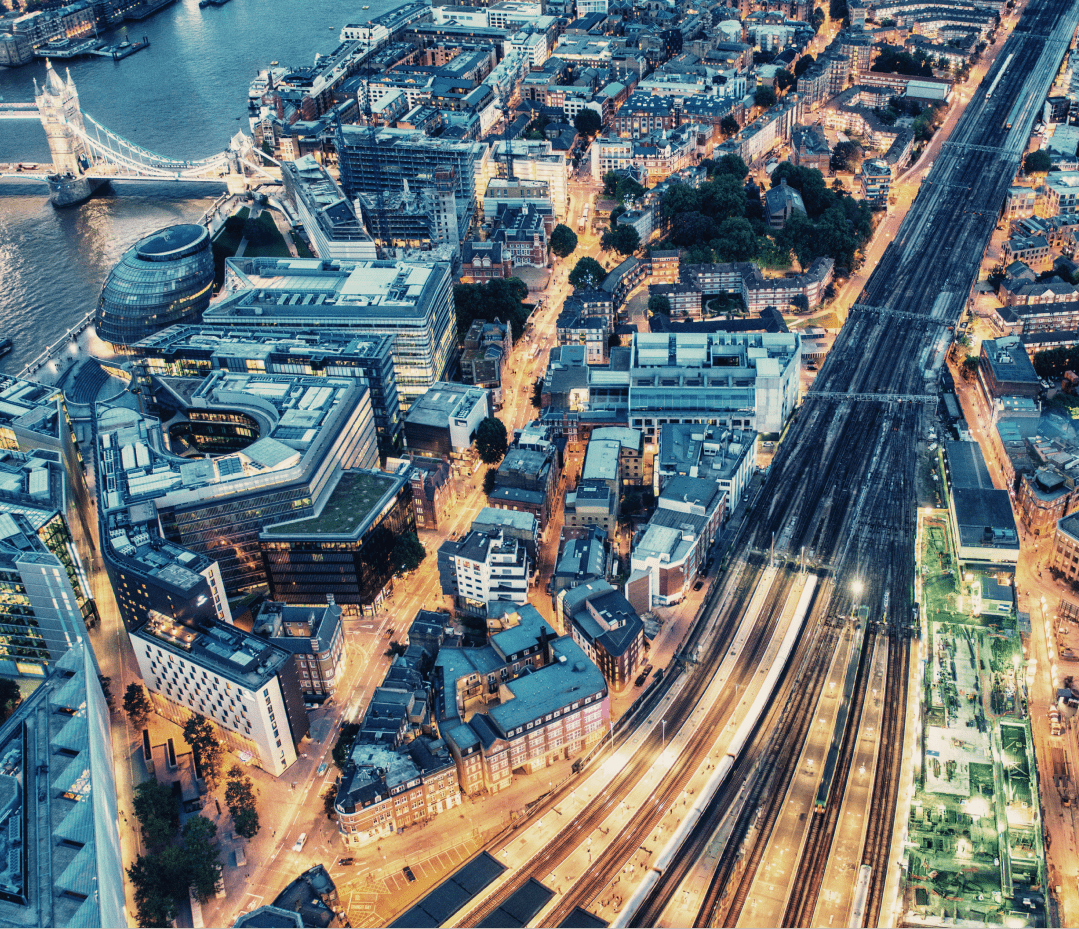 WANT THE LATEST PROPERTY INVESTMENTS BEFORE THEY COME TO MARKET?
Join our mailing list for regular updates.