Property Investments Liverpool
The City With The Highest Average Rental Yields- Liverpool 2023
With the UK's strongest rental yields, Liverpool is a city on the edge of an exciting transformation, making it primed and ready for investors seeking buy-to-let properties in Liverpool.  With £14billion worth of investment in regeneration of Liverpool city centre, Liverpool docks and surrounding areas, the property market Liverpool provides lucrative options to add to your property portfolio.
With Liverpool property often taking the top spot for highest rental yields in the UK, investors should be looking to the Liverpool property market for buy-to-let investment properties now, while they're able to benefit from favourable property prices in Liverpool.
Alesco offers a range of buy-to-let and off plan properties in the best areas to buy in Liverpool.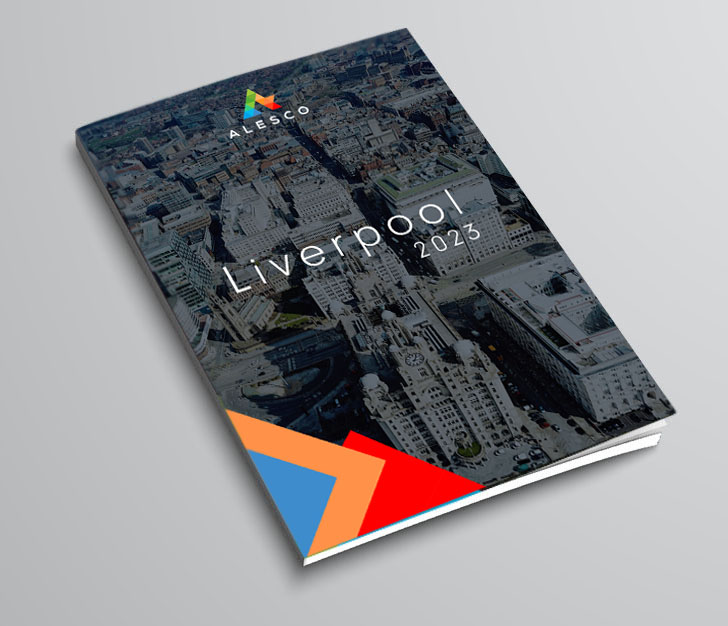 Find the best buy to let properties in Liverpool
Whether it's high rental yields, strong capital growth or immediate returns, we have an extensive portfolio of Liverpool Buy To Let Investment Properties. We can help you through the entire process.
Learn More About Liverpool Property
To get full details on the best Liverpool property investment options, please fill in your details in the form below.
LIVERPOOL PROPERTY 2023 - ALESCO RECOMMENDS
This is Liverpool's newest boutique collection of studio, one and two bedroom apartments located in the heart of the city, blending contemporary design and high-specification finishing to create a luxury living space in Liverpool city centre.
Why You Should Consider Property Investments Liverpool Opportunities
As the second largest regional economy, Liverpool's bold vision for the future comes in the form of a £14 billion regeneration project to transform the city into a vibrant destination for property investment.
Enhanced by an additional £120 million from the Local Finance For Growth Fund, Liverpool's ambitious five year plan will deliver a new stadium for Everton FC, New TV & Film studios as well as 10,000 new homes and a cruise terminal.
As a result, Liverpool's buy to let properties are in high demand – a trend that ensures Liverpool postcodes chart 10% rental yields – the strongest in the UK. This makes buying property in Liverpool an attractive investment proposition which is great for rental returns.
Ready to explore Property Investment?
Our property investment consultants are available to discuss off-plan and buy to let properties for sale in Liverpool.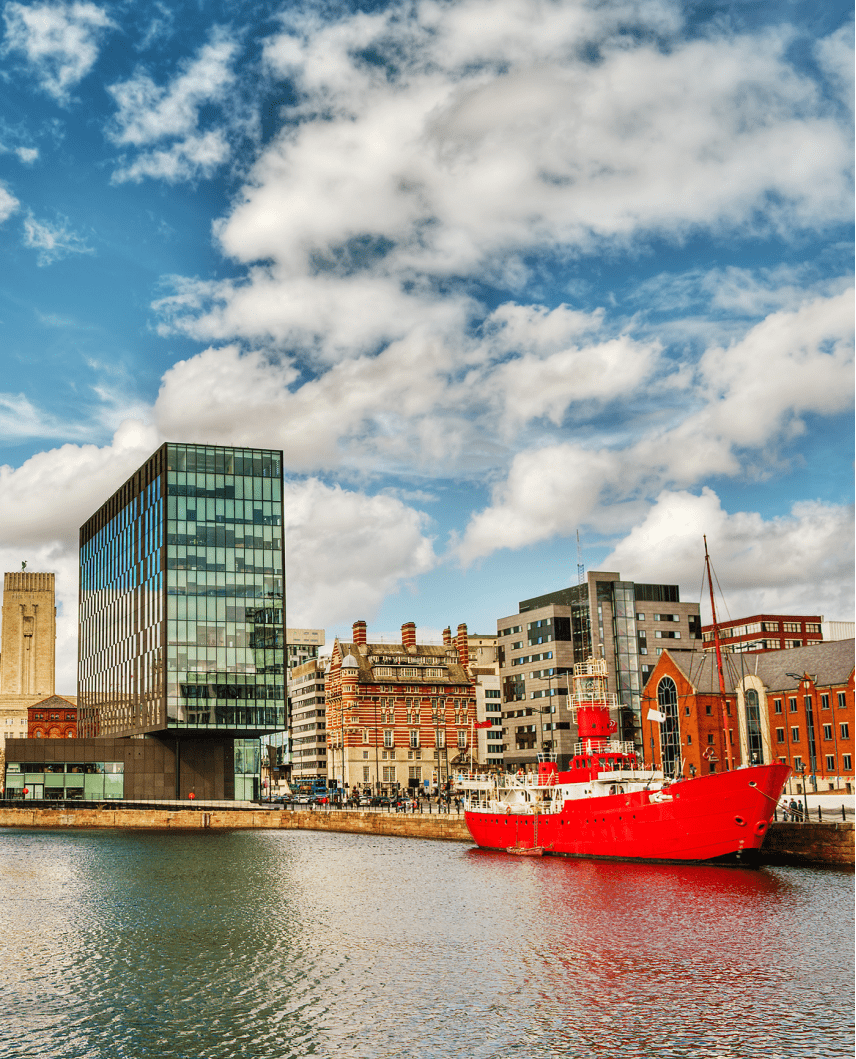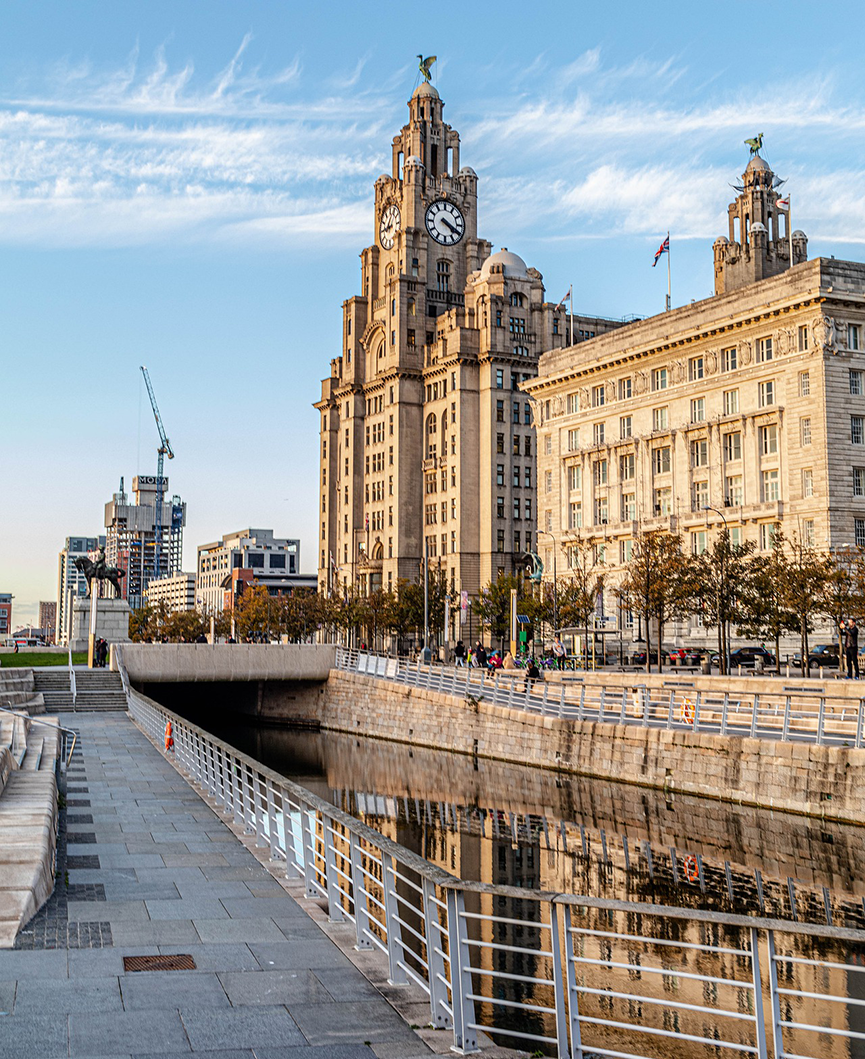 Working With Alesco For Your Liverpool Property Investment
With the market at its strongest in over a decade, Liverpool is a hot spot for property investment opportunities boasting high rental yields and strong capital growth. Finding the right property investment for sale in Liverpool is essential to ensuring you're able to achieve your specific investment goals.
Alesco have extensive experience with the Liverpool property market and our dedicated buy to let portfolio offers a wide range of modern and innovative property investment opportunities.
Start Your Liverpool Property Investment Journey
A member of our expert property investment team is available now to provide you with details of the Liverpool property investment opportunity that's going to be a great addition to your property portfolio
Why Invest In Liverpool
For generations, Liverpool was one of the world's greatest port cities. In its prime, 40% of all world trade was passing through its docks.
But in the second half of the 20th century, the rise of mechanised container shipping meant few jobs and bigger ships meant most of the modern shipping trade went to other ports in the UK.
Liverpool went into steep decline in the 70s and 80s, with the population halving. However, since the 90s, the city has benefited from millions in EU regional development funds and has once again started to establish itself as a major city power. The previously derelict docks are being transformed and a new shipping terminal – one of the most advanced in northern Europe – looks to bring back its maritime glory days.
Liverpool has now become the UK's second largest regional economy, worth more than £149 billion. Due to an influx of new businesses and a thriving tourism sector, the economy is growing an impressive 15% year-on-year.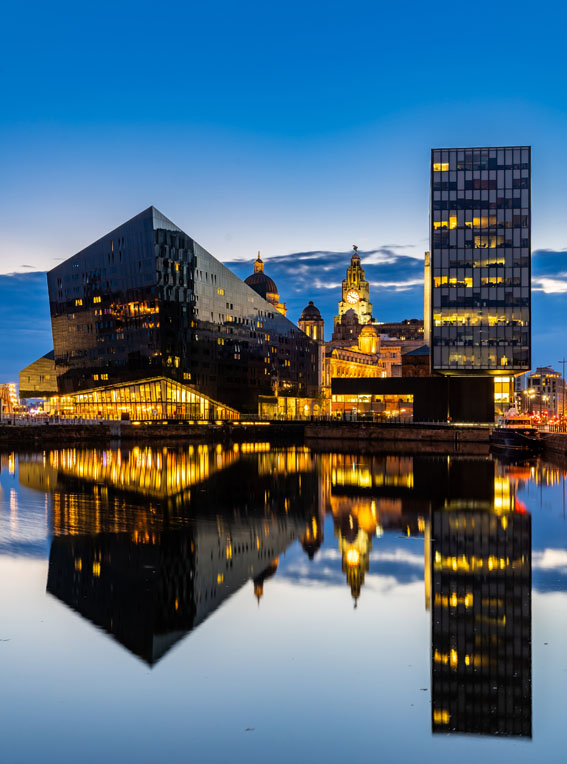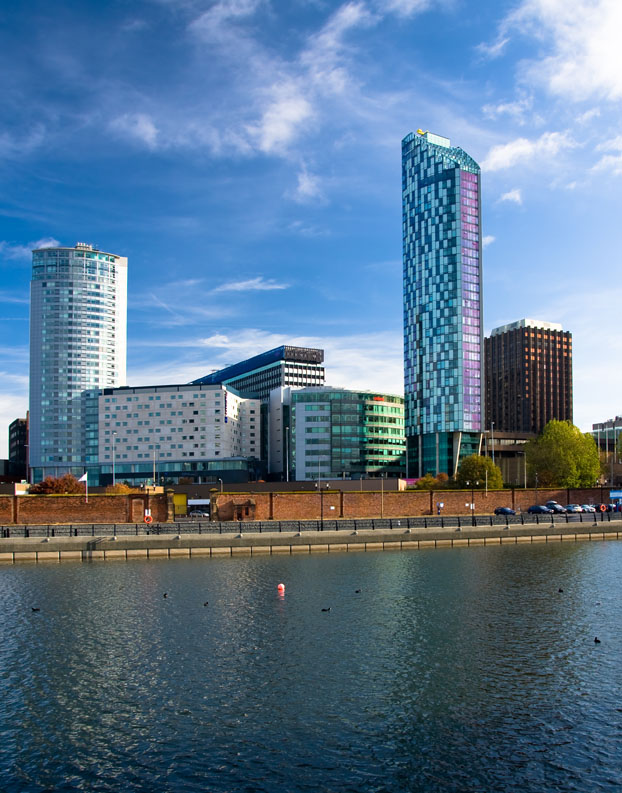 Liverpool Regeneration & Development
The £1bn Liverpool ONE – the nation's largest open-air shopping centre – opened in 2008, cementing Liverpool as one of Europe's leading retail and leisure destinations. Built around the waterfront, this 1.65m sq ft complex includes 170 shops, bars and restaurants, an 18-screen cinema, an indoor adventure golf course and a five-acre park.
The £5.5bn Liverpool Waters project will transform the city's derelict docks into a sprawling commercial and residential waterfront space to rival the very best in Europe. When complete, the development will include 23,000 apartments and four hotels across 21m sq ft. It's set to deliver 17,000 full-time jobs and bring the city's much-loved docklands back to life.
In the north of the city, the £150m Great Homer Street development will bring new supermarkets and homes, as well as upto 1,000 jobs to this previously neglected area of Liverpool. Over 100 residential properties have already been built and the famous Greatie market given a new home.
The £2bn Knowledge Quarter plan will regenerate a huge swathe of Liverpool's city centre, stretching from Lime Street to Kensington. Paddington Village is a key component of the plan, housing 1.8m sq ft of science, technology, education and health space. The world-renowned Royal College of Physicians is setting up their only centre of excellence outside London here.
Liverpool Culture
Offering abundant art, culture and history, the birthplace of the Beatles attracts tourists in their droves, with a thriving year-round entertainment scene and a waterfront that was recently designated as a UNESCO World Heritage Site.
As the fourth most-visited city in the UK, the number of overseas visitors to Liverpool rose by a quarter from 2016 to 2017 with 839,000 visitors boosting the city's economy by £358 million and supporting more than 50,000 jobs.
Frequently Asked Questions - Liverpool Properties
+7.9%
House Price Growth in 2021
Download Liverpool city guide
Interested in Liverpool Property Investment? Download this useful guide which highlights the city's growing property market, expansive transformation and local benefits that make Liverpool a UK Investment hotspot.
Download
Liverpool Investment News
Levelling Up in Liverpool: Unlocking Property Investment Opportunities Liverpool has emerged…
The Eurovision Effect On Liverpool Property Investments The recent revelation that Liverpool…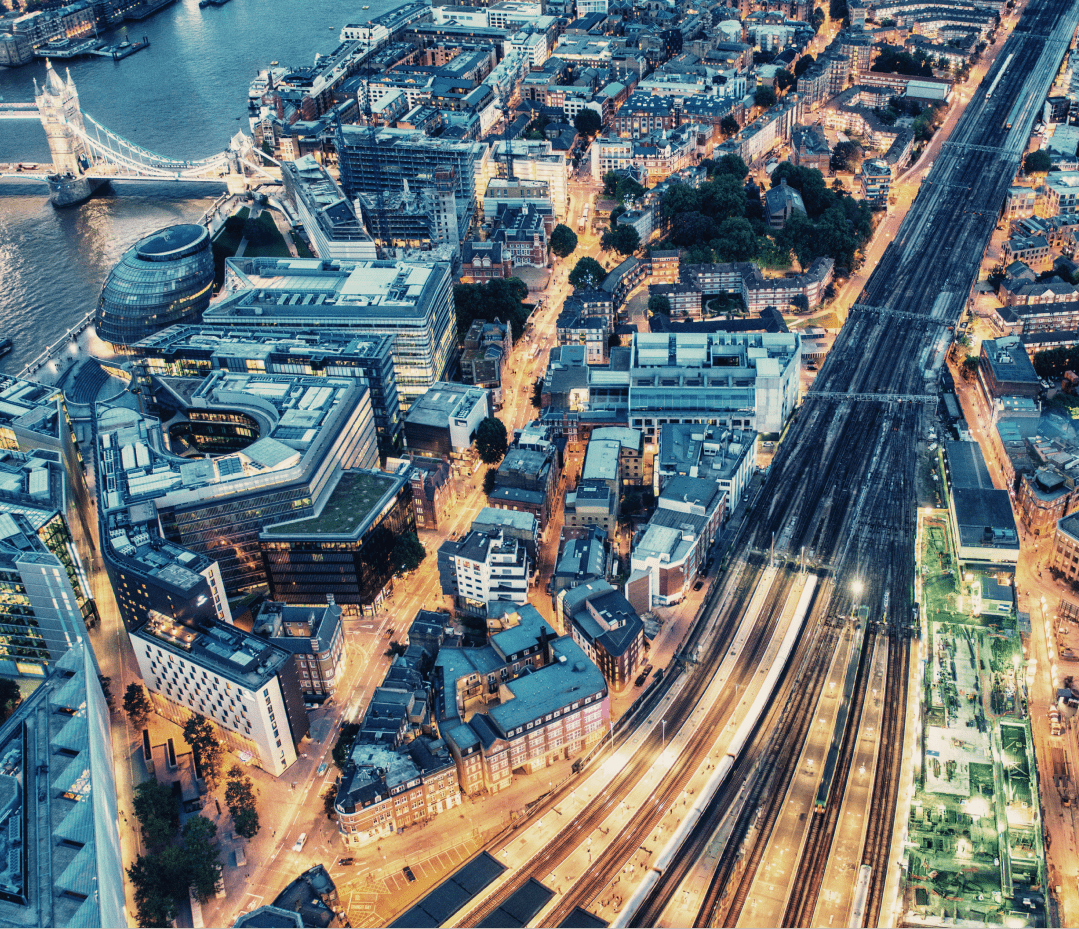 WANT THE LATEST PROPERTY INVESTMENTS BEFORE THEY COME TO MARKET?
Join our mailing list for regular updates.