Property investments Manchester
The Centre of The Northern Powerhouse
Named as the third best city in the world, Manchester is a fast-growing metropolitan city, home to the UK's largest creative and media hub. As such it has been consistently voted as one of the best places to invest in property in the UK.
ALESCO RECOMMENDS
Wardour Point is a Manchester Property Investment Opportunity, located directly between Manchester City Centre and Salford, on the emerging Regent Road. Approved for lettings, it's a short distance from Media City and ideal for the young professional. With 6% rental yields projected, it's a buy-to-let investment property in Manchester that's leading market demand.
Wardour Point
Manchester
181 units
Apartments
Q2 2023
6% Net Yields Projected
Approved For Lettings
Prices From Just £144,000
Completes Q2 2023
Wardour Point is a stunning new residential development featuring 183 apartments over 25 floors, each designed with modern living in mind.
Details
Send Me Wardour Point
Why you should consider Manchester property investment opportunities
Manchester sits at the heart of the Northern Powerhouse as one of the UK's most rapidly developing cities. As a result, it offers a wealth of buy to let property investment opportunities.
Through expansive growth – most notably the MediaCityUK hub, Manchester is now home to the likes of BBC, ITV, Ericsson and Kellogg's. This has stimulated population growth which in turn has drawn property investors to the city.
With high rental yields and capital growth opportunities, investment properties for sale in Manchester are gaining momentum. Therefore, it's a great time to look at the best buy to let areas in Manchester.
The average price of new build properties in Manchester is currently below the national average, consequently making it highly attractive for investors and one of the best areas for rental investment.
Ready to explore property investments Manchester?
Our property investment consultants are available to discuss off-plan and buy to let properties for sale in Manchester.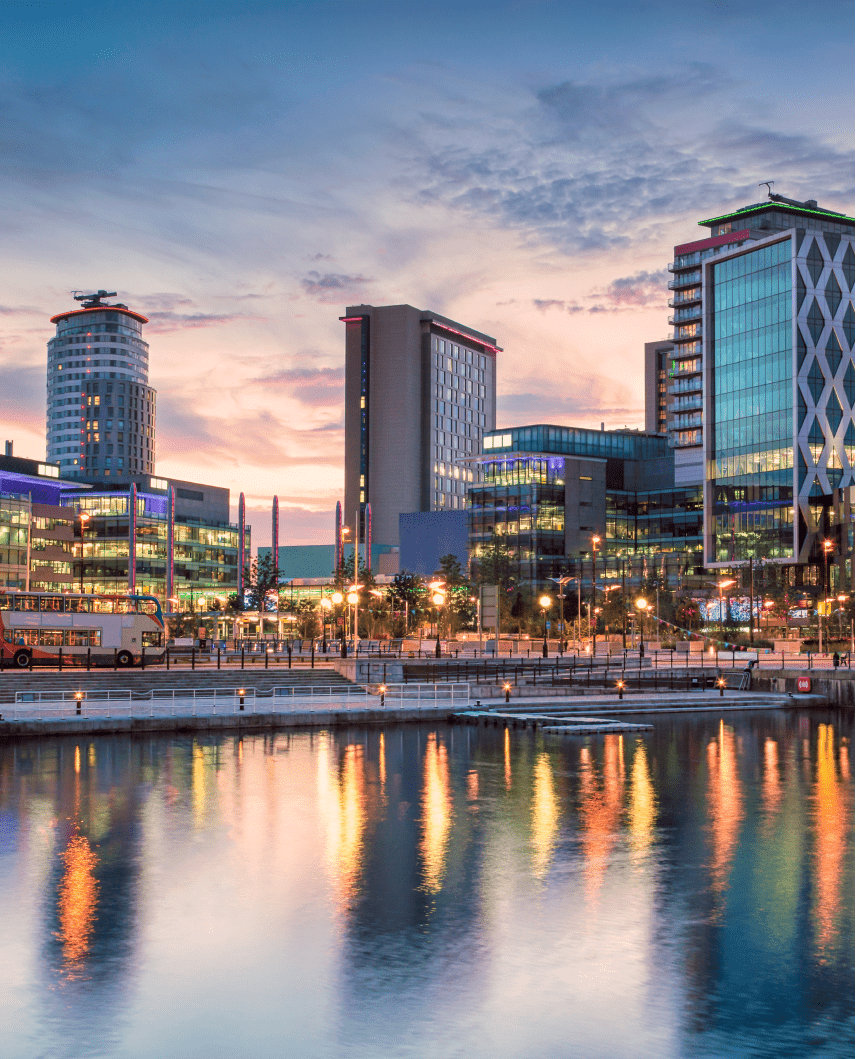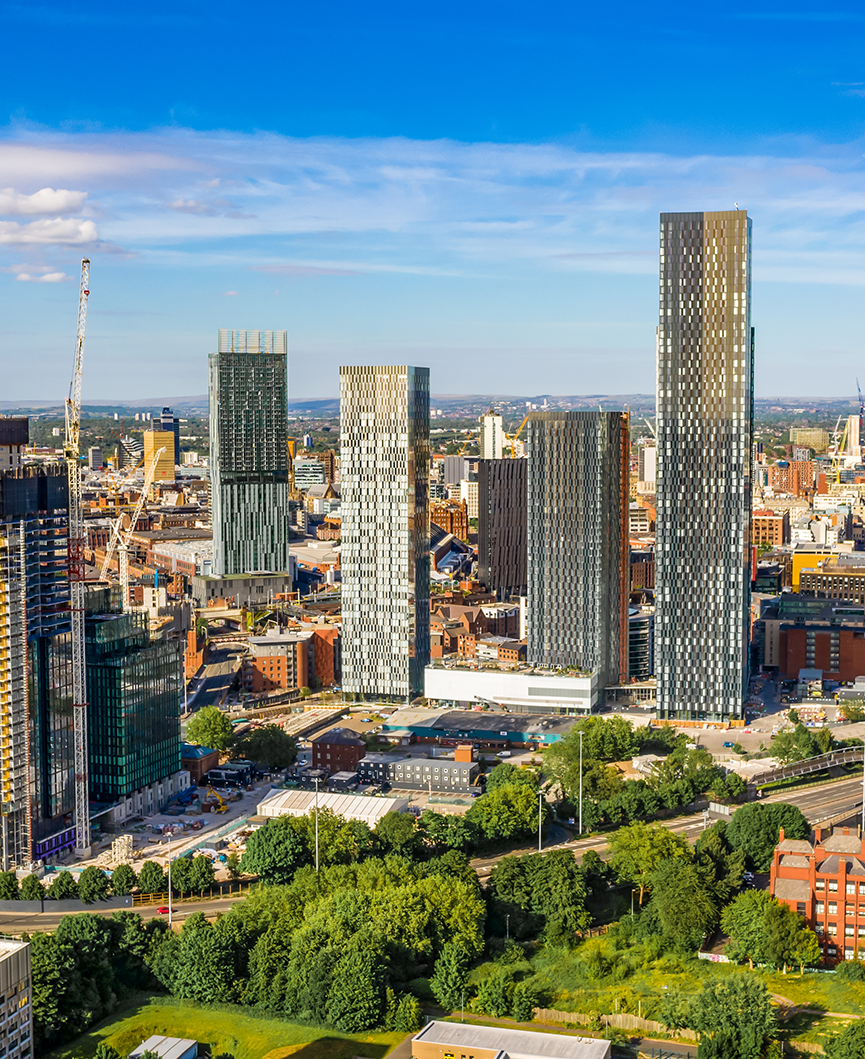 Working With Alesco For Your Manchester Property Investment
With such a vast array of residential property investment opportunities offering high rental yields and strong capital growth, finding the right property investment for sale in Manchester is key to ensuring you can meet your specific investment goals.
Alesco have extensive experience with the Manchester property market and our dedicated buy to let portfolio offers a wide range of unique and exciting property investment opportunities.
Start Your Property Investments Manchester Journey
A member of our expert property investment team is available now to provide you with details of the Manchester property investment opportunity that's going to be a great addition to your property portfolio.
Download Manchester city guide
Interested in Manchester Property Investment? Download this useful guide which highlights the city's growing property market, expansive transformation and local benefits that make Manchester a UK Investment hotspot.
Download
Manchester Investment news
MediaCityUK is Manchester's newest hotspot destination, once a derelict dockland site, is…
Northern Powerhouse Since the launch of the Northern Powerhouse initiative, Manchester is…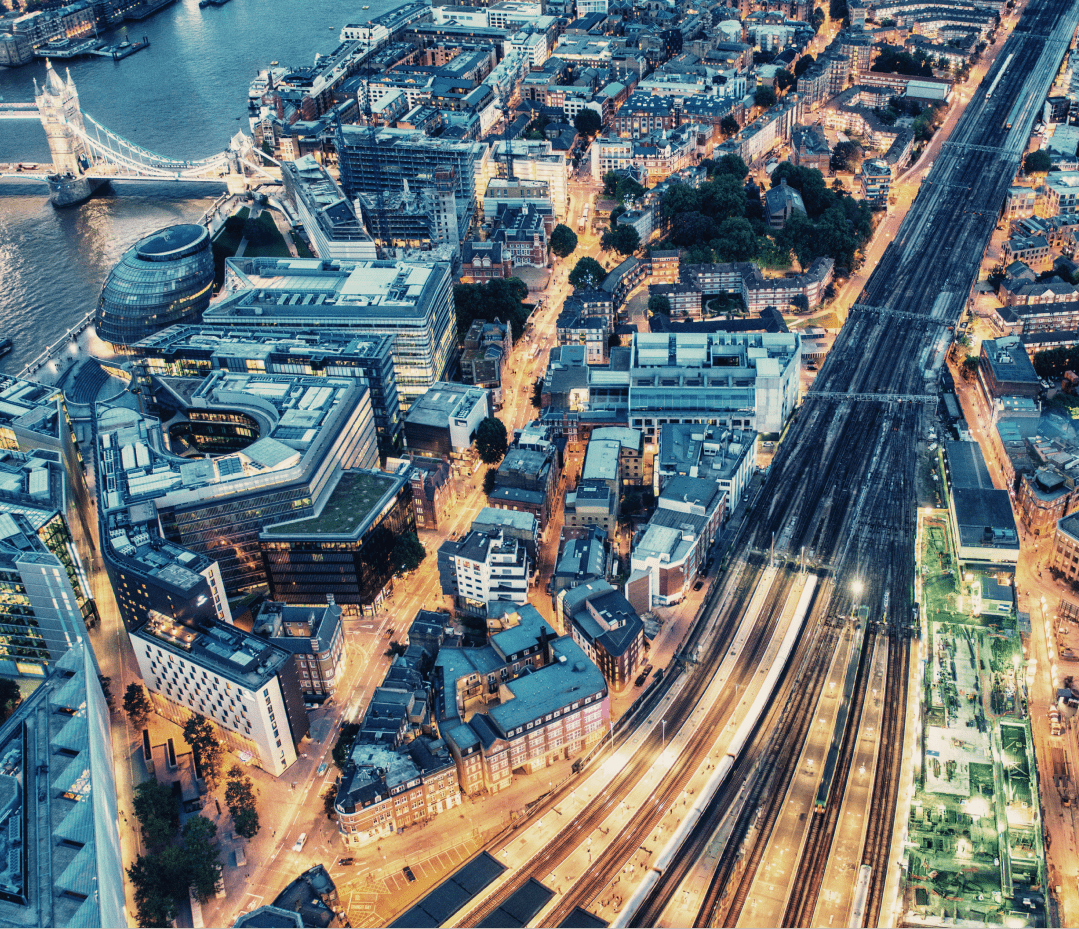 Want The Latest Property Investments Before They Come To Market?
Join our mailing list for regular updates.