Investment Property Newcastle
high demand Buy to let properties in newcastle
Newcastle has transformed over the last two decades to represent a new economy. Home to some of the UK's most successful start-ups, the city attracts young professionals which has created an increasing demand for Newcastle rental market. This makes buy-to-let investments in Newcastle a lucrative proposition.
Speak with one of our senior investment consultants to find out about the best buy-to-let property investment opportunities in Newcastle and the North of England.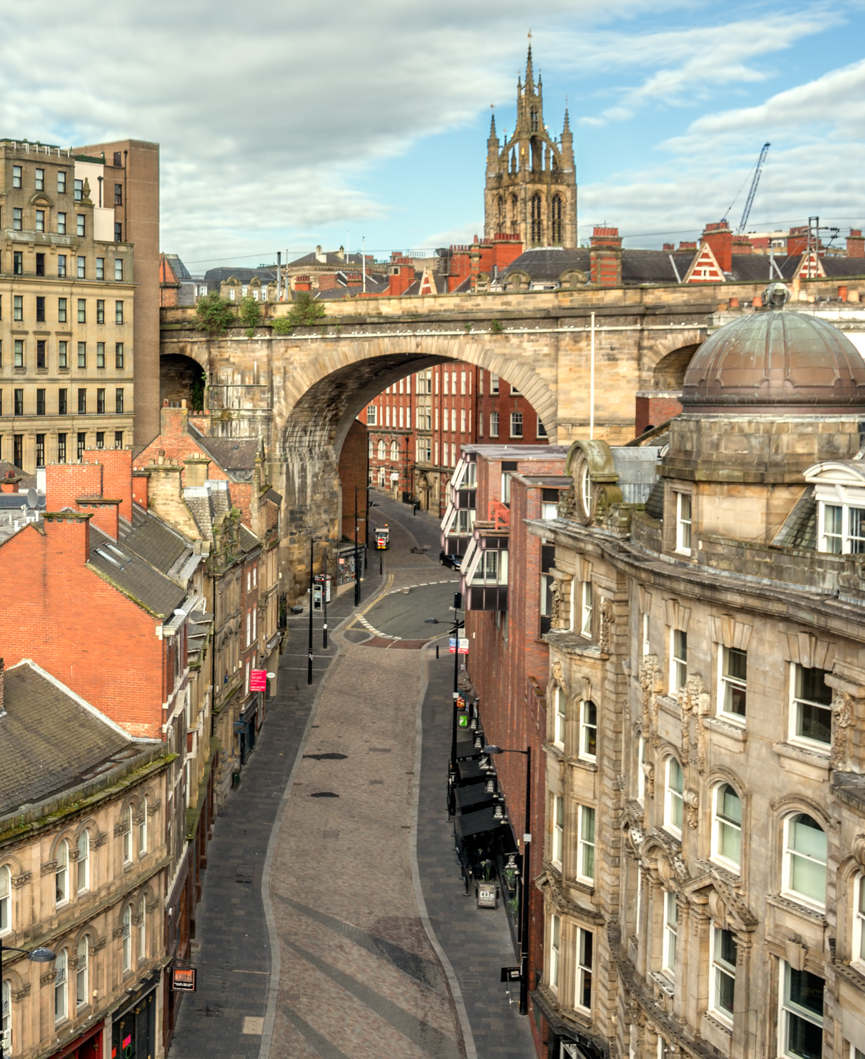 Working With Alesco Property For Your Investment Property Newcastle
With such a vast selection of residential property investment opportunities offering high rental yields and strong capital growth, finding the right property investment for sale in Newcastle is key to ensuring you can meet your intended investment goals.
Alesco has considerable knowledge of the Newcastle property and buy to let opportunities in the city. Our tailored buy to let property portfolio offers a range of property investments for sale in Newcastle and surrounding areas.
Start Your Newcastle Property Investment Journey
A member of our expert property investment team is available now to provide you with details of the Newcastle property investment opportunity that's going to enhance your property portfolio
Why Invest In Newcastle?
Newcastle is a city on the cusp of extensive transformation with a number of confirmed projects designed to make Newcastle a world-class destination.
Home to the likes of British Airways, EY, HP, Nestle, Siemens and P&G, Newcastle's business sector has grown significantly over the past decade making it a hotspot for company headquarters. With large-scale investment in the commercial sector, the city is a driving force for economic success in the North of England.
To accommodate the growing workforce, demand for rental properties in Newcastle has exceeded previous records, making Newcastle property investment a lucrative opportunity for investors looking to make substantial returns on their investment.
While the standard one, two and three bed apartments maintain continued appeal, penthouses have become the property investment niche for Newcastle as more seasoned investors seek to secure highly profitable assets.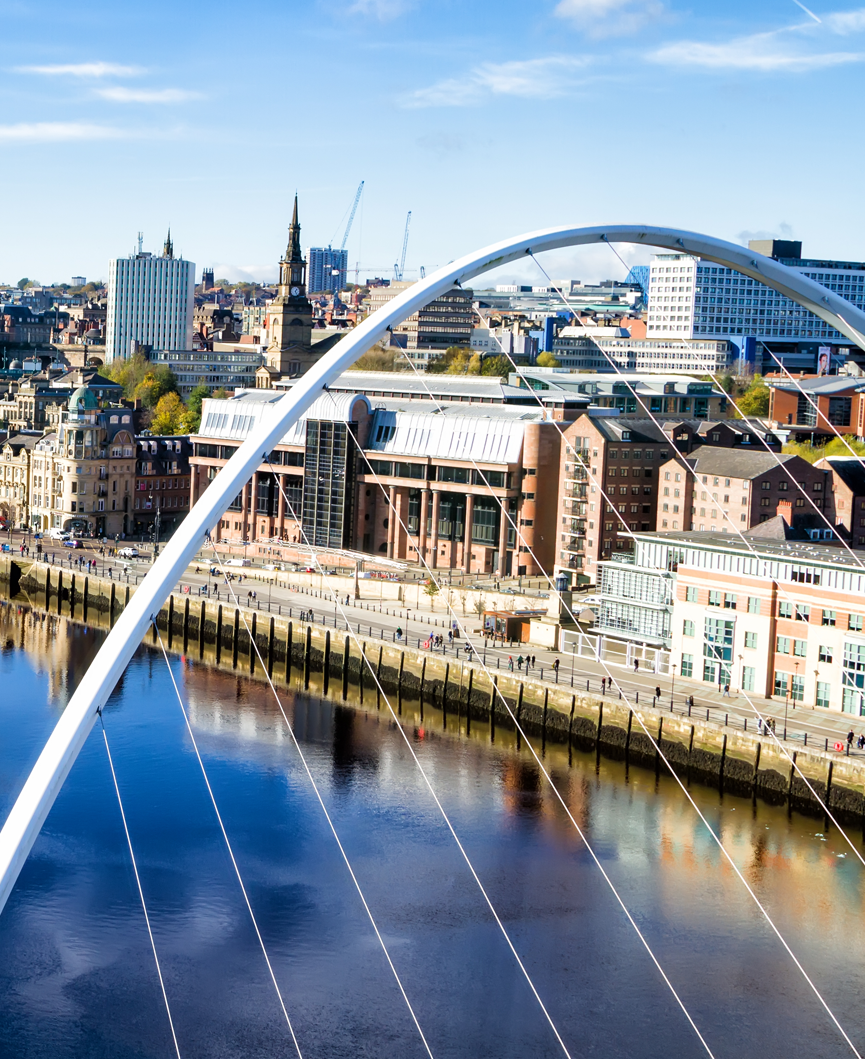 Central to modern investment in Newcastle is the Quayside Regeneration plans which include the proposed £260m Gateshead Quays development. Including plans to relocate the existing Newcastle arena to a new 12,500 arena, conference and exhibition centre, the expansive site is set to includes waterfront restaurants and two new hotels.
On completion, the planned investment is expected to generate almost £30m annually for the regional economy and provide employment to over 1000 people.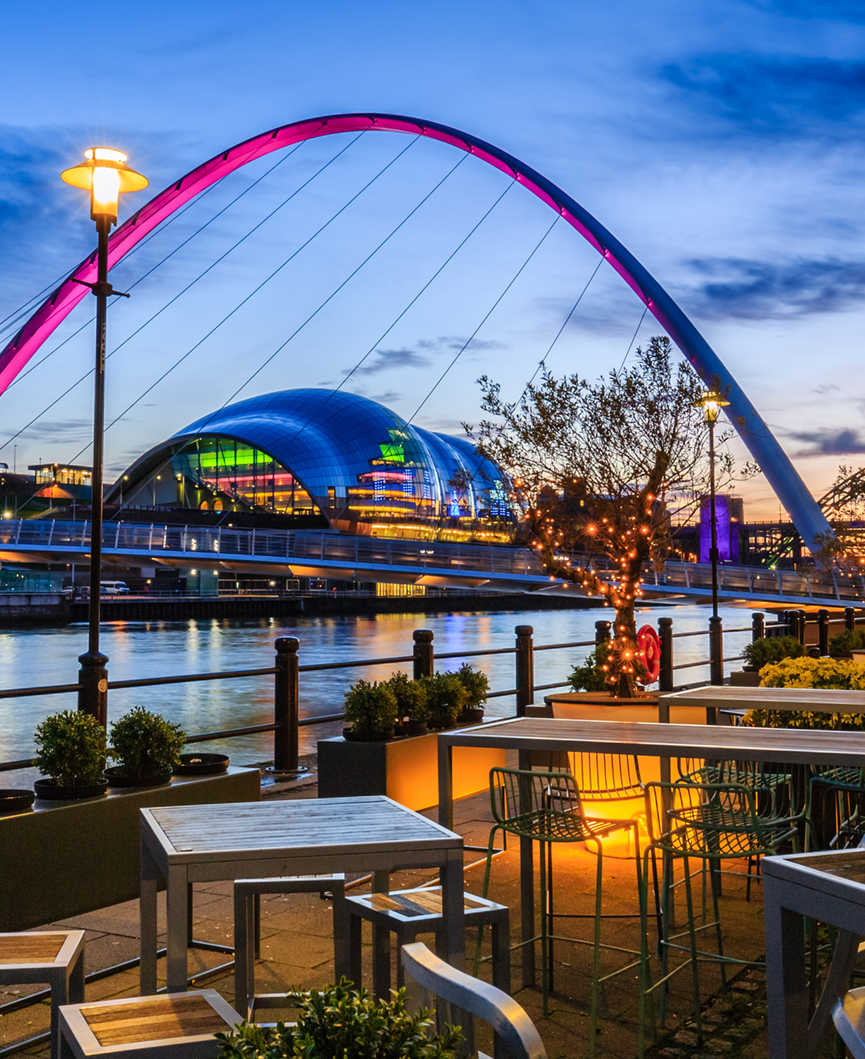 Giants On The Quayside: Newcastle Regeneration
Giants is a new £100m development centred around a brand-new 140-metre giant observation wheel named 'The Whey Aye'.
Expected to create up to 800 jobs, The World Wheel Company's ambitious tourist attraction will be accessible via Giant's Atrium. Giant's Atrium will house upto 15 bars and restaurants while also providing facilities for sports and leisure.
Is Newcastle a good place to invest in property?
With over £360m in regeneration projects planned for the the waterfront alone, the transformation is expected to have a positive impact on Newcastle's Buy to Let properties as work gets underway in 2023. A New tourist attraction located near the city's existing cultural icons is expected to drive an increase in international tourism and demand for short let properties.
Why is investing in real estate the best idea for individual investors?…
After a busy week in property, economics and politics, it can be…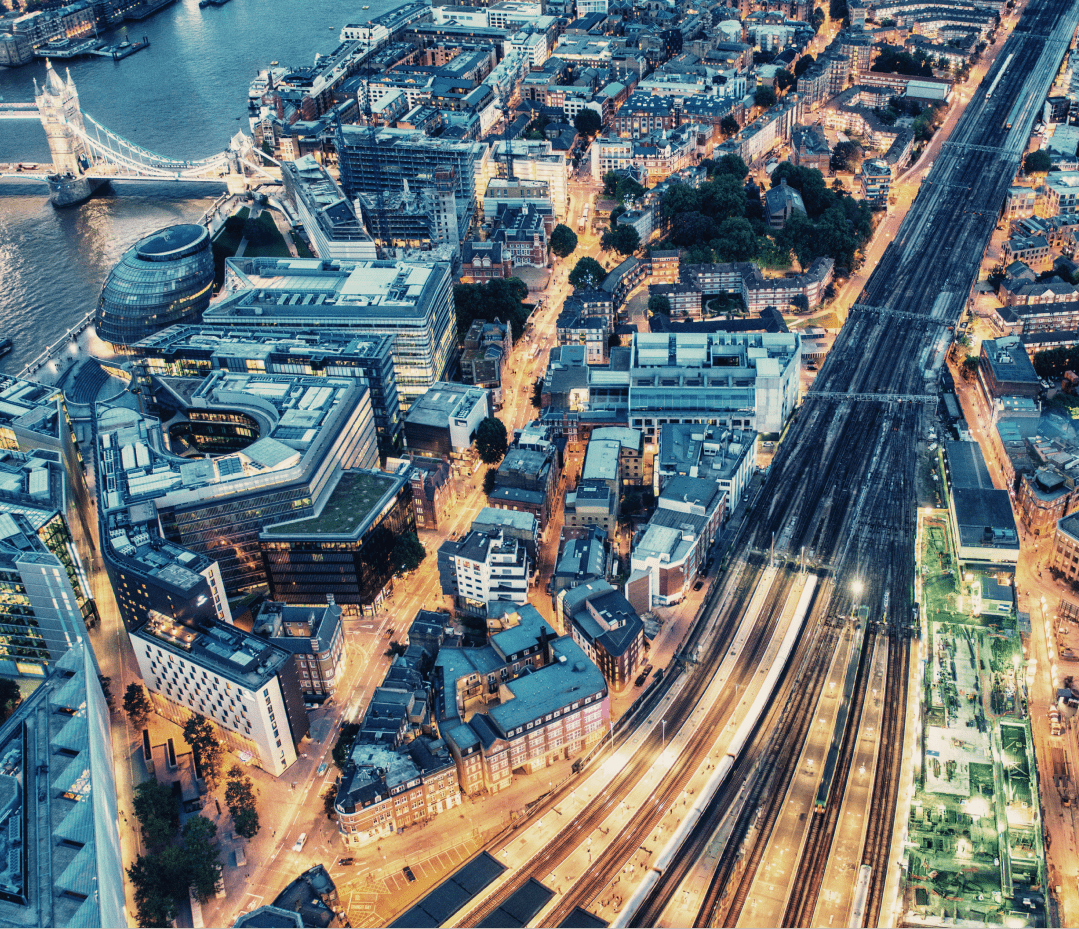 WANT THE LATEST PROPERTY INVESTMENTS UPDATES BEFORE THEY COME TO MARKET?
Join our mailing list for regular updates.