Investment Property Newcastle
high demand Buy to let properties in newcastle
Newcastle has transformed over the last two decades to represent a new economy. Home to some of the UK's most successful start-ups, the city attracts young professionals which has created an increasing demand for Newcastle rental market. This makes buy-to-let investments in Newcastle a lucrative proposition.
ALESCO RECOMMENDS
Located a short distance from Newcastle City Centre, St Mary's boasts a series of one-bed rooms priced from £57,950. Designed with a studying professional in mind, these rooms have a 7% yield guaranteed for 2 years, making it one of the most suitable property investment opportunities in Newcastle.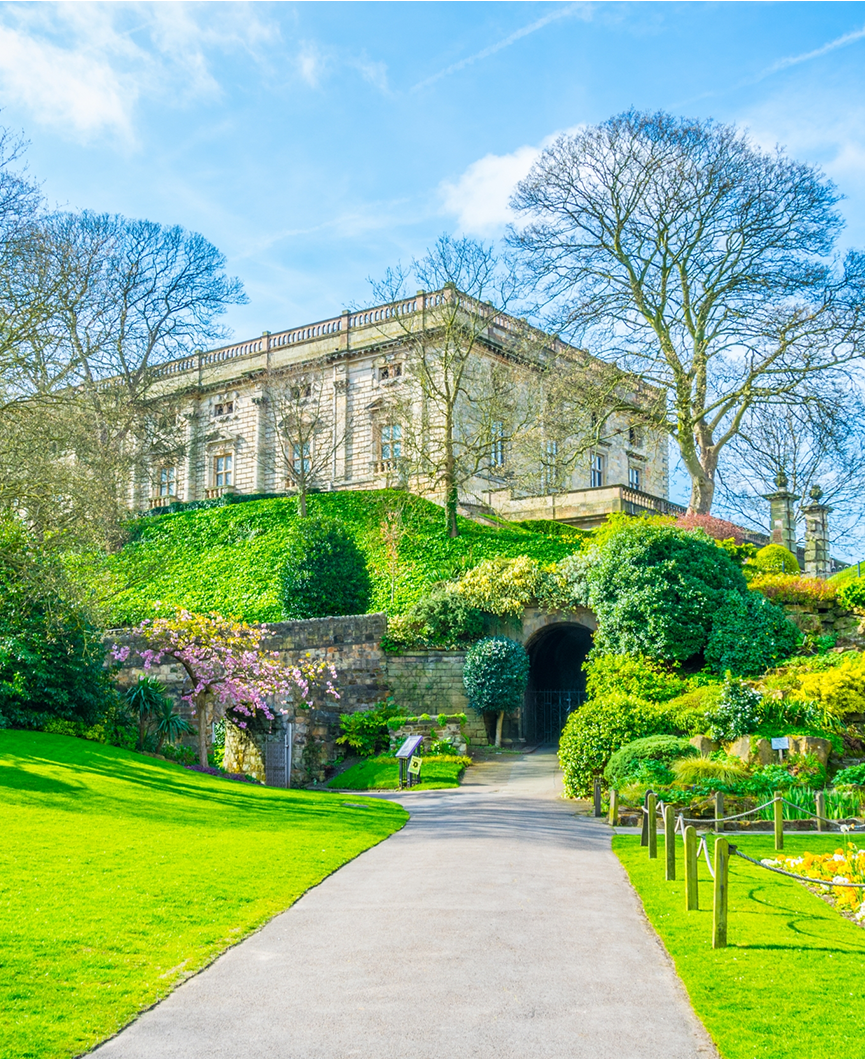 Working With Alesco Property For Your Investment Property Newcastle
With such a vast selection of residential property investment opportunities offering high rental yields and strong capital growth, finding the right property investment for sale in Newcastle is key to ensuring you can meet your intended investment goals.
Alesco has considerable knowledge of the Newcastle property and buy to let opportunities in the city. Our tailored buy to let property portfolio offers a range of property investments for sale in Newcastle and surrounding areas.
Start Your Newcastle Property Investment Journey
A member of our expert property investment team is available now to provide you with details of the Newcastle property investment opportunity that's going to enhance your property portfolio
Why is investing in real estate the best idea for individual investors?…
After a busy week in property, economics and politics, it can be…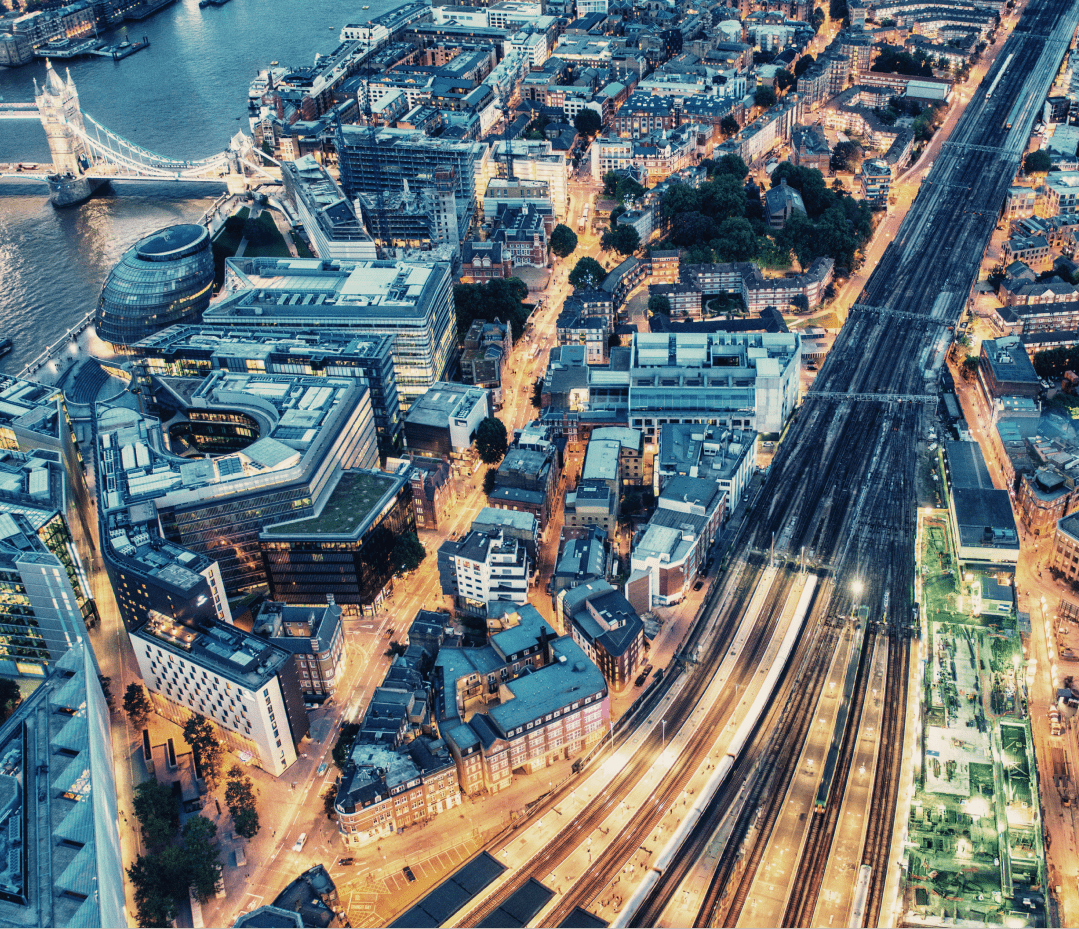 WANT THE LATEST PROPERTY INVESTMENTS UPDATES BEFORE THEY COME TO MARKET?
Join our mailing list for regular updates.