0203 819 7366
Office 5.2.2
The Leather Market
Weston Street
London
SE1 3ER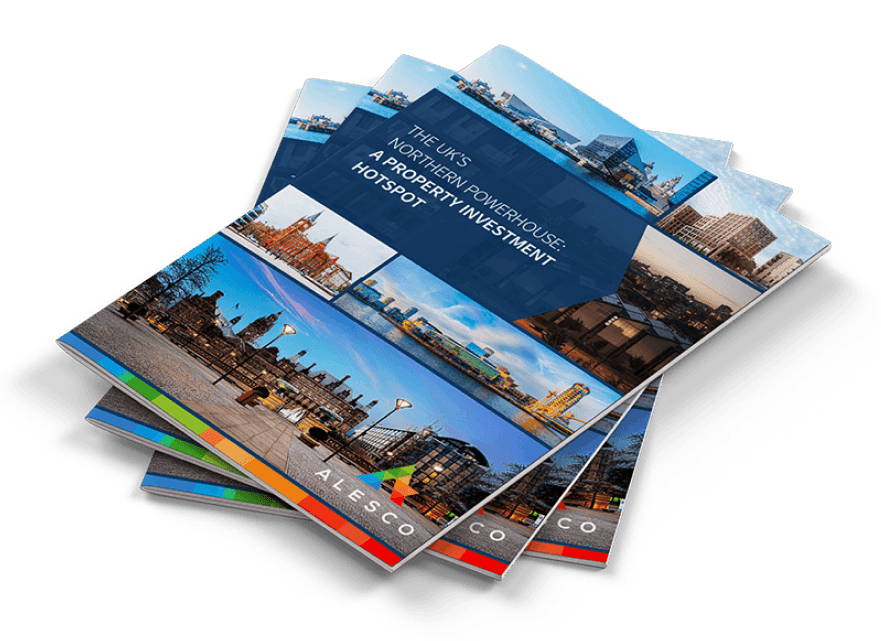 Download free guide
What is the UK's Northern Powerhouse? Why is it the subject of so much attention from real estate investors?
This exclusive guide provides property investors with market insight into the key cities which make up the Northern Powerhouse and how this unique initiative benefits property investment opportunities in the region.
Download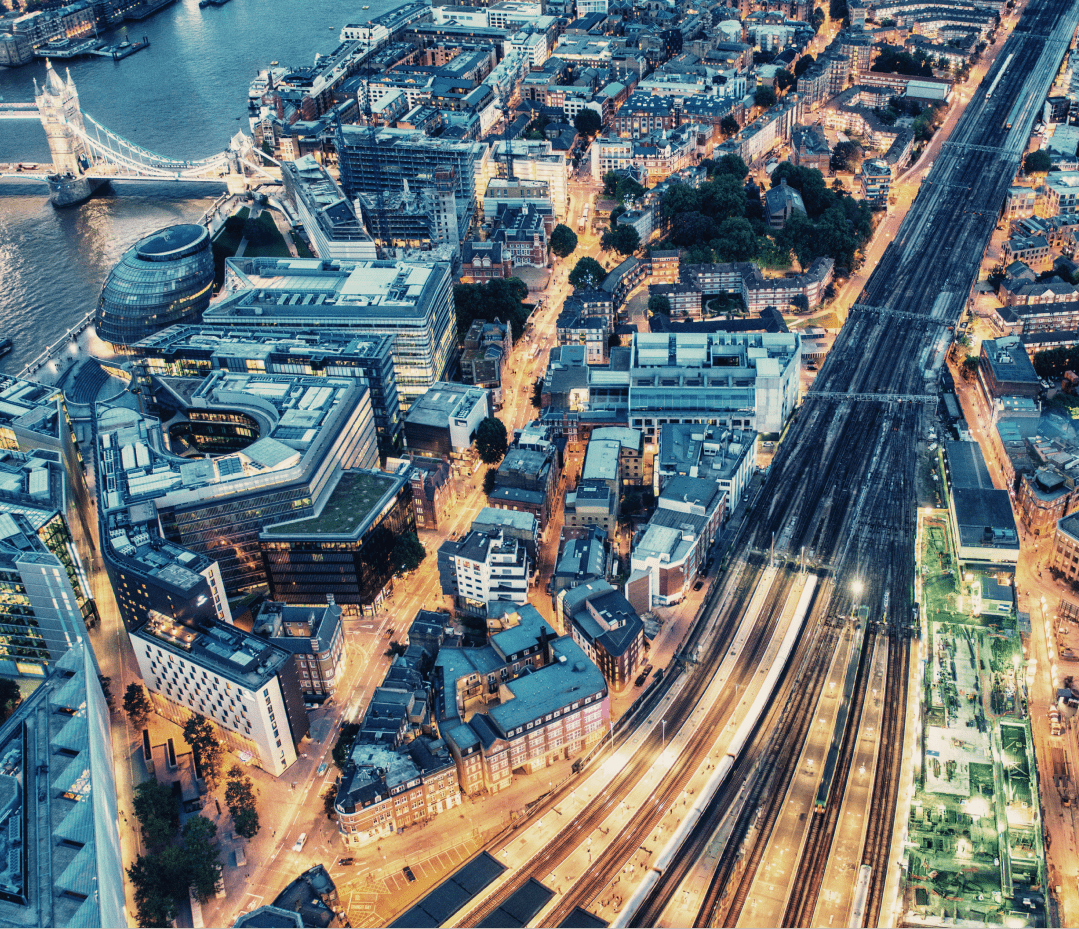 WANT THE LATEST PROPERTY INVESTMENTS BEFORE THEY COME TO MARKET?
Join our mailing list for regular updates.