Property Investments Off Market
INVEST IN UNIQUE PROPERTIES ACROSS THE UK
Seasoned and first-time investors are taking advantage of off-plan property investment opportunities across key locations in the UK. Low-entry price points present attractive options in new properties produced by experienced developers.
ALESCO RECOMMENDS
Located in the heart of Halifax, West Yorkshire is a spectacular former worsted mill. Built in 1825, this mill is now gaining a new lease of life as it prepares to be converted in to 1 & 2 Bedroom residential apartments. Priced from just £117,500 it's expected to become one of the most sought after properties in West Yorkshire.
Why You Should Consider Property Investments UK Opportunities
As one of the most stable and viable investment options, UK property continues to capture the attention of global audiences seeking to secure property that's going to deliver sizeable returns in a robust economy.
In 2021, the average UK house price reached £242,000, a 7.4% increase on the year prior as buyer demand surged while housing supply remained low, making investment opportunities even more attractive.
The rental market also grew substantially, driving potential rental yields across the UK to be more than 10% in major cities.
Ready to explore Property Investment?
Our property investment consultants are available to discuss off-plan and buy to let properties for sale in the UK.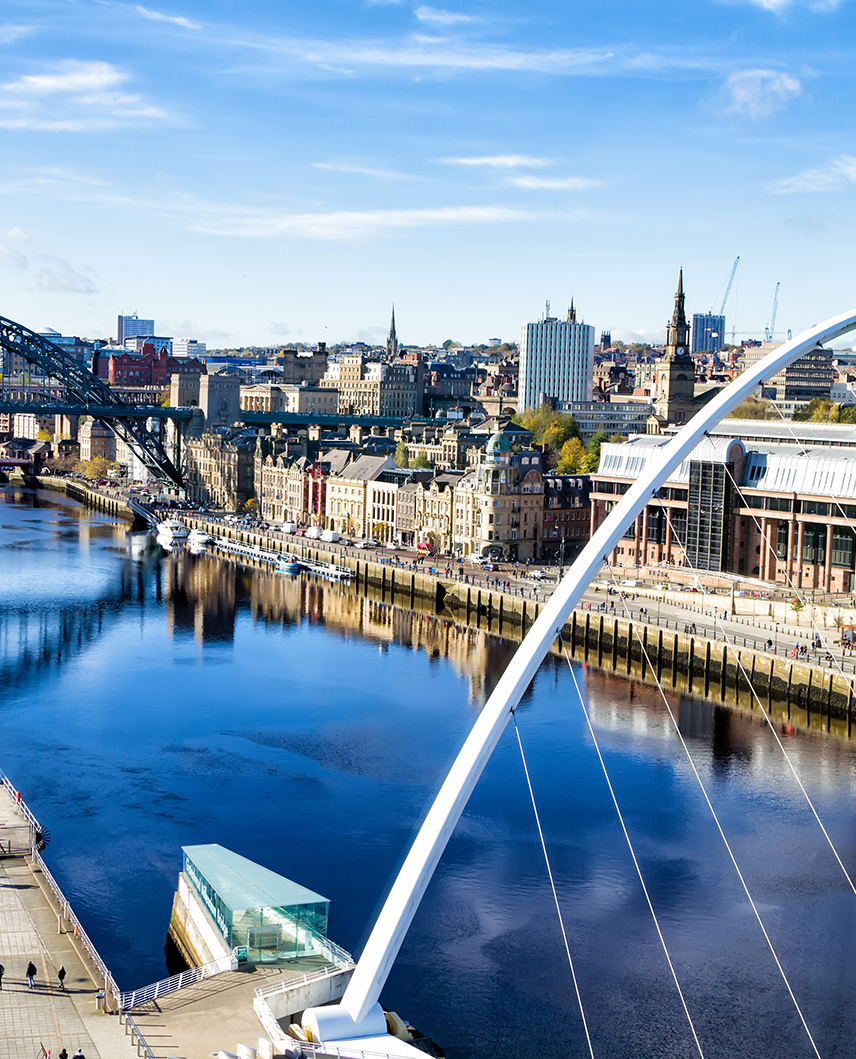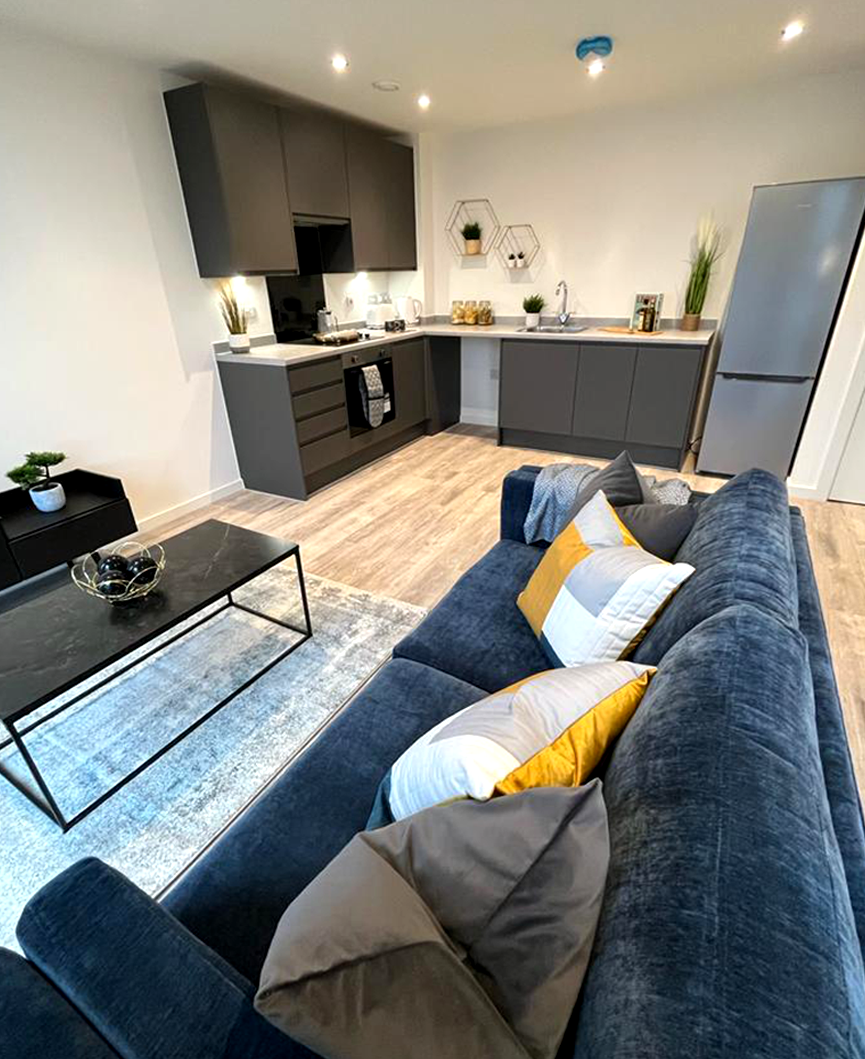 Working With Alesco For Your UK Property Investment
With a nationwide portfolio of residential property investment opportunities offering high rental yields and strong capital growth, finding the right property investment for sale in leading UK cities is essential to ensure you're able to meet your investment expectations and generate financial returns.
Alesco have extensive experience with the UK property market and our dedicated buy to let portfolio offers a wide range of modern and innovative property investment opportunities
Start Your UK Property Investment Journey
A member of our expert property investment team is available now to provide you with details of all the properties available in our exclusive portfolio.
£969
Average UK Monthly Rental Cost
+7.4%
National House Price Growth in 2021
Download off plan property guide
Interested in off-plan Property Investment? Download this useful guide which highlights the UK's growing property market, expansive transformation and benefits that make key cities in the UK Investment hotspots.
Download
Why is investing in real estate the best idea for individual investors?…
After a busy week in property, economics and politics, it can be…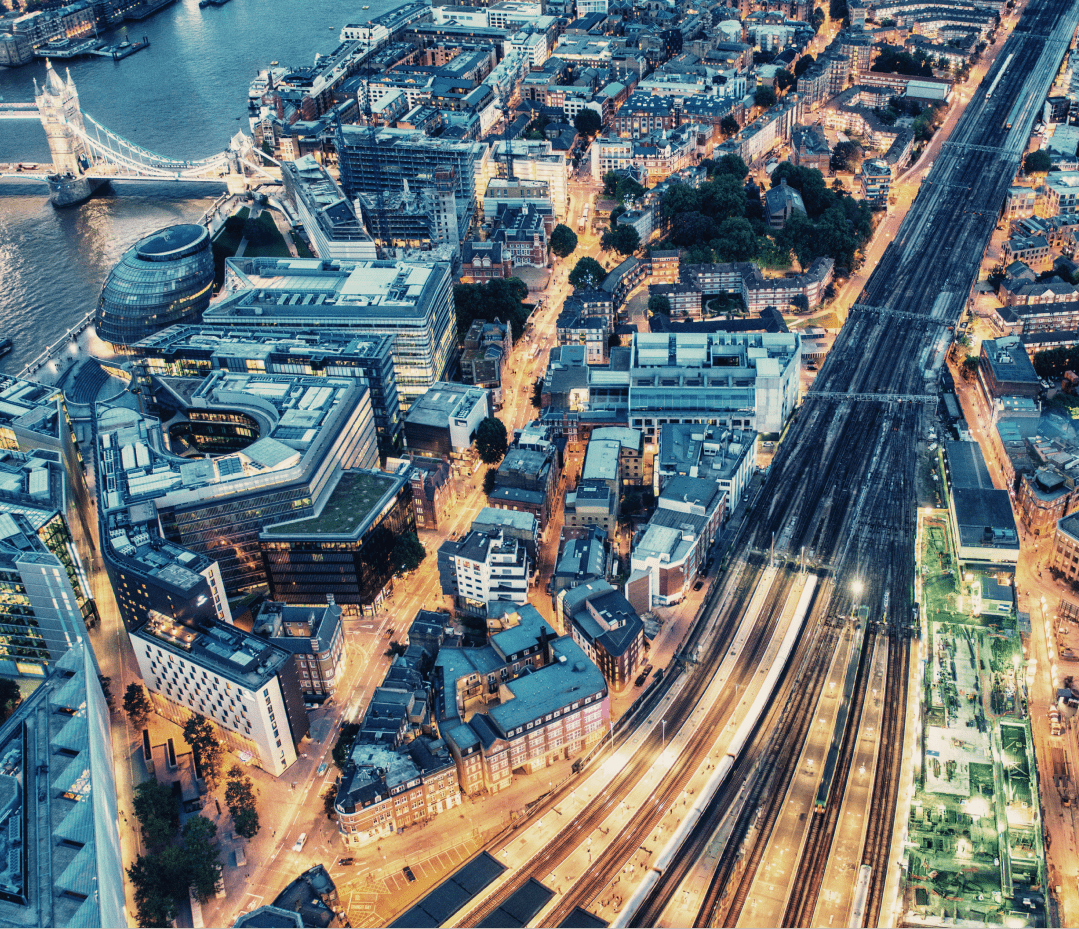 WANT THE LATEST PROPERTY INVESTMENTS BEFORE THEY COME TO MARKET?
Join our mailing list for regular updates.