Why This Development?
10% Net Yields Achievable
Set in the heart of Hull city centre, Hadley Haus is an exclusive new co-living development offering a new style of living for the 21st century. Comprised of 24 double ensuite bedrooms, Hadley Haus personifies the community experience with an on-site gym, cinema, co-working space, reading lounge and games room. It's uniquely designed to appeal to young professionals and is perfectly suited to property investors looking to generate consistent rental returns.
Key Features
Request brochure
Request callback
Want to see the best units in Hadley Haus
Key areas in the city
Albion Square
Albion Square is a £96m mixed use development. Expected to complete in 2026, the square will retain the Grade II listed three ships mural and offer a new retail and leisure destination for Hull City Centre.
Whitefriars Gate
Financed by the government's levelling up fund, Whitefriars Gate is a £19.5m regeneration project set to offer new business support, cultural changes and a learning hub.
Yorkshire Energy Park
A £200m energy centre is at the heart of Hull's transformation. The centre features new data facilities and a disaster recovery suite. With the addition of sports, training and research facilities as well as space for manufacturing, it's expected to create around 4,500 jobs.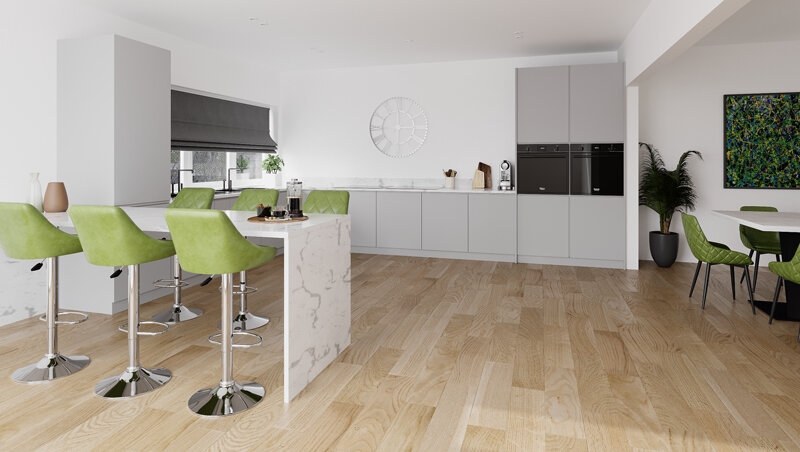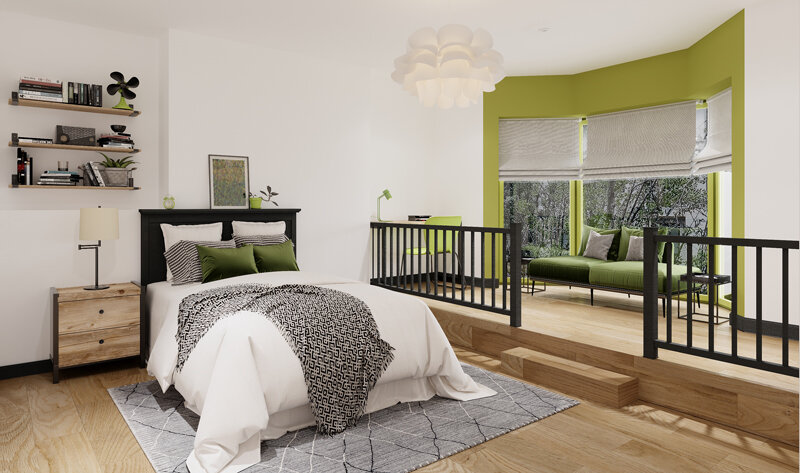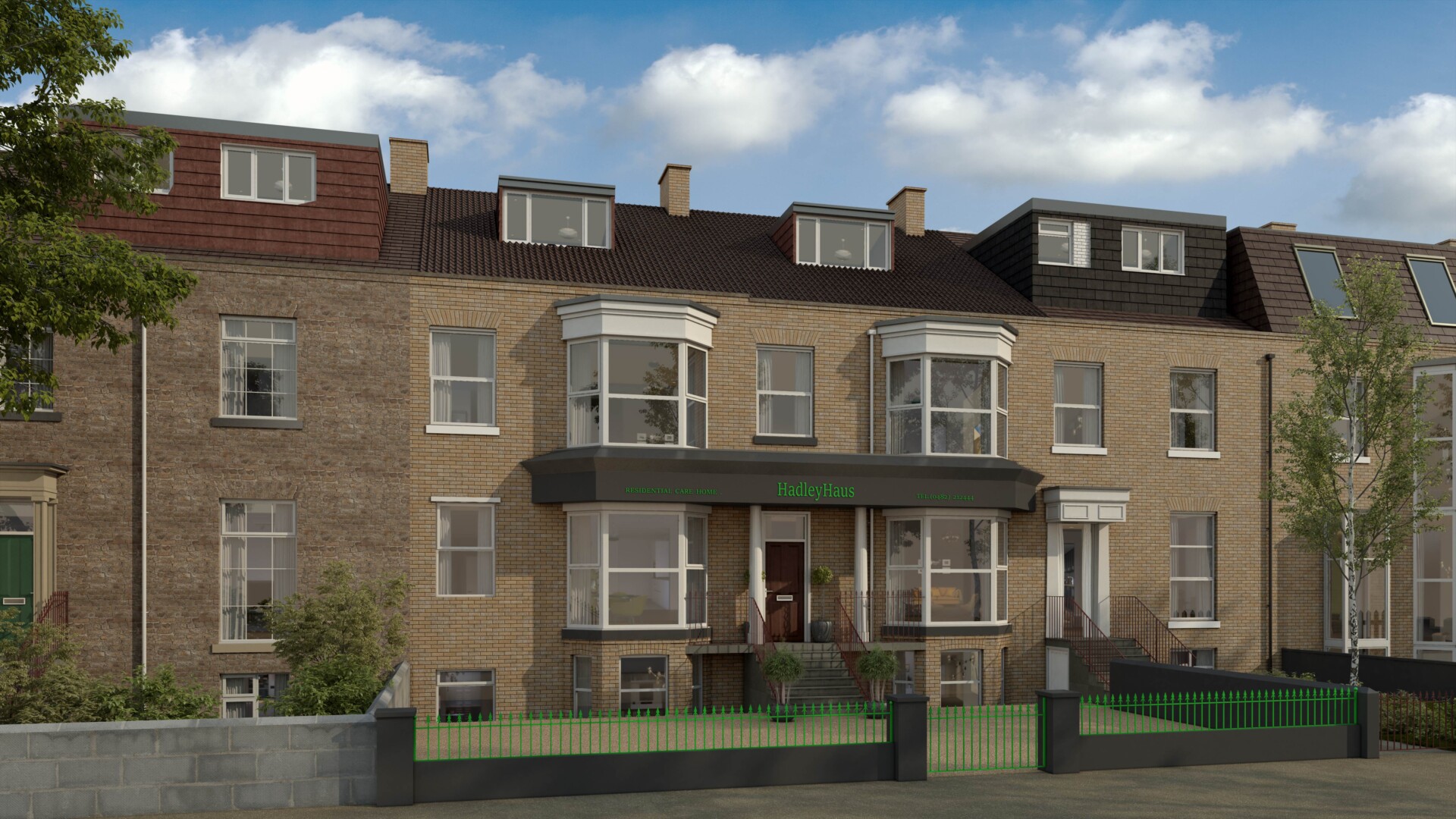 About this developer
Specialising in commercial and residential development, Sourced own and manage developments from end to end, ensuring high standards and world class quality at every stage. The development team at Sourced have a combined 75 years' property experience, completing over 12 developments with a gross development value of over £40,000,000, in the UK. Sourced utilise robust pricing and cost control structures, that deliver value for money for purchasers and maximise returns to investors.
Key facts
Specialist with 75 years combined experience
Over 40m in development value
12 Completed developments across the UK
Own & manage all developments from start to finish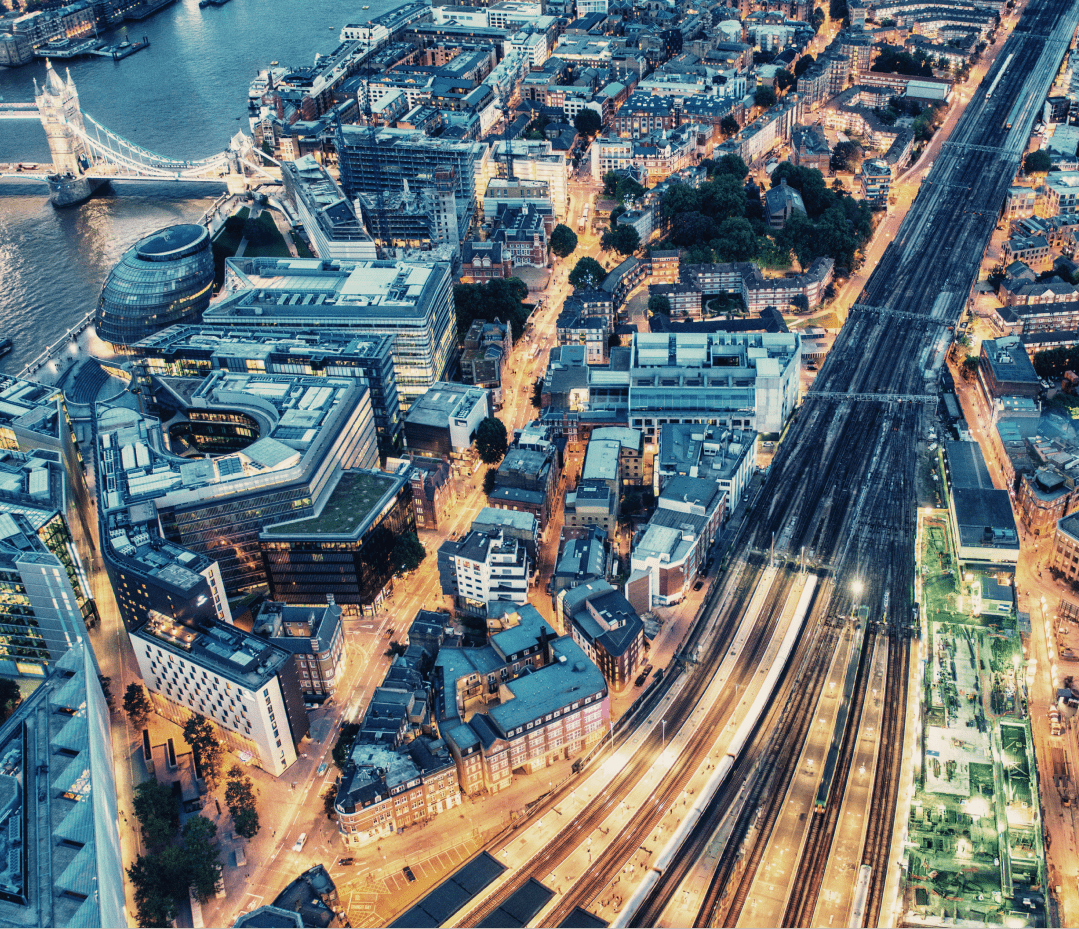 Can't find the location you're looking for?
Join our mailing list for regular updates.