Why This Development?
Churchside is a city-centre residential property, situated in the south-west quarter of Wolverhampton. Comprised of 126 one bedroom apartments and 18 two bedroom apartments, Churchside has been designed with luxury modern living in mind. 
Just a short walk to the city centre and 15 minutes to Birmingham New Street, Churchside is completed, tenanted and generating substantial rental returns. 
Key Features
Request brochure
Request callback
Want to see the best units in Churchside
About Wolverhampton
Brewers Yard
Brewers Yard is a £250m mixed use scheme that's set to deliver 1,200 homes and apartments, alongside 60,000 sq ft of new commercial, retail and leisure spaces.
City Centre West
A 4.5 hectares mixed use development with a unique focus on Leisure facilities – Includes a new multi-screen cinema, restaurants and family leisure attractions.
Wolverhampton Science Park
Home to over 100 different businesses across a broad range of sectors, The Science Park is a space in high-demand and poised for expansion.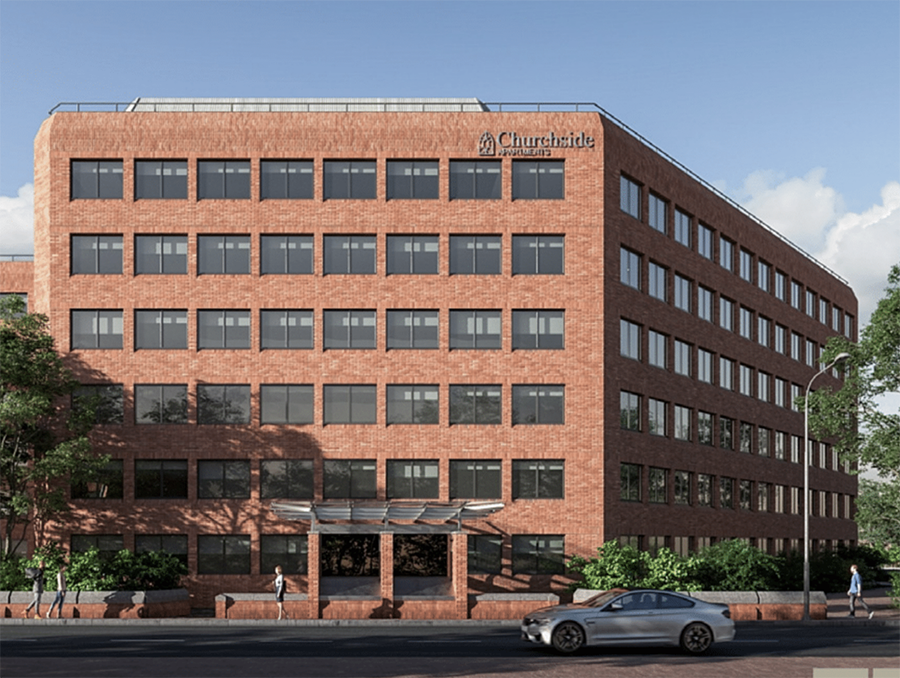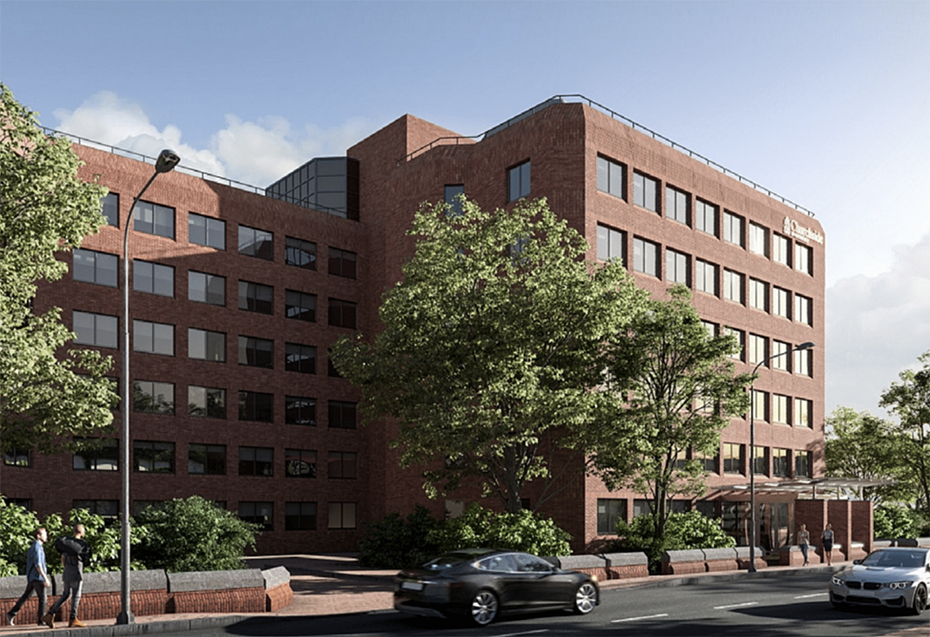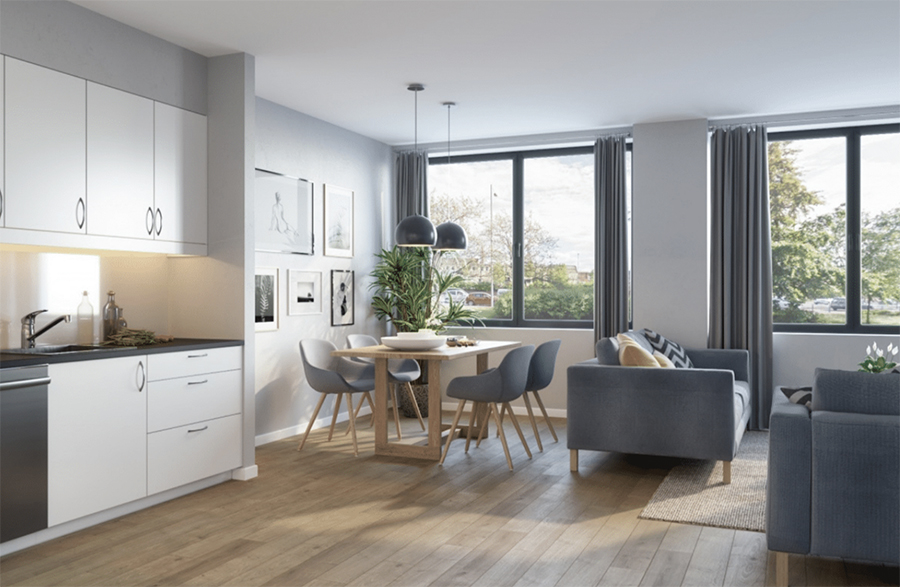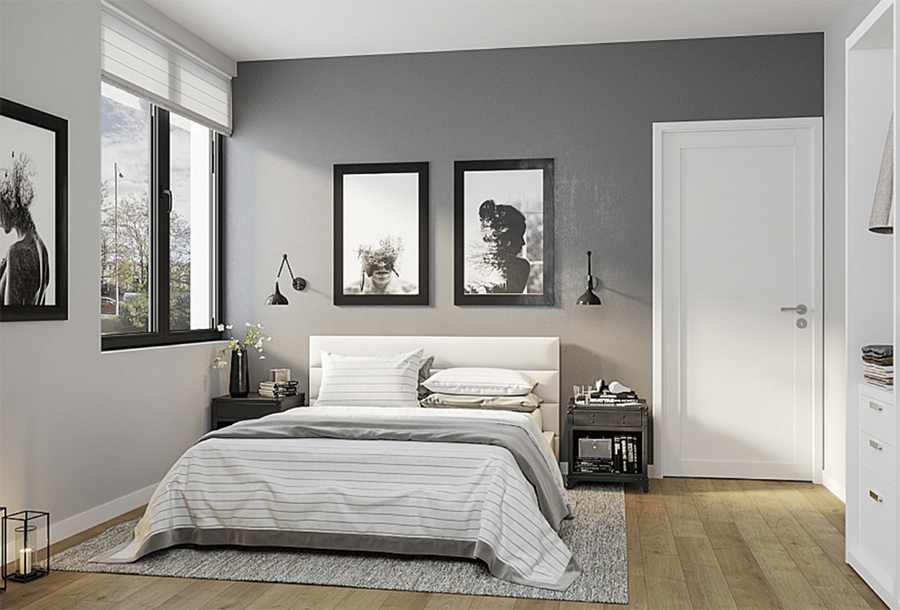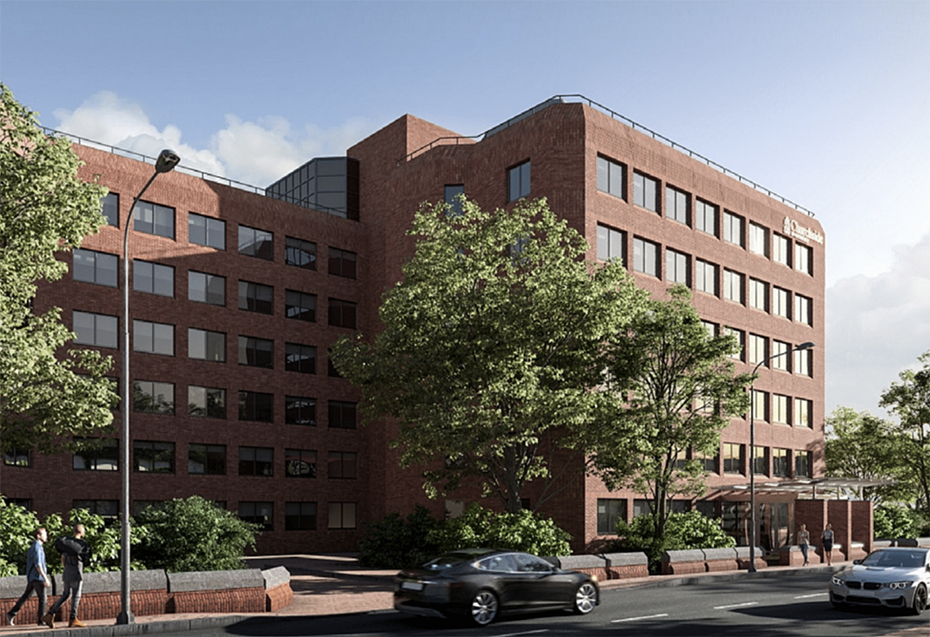 About this developer
Operating UK-wide, Empire creates innovative living spaces through a combination of new-build projects and property conversions. On all new schemes, it applies cutting edge design and construction techniques to create tasteful, attractive and functional living spaces. It builds to the highest modern standards, producing elegant properties for discerning modern buyers.
Key facts
2,500 Apartments & Commercial Units in Planning
28 Sites Currently Completed.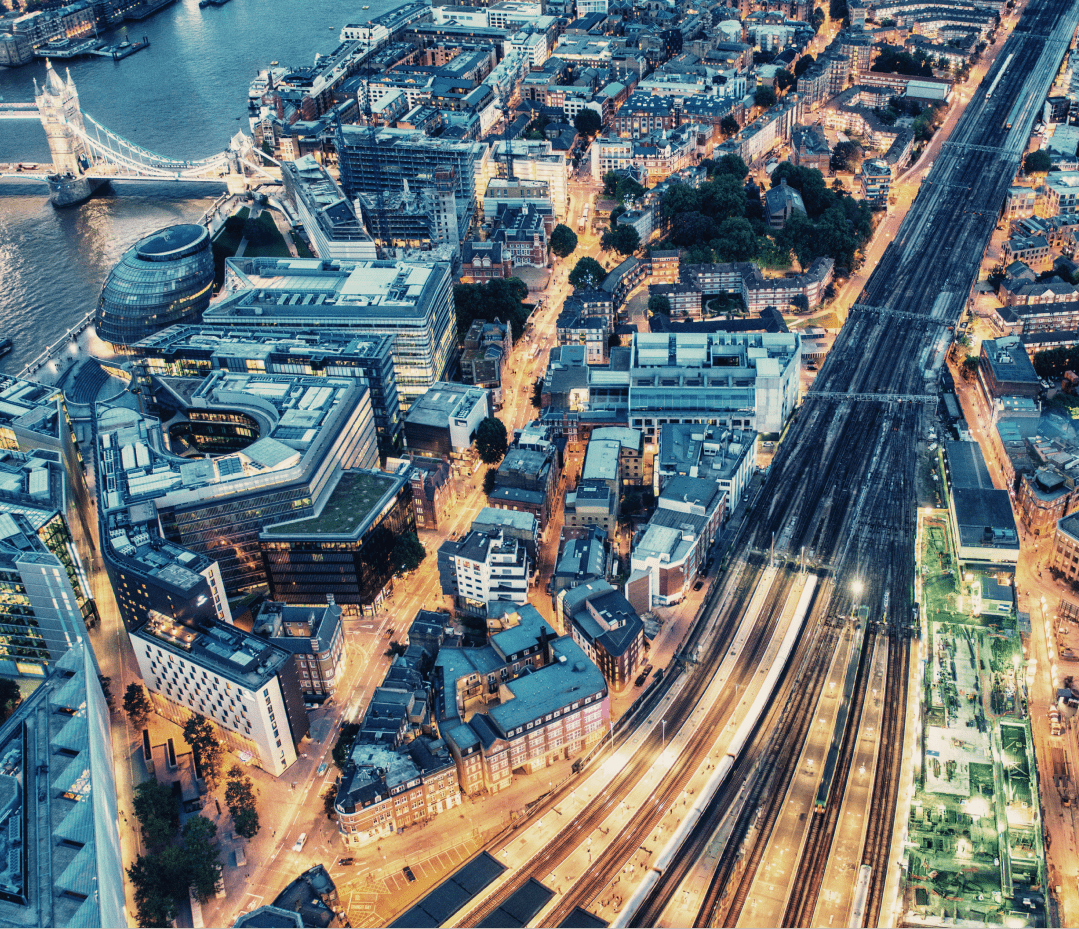 Can't find the location you're looking for?
Join our mailing list for regular updates.