Sheffield property investments
The second-most in demand city in England
As one of the leading cities in the Northern Powerhouse, Sheffield is a pioneering hub for manufacturing and engineering. With over 1.5 million sq ft of regeneration taking place, it's now considered a premium location for Buy to Let property investment.
ALESCO RECOMMENDS
Contemporary design and bright, spacious apartments are at the top of the list of essentials for young professionals renting in Sheffield. Kelham Ridge ticks these boxes across the studio, one- and two-bedroom apartments available to let in the development. Located on the edge of Sheffield city centre, this luxury development projects 6% net yields, making it a logical choice for property investors.
Kelham Ridge
Sheffield
84 units
Apartments
Q4 2022
6% Net Yields Projected
Studio, 1 & 2 Bedroom Apartments
Prices From Just £115,000
Completes Q4 2022
Kelham Ridge is comprised of studio, one- and two-bedroom apartments featuring contemporary interior design and spacious, bright rooms.
Details
Send Me Kelham Ridge
Why you should consider Sheffield Property Investment Opportunities
Serving as a vibrant employment hub for manufacturing and engineering, Sheffield continues to draw young professionals to the city, increasing property investment opportunities, as a result.
Set on the edge of the peak district, it is one of the greenest cities in the UK. With the highest ratio of trees to people of any city in Europe, it is England's 4th largest city.
The city attracts tremendous investment from both government and industry, such as the £480MM Sheffield Heart of the City II project, McLaren's £50M innovation and manufacturing facility and the state-of-the-art factory from Boeing, the world's largest aerospace company.
The planned HS2 high-speed rail link will increase connectivity to the outer regions and will reduce travel times between Sheffield and London to 87 minutes. This makes rental property in Sheffield an attractive proposition.
As a major player in the Northern Powerhouse focusing on talent and industry, Sheffield delivers impressive yields and capital growth for property investors.
Ready to explore property investment? 
Our consultants are available to discuss off-plan and buy to let properties for sale in Sheffield.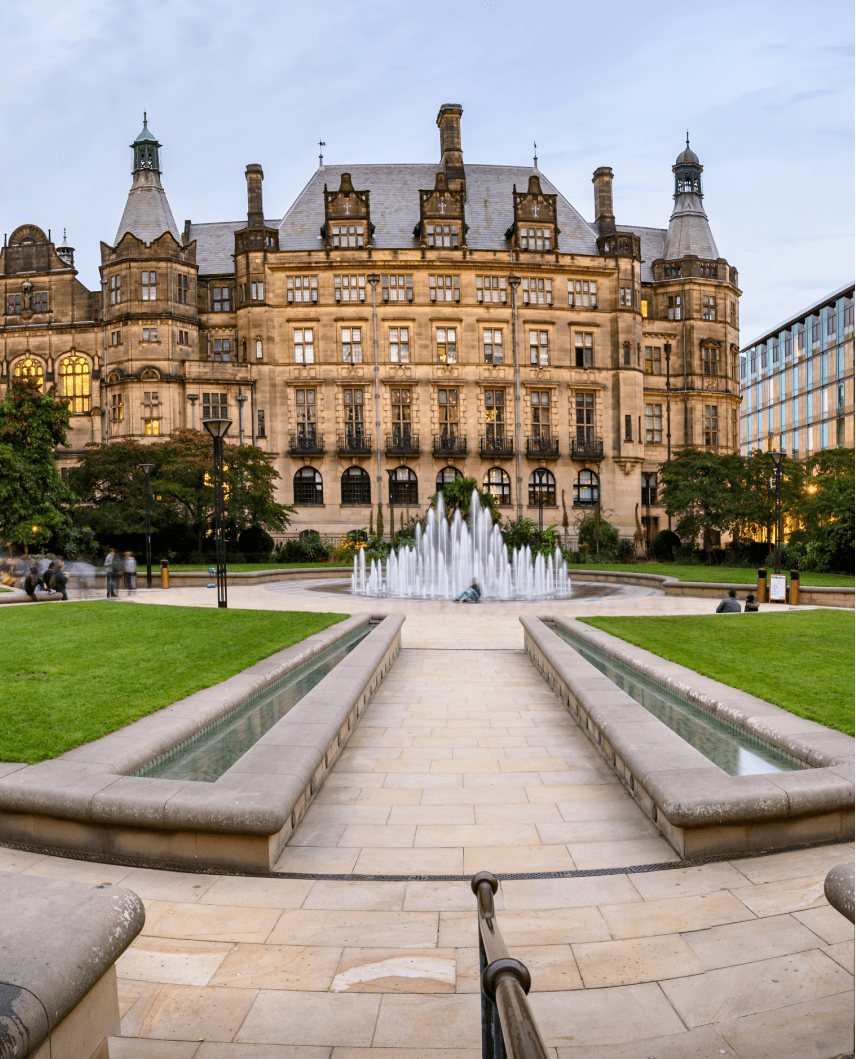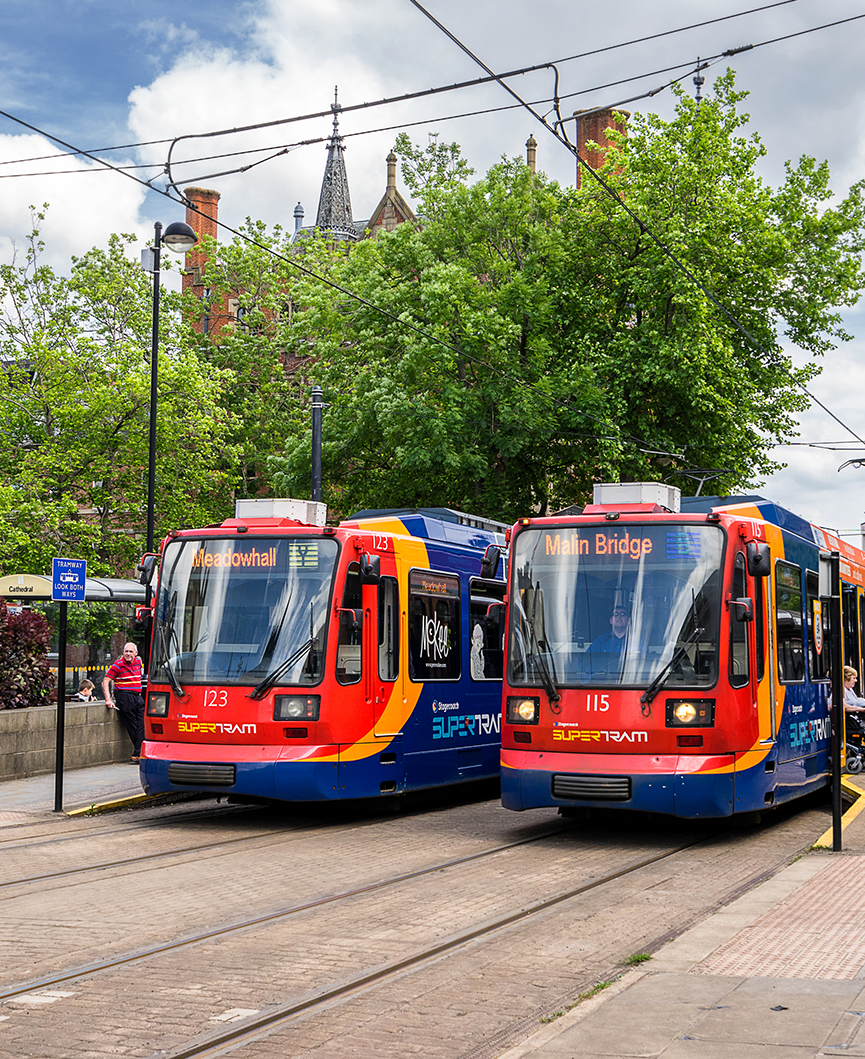 Working With Alesco For Your Sheffield Property Investment
Following extensive regeneration to this unique city, Sheffield now boasts a vast array of residential property investment opportunities. Finding the right property for sale to meet your investment goals can be challenging.
Alesco have a wealth of knowledge of the Sheffield property market and has worked with many reputable developers on successful projects. Our exclusive buy to let property portfolio offers a wide range of property investment opportunities for sale in high growth areas.
Start Your Sheffield Property Investment Journey
A member of our expert property investment team is available now to provide you with details of the Sheffield property investment opportunity that's going to enhance your property portfolio
Download Sheffield city guide
Interested in Sheffield Property Investment? Download this useful guide which highlights the city's growing property market, expansive transformation and local benefits that make Sheffield a UK Investment hotspot.
Download
Sheffield Investment News
Sheffield earned its nickname 'Steel City' as one of the world's foremost…
It's made many headlines over the last few years, but what exactly…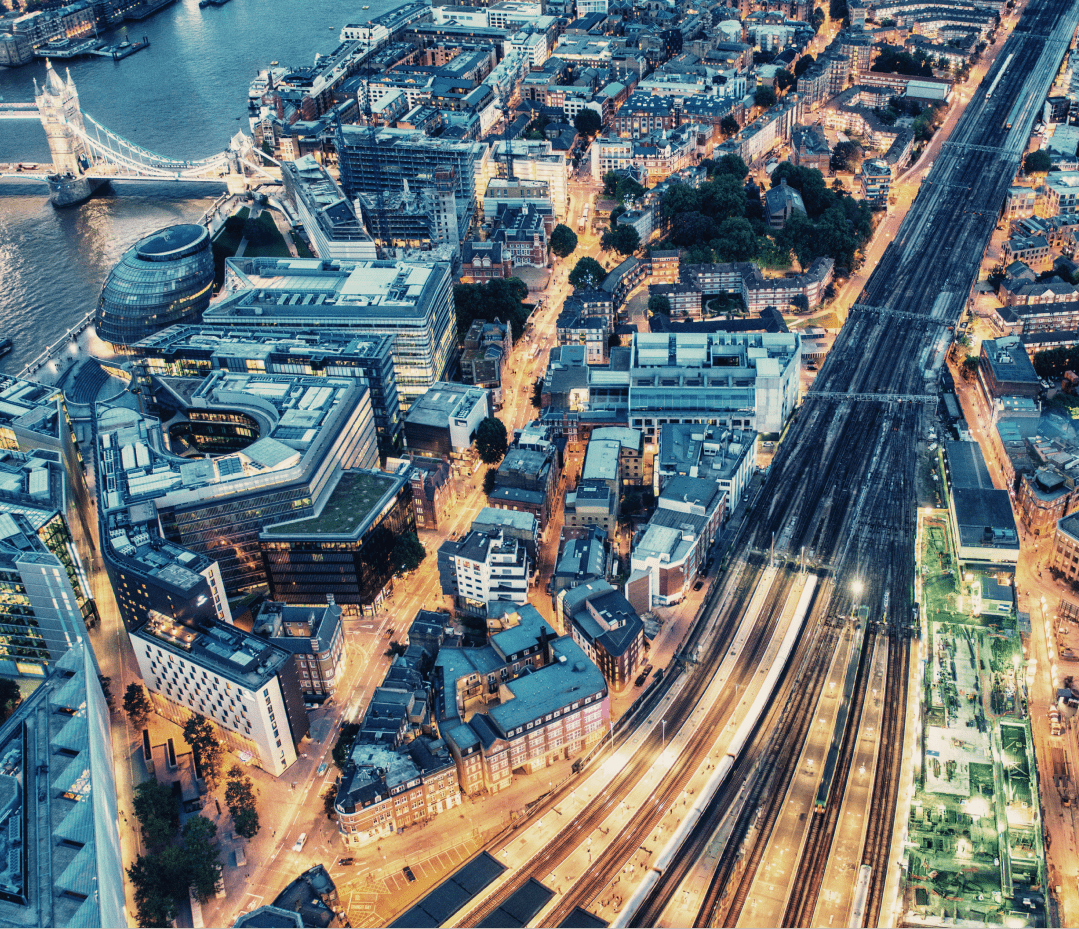 WANT THE LATEST PROPERTY INVESTMENTS BEFORE THEY COME TO MARKET?
Join our mailing list for regular updates.