Why this development?
Studio, 1 & 2 Bedroom Apartments
Prices From Just £115,000
Kelham Ridge is comprised of studio, one- and two-bedroom apartments featuring contemporary interior design and spacious, bright rooms.
The residence is situated a stone's throw from historic Kelham Island, once the beating heart of manufacturing. Offering 84 units, Kelham Ridge will undoubtedly prove popular for the ever increasing young, professional and student community.
Key features
Request brochure
Request callback
Want to see the best units in Kelham Ridge?
Key areas in the city
The Heart Of The City II
The £480m Heart of The City II regeneration scheme is gradually transforming the former Retail Quarter into vibrant district featuring extensive shopping, residential properties, office space and leisure facilities.
Angel Street
Funded by the European Regional Development Fund in conjunction with Sheffield City Council, the Angel Street extention is set to improve the city's environmental position including a new meadow, drainage systems to reduce flooding, and new spaces for walking and cycling.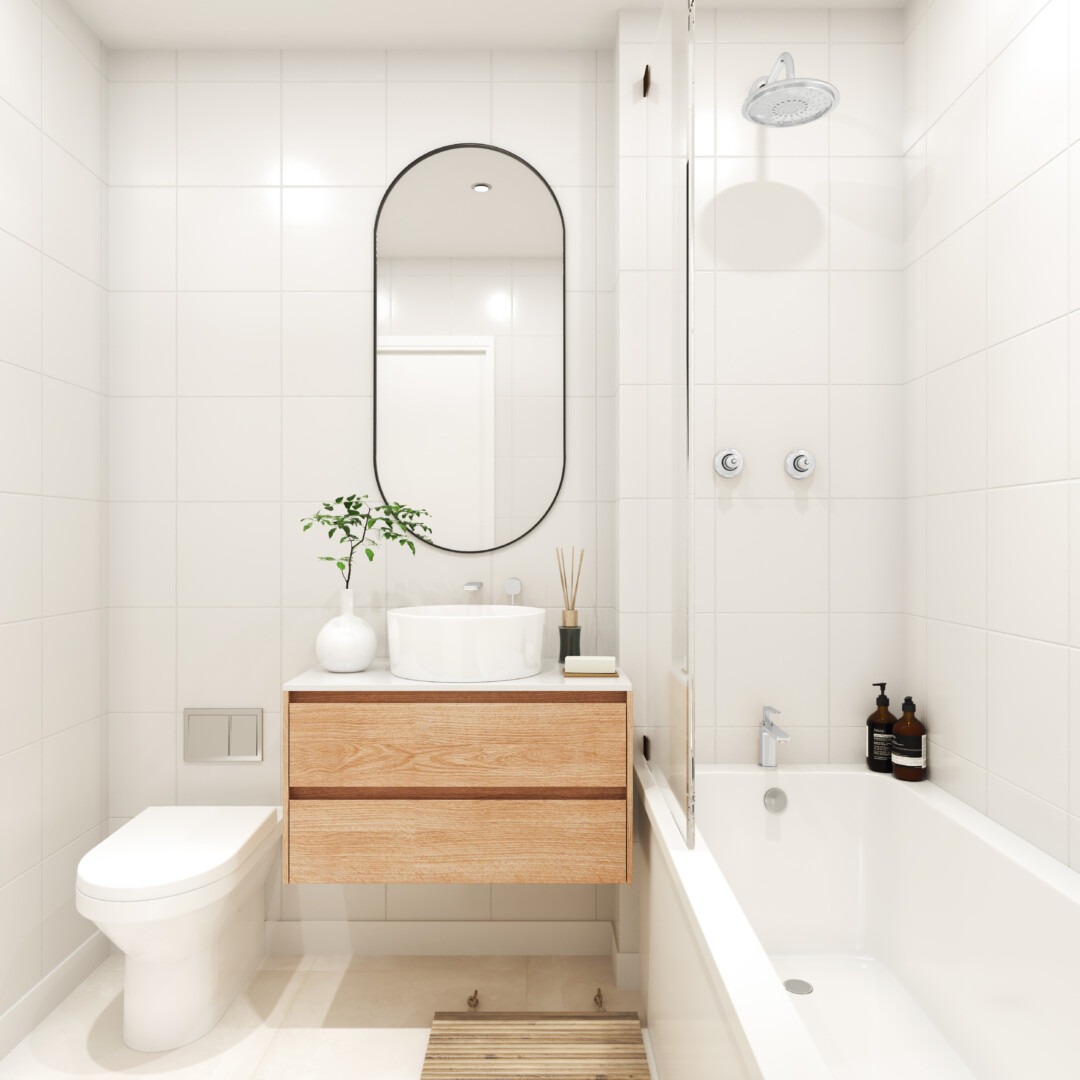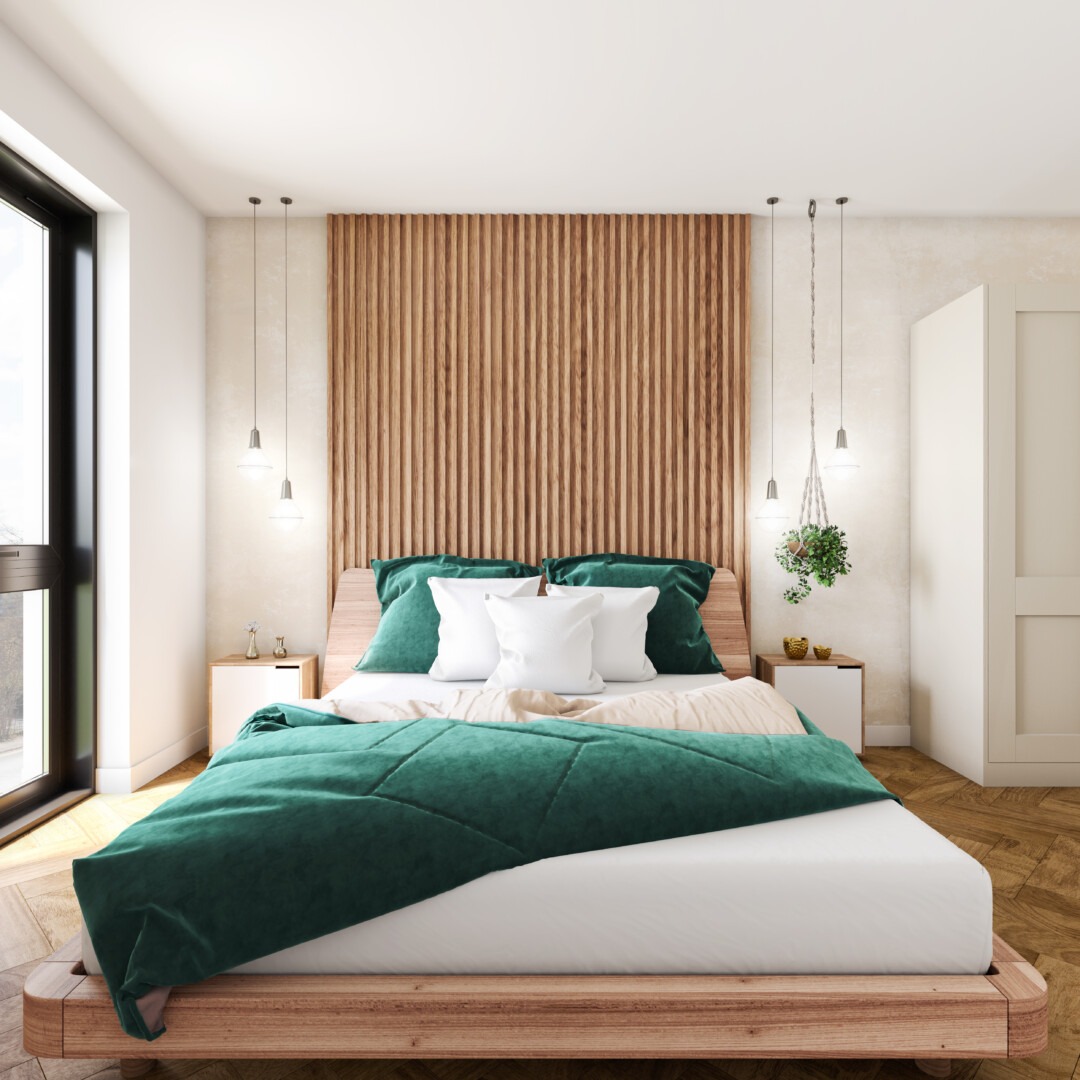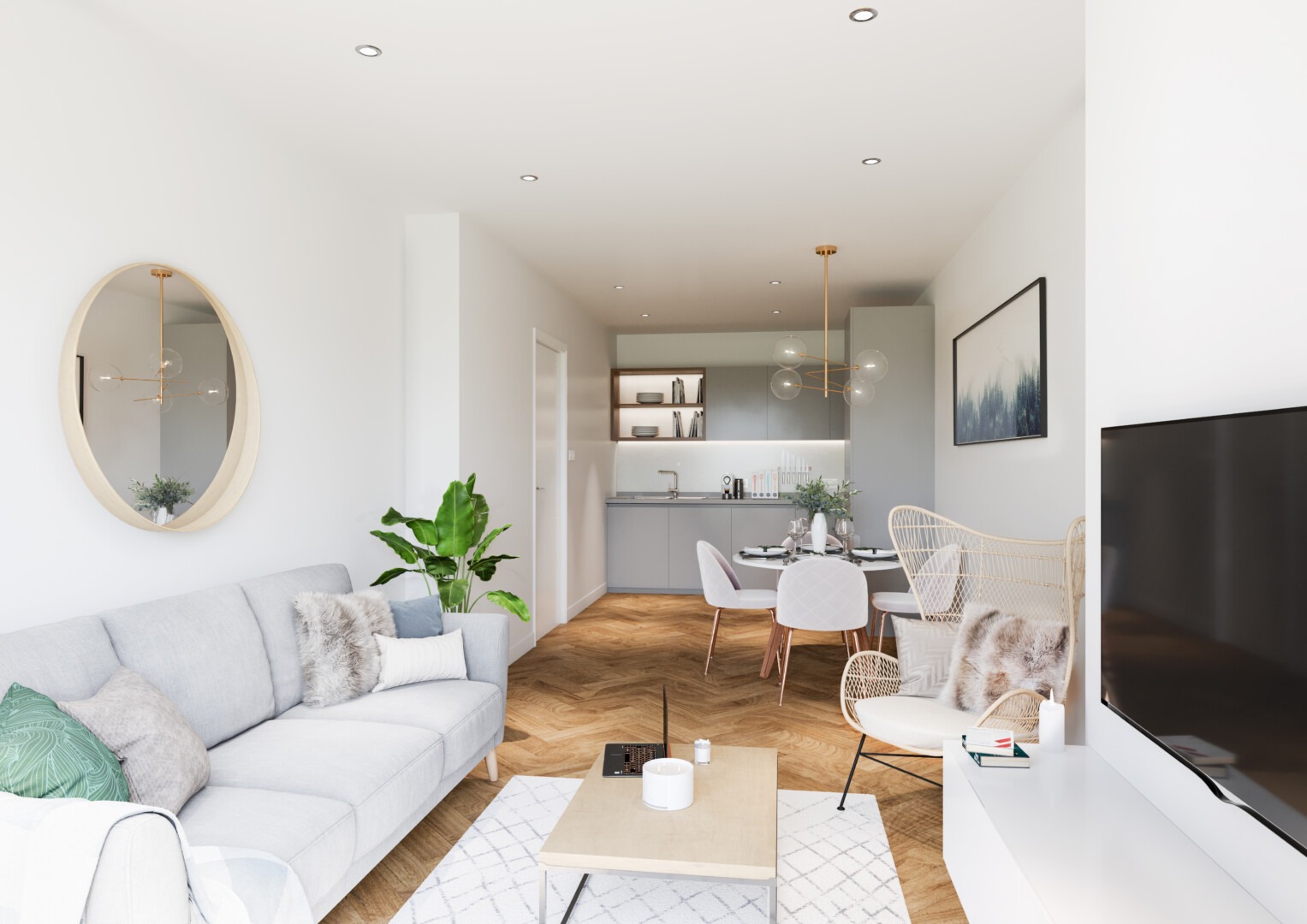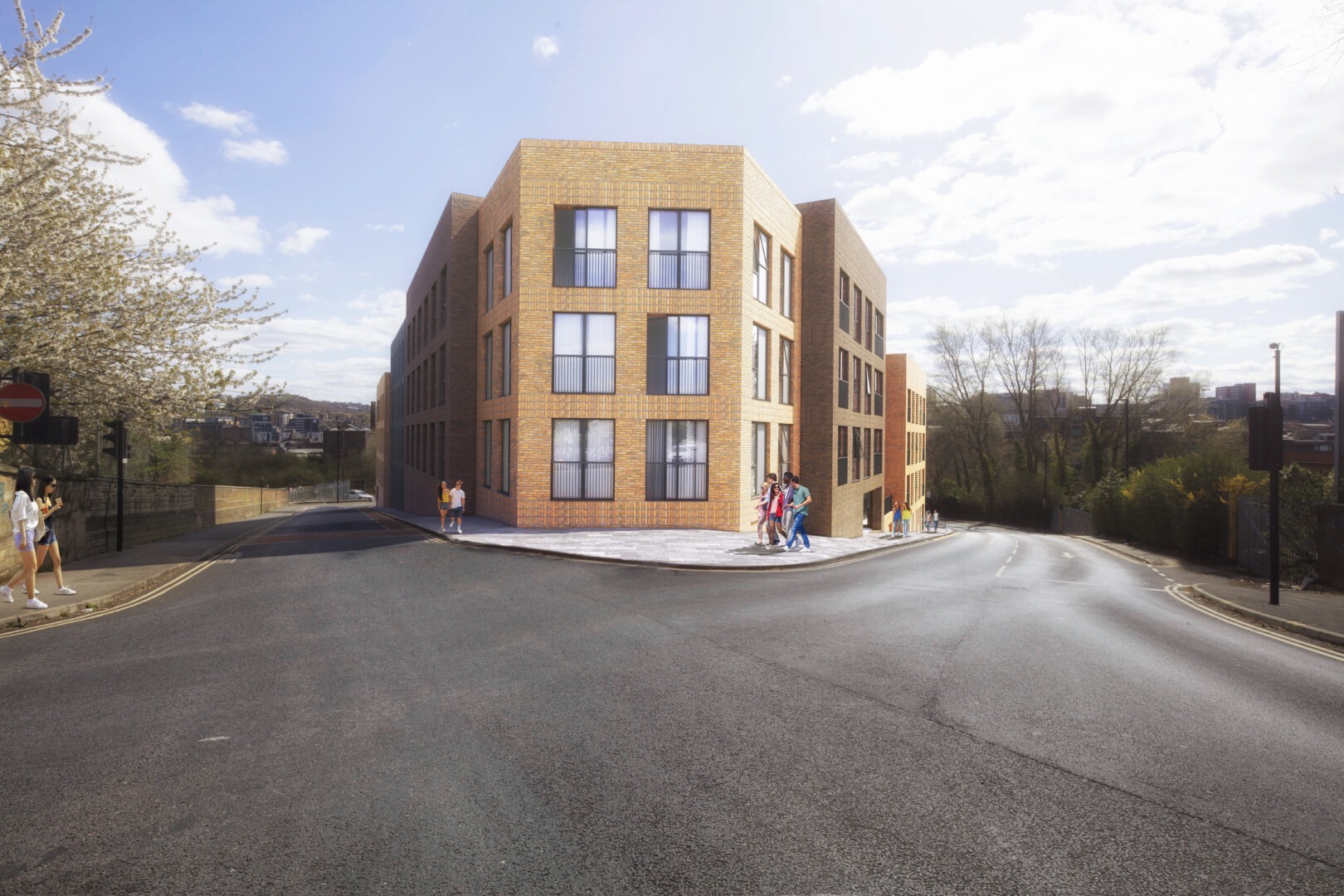 About this developer
The Investment Room (TIR) was founded in 2009, specialising in large-scale developments across the north of England.
TIR have a wealth of experience covering both new build properties as well as permitted development conversions
Key facts
3,500 properties developed and sold since 2009
35 completed projects in TIR portfolio
£8 million in gross profit made by investors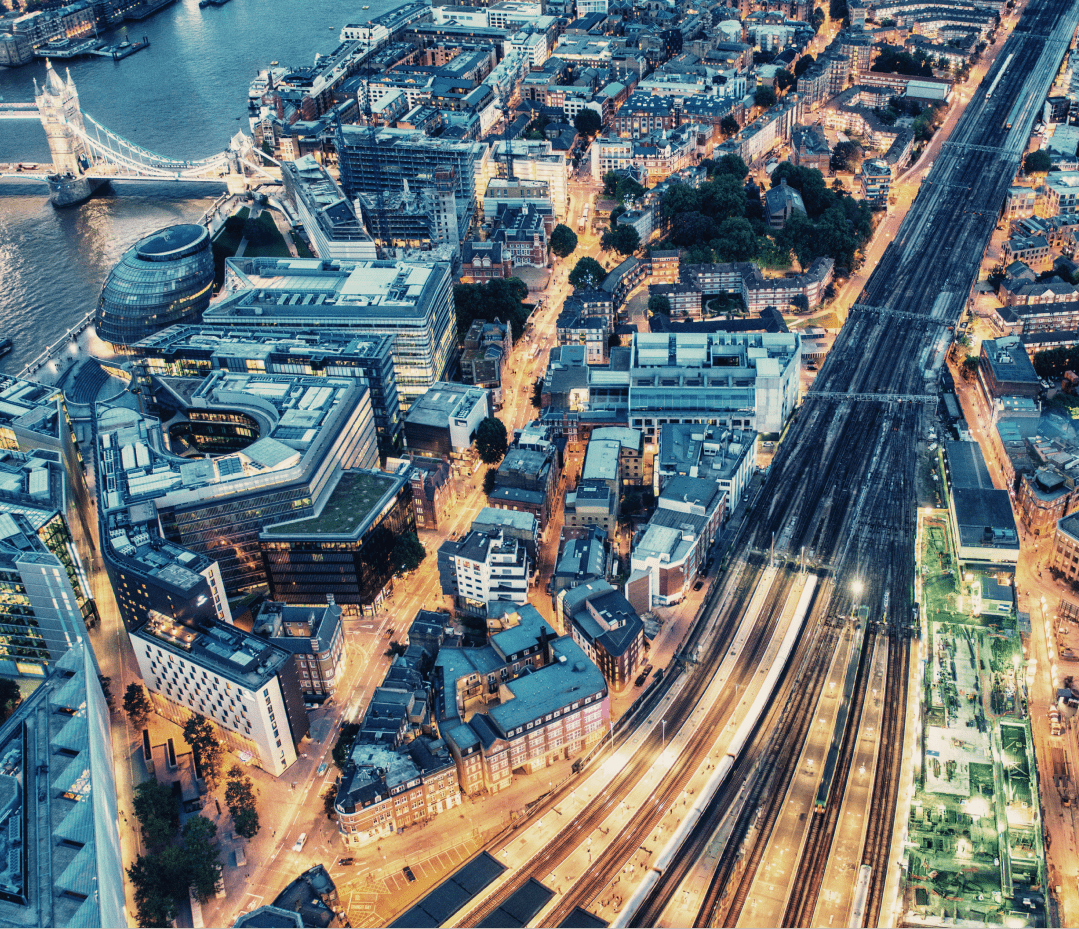 Can't find the location you're looking for?
Join our mailing list for regular updates.