Why this development?
Studio, 1 & 2 Bedroom Apartments
Sheffield Central is a landmark living space of handsome proportions.
Boasting 170 luxury apartments over four spacious levels, Sheffield Central is just a stone's throw from Sheffield's trendiest bars, clubs and restaurants, and well-served by city centre shops, theatres and transport hubs.
All Sheffield Central apartments will be finished to the highest specification and with fastidious attention to detail. A dedicated concierge, on-site gym and residents-only cinema will appeal to even the most discerning tenants.
A full-length glazed roof and four-storey atrium landings provide a stunning centrepiece to the development, affording Sheffield Central residents beautiful sky views from the first floor upwards. What's more, large floor-to-ceiling windows envelop the building on both sides encouraging natural light to enter and reflect, while elegant clerestory glazing creates an open, bright and welcoming environment throughout.
Key features
Request brochure
Request callback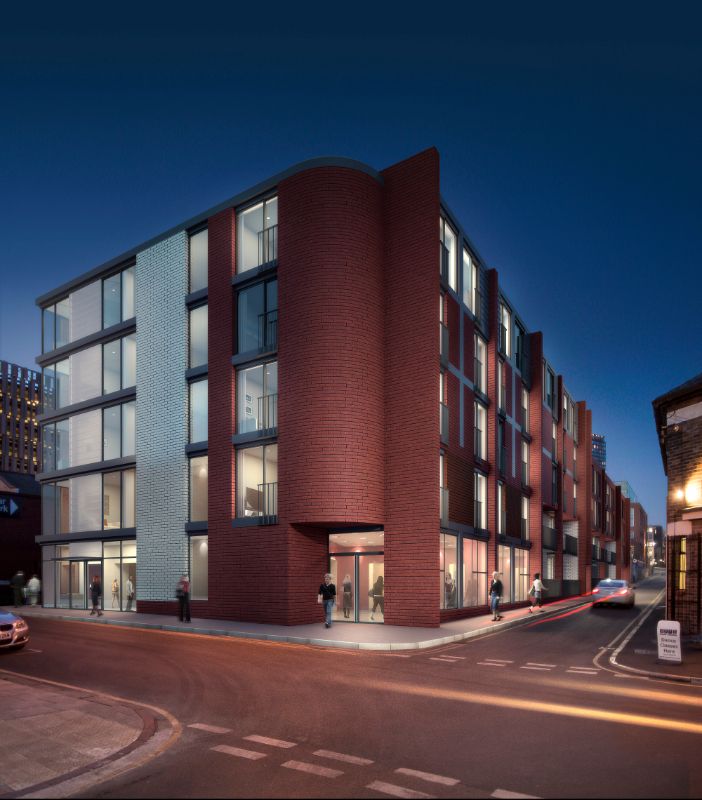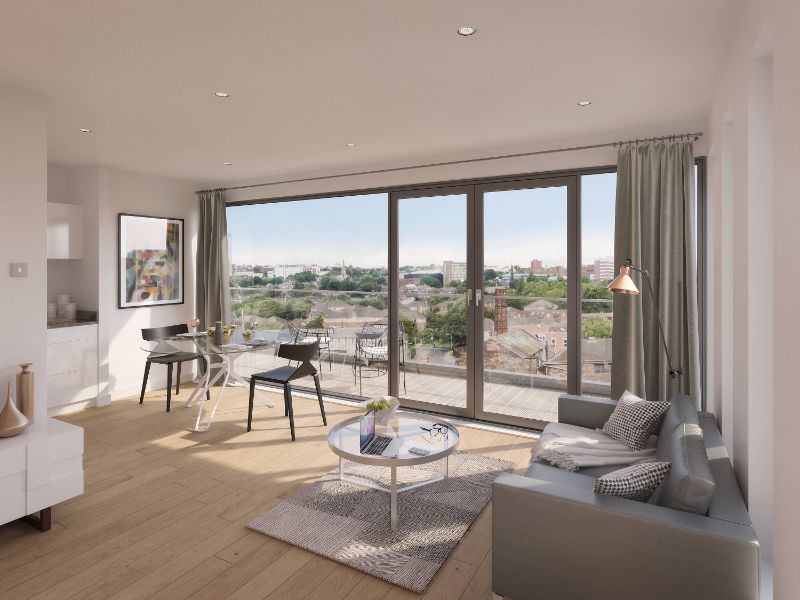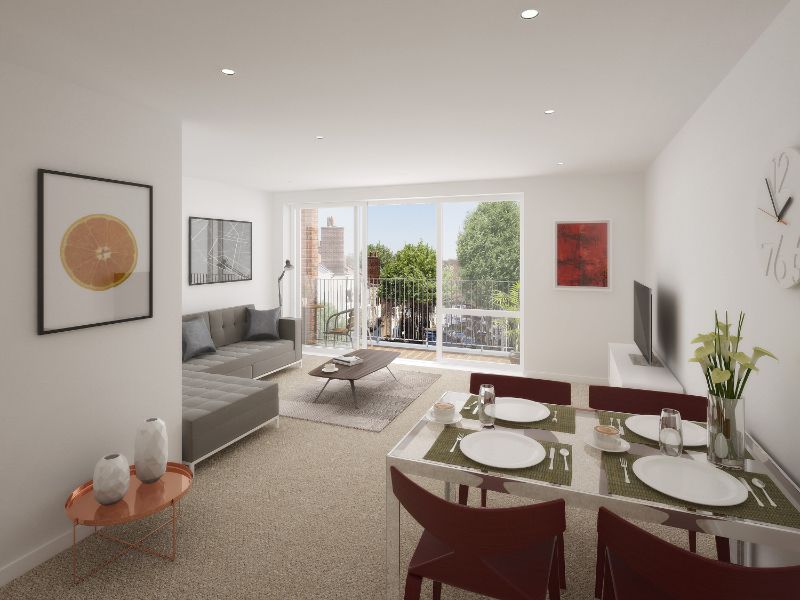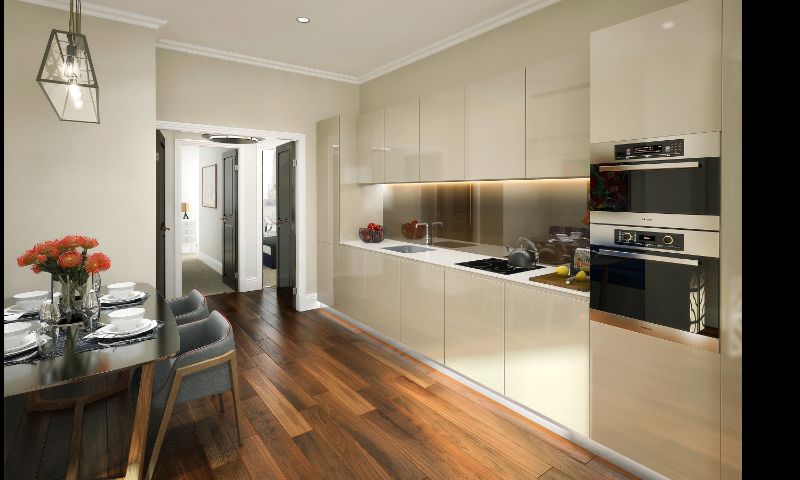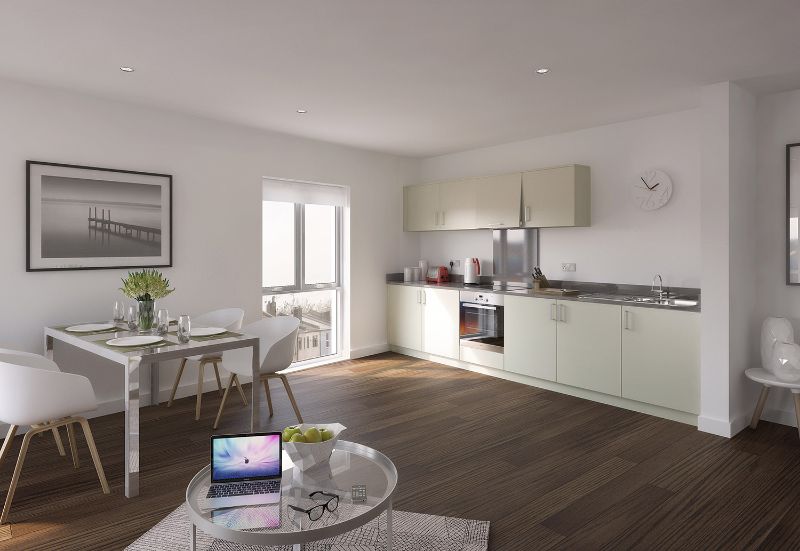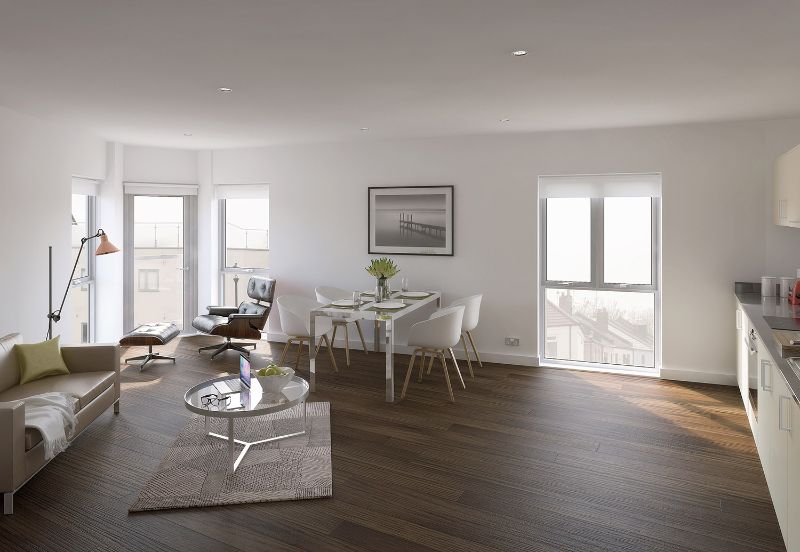 About this developer
Noble Design & Build are UK-based developers that have been in operation for many years, establishing an excellent reputation for delivering projects big and small over this time.
Key facts
Awarded Builder of The Year in 2016
Established in 2001 and operates as a family run business
Eco-friendly focus on projects
Premier Guaranteed Warranty on all new build sites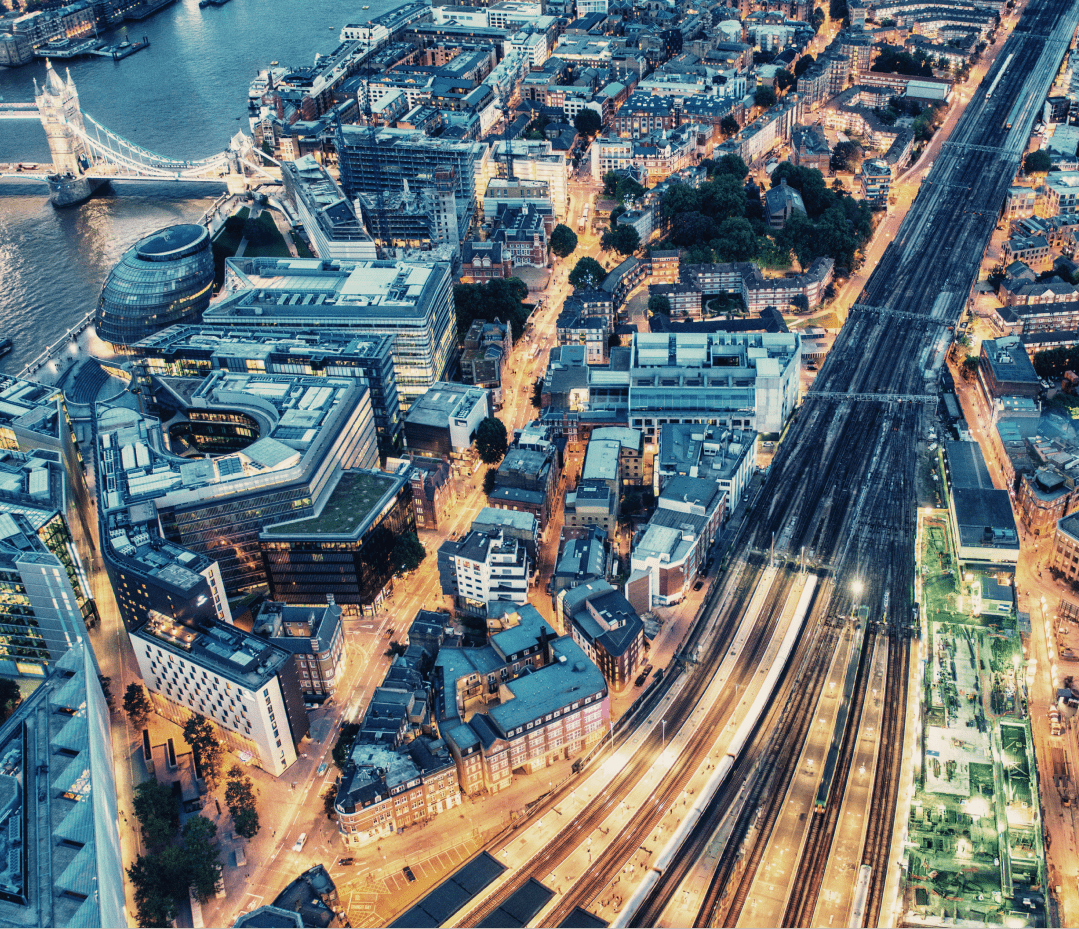 Can't find the location you're looking for?
Join our mailing list for regular updates.