Written by: Ben Whitaker, Senior Investment Consultant
Investigating new property trends is a great way to get ahead in the real estate investment world, and that's exactly what co-living investors can do.
Statistics show that the number of co-living properties in London — which accounts for 82% of the UK market — has tripled since 2019, with co-living tenants seeking communal living and cheaper rent. As this type of renting model becomes more and more popular, so has co-living property investment, and one thing's for certain: there's plenty of money to be made. But is this form of real estate a good investment in reality?
We're here to break down the pros and cons of co-living investment to help you work out if it's the right move for you. And as a property investment company with over 20 years of experience helping new and experienced investors start and grow their portfolios, we know a lot about this topic.
Firstly though, what is a co-living scheme exactly?
Talk with a property investment expert
Co-living property investment guide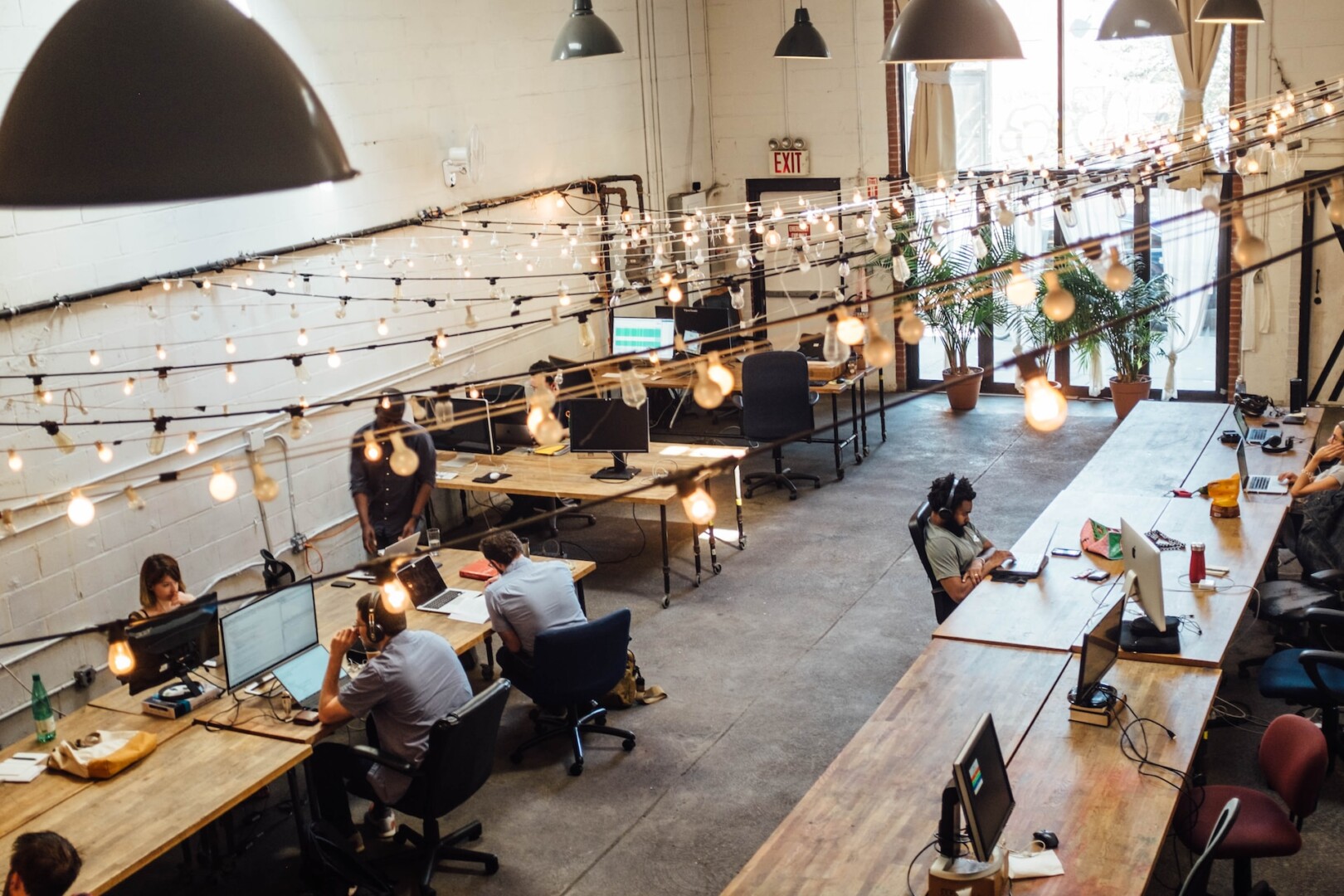 What is a co-living scheme?
Co-living is a housing arrangement where groups of people live together in a shared apartment or house, typically with the aim of enjoying a deeper sense of community. Such properties are therefore more tailored towards communal living than houses in multiple occupation (HMOs), as they feature less personal space and larger shared areas.
As well as common areas like a kitchen, living room, and bathrooms, a big difference between co-living properties and standard HMOs is that many also come with communal amenities like gyms, bars, cinemas, and swimming pools. The majority of co-living schemes are managed by dedicated co-living management companies, which, in addition to standard management and upkeep responsibilities, often arrange social events for residents.
This type of living arrangement is mainly favoured by recent graduates, young professionals or those on contract-based work seeking a more affordable alternative to traditional shared apartments in popular urban areas. Co-living properties are often found in locations where housing costs are especially high, while they also tend to come with more flexible leases to better suit the dynamic lifestyles of typical tenants.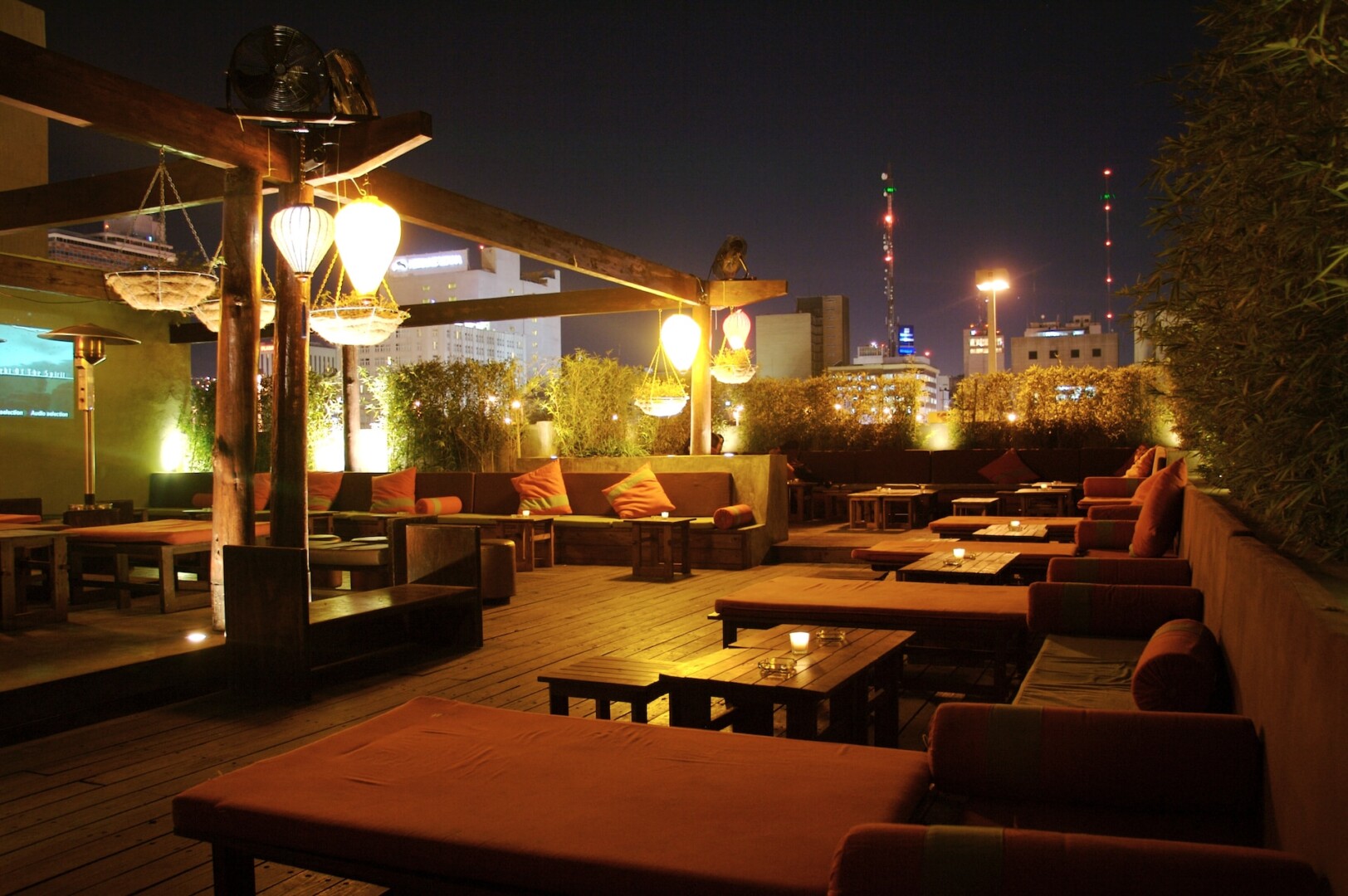 What we like about co-living property investment
So, now you know what co-living is exactly, what are the benefits of co-living investment?
Strong rental income: Co-living properties often generate higher rental income compared to traditional rental properties because they can accommodate more tenants. According to ColivHQ, co-living landlords in London can expect rental yields of 30% more than a regular residential real estate investor.
Reduced vacancy rates: The demand for co-living spaces is incredibly high, especially in urban areas where housing is expensive. This results in high occupancy rates, ensuring a more stable income stream for investors.
Shared responsibility: In most co-living setups, a property management team will handle things like property maintenance, cleaning, organising community events, and other services. This reduces the workload for investors.
Community building: Because co-living properties typically foster a sense of community among residents, they may be more inclined to stay longer, reducing turnover and associated costs.
Potential for upside appreciation: In some cases, co-living properties located in up-and-coming areas will appreciate in value over time, offering investors potential capital gains in addition to rental income.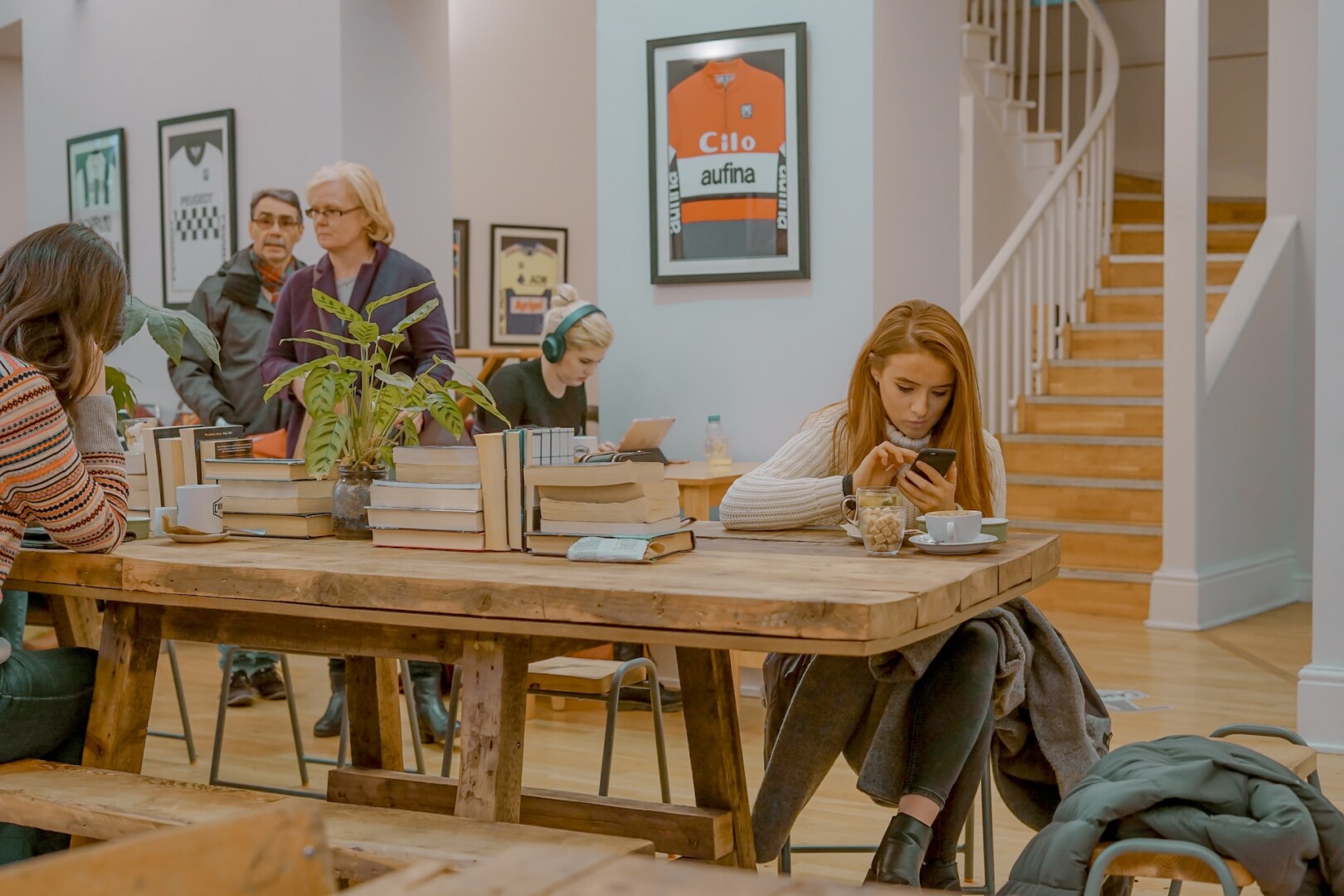 Co-living property investment: areas of consideration
The main areas of consideration before getting started with co-living investment are:
Market sensitivity: As an up-and-coming form of property investment, we are yet to see if co-living properties are as resilient to economic downturns and resulting changes in demand as standard residential properties. If they aren't, then rental income may not be as stable as hoped.
High turnover: Although many coliving tenants end up staying in a property over a sustained period, the demand for flexible leases in such a living arrangement will inevitably have the opposite effect on others. This is often offset by the high demand for such properties, however.
Market saturation: In some urban areas, the co-living market may be saturated, leading to increased competition and potentially lower rental rates.
Financing challenges: Securing financing for co-living properties can be more challenging compared to traditional rentals or single-family homes, as lenders may be less familiar with this type of investment.
Regulatory changes: As a new type of housing arrangement, co-living regulations may change over time, potentially affecting the operation of existing properties. Investors might need to adapt to new regulations or requirements, which can impact the financial viability of their investments. In fact, many London boroughs are already adding restrictions to co-living property developments.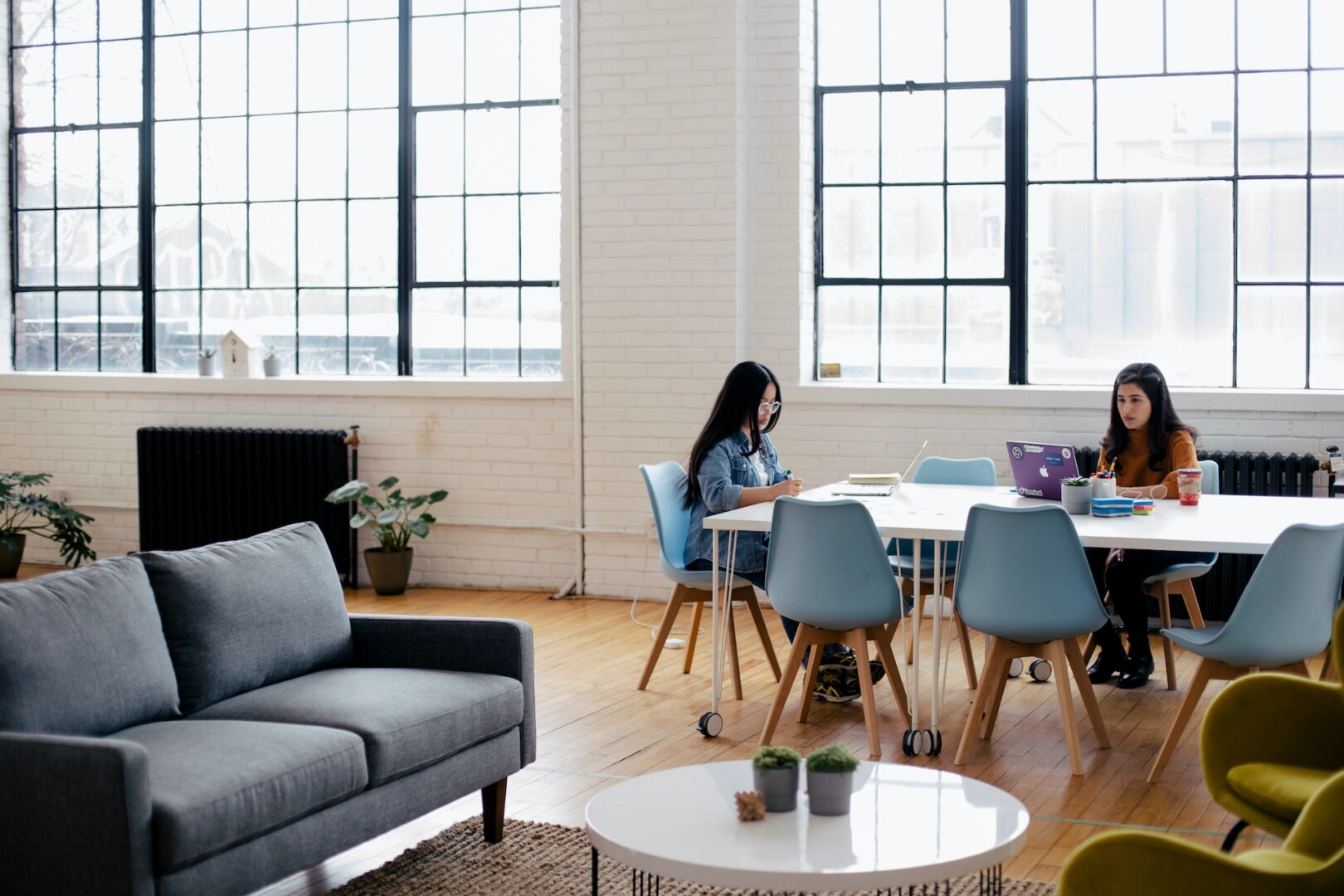 The verdict: is co-living property a good investment?
This is hugely dependent on aspects like your financial situation and risk appetite. However, all in all, co-living property investment is a worthwhile path for most property investors — particularly considering its nascent nature. This gives you the opportunity to get ahead of the crowd and rake in the returns.
However, you shouldn't jump into anything, and we recommend following the steps below before taking the plunge:
Figure out your investment goals: Pinpoint what it is you want from your investments. Is consistent rental income the goal, long-term capital appreciation or a mixture of both? Co-living properties can provide significant rental returns, but the possibility of capital appreciation is dependent on factors like the location and the state of the market.
Take into account your risk tolerance: Investments are inherently risky, and coliving property investment is no different, as we've outlined above. Think carefully about your own risk appetite before purchasing a property.
Perform market research: Research the locations of any coliving properties you're considering, taking into account factors like the local economy, the region's demographics and its amenities.
Have an exit strategy: Think about how you will exit the investment in the future. Selling coliving properties has specific challenges, so a long term strategy is vital
Talk to a property investment specialist: Consulting with a property investment specialist like Alesco is essential. Real estate advisors have considerable knowledge of coliving properties markets and can talk you through aspects like the pros and cons of coliving property investment, where to find the best investments and what this type of investment involves.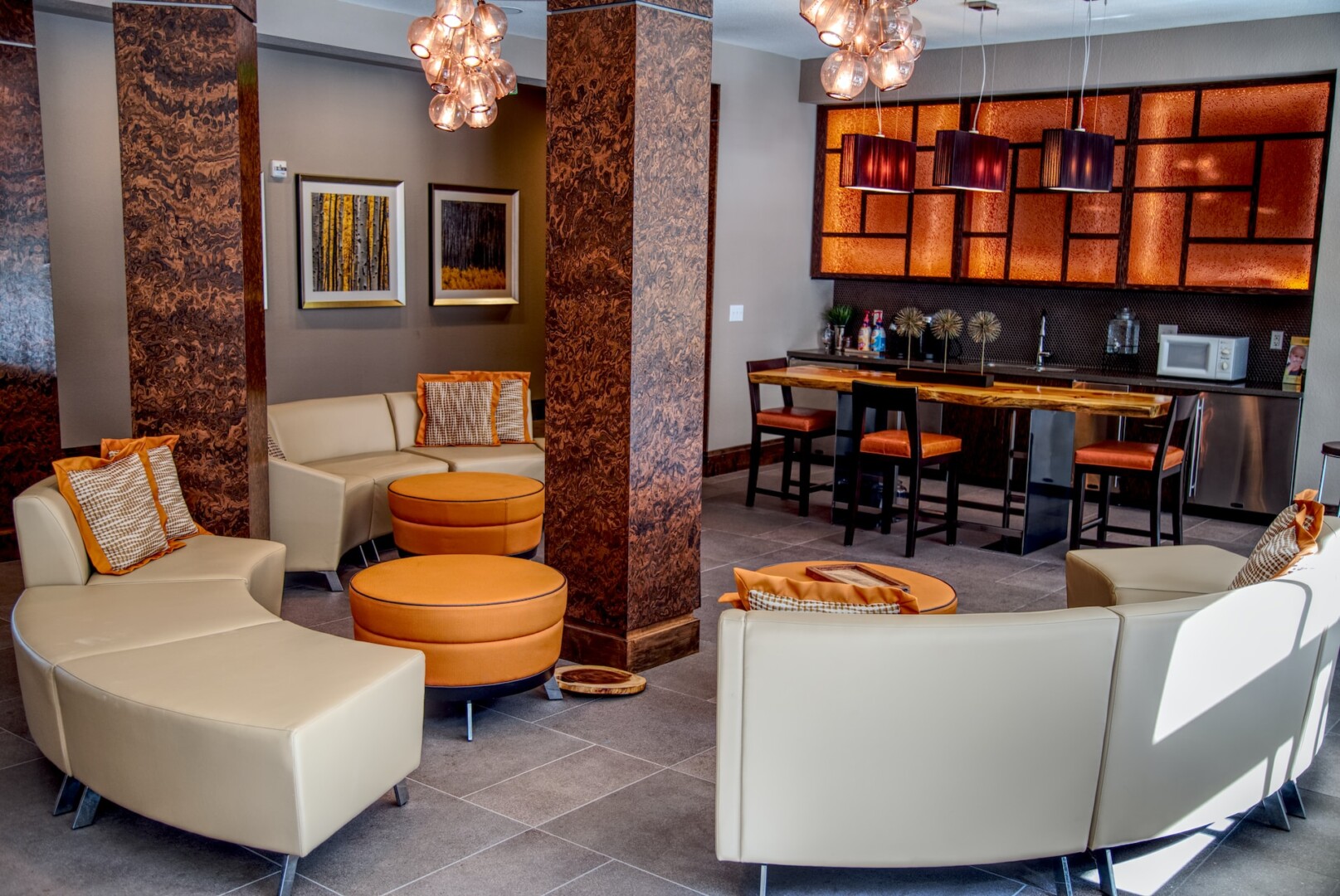 How can I invest in co-living properties?
Investing in a co-living property involves a series of steps, including working out the optimal location, finding suitable investments, and the actual acquisition of the property. Even those with significant investment experience can find the process tough, which is precisely why Alesco has maintained its position as a trusted source of guidance for property investors for over two decades. Our extensive expertise, comprehensive market insights, and profound understanding of property investment enable us to provide valuable assistance to both newcomers and seasoned property owners, helping them make well-informed decisions.
Drawing upon our extensive experience, a wealth of market data, and expert insights, Alesco can help you establish a profitable portfolio of co-living properties. Whether you want to secure consistent high rental yields or enjoy substantial capital growth, we can help you pinpoint exceptional property investment opportunities from our exclusive portfolio. Furthermore, we are well-prepared to support you in crucial aspects such as conducting due diligence and navigating the property acquisition process.
Contact us to find out more or to make an enquiry.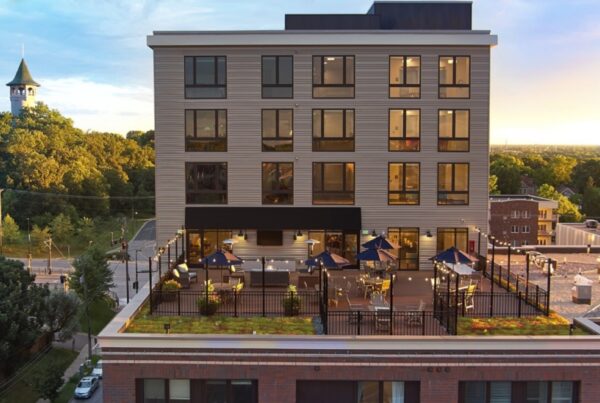 Written by: Ben Whitaker, Senior Investment ConsultantDid you know that there are around half a million people in the UK in assisted living facilities? Many of these inhabitants are elderly,…