Written by: Ben Whitaker, Senior Investment Consultant 
With five million households in England and Wales alone now private renting — a mammoth 163% rise since 2001 — new solutions are being formulated to meet the needs of the so-called "generation rent". One of the most notable in recent years is dedicated build-to-rent — also called build-to-let — properties, with the build-to-rent housing sector recently becoming the UK's fastest growing.
Where there are new properties, there are new property investment opportunities, and more and more investors are considering build-to-rent investment going forward. We've taken a deep dive into the pros and cons of this type of investment below, using our extensive insight and experience as a dedicated property investment company to help you make up your mind on this real estate opportunity going forward.
Firstly though, what are build-to-rent properties exactly?
Talk with a property investment expert
Build-to-rent property investment guide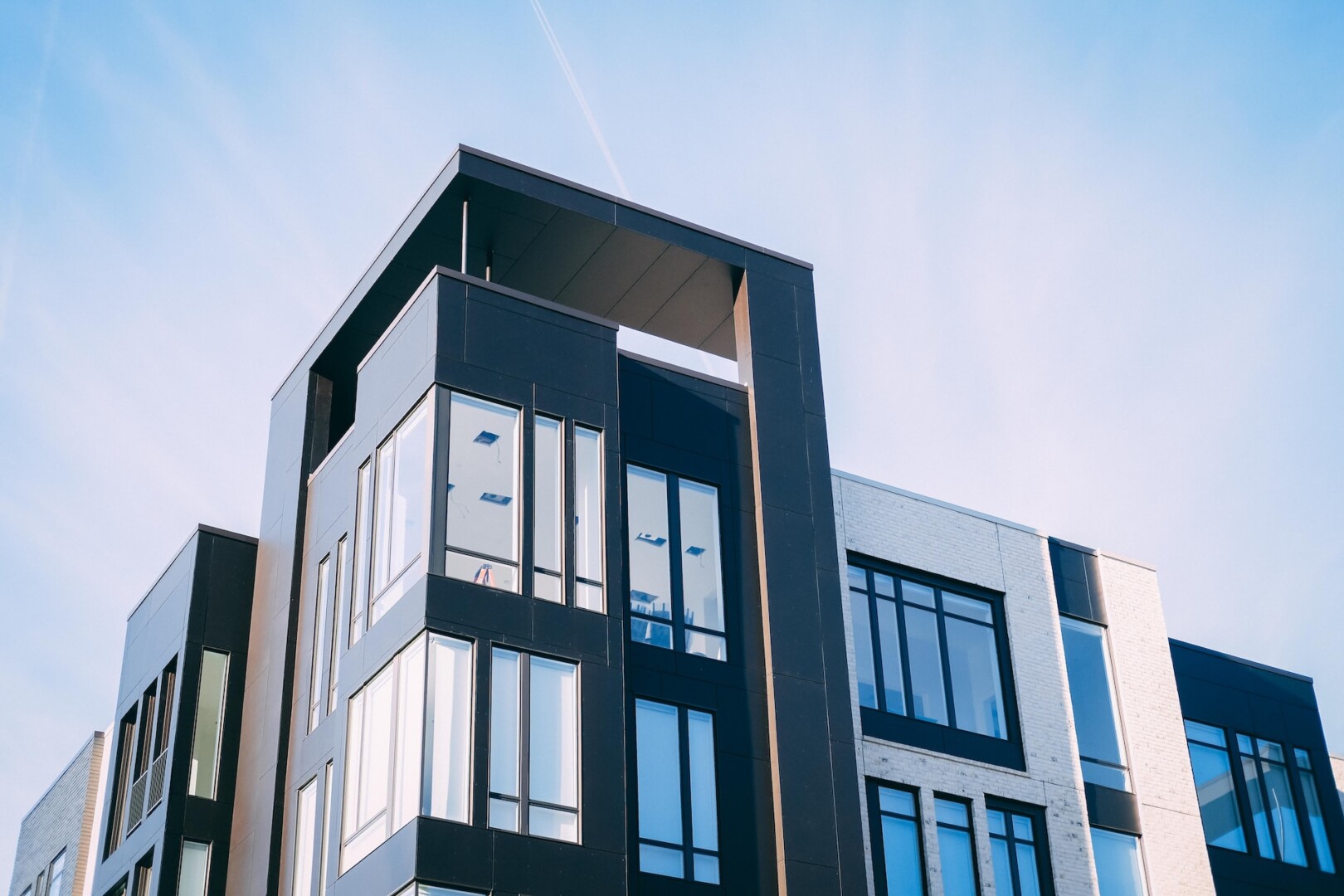 What is build-to-rent?
Build-to-rent properties are residential developments specifically built for renters, rather than homeowners. These developments are designed to offer tenants a high-quality and convenient living experience, and often feature modern amenities, communal spaces, and on-site management services.
In addition, a build-to-rent property's rental terms are typically more flexible than traditional leases, offering shorter lease durations and the option for tenants to renew easily.
Some of the main types of build-to-rent properties include:
Apartment buildings: These are the most common type of build-to-rent properties. They consist of multiple apartment units within a single building, which can vary in size and layout, and cater to individuals, couples, or families.
Townhouses: Some build-to-rent developments include townhouses, which offer more space and privacy than apartments. Townhouses are typically arranged in rows and often come with private outdoor areas.
Single-family homes: These are standalone houses designed to accommodate families or individuals who prefer more space and a private garden.
Mixed-use developments: Build-to-rent properties can also be part of mixed-use developments that combine residential units with retail, commercial, or office space. This offers tenants the convenience of having amenities and services close by.
Student housing: Some build-to-rent developments focus on providing rental housing for students. These may include dormitory-style accommodations, apartments, or townhouses located near universities or colleges.
Senior living communities: Build-to-rent properties designed for seniors offer amenities and services tailored to the needs of older adults. These can include amenities like on-site healthcare facilities, social activities, and accessibility features.
Luxury build-to-rent: High-end build-to-rent properties cater to tenants seeking premium amenities and finishes. They often include features like concierge services, fitness centres, rooftop terraces, and upscale interior design.
Affordable build-to-rent: Some build-to-rent developments target affordability and offer rental housing at below-market rates or with income-based subsidies to make housing more accessible to a wider range of tenants.
Co-living spaces: Co-living build-to-rent properties provide smaller, private sleeping quarters (often referred to as "pods" or "micro-apartments") within a larger communal living space. Tenants share common areas and amenities, fostering a sense of community.
What is build-to-rent investment?
Build-to-rent investment is simply the process of investing in this type of real estate. So, who is it that owns build-to-rent properties?
Property developers: Many build-to-rent developments are initiated and owned by property development companies. These developers build and manage the rental properties, and often partner with investors or financial institutions to receive funding.
Institutional investors: Institutional investors such as pension funds, insurance companies, and real estate investment trusts (REITs) are increasingly investing in build-to-rent properties in the UK. They see it as a stable and long-term investment opportunity, providing a reliable income stream.
Private equity firms: Private equity firms may acquire build-to-rent properties as part of their real estate investment portfolios. They often work with property managers to ensure the efficient operation of these assets.
Real estate investment companies: Specialised real estate investment companies may focus on build-to-rent as their primary investment strategy. They raise capital from various sources to acquire, develop, and manage build-to-rent properties.
Individual investors: Individual investors may own and rent out residential properties on a smaller scale. These individuals might own a few build-to-rent units or properties within a larger build-to-rent development. As we explore below, Alesco can help individuals like yourself invest in this kind of real estate.
Housing associations: In some cases, housing associations or non-profit organisations may own and operate build-to-rent properties, particularly those aimed at providing affordable rental housing.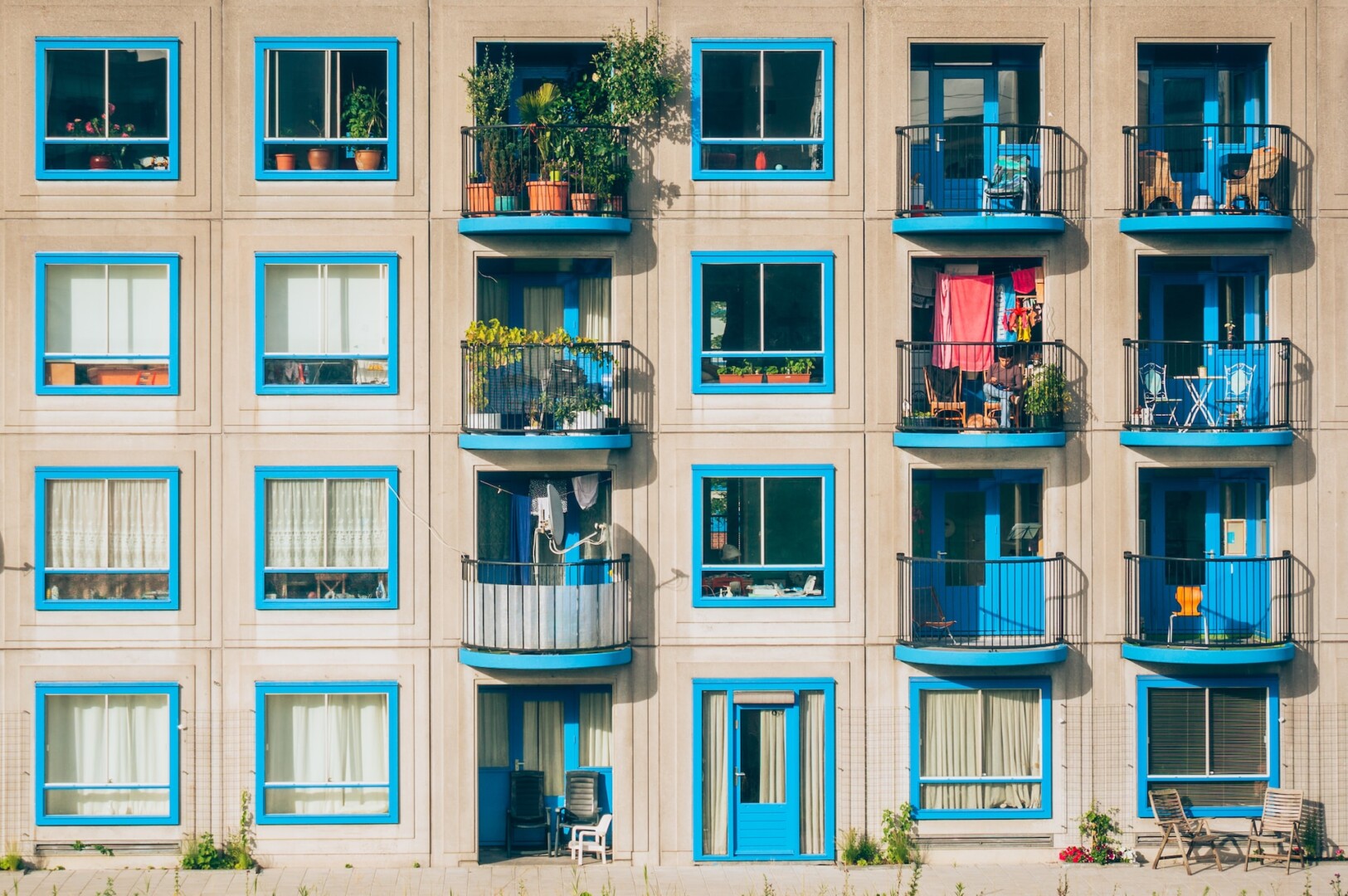 What we like about build-to-rent investment
Some of the main potential advantages of build-to-rent investment include:
Stable income: Build-to-rent investments provide a consistent and reliable source of rental income, which can help investors generate cash flow over an extended period.
Long-term appreciation: As the build-to-rent market continues to grow — it's expected to be worth £102 billion by 2028 — the value of such properties will keep growing, offering investors significant capital appreciation and long-term profits.
High occupancy rates: Because build-to-rent developments often offer modern amenities, convenient locations, and flexible lease terms that appeal to younger and urban tenants, they generally have high occupancy rates — many over 99%.
Hedge against economic cycles: Rental demand tends to remain relatively stable even during economic downturns, making build-to-rent investments less susceptible to market volatility.
Professional management: Build-to-rent properties are typically managed by professional property management companies, reducing the burden of day-to-day responsibilities for investors.
Scalability: Investors can easily scale their build-to-rent portfolio by acquiring multiple properties or units within a single development, increasing rental income potential.
Avoidance of property sale risks: Build-to-rent avoids the uncertainty and timing risks associated with selling properties in the traditional real estate market.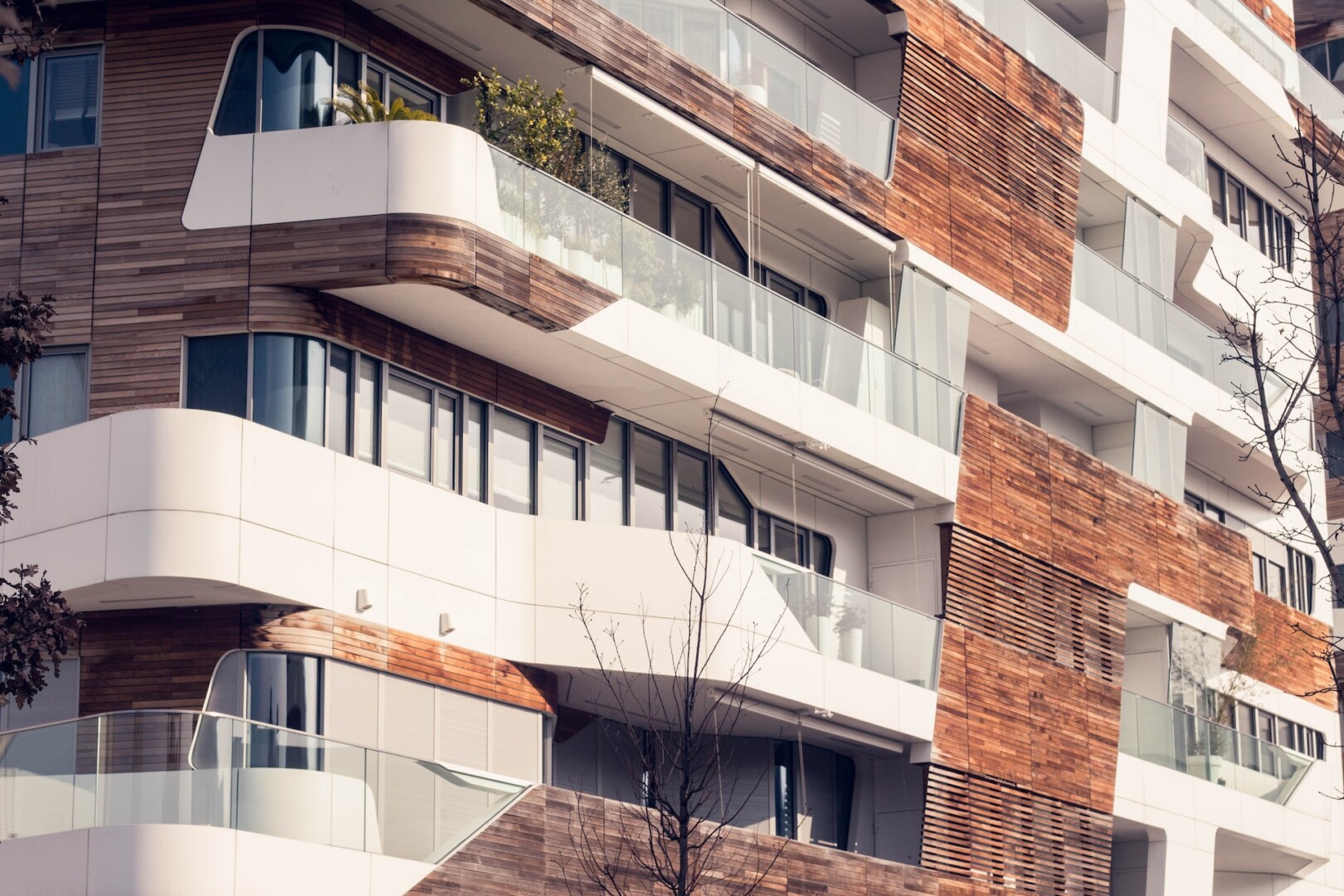 Build-to-let investment: areas of consideration
We've touched upon the advantages, but what are the potential disadvantages of build-to-rent investment?
Capital intensive: Developing build-to-rent properties can require significant upfront capital, which may limit access to smaller investors or those with limited resources.
Longer return on investment: Build-to-rent investments typically have a longer horizon for realising returns compared to quick re-sale of traditionally developed properties, which may be unappealing to some investors.
Regulatory changes: As a nascent sector, the build-to-rent market is subject to regular policy changes, potentially impacting the profitability of investments. For example, the Renters (Reform) Bill is likely to have wide-ranging implications for landlords should it come into law.
Management complexity: While professional property management is an advantage, it can also be a drawback if management fees are high or if there are challenges in finding reliable management companies.
Limited control: Build-to-rent investors may have less control over property management decisions, tenant selection, and lease terms compared to if they owned and managed individual properties.
Harder to sell: Exiting a build-to-rent investment can be more complex than selling a single property, especially if it involves offloading an entire build-to-rent development.
Financing challenges: Securing financing for build-to-rent projects can often be more complex than traditional real estate investments. This is because lenders are typically exposed to more risks owing to the fledgling nature of this type of property.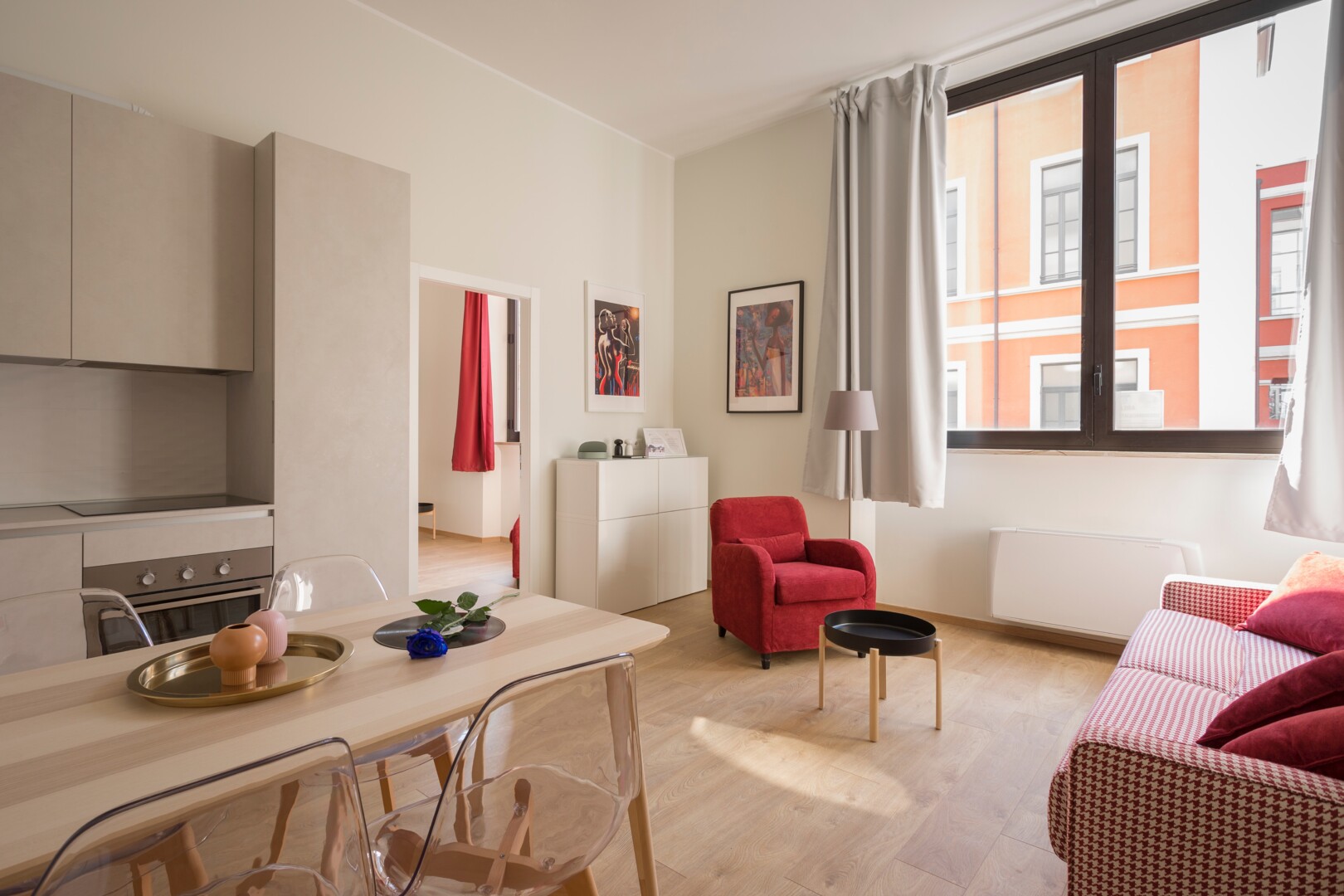 The verdict: is build-to-let investment worth it?
While this is contingent on factors like your finances and risk appetite, we believe that built-to-rent investment is a viable path for a lot of property investors — especially when you take into account its nascent nature. This enables you to get ahead of the crowd and make some serious gains.
That said, we advise following the steps below before committing either way:
Work out your risk appetite: Like any form of investment, build-to-rent investment comes with certain risks. Take time to consider your risk tolerance before purchasing a property.
Perform market research: Conduct market research into the location and exact nature of any prospective purchases, taking into consideration aspects like the local economy and whether the type of property is popular among renters.
Have an exit strategy: Consider how you will exit the investment in the future, as selling build-to-rent properties has specific challenges.
Get advice from a property investment specialist: Receiving advice from a property investment specialist like Alesco is vital. Real estate advisors have significant knowledge of build-to-rent markets and can shed further light on things like the pros and cons of build-to-let investment, where the best investments are and what exactly this type of investment involves.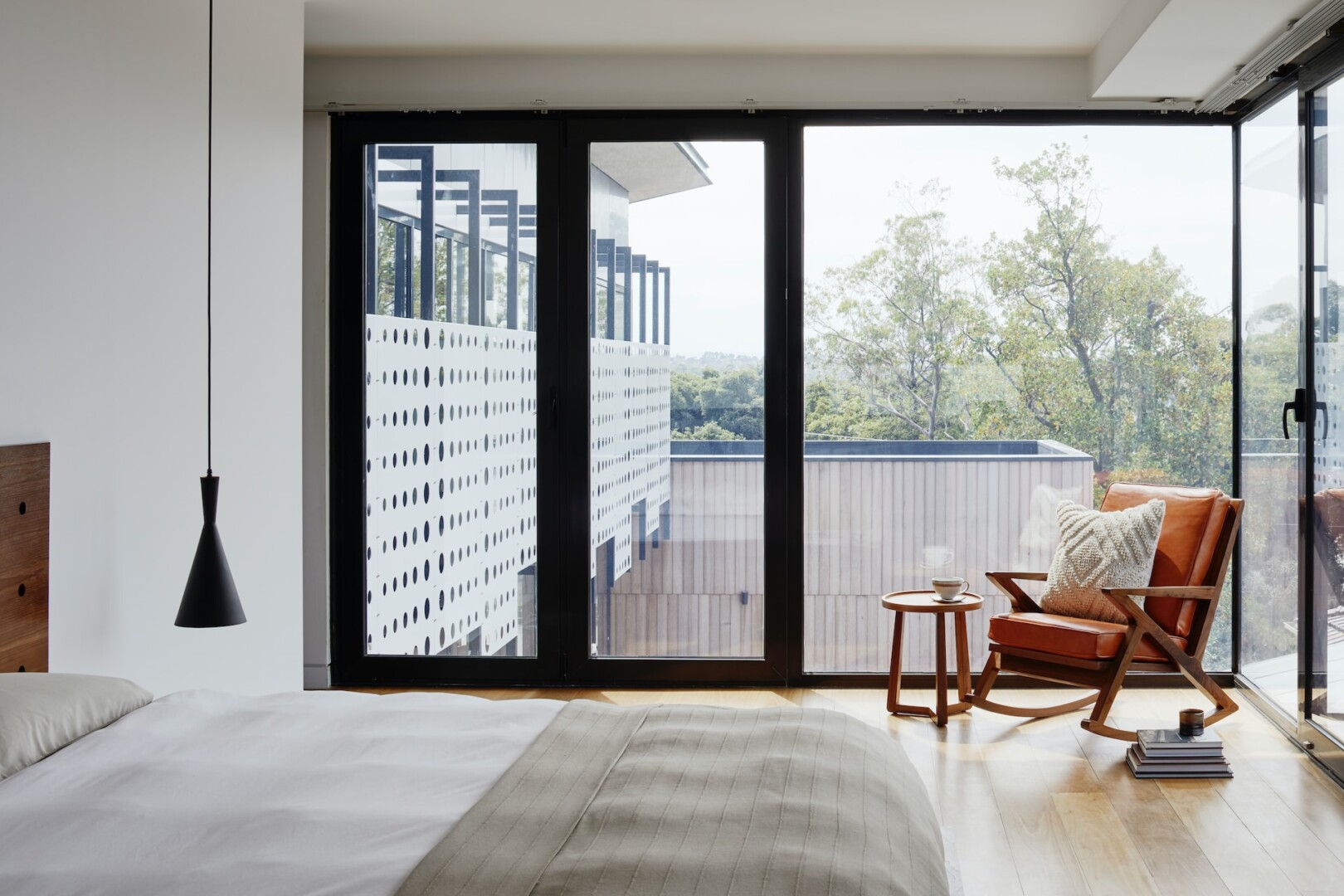 How can I invest in build-to-rent properties?
Build-to-rent investment involves a number of steps, from unearthing the ideal property to actually buying it. Even accomplished investors need assistance here, which is where Alesco can help. Our vast experience, expert market insights, and deep understanding of property investment have allowed us to help all kinds of property investors make the best decisions, and you too can benefit from our assistance.
By working with Alesco, you'll be able to establish a profitable portfolio of build-to-rent properties in no time, as we'll help you invest in exclusive real estate from our own extensive portfolio. Furthermore, we can assist you in aspects like conducting due diligence and the property acquisition process too.
Contact us to find out more or to make an enquiry.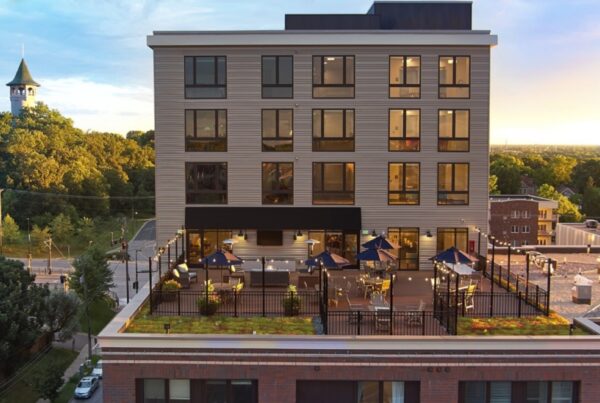 Written by: Ben Whitaker, Senior Investment ConsultantDid you know that there are around half a million people in the UK in assisted living facilities? Many of these inhabitants are elderly,…