Leeds property investments
The Best City To Live And Work In The North Of England
Boasting a £64.6 billion economy, Leeds is thriving as the UK's fastest growing city. Large-scale development projects totalling £7.3billion have created a surge in demand that is quickly outweighing supply. As a result, buy to let properties in Leeds are a lucrative investment.
ALESCO RECOMMENDS
Mabgate Gateway is ideally positioned to accommodate contenders in the 'race-for-space' as this luxury development puts space at the core of its impressive design. Located just five-minute's walk from Victoria Quarter, it sits on the cusp of an area of extensive transformation for the city. Already complete, it's perfect for the property investor looking for instant returns from their investment.
Why you should consider Leeds Property Investment Opportunities
Whether it's 2 Bed new builds or a high spec apartments, Leeds offers a wide range of property investment opportunities.
As the UK's fastest growing city, Leeds is experiencing extensive regeneration, investing over £10 billion in development projects over the last decade.
In addition, the financial and business services sectors are leading economic growth by 21% over a 10-year period – stimulating a strong employment market.
Buy to let properties in Leeds have transformed the city into one of the most profitable places for rental properties. In a 2021 survey, Leeds was considered the best city to live and work in the North of England.
Ready to explore property investment? 
Our consultants are available to discuss off-plan and buy to let properties for sale in Leeds.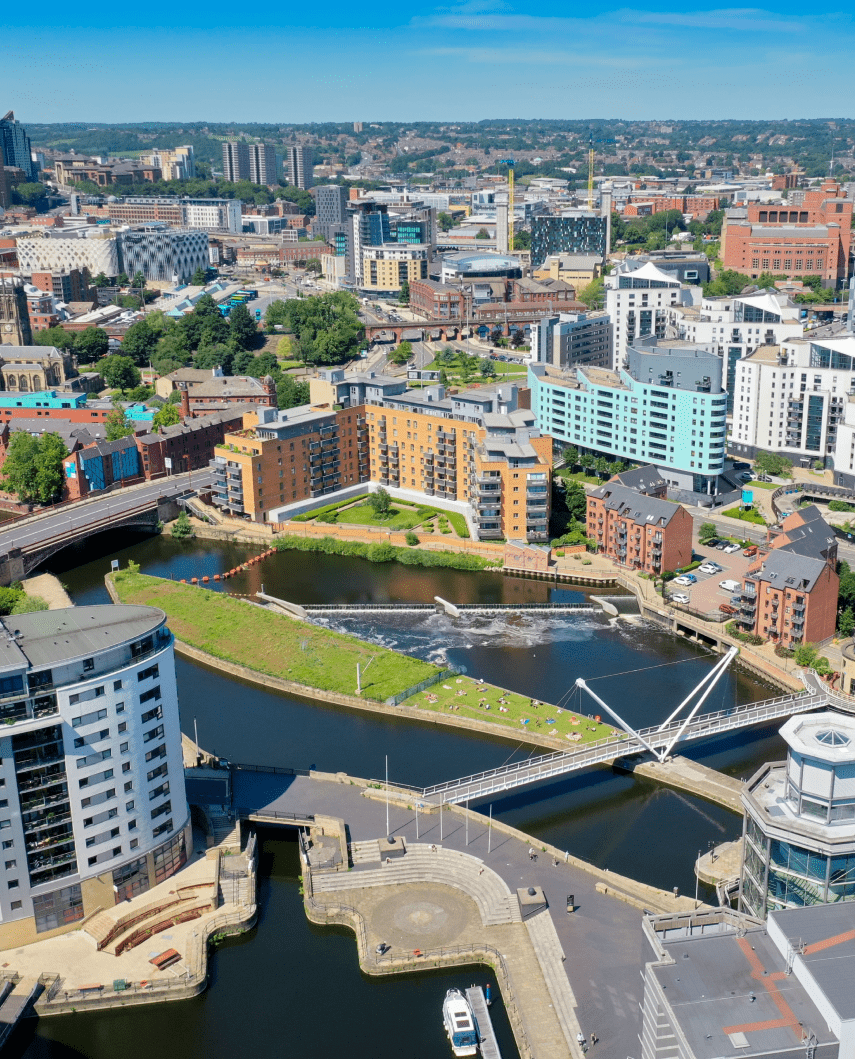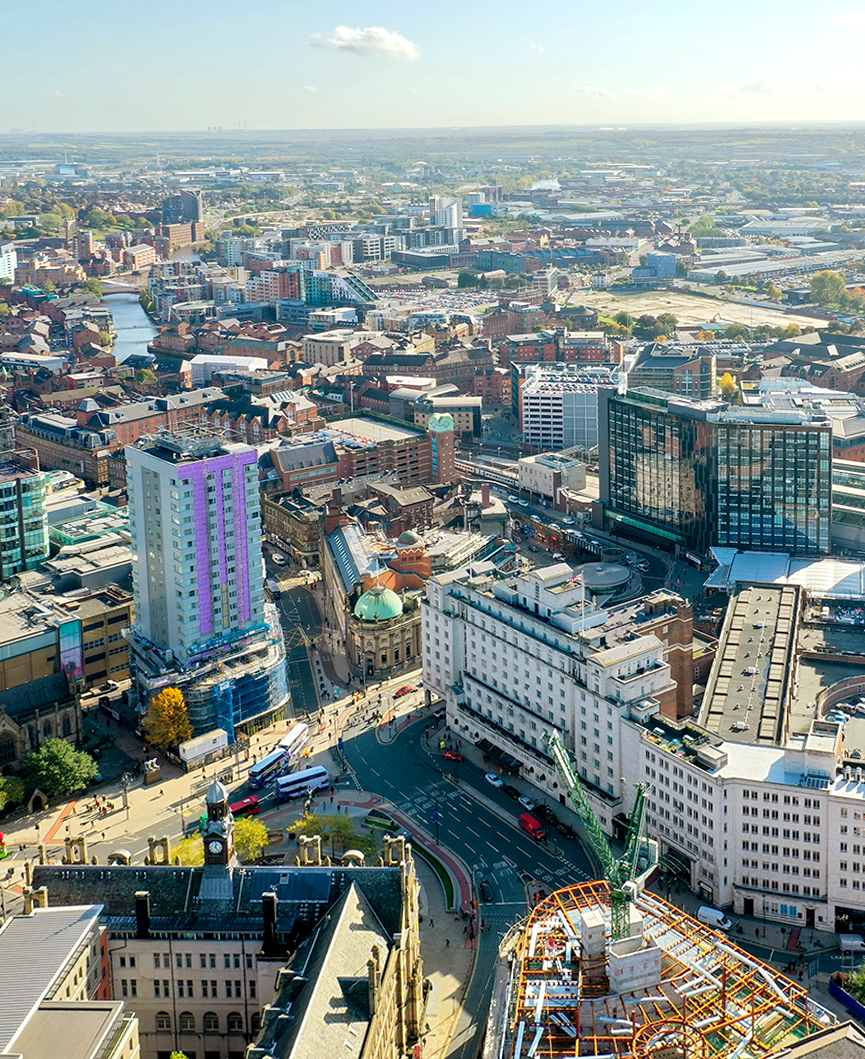 Working With Alesco For Your Leeds Property Investment
With Leeds investing significantly in transforming the city and surrounding regions, property investment opportunities in Leeds are highly sought after by property investors looking for high rental yields or strong capital growth. With an abundance of choice, finding the right property investment for sale in Leeds is essential to achieve your pre-planned goals.
Alesco have extensive knowledge of the Leeds property market and an indepth experience of working on successful schemes. Our exclusive buy to let portfolio offers a wide range of property investment opportunities in key areas of regeneration.
Start Your Leeds Property Investment Journey  
A member of our expert property investment team is available now to provide you with details of the Birmingham property investment opportunity that's going to enhance your property portfolio
Download Leeds city guide
Interested in Leeds Property Investment? Download this useful guide which highlights the city's growing property market, expansive transformation and local benefits that make Leeds a UK Investment hotspot.
Download
It was the textiles industry - woollen cloth in particular -  that…
It's made many headlines over the last few years, but what exactly…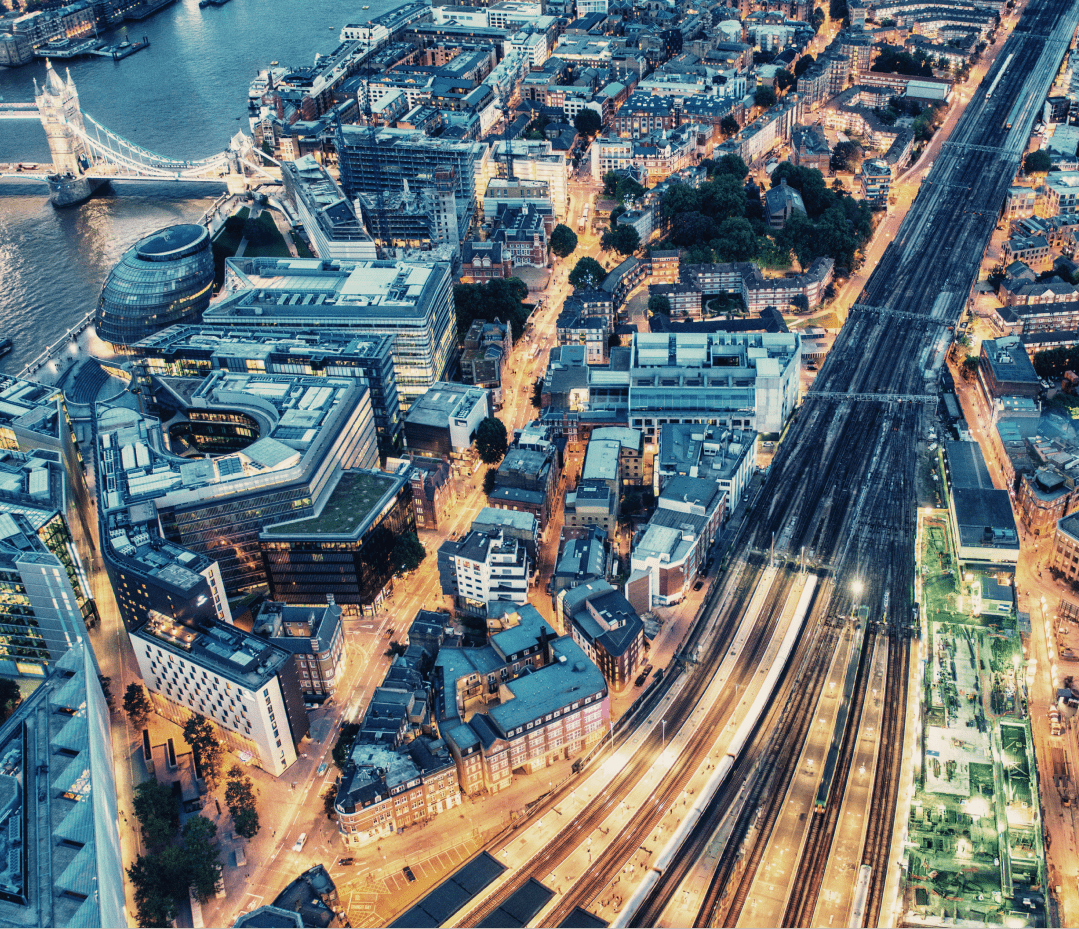 WANT THE LATEST PROPERTY INVESTMENTS BEFORE THEY COME TO MARKET?
Join our mailing list for regular updates.