Why this development?
Luxury 1-3 Bedroom Apartments
Mabgate Gateway is an exciting, high-spec development in the heart of Leeds city centre, designed to maximise space and be a solid investment for the future
Strategically positioned in an area of major investment, it is a five-minute walk from the prestigious Victoria Quarter shopping centre – the home of big-brand names such as Harvey Nichols, Paul Smith and Vivienne Westwood, as well as the largest John Lewis store outside London.
The Mabgate Gateway development consists of two blocks, offering a variety of apartment styles including 1-3 bedroom apartments, duplexes and penthouse suites that come complete with balconies.
Key features
Request brochure
Request callback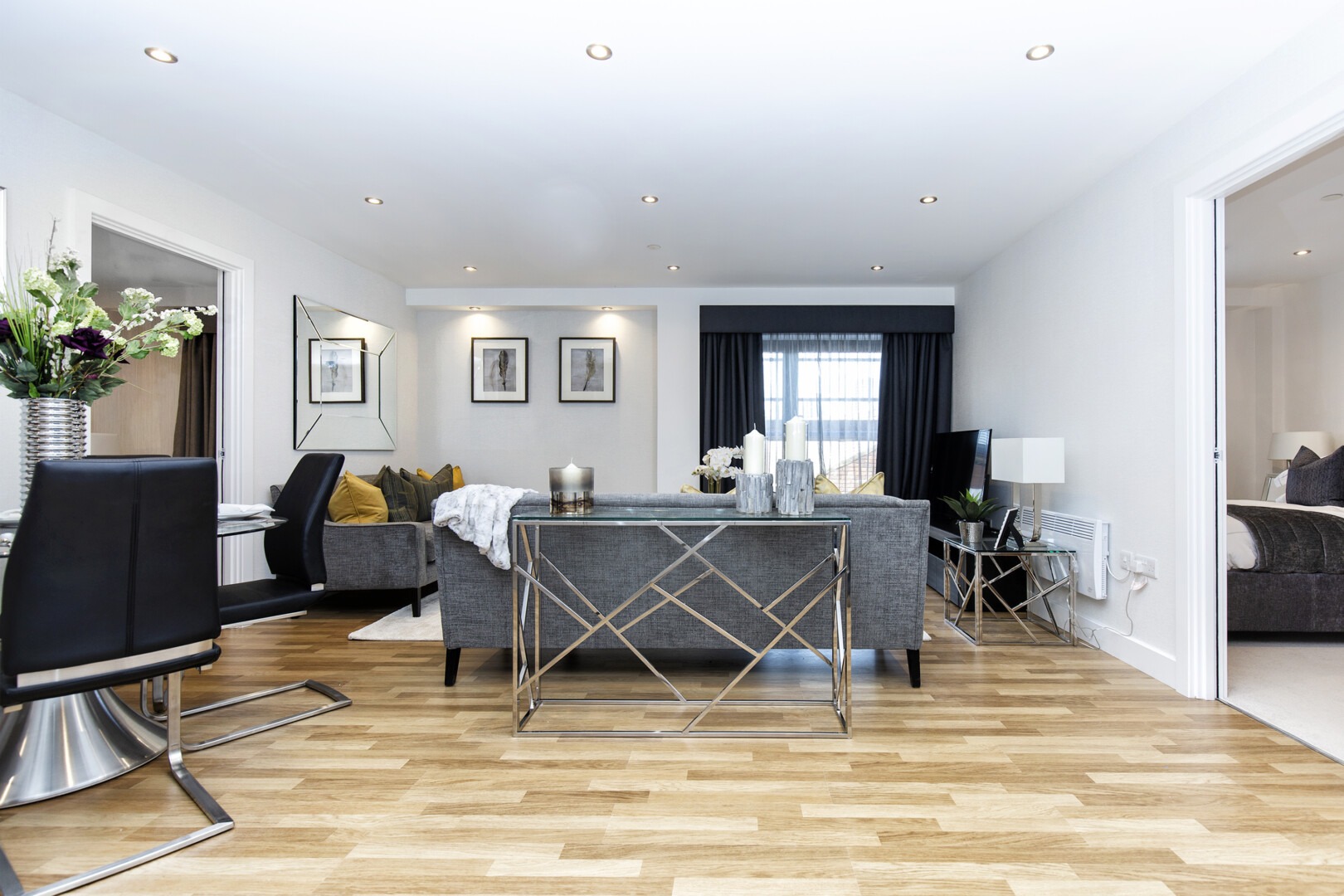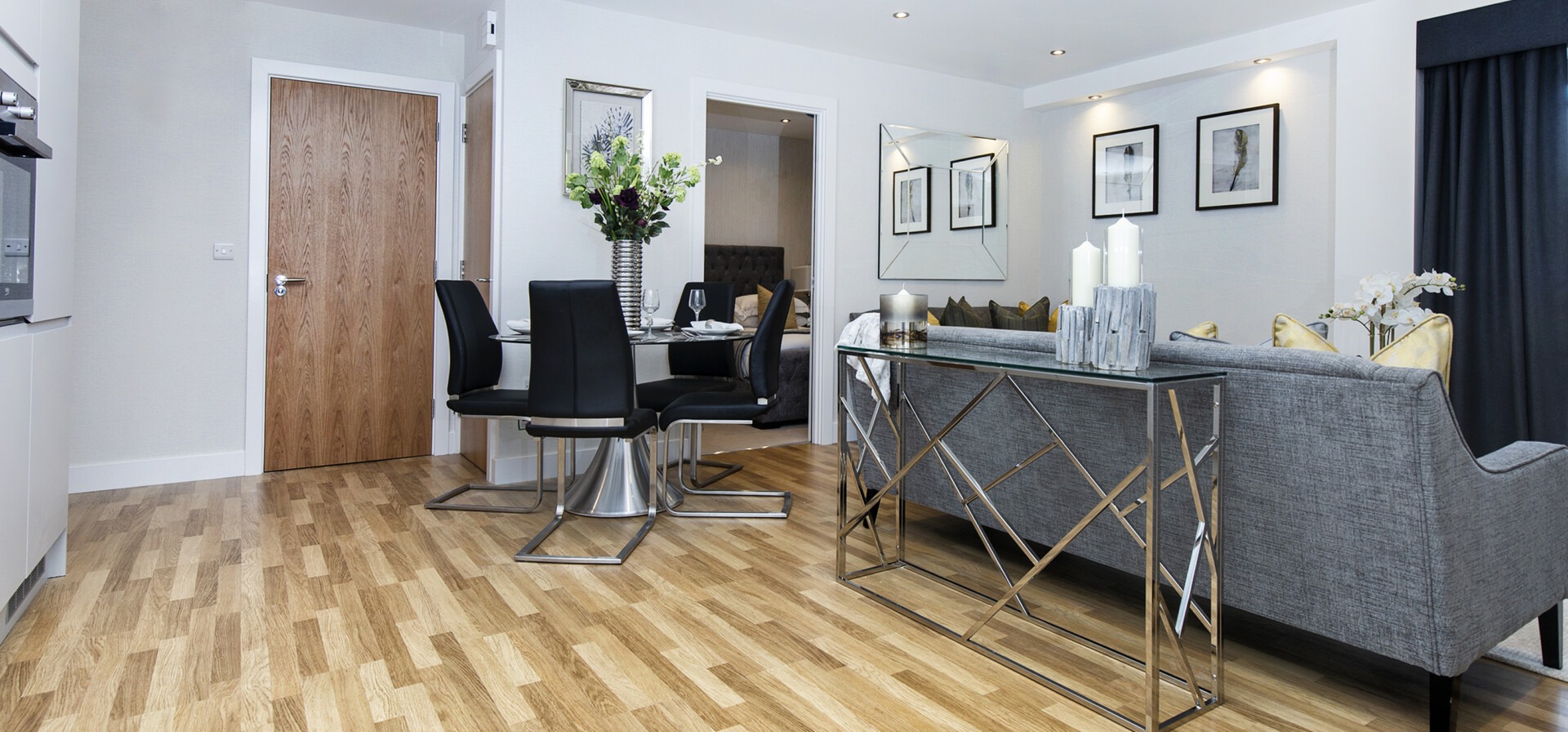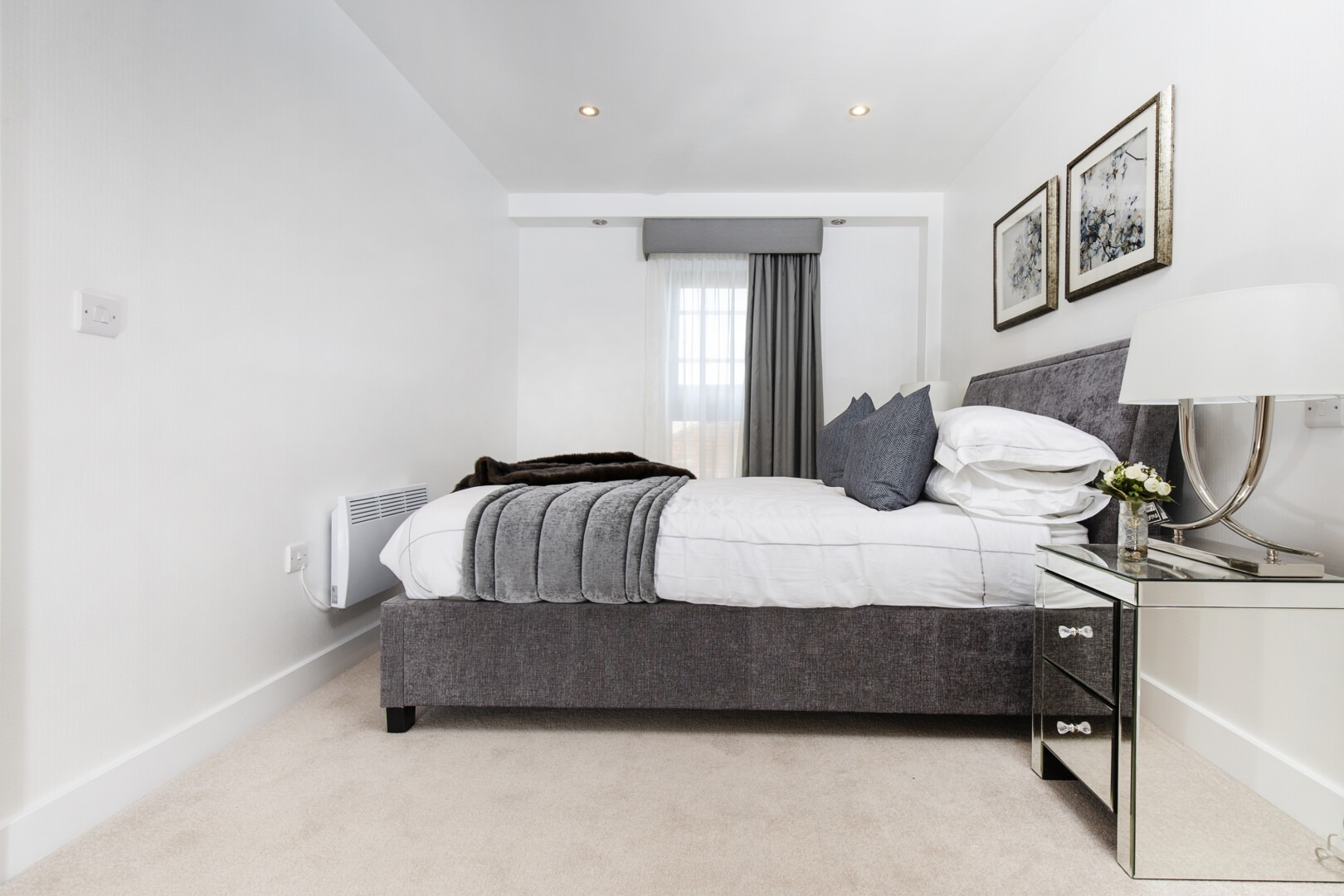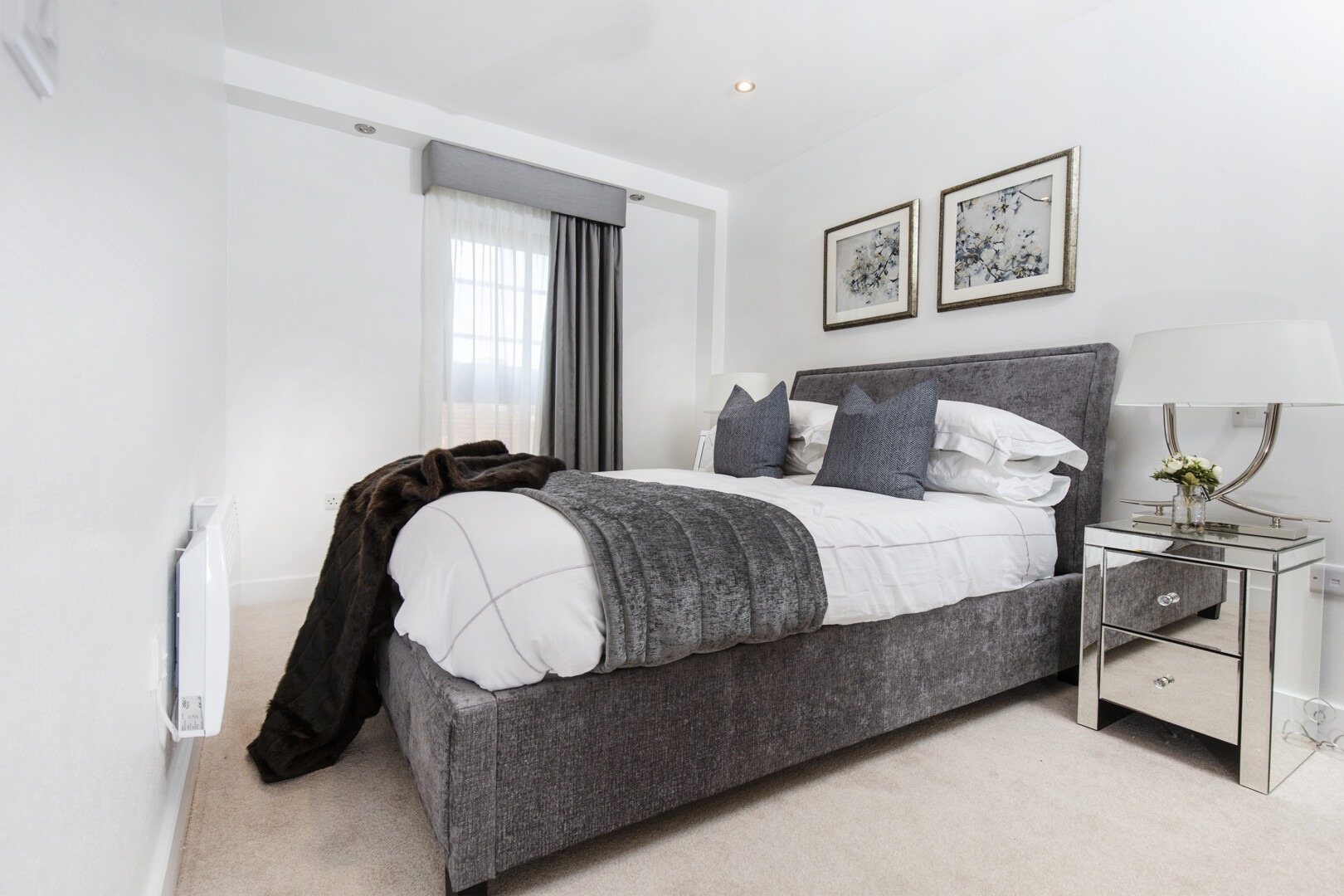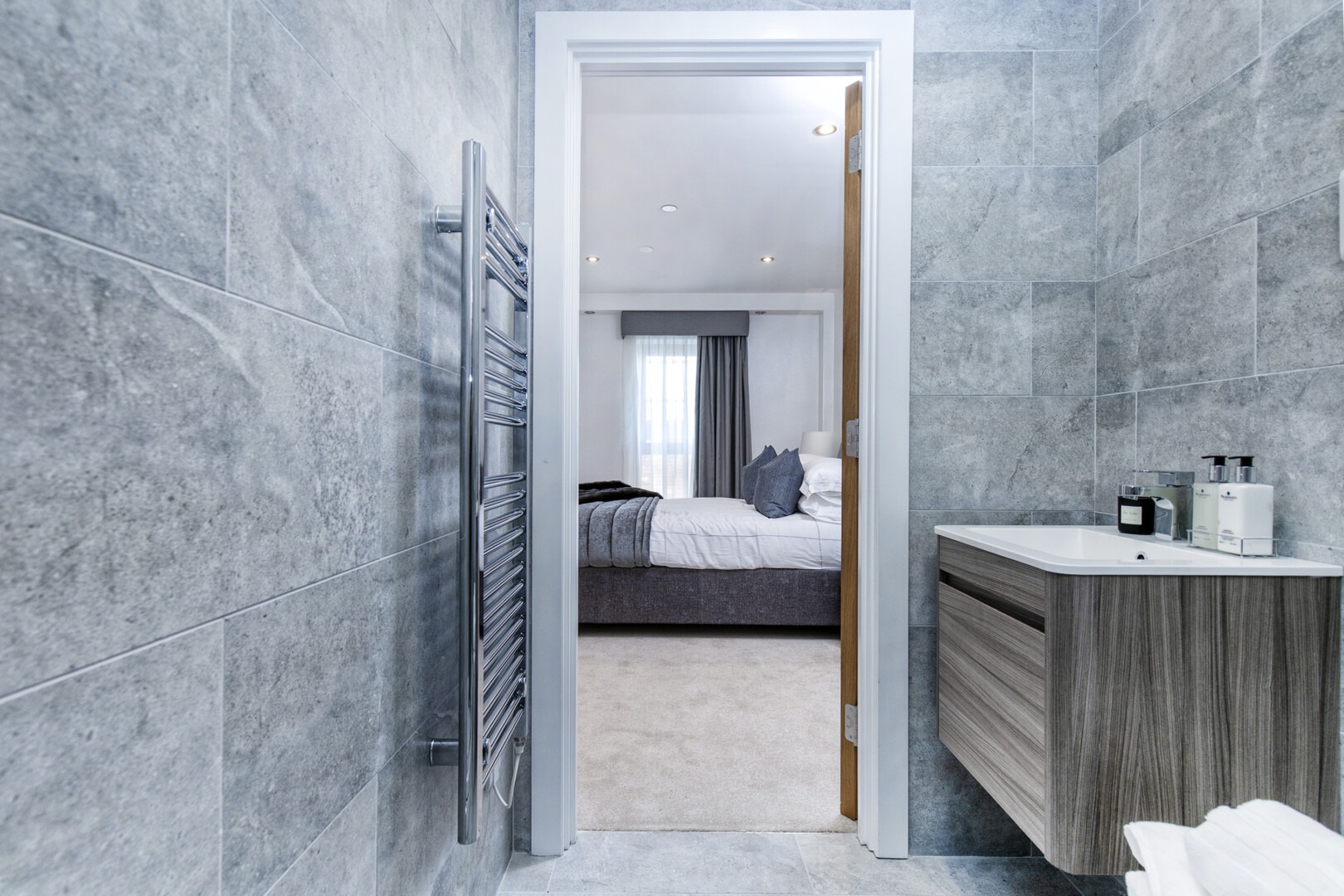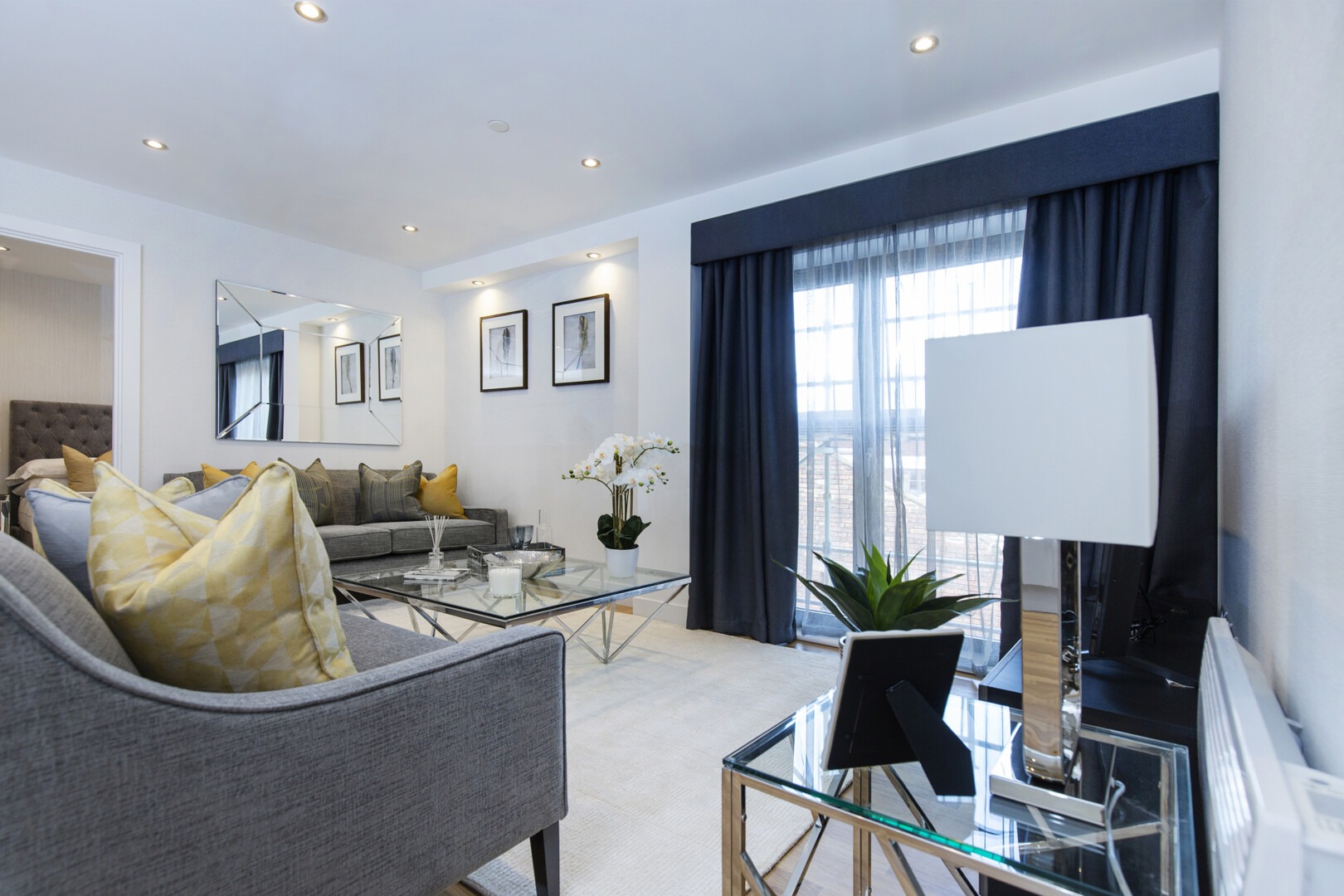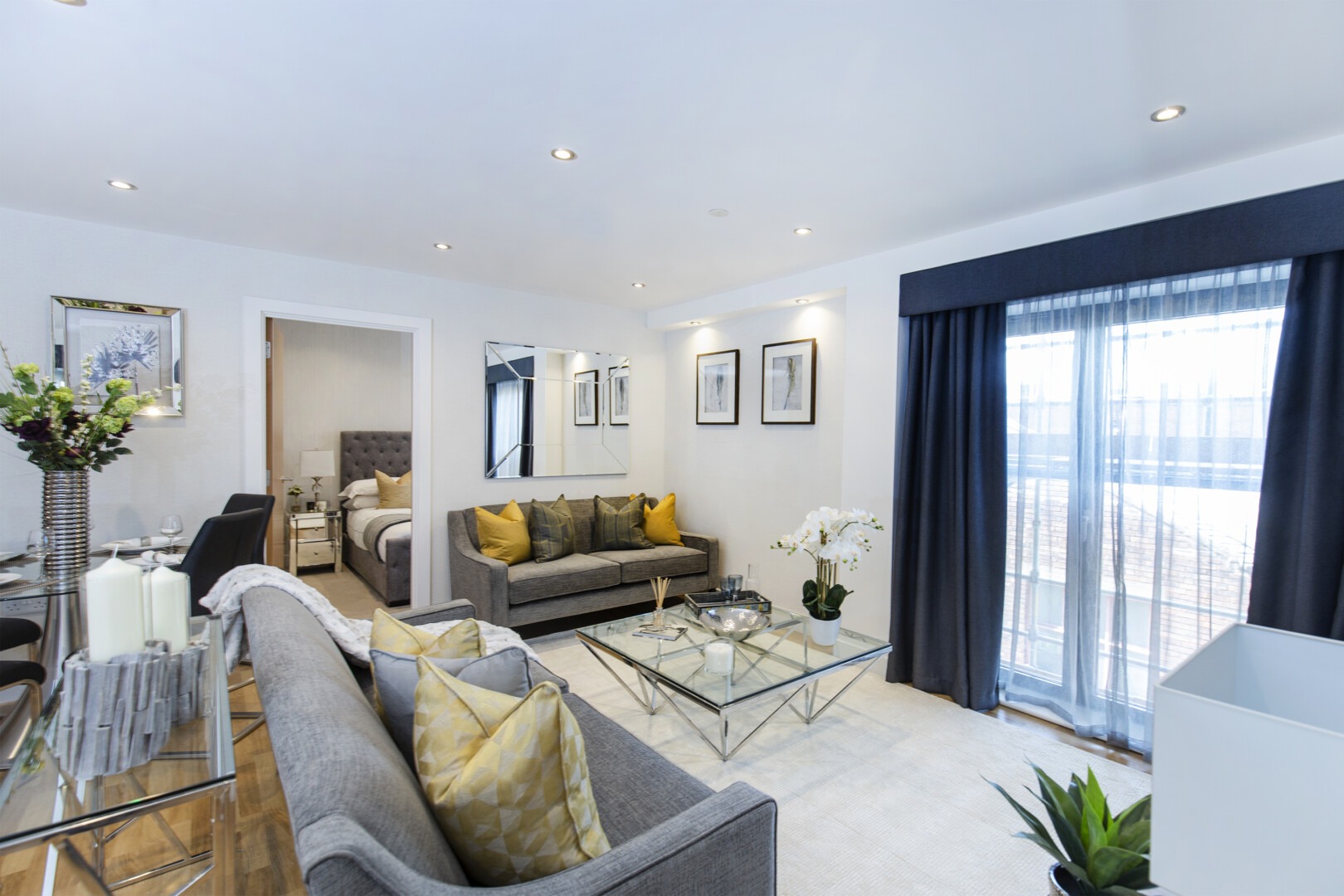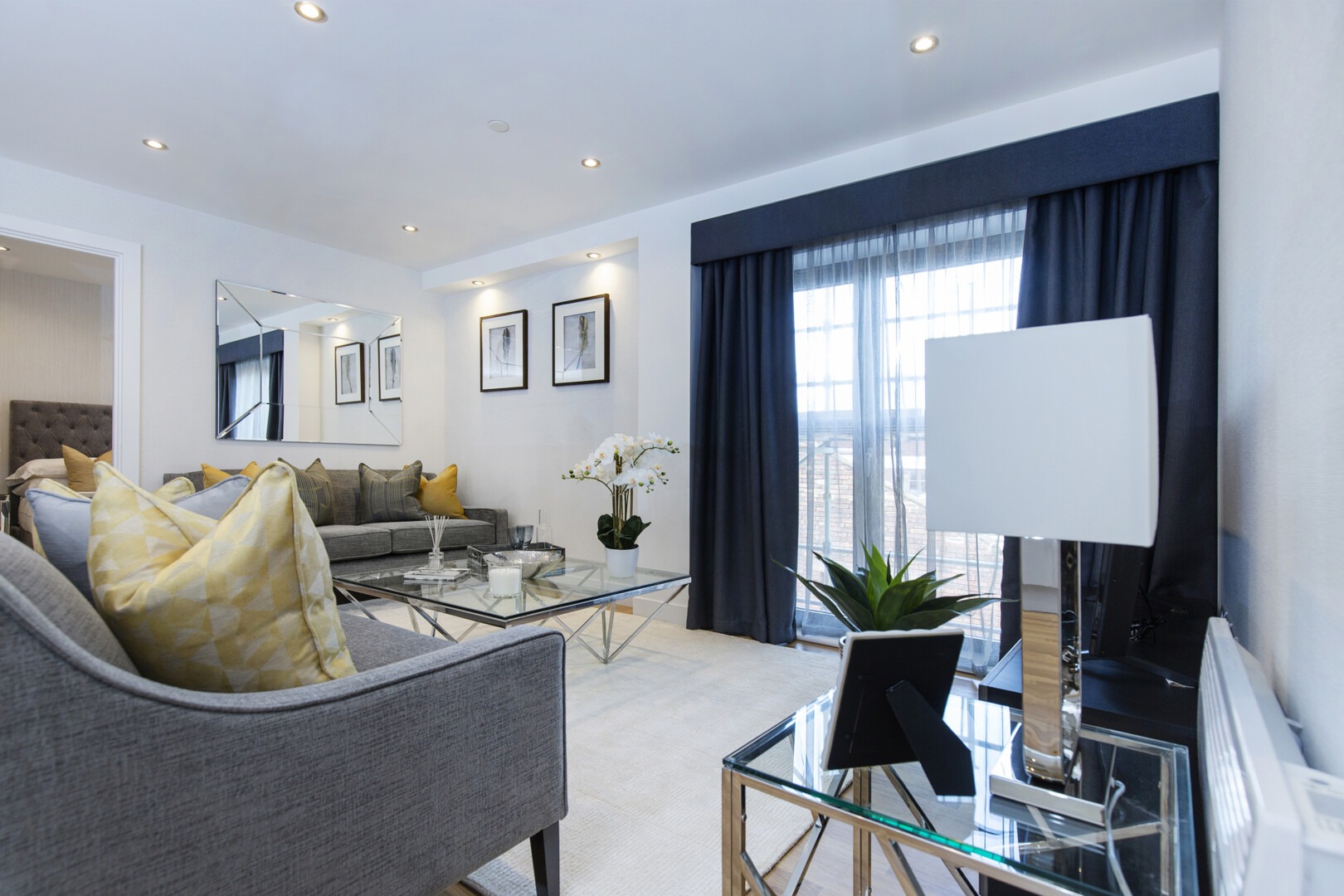 About this developer
KMRE Group is a Leeds-based developer with an excellent track record. By carefully analysing property supply and demand, their team of experts are able to identify the best locations to secure sites and build properties.
They are committed to developing safe and sustainable homes that are highly sought after by buyers and tenants, so investors can benefit from a reliable investment that can deliver excellent returns.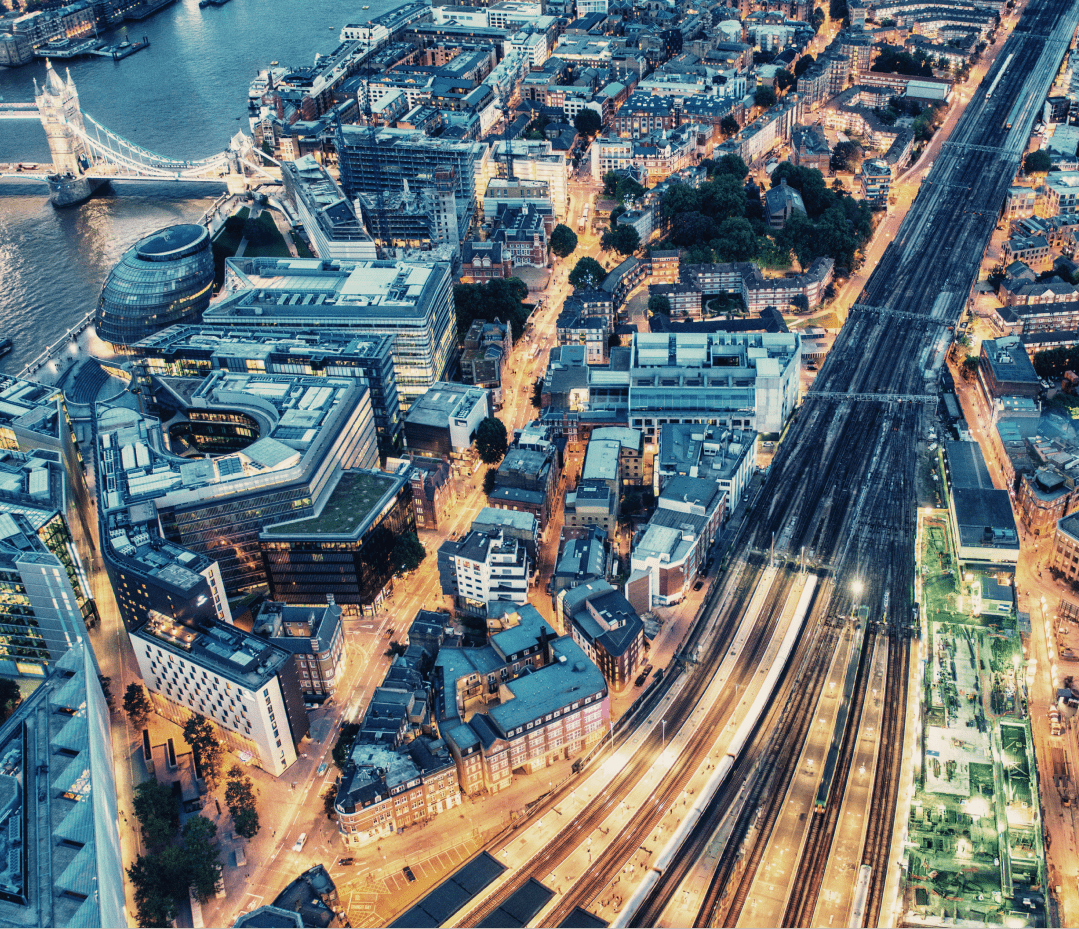 Can't find the location you're looking for?
Join our mailing list for regular updates.