Exchange rates and the property market
Exchange rates and the property market
09 12 2016
Due to the Pound weakening against the Dollar, property prices are 10-15% cheaper than a year ago for overseas investors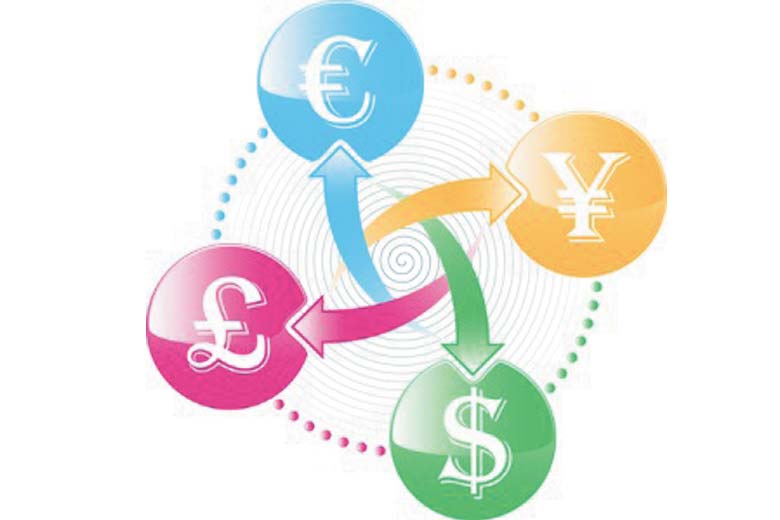 With Sterling at its lowest level against the Dollar since 1985, there has never been a better time to overseas investors to buy UK property
Many overseas investors are seeking to take advantage of the weaker pound by putting their money into property in the UK.
Here at Alesco we have noticed an increase in enquiries from overseas buyers wanting to buy sterling linked asset which at this point is 10-15% cheaper than it was this time last year.
However, its not all doom and gloom for UK investors looking to cash-in on lucrative investment opportunities.
Low interest rates are keeping up enquiries from UK-based investors. Director John Evans explains why:
"The recent interest rate cut came as no shock to many investors as it had been priced in to the markets for a little while.
With rates at historical low levels savers are getting a bad end of the deal as things stand.
This makes it an ideal time to invest for the future rather than save. Interest rates are as low as 0.5% on savings accounts where as you can earn double digit returns many of which are assured for up to five years or more."