You Ask, Alesco Answers (YAAA) – What is a regulated buy to let?
You Ask, Alesco Answers (YAAA) – What is a regulated buy to let?
30 08 2018
With buy to let becoming an increasingly popular investment choice, sometimes it's important to get back to the basics.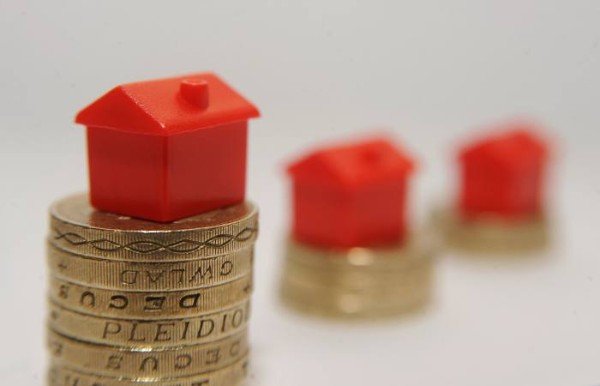 As part of our buy to let 101, we want to take a look at a question that many of our customers ask: "What is a regulated buy to let?"
There are three main reasons why a mortgage would be treated as regulated.
The first is if you intend to live in the property yourself at any point. If there is even a remote possibility this might happen, then it will be treated as a regulated mortgage and more like a standard residential loan.
The second situation when your buy to let will be considered regulated is if your close relatives live in the property. Close relatives are defined as parents, grandparents, children, grandchildren and siblings.
For example, if your daughter goes to university and you choose to purchase a buy-to-let where she can rent alongside two additional tenants, this will be considered a regulated property.
This has become an increasingly attractive options for parents who wish to invest in solid property rather than pay rent for their student offspring that will see no returns.
Finally, if up to 40% of the property is occupied by the owner with the remainder let, then it will be considered regulated.
If you're considering any of the above options or would just like some more information on all things buy to let, give the Alesco team a call on 020 3281 7433.