Property Investment Hotspots shoot North
Property Investment Hotspots shoot North
15 02 2018
Here we can see the top 5 cities that ranked the highest to invest in: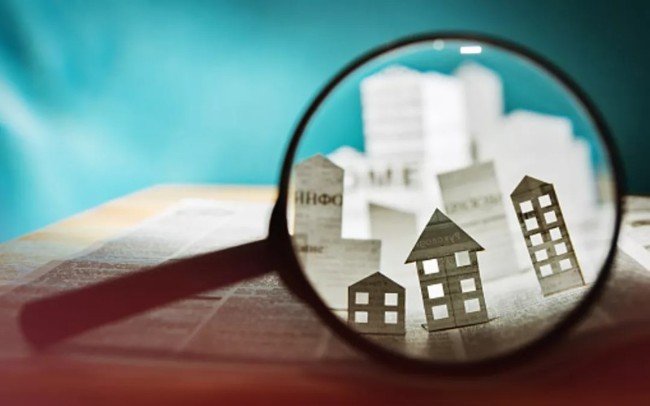 The first schemes of the Northern Powerhouse are finally being realised courtesy of foundation improvements.
The HS2 Rail Network could magnify the appeal of cities in the North.
A recent report by KPMG suggests the North East, North West and Yorkshire will see some of the UK's highest house price growth during the next decade.
1. MANCHESTER
Manchester is said to be becoming "the London of the North" with prices rising rapidly but yields are still averaging twice as much compared to London.
The city is one of the fastest-growing outside London and contains some of the largest regeneration projects in the UK, including the digital-oriented Northern Quarter and media-powered Salford Quays complex.
As the epicentre of a thriving urban area, Manchester is clearly on if the best cities to invest in property – student or residential.
Our latest Manchester opportunity is Bridgewater Wharf, click here to learn more…
2. LIVERPOOL
Liverpool is benefiting from large scale job creation and inward investment.
The city has the fastest-growing economy with flagship investment projects like the £5 billion Liverpool Waters scheme, which is transforming the centre and North Liverpool, providing much needed opportunities for jobs, training and skills development.
There has been an influx of students being drawn to Liverpool's four universities, with 60% of graduates opting to remain in Liverpool long term.
Liverpool is excellent for assembling high-yield portfolios at a low cost.
Our latest Liverpool opportunity is The Metalworks, click here to learn more…
3. LEEDS
Leeds is a key beneficiary of HS2 and shares an international airport with Bradford. It is a modern city with an impressive housing stock.
The three major universities support a thriving student population while high rental demand and affordable house prices ensure healthy yields for landlords.
The city offers good capital growth opportunities including our student development – No.47, click here to learn more.
4. BIRMINGHAM
Birmingham is the second largest city and the £90 billion regional economy is set for major expansion when HS2 cuts journey times to just 50 minutes.
A chronic shortage of rental accommodation is driving up property prices.
Our Birmingham opportunity is Smithfield Square, click here to learn more.
5. SHEFFIELD
Sheffield offers some of the highest rental yields in the UK however demand is outweighing supply.
House prices have trebled since 2001 and homes sell within 48 hours.
Our latest Sheffield opportunity is Queens House, click here to learn more.