Investment Property Nottingham
One of the best places to secure Buy To Let Properties
Nottingham has transformed over the last two decades to represent a new economy. Home to some of the UK's most successful start-ups, the city attracts young professionals which has created increasing demand for Nottingham rental market. This makes buy to let investments in Nottingham a lucrative proposition.
ALESCO RECOMMENDS
A short distance from Nottingham City Centre, Sherwood Square boasts a series of one-bedroom apartments all priced at £104,995. With onsite parking and rental potential reaching 7%, it's one of Nottingham's most affordable developments.
Sherwood Square
Nottingham
42 units
Apartments
Q1 2021
7% Rental Yields Expected
Luxury 1 Bedroom Apartments
All Properties £104,995
Close to Nottingham City Centre
Sherwood Square comprises of 42 one-bedroom apartments set over three storeys, very close to Nottingham city centre.
Details
Send Me Sherwood Square
Why You Should Consider Nottingham Property Investment Opportunities
As one of the most affordable cities in the UK, Nottingham is a great place to look at investment property for sale.
The average property price has risen by 6.9% over the past 12 months, encouraging a wave of young professionals looking for rental property and investors looking for buy to rent properties in the city.
Investing over £1bn in infrastructure, Nottingham's connectivity is unrivalled, boasting an excellent tram system and extensive bus network and will be further enhanced by the HS2 – high speed rail network.
Offering some of the highest rental yields and great options for capital growth, Nottingham is one of the best places to secure buy to let properties.
Ready to explore property investment? 
Our consultants are available to discuss off-plan and buy to let properties for sale in Nottingham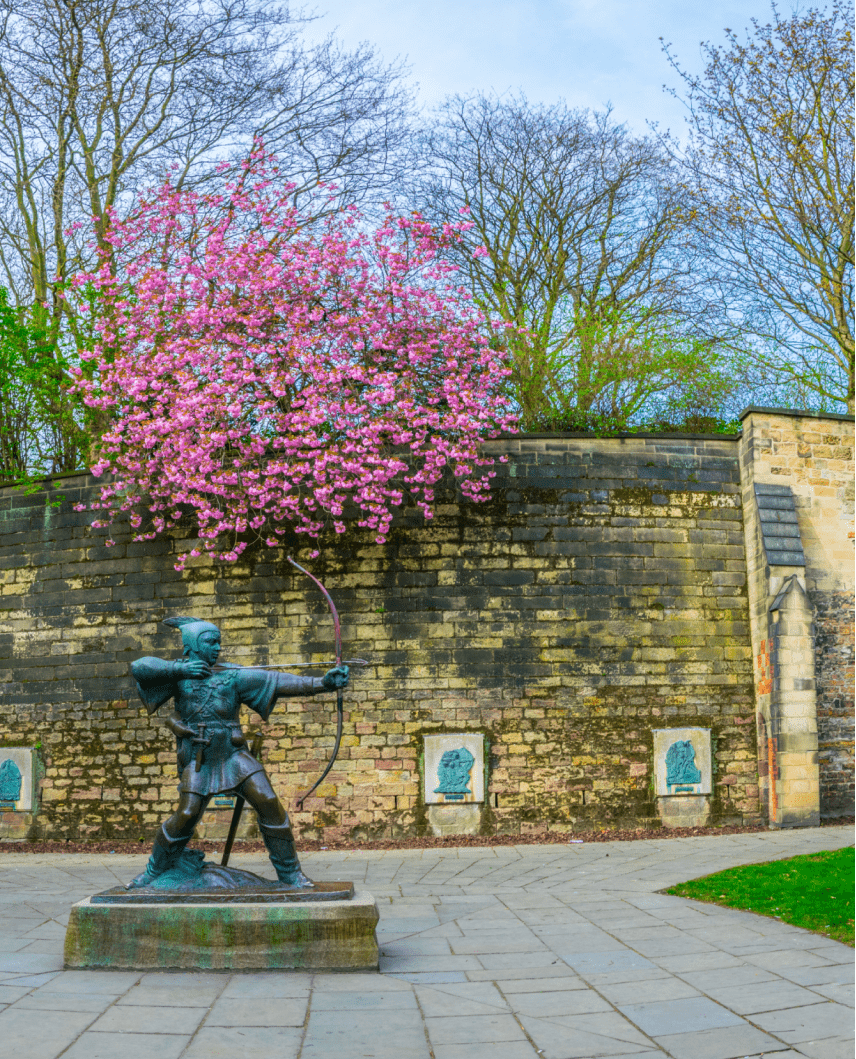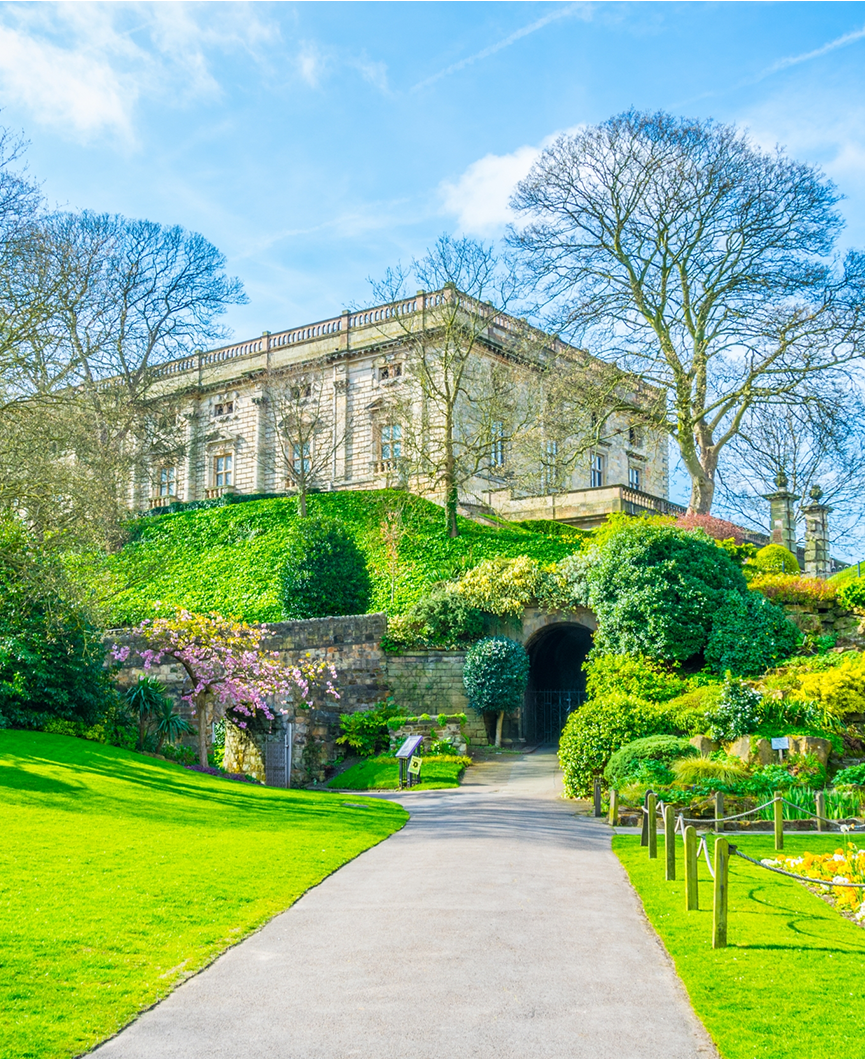 Working With Alesco For Your Investment Property Nottingham
With such a vast selection of residential property investment opportunities offering high rental yields and strong capital growth, finding the right property investment for sale in Nottingham is key to ensuring you can meet your intended investment goals.
Alesco has considerable knowledge of the Nottingham property and buy to let opportunities in the city. Our tailored buy to let property portfolio offers a range of property investments for sale in Nottingham and surrounding areas.
Start Your Nottingham Property Investment Journey
A member of our expert property investment team is available now to provide you with details of the Nottingham property investment opportunity that's going to enhance your property portfolio
Download Nottingham city guide
Interested in Nottingham Property Investment? Download this useful guide which highlights the city's growing property market, expansive transformation and local benefits that make Nottingham a UK Investment hotspot.
Download
Nottingham Investment News
From its hilltop position in the heart of the UK, Nottingham has…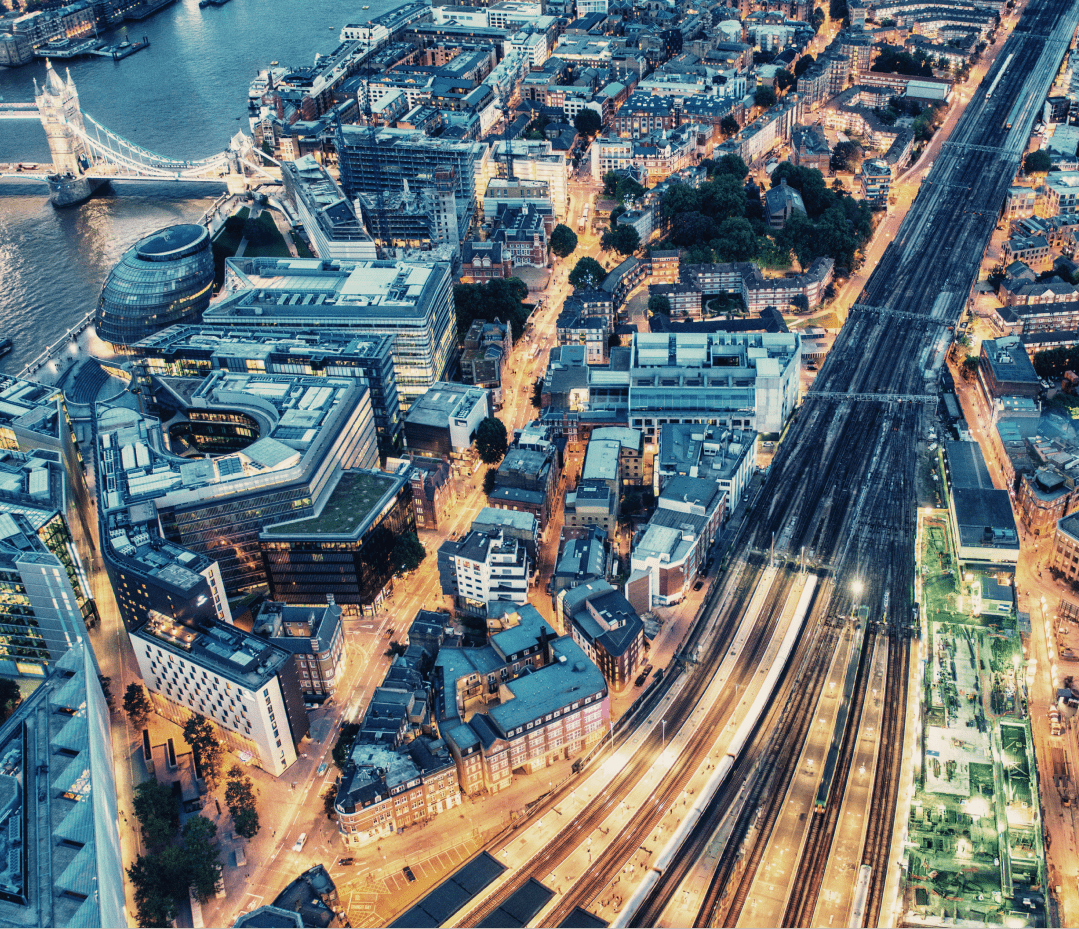 WANT THE LATEST PROPERTY INVESTMENTS BEFORE THEY COME TO MARKET?
Join our mailing list for regular updates.