Projected Yields
up to 7% p.a.
Prices Below
Market Value
Exclusive Off-Market
Opportunities
Buy to Lets offer both high rental returns and strong capital growth. Due to a chronic undersupply of homes in the UK and more people than ever renting, both house prices and rents are seeing significant increases.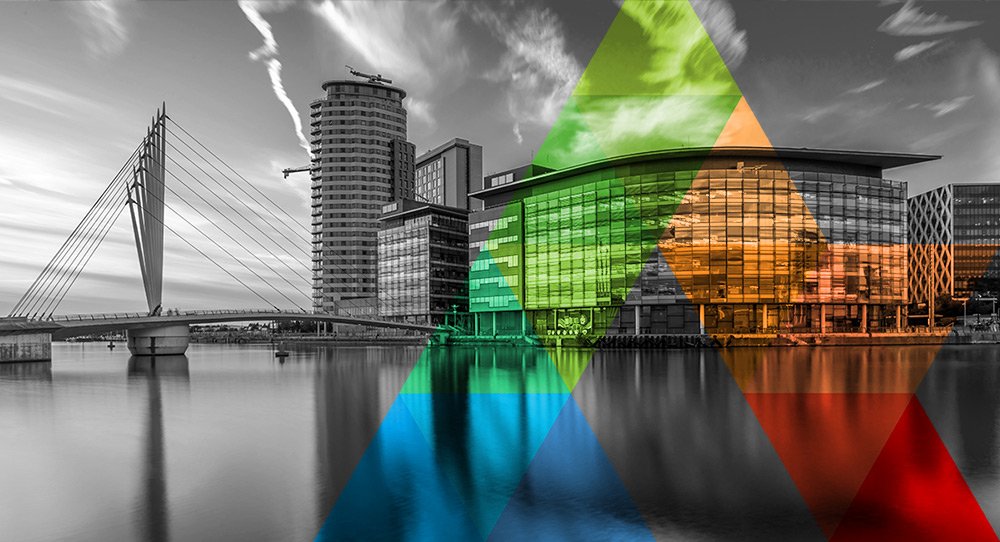 Prime Locations
For 2018 and 2019, we are focusing on the UK's Northern Powerhouse of Manchester, Liverpool, Leeds and Birmingham – the areas we have forecasted to deliver the highest returns over the next five years.
Our experienced market analysts perform extensive due diligence on every property we recommend, maximising your returns and minimising risk.
Consequently, we only work with leading developers and ensure property locations are growing, well-connected, receiving substantial investment, and able to attract young professionals.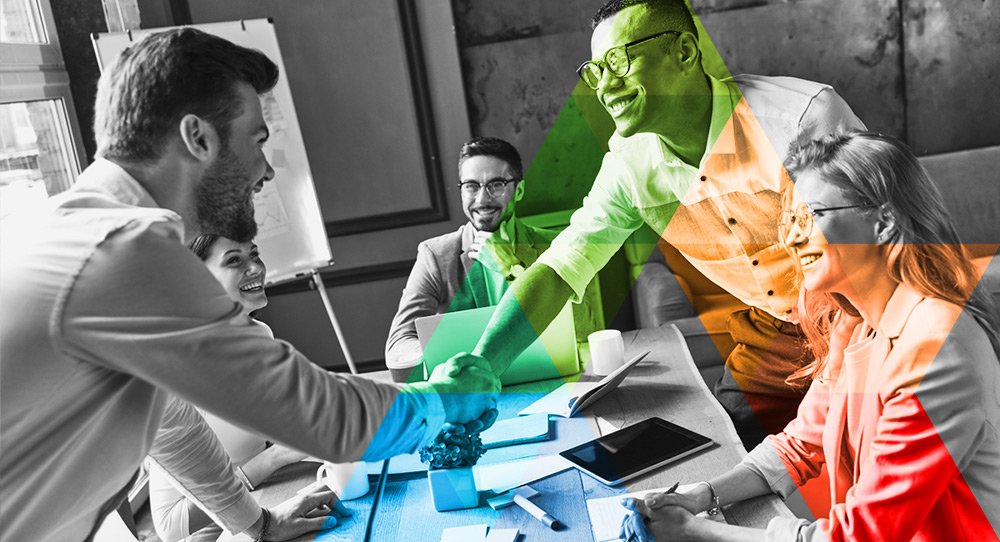 Hands-off Investments
Our buy-to-let investment experts are here to help you find exactly the right option for your needs and budget, and are always on-hand to answer questions.
Once you have reserved your ideal property, our experienced client care team will support you all the way through to completion. They will keep you up-to-date on the progress of the development, advise on FX and mortgage brokers if needed, and help ensure everything runs smoothly.
Our properties are available fully managed, meaning you don't have to worry about liaising with tenants and contractors or ensuring the property is let in compliance with associated regulations.
With prices starting from just £62,500, our Buy to Lets offer enormous potential for private investors.
Explore our current opportunities below or contact us on +44 (0)203 281 7434 to hear about our latest off-market options.
Properties By City
All Properties