Project Overview
Luxury 1-2 Bedroom Riverside Apartments
6.1% Yields Expected
Prices From Just £146,000
Ideally Located in the Growing City of Salford
10-Minute Cycle From Manchester City Centre
Parking Available
Completes Q4 2020
Project Description
Crossbank is an innovative new development, situated adjacent to the east bank of the River Irwell in Salford, Manchester.
Within walking distance of the University of Salford, and with direct public transport links to Manchester's city centre, Crossbank occupies an enviable location, sought after by students and young professionals.
Close to cafes, green spaces and the city's key landmarks, these modern 1- and 2-bedroom apartments boast private terraces, secure parking, and high-end fixtures and fittings.
With an average price per sqft of £258, Crossbank compares very favourably to other nearby developments, with some averaging £437 per sqft.
Speak to the team:
0203 819 7366
PROPERTY GALLERY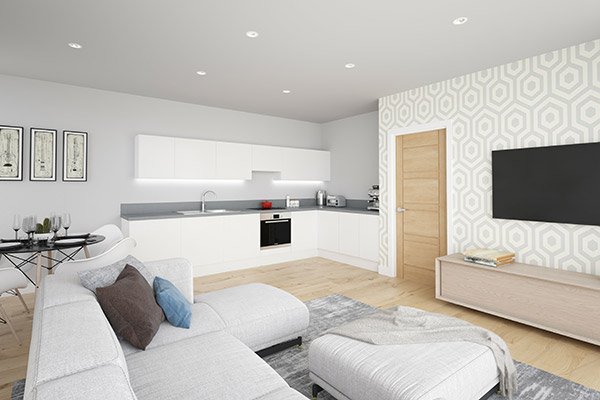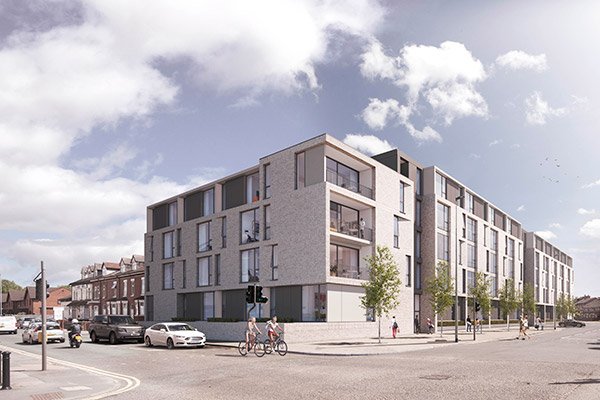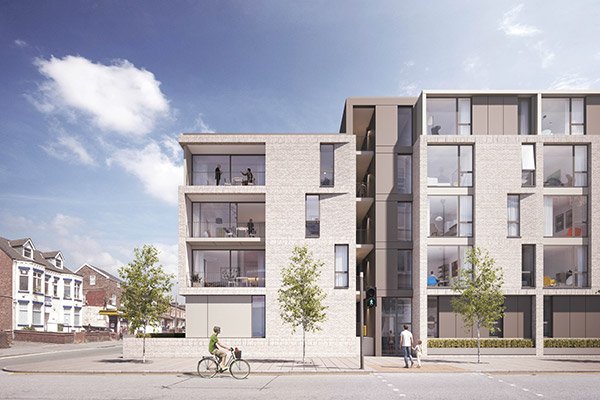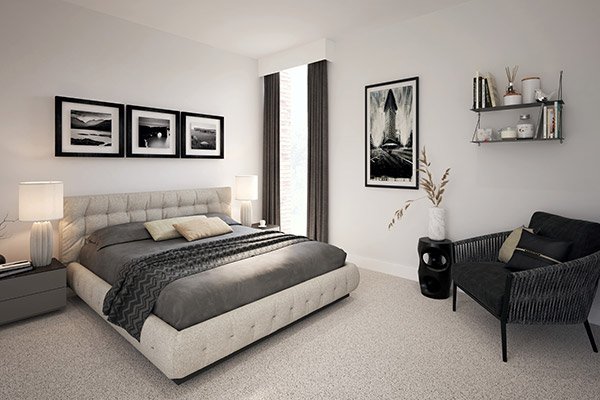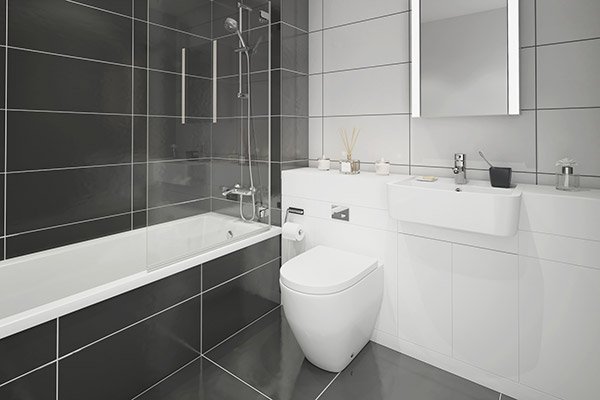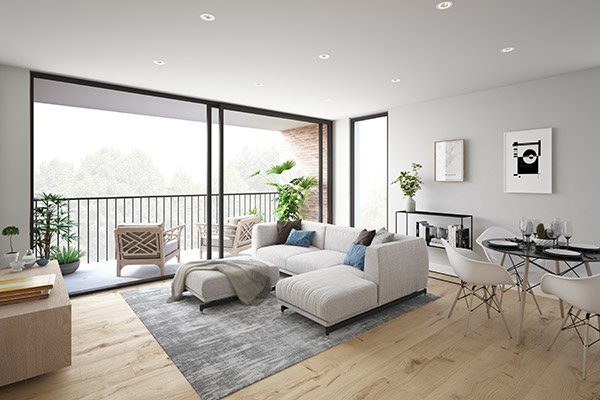 The Developers
Heatley Developments is a full-service construction company, general contractor, design-builder and construction manager that believes in doing business properly.
Assisting clients across the North of England, Heatley Developments has a number of residential developments across Greater Manchester. These include the Popworks and the Royal Canal Works.