Property Investment In Liverpool Is Thriving
Property Investment In Liverpool Is Thriving
16 09 2020
As a city with a global outlook, Liverpool continues an upward trajectory in innovation and regeneration, presenting significant investment opportunities for buy-to-let investors who are looking to maximise their earning potential as landlords.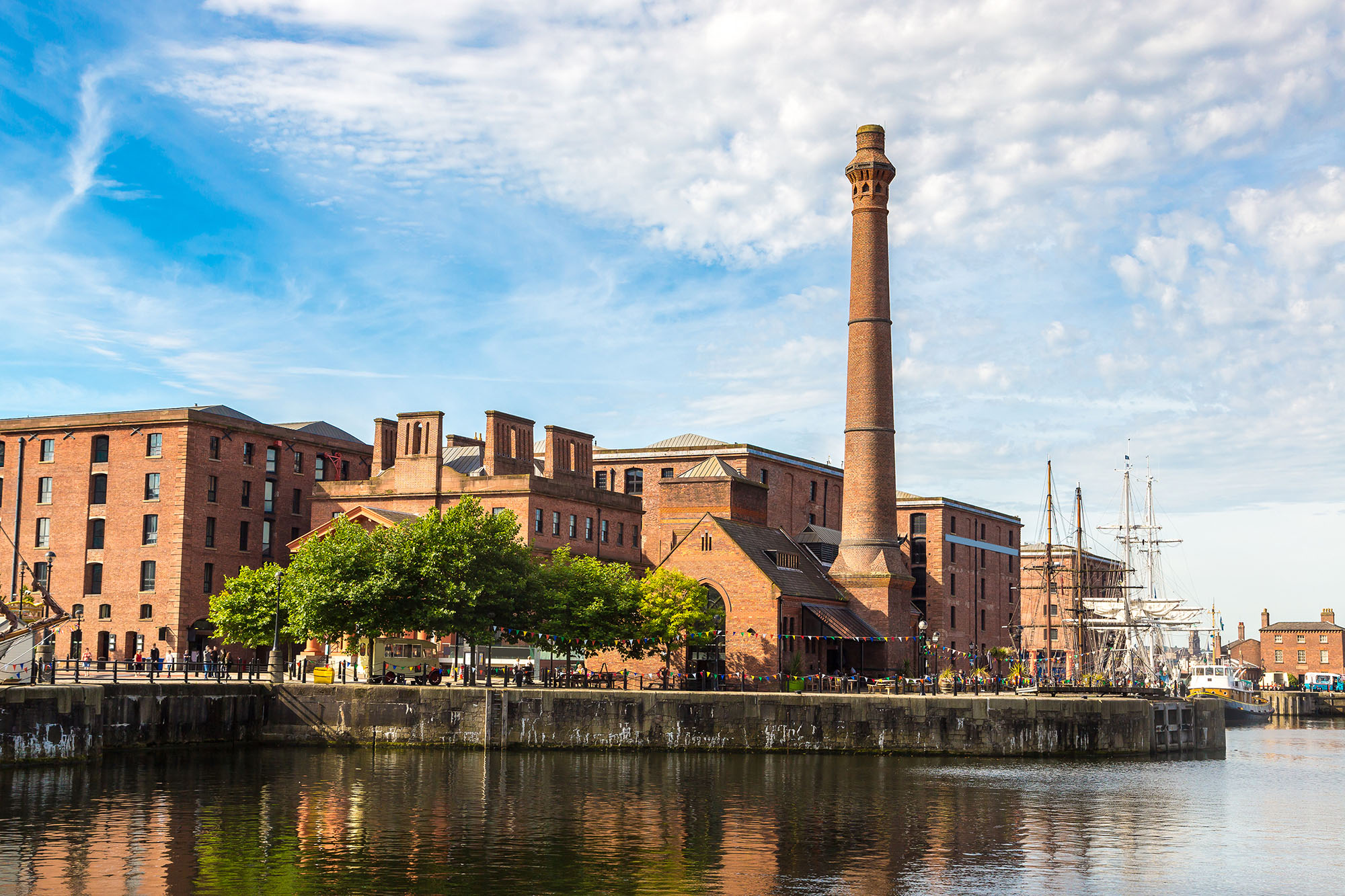 Since being awarded the prestigious title of 'European city of culture' in 2008, Liverpool's strategic vision has transformed it into a hotbed of opportunity, positioning it as one of the cities of the future with a focus on sustainability and environment. Boasting the world's second-largest wind farm, Tate Liverpool and a series of homages to The Beatles, it's a city on a mission to become the metropolis of the North.
Increasing The Population
At the last national census, Liverpool's population showed an increase of 6.1% over a 10-year period, reversing the trend of long-term population decline. Liverpool expects to experience the most significant increase in population in the North by 2028.
With four universities, the city has a large student population that contributes to the local economy, creating employment opportunities and scope to establish industry-leading businesses, leading to Liverpool becoming the UK hub for high-performance computing and big data.
As a result, Liverpool has become a city that balances work and leisure in equal measure.
A City On The Rise
Liverpool's development centralises around five key locations within the city to help bring life to areas of much-needed regeneration. The Knowledge Quarter, Stonebridge Cross, Central Liverpool, North Liverpool and South Liverpool form the Mayoral development zones which have in turn created 5,000 jobs since 2012 owning to £2 billion of investment. Elsewhere, the city looks poised to approved £500 million stadium plans as a new home for Everton Football Club.
Recently, a report commissioned by Liverpool City Mayor Joe Anderson outlined a £1.4 billion plan to reinvigorate Liverpool post-COVID and noted 25 'shovel-ready' projects that will help the city bounce-back quicker than others in the region.
Property Investment Opportunities
Liverpool tops the list of buy to let locations through its L1 postcode with an average rental yield of 10%, while five of the city's other postcodes made their way into the top 25. On average, Liverpool yields were 6.3% above the UK average according to Rentround, making Liverpool both a smart and logical choice for investment.
Bishop Square
As the extensive regeneration continues to draw young professionals to Liverpool, living close to the city centre has helped footfall into the retail district, bucking the trend of a downturn in high street shopping as witnessed by the rest of the UK.
The newest development, Bishop Square, is setting a new standard for contemporary living in the city. Through the creation of 105 new one- & two-bedroom apartments as well as studios, it stands at the forefront of Liverpool's growing appeal for both renters and those looking to visit on a short-stay basis. Available at 20% below market value, Bishop Square boasts a stunning rooftop terrace that provides sprawling views of the city, landscaped gardens, 24/7 concierge and private parking.
The Baltic Triangle
The Baltic Triangle is one of the most exciting regenerations projects in Liverpool's history. Welcoming £128 million investment in new developments since January 2012, The Baltic Triangle is fast becoming an epicentre for the creative and digital sectors as companies look to harness the talents of young entrepreneurs and professionals in the North. In recent years, the focus in the Baltic Triangle has shifted to the development of warehouse-style residential properties.
The appeal of the Baltic Triangle resonates across the UK as demand for properties in the area is at an all-time high. The recent success of 'Elevate' – a warehouse conversion with 35 1-4 bedroom and studio apartments, which Alesco's team sold out in just four days, speaks to Liverpool's reputation as an attractive beacon for property investment.
Knowledge Quarter
Such extensive regeneration across the city has created a series of unique spaces that cater to the diversifying population of Liverpool. Knowledge Quarter, a £2 billion investment project that provides a world-class environment for the science, health, culture, education and technology sectors is fast becoming an area to invest in. St Anne's Garden, located just 6 minutes away offers studio and one- and two-bedroom apartments with projected yields of up to 10%. Being so close to such a burgeoning part of Liverpool has created high-demand from investors looking to benefit from all it has to offer.
Looking To the future
As serviced accommodation continues to lead the way, the city can expect to eclipse the 5.5 million visitors it welcomed in 2019 thanks to the possibility of short-term lets. 84% of one-bedroom serviced apartments in Liverpool are occupied throughout the year.
Despite the impact of Covid-19, property investment in Liverpool has continued to boom, thanks in part to the chancellor's stamp duty holiday and the city council's commitment to staying on course with its ambitious regeneration plans. As a location for investment, Liverpool is exceeding expectation and new developments are selling out at record speed, further enhancing the city's prospects and diversity. If this trend continues, Liverpool looks set to become one of the most progressive cities in the UK post-Brexit, continuing to lead a creative and economic revolution.