Assured returns up to 22% p.a.
Secured against £40M net assets
Exit opportunity every 12 months
Our secured loan notes offer an opportunity to invest in the portfolio of the High Street Group (HSG) – one of the UK's most successful private companies – from as little as £25K.
Capital at Risk
There are risks to all forms of investing, particularly in unregulated, complex, non-readily realisable and/or non-transferrable securities like bonds, loan notes and unquoted equity investments. Forecasts are not guarantees and performance may vary. Tax treatment depends on individual circumstances and may change. These investments are NOT covered by the Financial Services Compensation Scheme (FSCS) and clients will NOT have access to the Financial Ombudsman Service (FOS). All investors should seek independent professional advice before deciding to invest. Please read our risk warning before deciding to invest.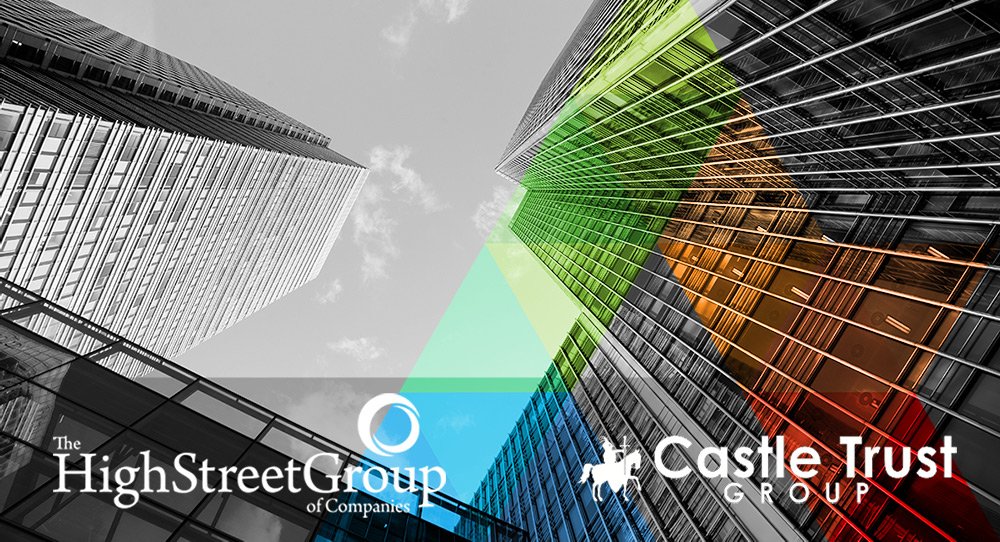 Fully Secured
All loan notes are fully secured against the HSG's net assets of over £40MM, which the Castle Group – a regulated trustee that has been operating for over 25 years – has the first charge over in the event of any defaults.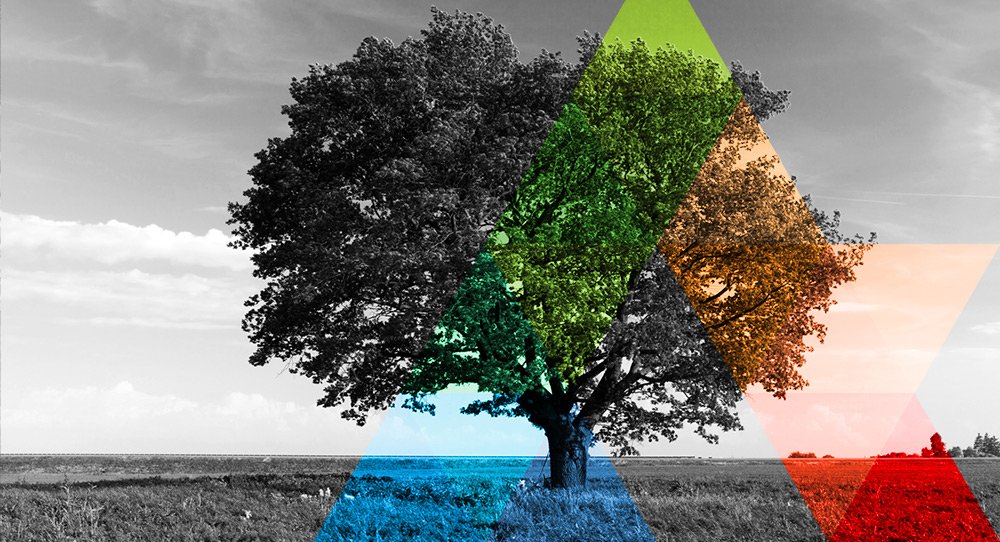 Great yields
The loan notes have assured annual returns of 12% for year 1, with annual bonuses taking this to 22% in year 7. You have the option to exit every 12 months, and the maximum term is seven years.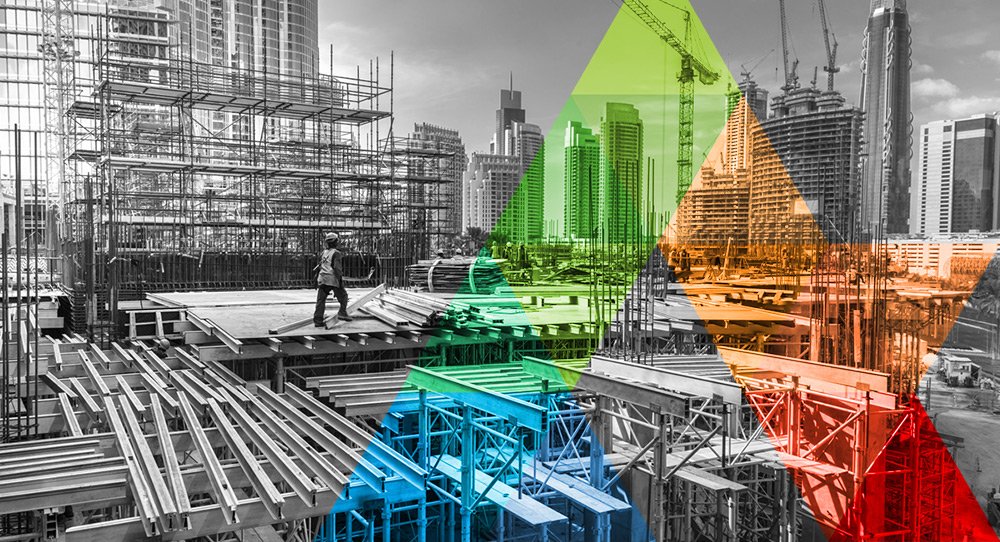 Diverse Portfolio
The HSG's portfolio includes Private Rental Schemes (PRS), rooftop extensions and traditional developments from across the UK.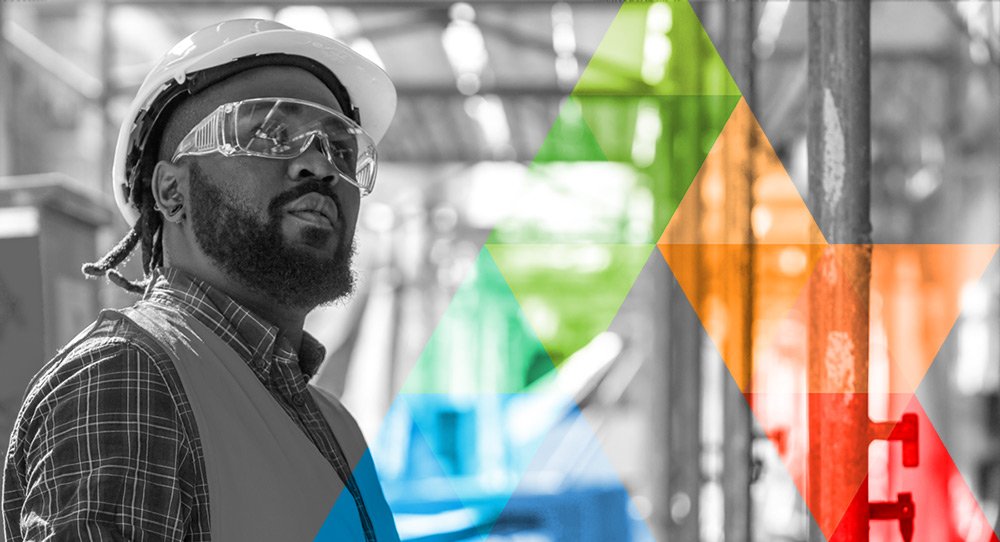 Smart developers
By taking advantage of off-market sites at a discounted price and using their experienced team of architects and surveyors to redesign a project, HSG can significantly increase the red-book valuation and offer these highly attractive returns for investors.
Secured Loan Note Summary
Low entry and assured returns
Invest from as little as £25K
assured returns of 12% per annum
Annual bonuses that can increase returns to 22% per annum
£50MM already raised and returned with interest to investors
Our most secure investment yet
Secured against net assets of over £40MM
Established and regulated trustee protecting your returns
15-year track record
Exit option every 12 months, with a maximum term of seven years