Guaranteed Yieldsup to 10% p.a.
Secured BuybacksUp to 125%
Office spaces, hotels, care homes and student accommodation are great options for private investors looking for a cash investment that offers immediate ROI, consistent returns and an assured buy-back of up to 125%.
As these are commercial property investments, they are exempt from council tax and, for those under £150,000, stamp duty.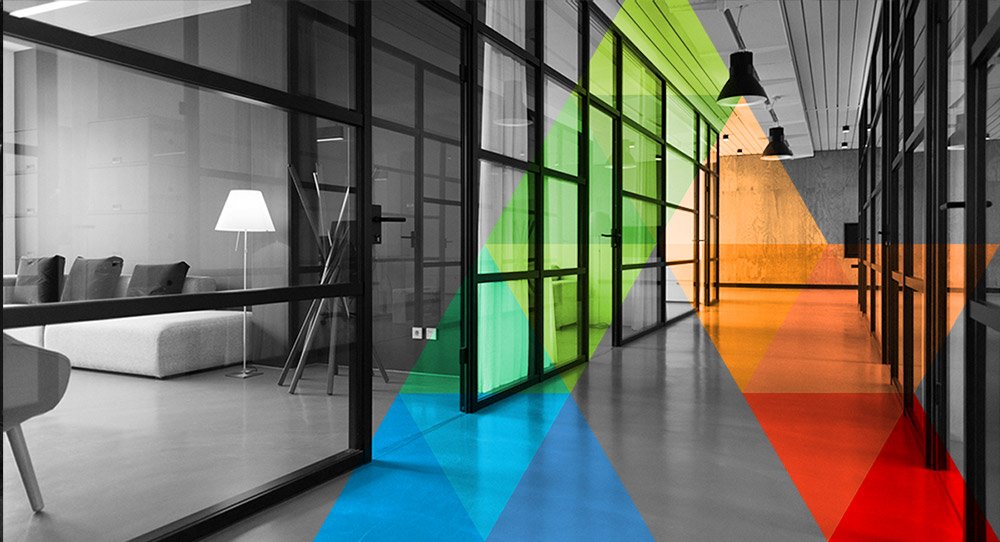 Serviced
Offices
Takeup of serviced offices, or 'flexible spaces', is now more than double the ten-year average.
Freelancers, startups and SMEs are flocking to this new breed of office, which comes complete with the business basics like wifi, furniture, coffee bars and community events.
Currently valued at around £16bn, the sector is predicted to increase considerably by 2025 – £62bn by conservative estimates and £126bn by more optimistic forecasts.
Furthermore, with a severe shortage of prime office space in the London forecast for 2021 onwards, office rents in the capital are projected to increase by 10% over the next five years.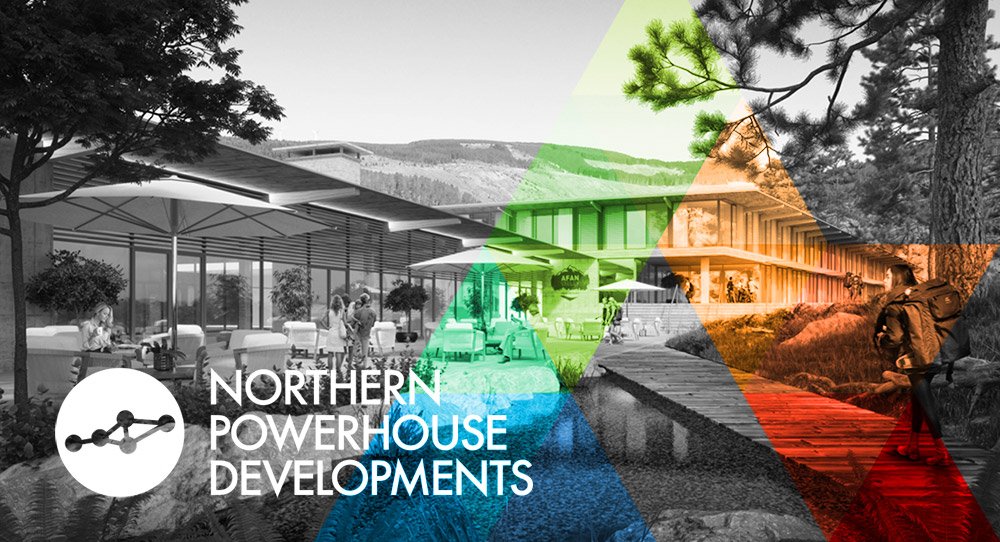 Hotel
Investments
Tourism in the UK is booming. The sector is predicted to grow 3.8% per annum and be worth £257.4bn by 2025. The UK welcomed a record 39.2m overseas visitors in 2017; boosted by the low value of the pound, this figure is set to increase to 41.7m in 2018.
Unsurprisingly, the UK has become a hotspot for private investors, with a recent survey by the CRBE finding the UK to be the most sought-after destination in Europe for hotel real estate investment in 2018.
Northern Powerhouse Developments (NPD) are the award-winning developers behind our hotel opportunities, boasting over 60-years of development experience.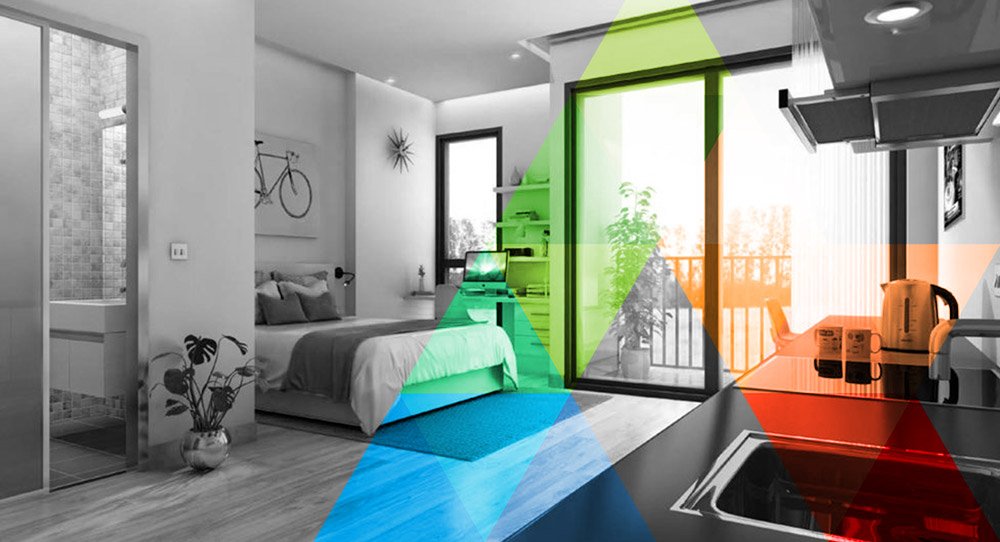 Student
Accommodation
Two million students currently study at UK higher education institutions – a number set to rise, especially with the influx of overseas students choosing to study in the UK.
When it comes to student accommodation, there is a vast imbalance between supply and demand. Universities only offer a minimal amount and there is now a massive demand for boutique luxury living, with students no longer content with standard university halls or sub-standard accommodation.
With impressive yields and retention levels continuously high, investors are looking at student accommodation as a sustainable and lucrative alternative to residential property.
Explore our current opportunities below or contact us on +44 (0)203 281 7434 to discuss.
Commercial Property Investment Opportunities