Project Overview:
A Collection of 127 Apartments
Mixture of 1 to 3 Beds Available
34 Parking Spaces Available
Part of a Larger Regeneration Area
Prices from £140,000
Completion for Q4 2020
Project Description
South Bank will feature landmark buildings arranged around a high quality landscaped public realm and will feature café, restaurants, retail and office space, alongside Residential living.
The project and site is ideally located to the nearby business district of South Bank Central and next to the Royal Armouries. All South of the river Aire.
Phase One of X1 South Bank will consist of a contemporary mix of 1 to 3 bed s with a few townhouse and all the usual X1 features like an on site gymnasium and communal facilities.
In addittion, the development will be part of a larger regeneration project by Leeds City Council – The South Bank, which aims to deliver 8,000 homes and 35,000 jobs for the city, as well as new public spaces and parks.
In total 235 hectares of space have been allocated for the South Bank project, which is home to the integrated HS2 station and has the potential to double the size of the city centre and its economic output.
Leeds is an increasingly vibrant city, offering a growing range of employment opportunities. The city's retail sector is expanding as are the financial service sectors, all of which is continuing to attract more people to the region.
Speak to the team:
0203 819 7366
PROPERTY GALLERY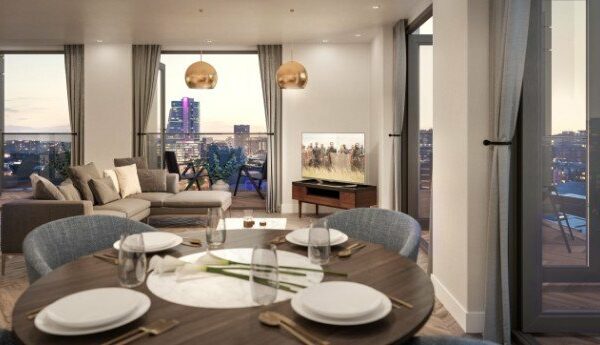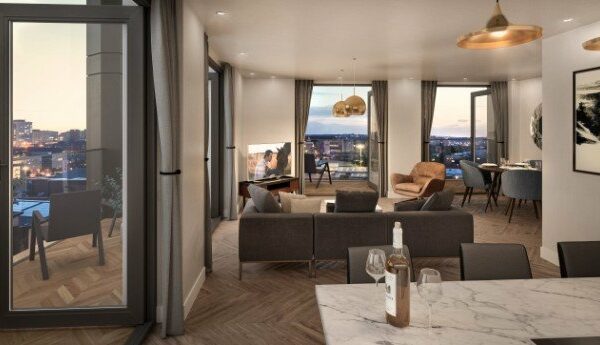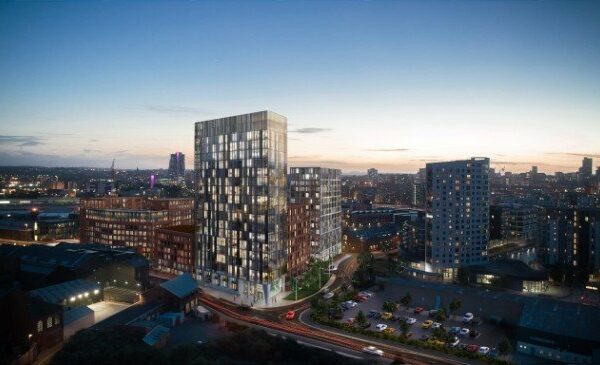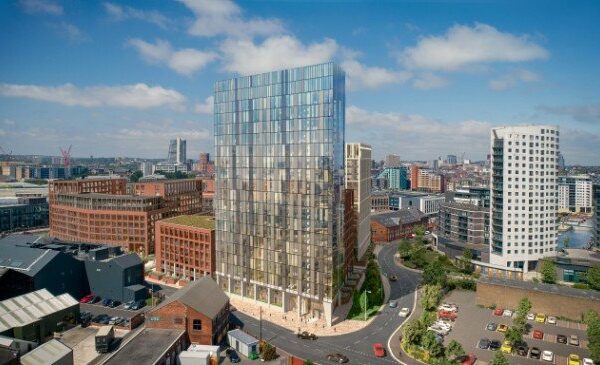 The Developer
X1 are a leading UK-based development company with a global reputation for ambitious, high quality residential and student developments.
Their projects are primarily concentrated in high growth city centre real estate, with flagship developments in Manchester, Liverpool and Leeds.
They use their expertise to target iconic and profitable areas in these and equally fast growing locations.