Project Overview
10% Assured Net Returns for 5 Years
Free Legal Fees
Zero Stamp Duty
5 Min Walk to Old Trafford Football & Cricket Ground
Secure Exit Strategy with Assured Buy Back at 120%
Prices from £52,950
Project Description
Proudly presenting the Trafford Hall Hotel, a stunning old period building set in the heart of Old Trafford just a 5 minute walk from the Manchester United Football ground as well as Old Trafford Cricket Ground and a 10 minute tram ride away from Manchester City Centre.
The hotel is complete, fully operational and occupied on average 87% of the year.
With 33 rooms currently, the owners of the hotel will shortly be undertaking a full refurbishment of the rooms and common areas. The refurbishment will see the rooms transformed in to current and contemporary rooms with state of the art deco and furniture to compliment the contemporary feel.
Call us on:
0203 819 7366
PROPERTY GALLERY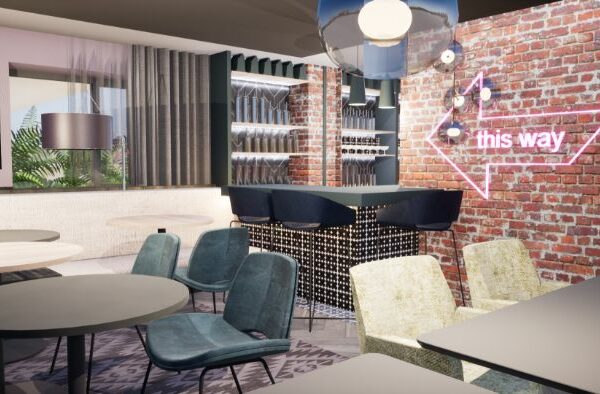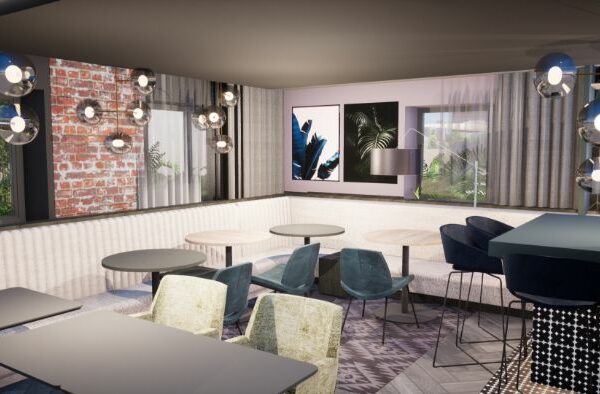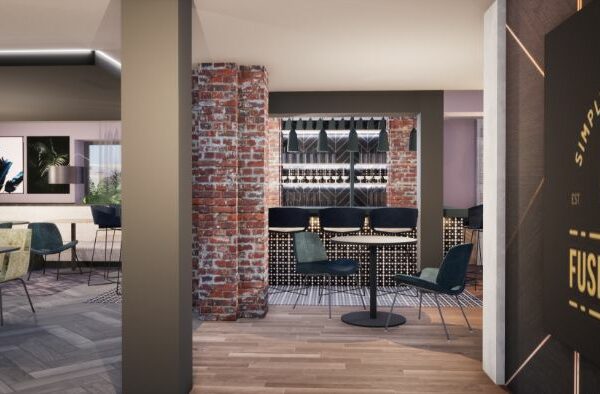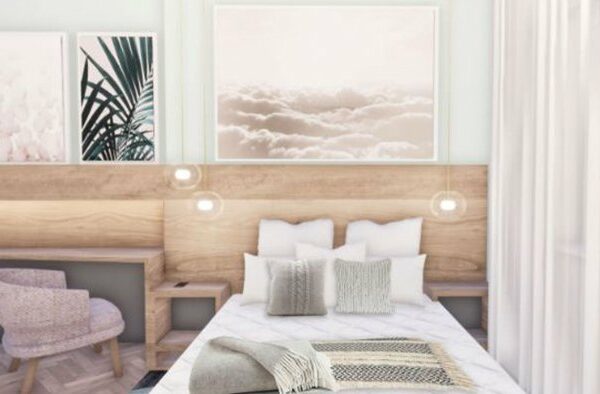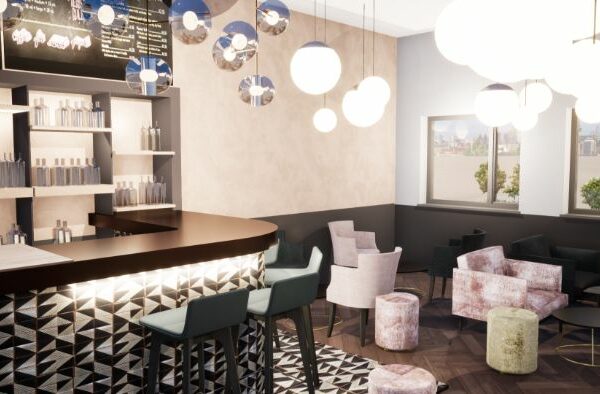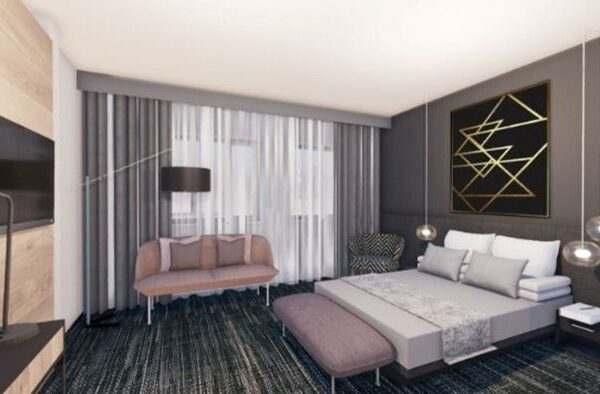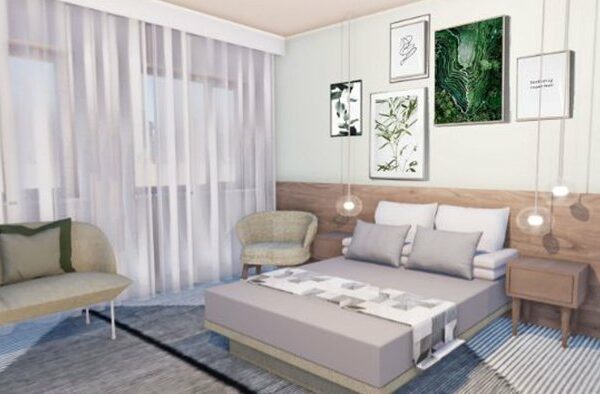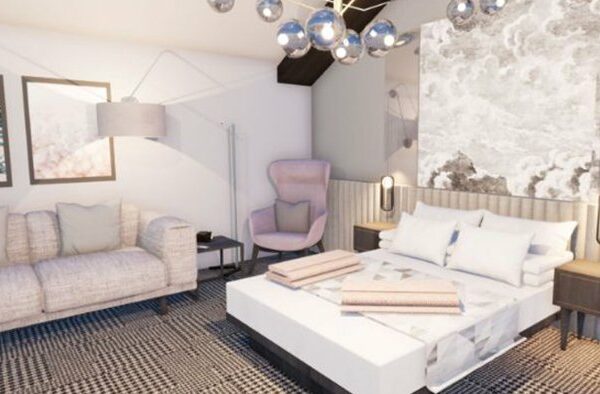 The Management Company
Brilliant Hospitality are thinkers and change makers in the field of hotel management and they are the analysts who value the individual character of a hotel business.
Their team has ver 15 years experience in the hospitality industry and a proven track record. Their primary focus is to help hotels maximise their profitability and EBITDA and become leaders in their local market.