Project Overview
Iconic Development in Leeds City Centre
Prices From Just £125,000
Private, South-Facing Terraces
Residents-Only Communal Garden
Unique Sail-Like Facade & Thoughtful Interior Design
Completes 2022
Project Description
Springwell Gardens is an iconic new development in the centre of Leeds, just a ten-minute walk from the train station and the £350m Southbank regeneration project.
The development's unique, sail-like façade marks a departure from the city's existing residential developments, creating a new relationship of building to skyline. Thoughtful interior design is combined with private, south-facing roof terraces and a residents-only garden to provide extra living spaces. The result is a development created for contemporary city living.
The developers have put a lot of thought into the design of the apartments. For instance, the inclusion of sprinkler systems in living areas means there's no need for unattractive entrance hallways. The dead space those hallways took up has been incorporated into the living areas, giving residents more space.
Speak to the team:
0203 819 7366
PROPERTY GALLERY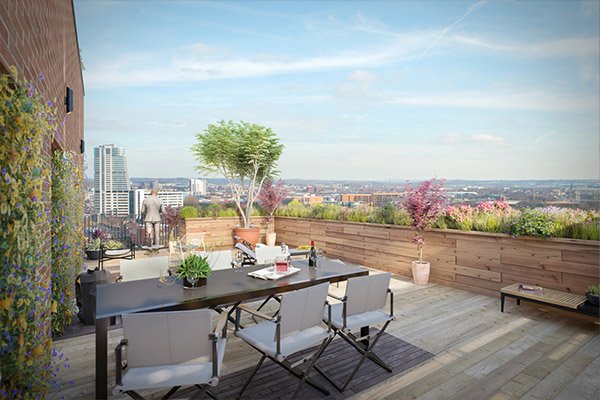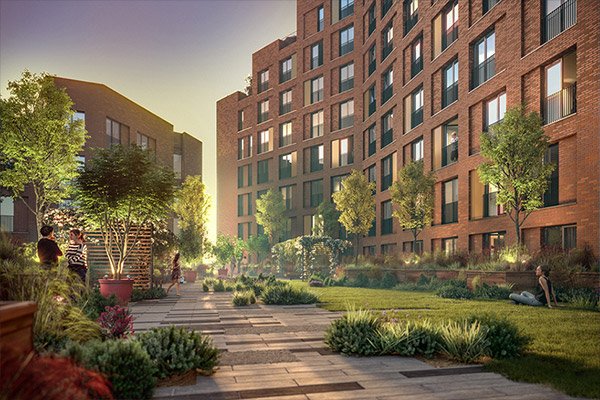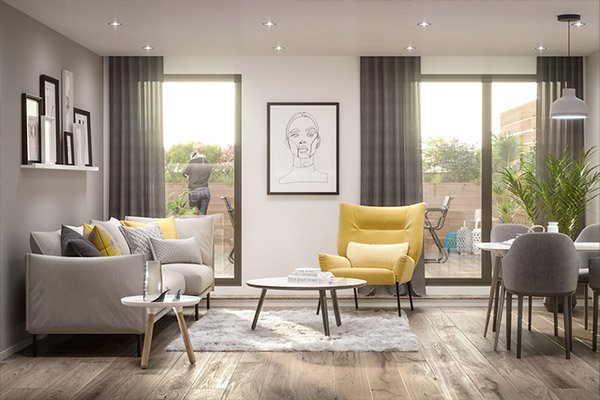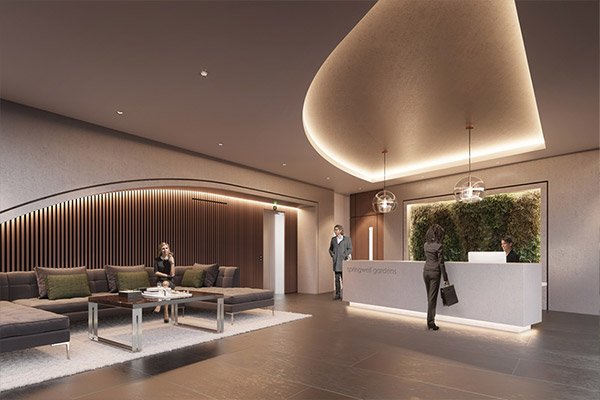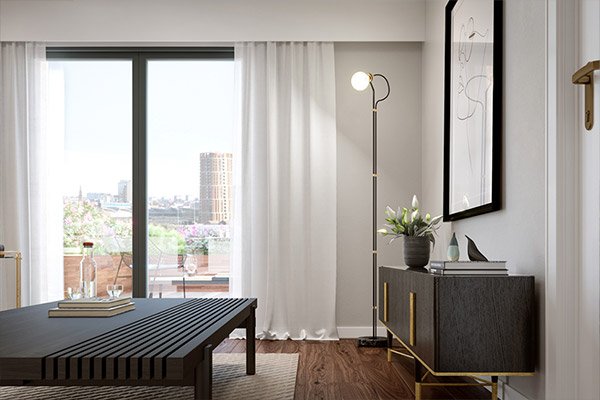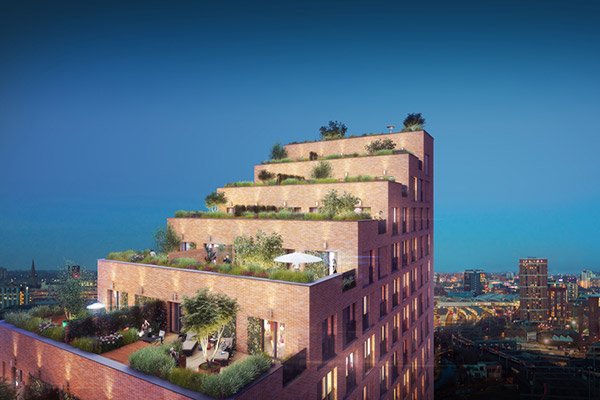 The Developers
Citylife –  created out of the founders' passion for their home city –  is a Leeds-based property development company.  Their vision is to take Leeds into the future through contemporary, efficient, thoughtful, and sustainable architecture.