Project Overview
Luxury One-Bedroom Apartments
Up to 7% Rental Yields Expected
Close to Nottingham City Centre
Affordable Monthly Payment Plan
Parking Just £5,000 Extra
All Properties £104,995
Project Description
Sherwood Square comprises of 42 one-bedroom apartments set over three storeys, very close to Nottingham city centre.
The development is in a fantastic location. It is protected from the noise of a busy road yet close enough to major road links and the award-winning tram network to make the city easily accessible. Parking is included with every apartment as standard.
Each apartment has been carefully designed to offer practical, yet beautiful layouts that suit everyday life.
With all properties priced at £104,995, early investors can secure units that are up to 220 sq ft larger than the smallest.
Speak to the team:
0203 819 7366
PROPERTY GALLERY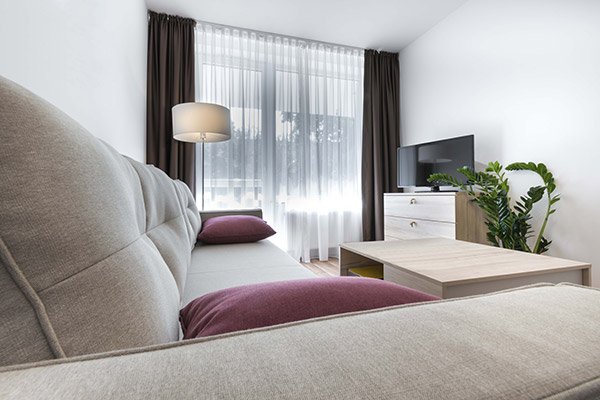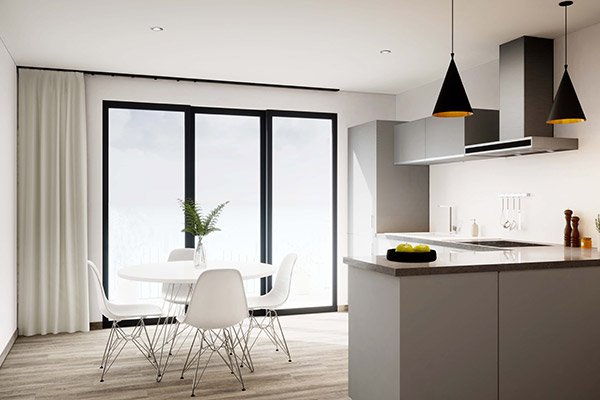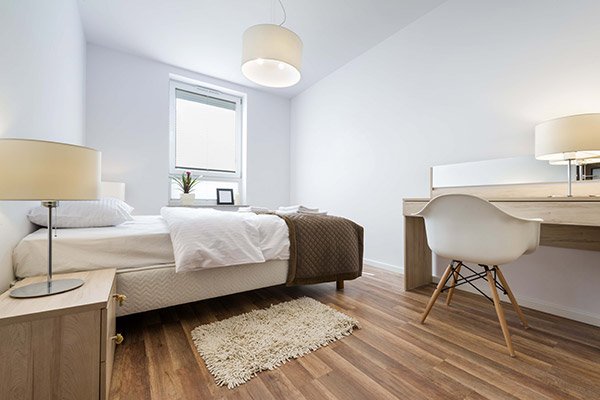 The Developer
The Prosperity Group are dedicated to providing owner occupiers and buy-to-let investors an exceptional opportunity to purchase prime city centre luxury apartments through unique purchase payment options.
They already have a portfolio of projects with a GDV of over £300m and are on track to deliver over £1bn of residential property within the next 5 years.