Project Overview
Luxury Studio, 1- & 2-Bed Apartments
8% Net Yields Assured For 3 Years
Prices From Just £90K
S1 Postcode in Sheffield City Centre
Onsite Cinema, Gym & Concierge
Completes Q4 2020
Project Description
Sheffield Central is a landmark living space of handsome proportions.
Boasting 170 luxury apartments over four spacious levels, Sheffield Central is just a stone's throw from Sheffield's trendiest bars, clubs and restaurants, and well-served by city centre shops, theatres and transport hubs.
All Sheffield Central apartments will be finished to the highest specification and with fastidious attention to detail. A dedicated concierge, on-site gym and residents-only cinema will appeal to even the most discerning tenants.
A full-length glazed roof and four-storey atrium landings provide a stunning centrepiece to the development, affording Sheffield Central residents beautiful sky views from the first floor upwards. What's more, large floor-to-ceiling windows envelop the building on both sides encouraging natural light to enter and reflect, while elegant clerestory glazing creates an open, bright and welcoming environment throughout.
Speak to the team:
0203 819 7366
PROPERTY GALLERY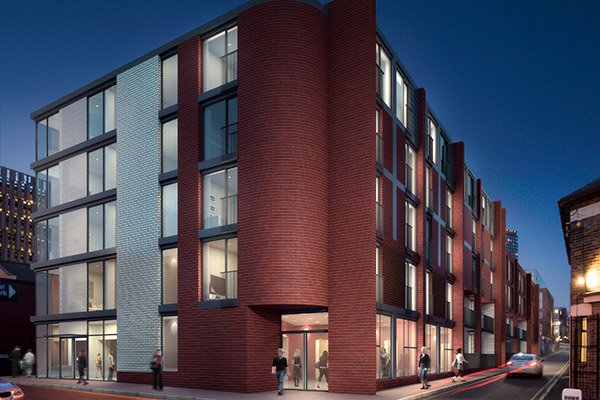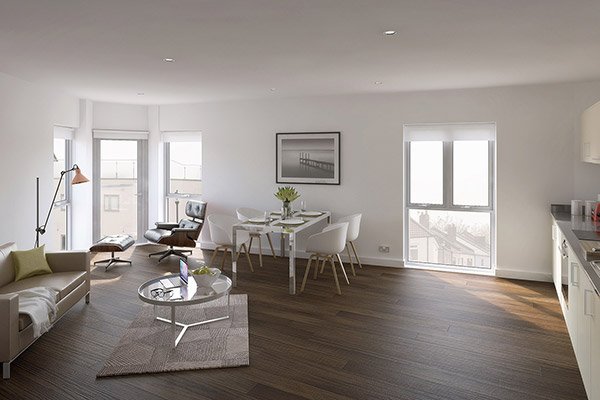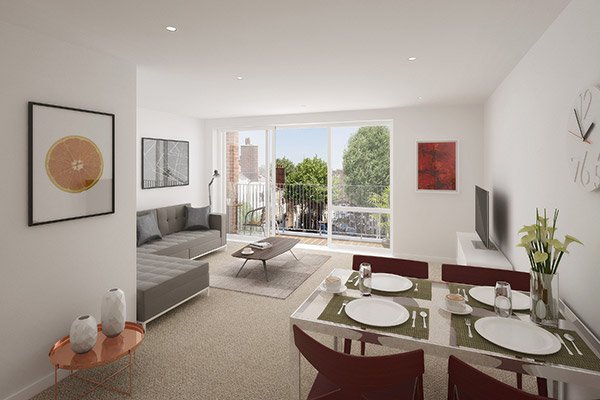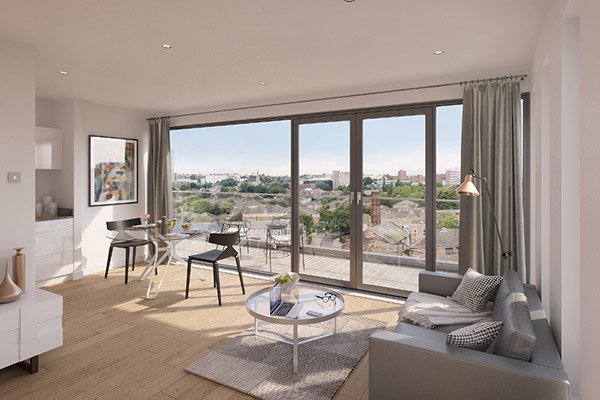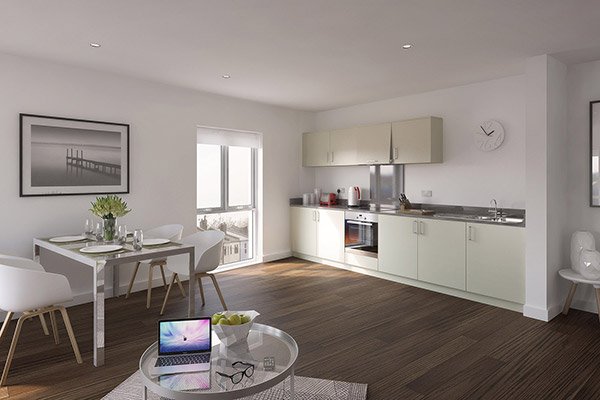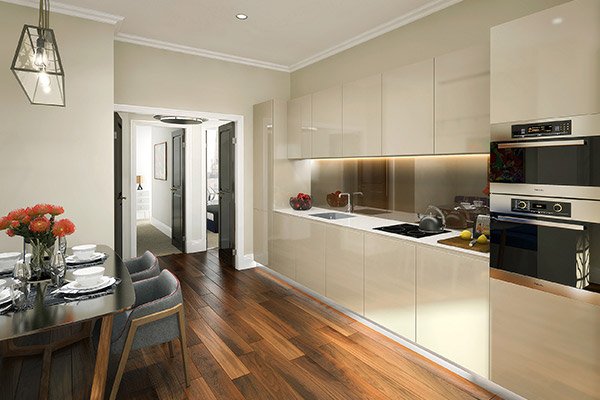 The Developers
Noble Design & Build are UK-based developers that have been in operation for many years, establishing an excellent reputation for delivering projects big and small over this time. They completed more than 200 units in 2014 and a further 200 in 2015, with many more projects in progress.
All of their new build sites are covered by the market-leading Premier Guaranteed warranty, ensuring they are developed to the highest standards.