Project Overview
Care Homes From UK's Leading Provider
Located Across 7 High-Demand Areas of the UK
10% Assured Net Yields
Guaranteed Buyback Options of up to 140%
Completed and Operational
Invest From Just £64,999
Project Description
RB Care Homes are the UK's leading provider of buy-to-let care homes.
All their care homes are ethically operated and offer the very best services available today. They are purpose-built and include specialist equipment such as adult-lifting apparatus and a multi-faceted service range that cares for those with dementia, learning disabilities, mental health issues, rehabilitation needs, and more.
Each of their homes come equipped with dedicated pharmacy GP practitioners, secure treatment rooms, and antibacterial laminate and carpet flooring.
Crucially, their care homes are designed with comfort in mind and come fully equipped with kitchens and staff that cater to any dietary requirements. Their care homes are pre-established, are individually managed, operate in high-demand areas, and are, of course, fully assessed and compliant to fire safety regulations.
Alesco has secured exclusive opportunities at seven different RB Care Home sites across the UK.
Speak to the team:
0203 819 7366
PROPERTY GALLERY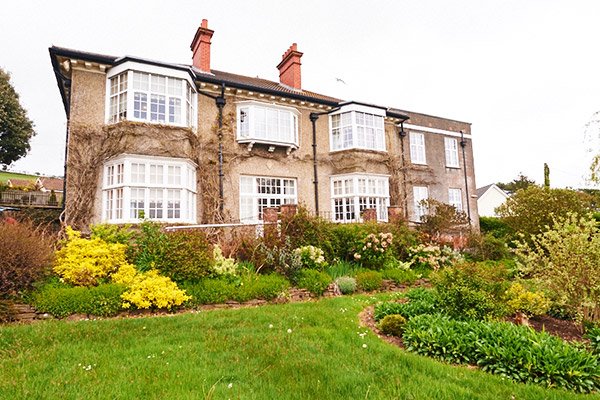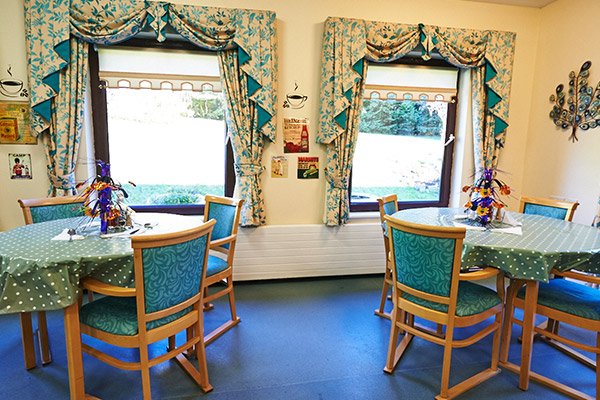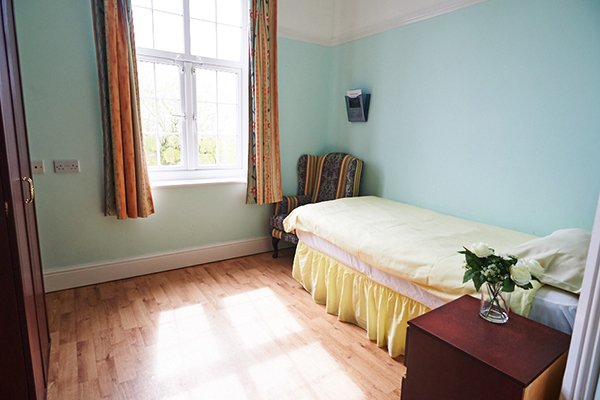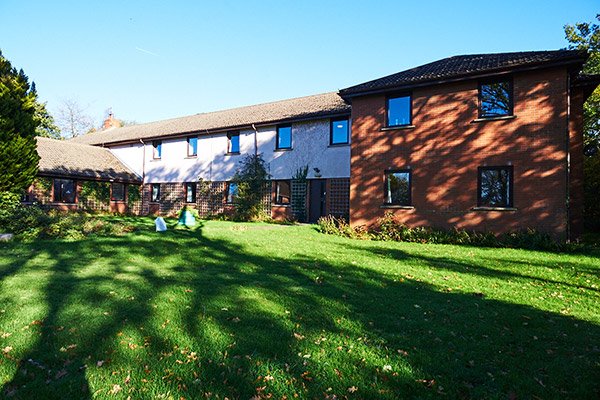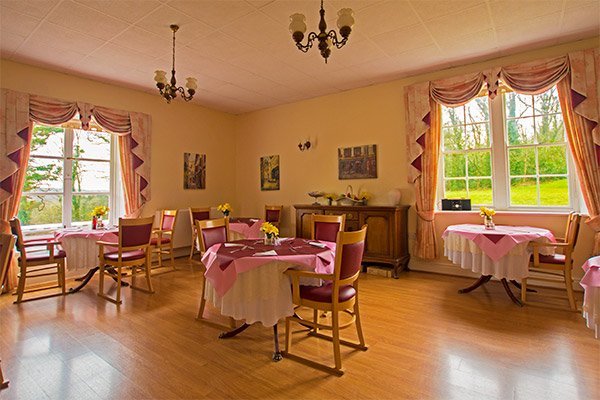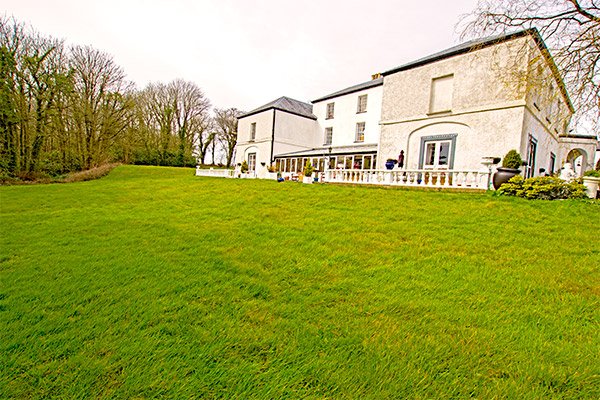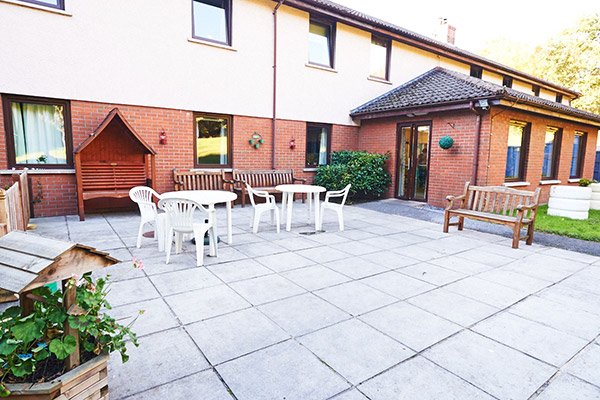 The Management Team
RB Care Homes is a specialist care company that takes on and turns around failing residential, nursing and dementia care homes in England and Wales to return them to a fully compliant service.
The company includes a bespoke management consultancy offering on-site advice, crisis management solutions and personalised system implementation on all aspects of care home management.
Recognised and approved by commissioners, inspectorates, the NHS, and social services, the RB Care Homes Operations Team – Mohaan and Raqia – have experience in the healthcare sector going back 35 years. Together, they have both consulted for and directly managed approximately 210 care homes across 44 different providers in the UK and Europe.