Project Overview
Fully Operational Care Home with an Excellent Reputation
10% Net Yields Assured for 10 Years (+ Option to Extend)
115% Buyback Option
Prime Location for Care Home Investment
Invest From £84,995
Project Description
Kingston Hall is a fully operational care home situated in Leeds, West Yorkshire. The home is located in one of Leeds' most affluent neighbourhoods, in the heart of a flourishing community.
The care home is close to one of Europe's biggest city parks, boasting over 700 acres of parkland, lakes, woodland and scenic gardens attracting over a million visitors every year.
Operating successfully for over 25 years, Kingston Hall has earned an excellent reputation, attracting a wide-reaching customer base.
The property will be managed by a dedicated and professional team, with all bills, maintenance and repairs covered by the tenant.  This ensures a fully hands-off investment that delivers a guaranteed fixed income stream to your account.
Speak to the team:
0203 819 7366
PROPERTY GALLERY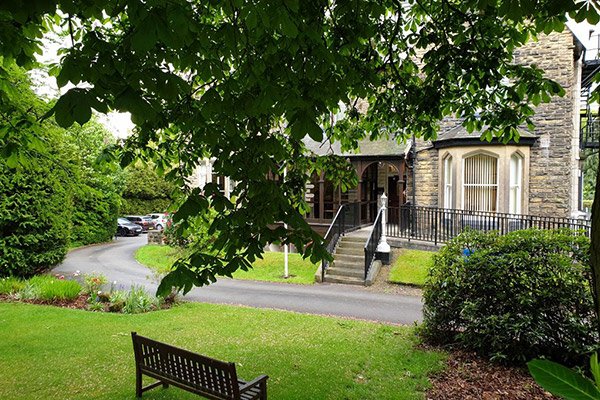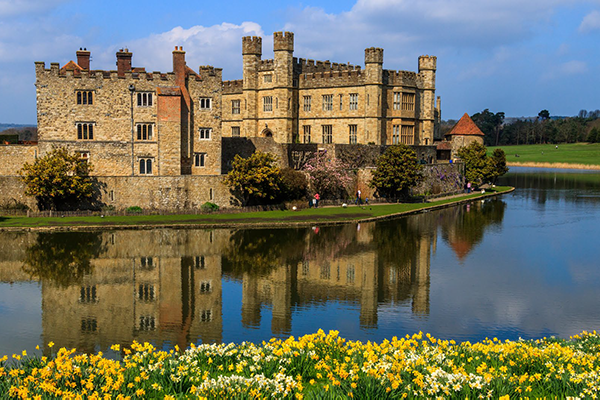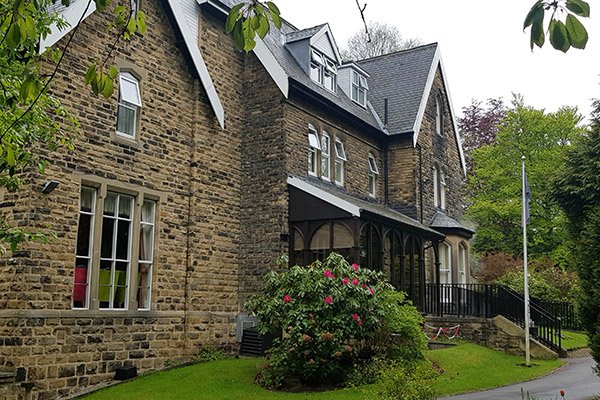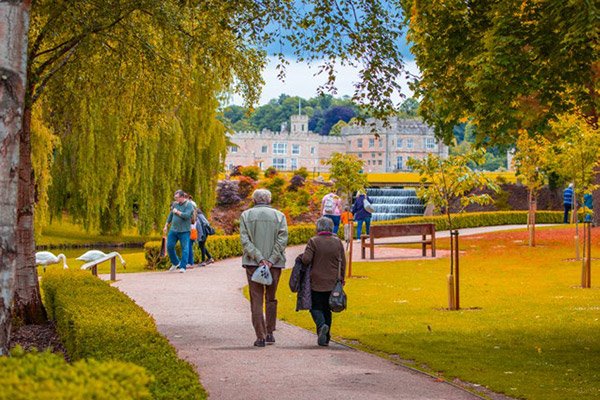 The Developer
Cartwright care has over 35 years of experience in the care home sector. All of the company's care homes are supervised by the Care Quality Commission (CQC), and Cartwright always aims for nothing less than Outstanding for all of their care homes. The company places a great emphasis on professionalism and up-to-date knowledge in managing and operating care homes while maintaining top ethical standards in a competitive environment.
The company's managers have considerable experience in managing and operating scores of care homes. Throughout the years they have acquired a wealth of knowledge in the fields of development of quality standards in care homes, managing professional staff, and methods of increasing occupancy and profits.