Project Overview
A Collection of 11 Lofts
One, Two & Two Bed Duplexes Available
Regeneration Area
2 min Walk from the City Centre
Completion for Q4 2018
Discounted Prices from £156,000
Experienced Management Company
Project Description
The Brooklyn Lofts offer an exciting opportunity to invest in the transformation of one of Manchester's heritage buildings into cutting edge, 21st Century living spaces.
This boutique collection of 11 lofts are ideally located on Mason Street in the historic New Cross neighbourhood which is currently undergoing an exciting regeneration as the last area to be reinvigorated in the city centre with huge scope for capital appreciation as the regeneration progresses.
The growing population and increasing affluence has meant a strong demand for quality city centre rental properties. However, this has been met by a structural under-supply of properties for this rising population.
This has lead to an abundance of demand compared with constrained available supply and had fuelled double-digit rental growth. Vacancy rated are minimal and many tenants are asking landlords for longer leases to try and hedge against rent rises.
This strong lettings market has encouraged more buy-to-let investors and also spurred interest from institutional landlords from the UK and overseas.
Speak to the team:
0203 819 7366
PROPERTY GALLERY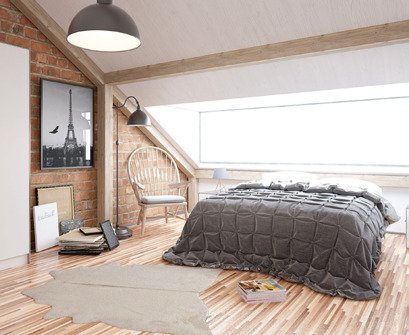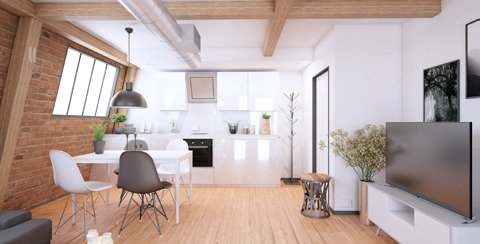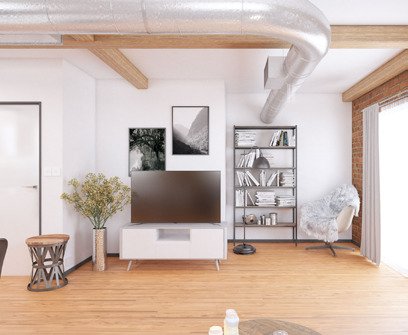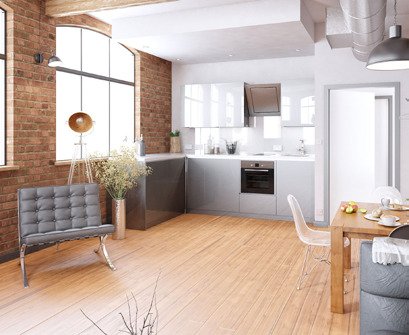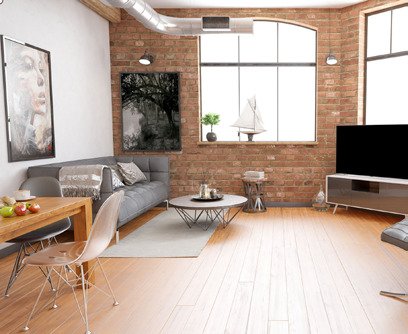 The Developer
Being a significant property developer with huge experience in the conversion of low carbon properties , the Beech Group are successful because they do things differently.
Beech buildings are all about efficient design, high specifications and energy efficiency.
They focus on maximising space, long term durability and on continuously improving their development model so that they stay ahead of the competition.