Project Overview
Located in the Iconic Baltic Triangle
7.5% Assured Net Rental Income
Prices from £109,995
Parking Available
Completion for November 2020
Project Description
Baltic Place will consist of a range of 173 apartments across 2 phases. The properties can be fully managed, allowing for a hands off investment. The development offers residents some of the most luxurious apartments in Liverpool. Located in the heart of Liverpool' Creative Quarter – The Baltic Triangle.
In addition, the property opens out onto three acres of mature, untouched green space, whilst remaining in touching distance with the vibrant city centre. Above all, these apartments will be some of the largest of this type in the city and is designed to appeal to the young city living generation.
Young professionals are flocking to the central urban zone to live and work amongst some of the biggest companies and best bars in the UK. This unique blend of work and culture is what makes Liverpool such a lucrative investment when it comes to buy to let property.
Speak to the Team:
0203 819 7366
PROPERTY GALLERY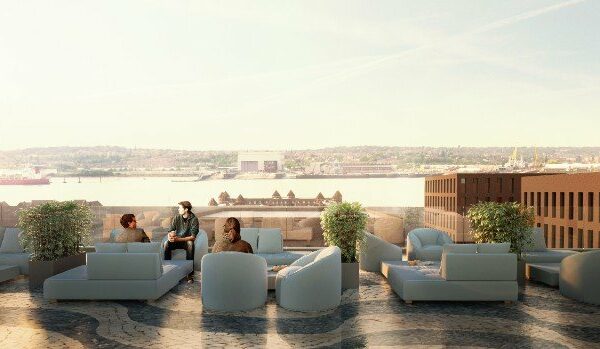 The Developer
Eloquent Baltic Triangle Ltd have a collaborative mindset, as a young entrepreneurial development company. They work with like minded partners, and are always looking for the win-win situation in every project they undertake.
Eloquent develop sites with true potential through refurbishment, residential conversion and property development