Project Overview
Located in the Iconic Baltic Triangle
7.5% Assured Net Rental Income
Prices from £109,995
Parking Available
Completion for November 2020
Project Description
Baltic Place is collection 1 & 2 bedroom apartments and townhouses in the iconic Baltic Triangle – Liverpool's creative & digital quarter and the fastest growing area of the city.
The development offers some of the most luxurious apartments in Liverpool, coming complete with a roof terrace that offers spectacular views across the River Mersey and Liverpool's iconic cathedrals.
The development opens out onto three acres of mature, untouched green space, whilst remaining in touching distance with the vibrant city centre.
All properties are available fully managed, providing a hands-off investment choice.
Speak to the Team:
0203 819 7366
PROPERTY GALLERY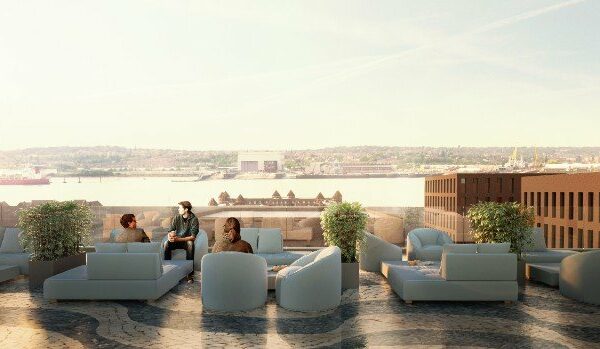 The Developer
Over the years, Eloquent Developments have built up a robust development model and a strong professional team. In 2016, this team started working with their investment partners, C&M Wealth Global and things went from strength to strength.
They have now been involved in the development and management of over 500 residential apartments, with a construction pipeline of over 200 units for 2019/20.