Theresa May Warns Developers
09 03 2018
Theresa May Warns Housebuilders
Building a Britain Fit for the Future On March 5th Theresa May called on developers to "do thei[...]
Birmingham Smithfield Regeneration
22 02 2018
A Once in a Generation Opportunity
It is an exciting time for Birmingham. The City is experiencing unprecedented levels of investm[...]
Property Investment Hotspots shoot North
15 02 2018
Here we can see the top 5 cities that ranked the highest to invest in:
The first schemes of the Northern Powerhouse are finally being realised courtesy of foundat[...]
HS2 Rail Confirmed
08 02 2018
Providing a Huge Economic Boost for the North
Britain's HS2 to the North-West, East Midlands and Yorkshire have been confirmed. This means ne[...]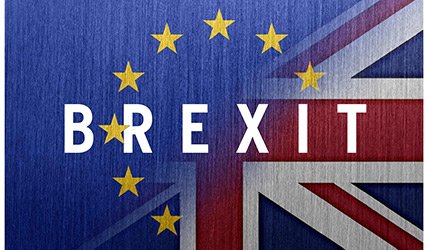 Brexit by March 2017
09 12 2016
Article 50 to be triggered by March 2017; but what does this mean for the property market?
Now that PM Teresa May has announced that Article 50 will be triggered by the end of Q1 2017, A[...]
Exchange rates and the property market
09 12 2016
Due to the Pound weakening against the Dollar, property prices are 10-15% cheaper than a year ago for overseas investors
With Sterling at its lowest level against the Dollar since 1985, there has never been a better [...]
Northern Powerhouse
09 12 2016
What is the Northern Powerhouse?
It's made many headlines over the last few years, but what exactly is the Northern Powerhouse? [...]
Interest Rates linked to Housing Market
09 12 2016
What effect will low Interest rates have on the housing market?
Low interest rates mean savers are looking for other ways to make their money work for them Low[...]