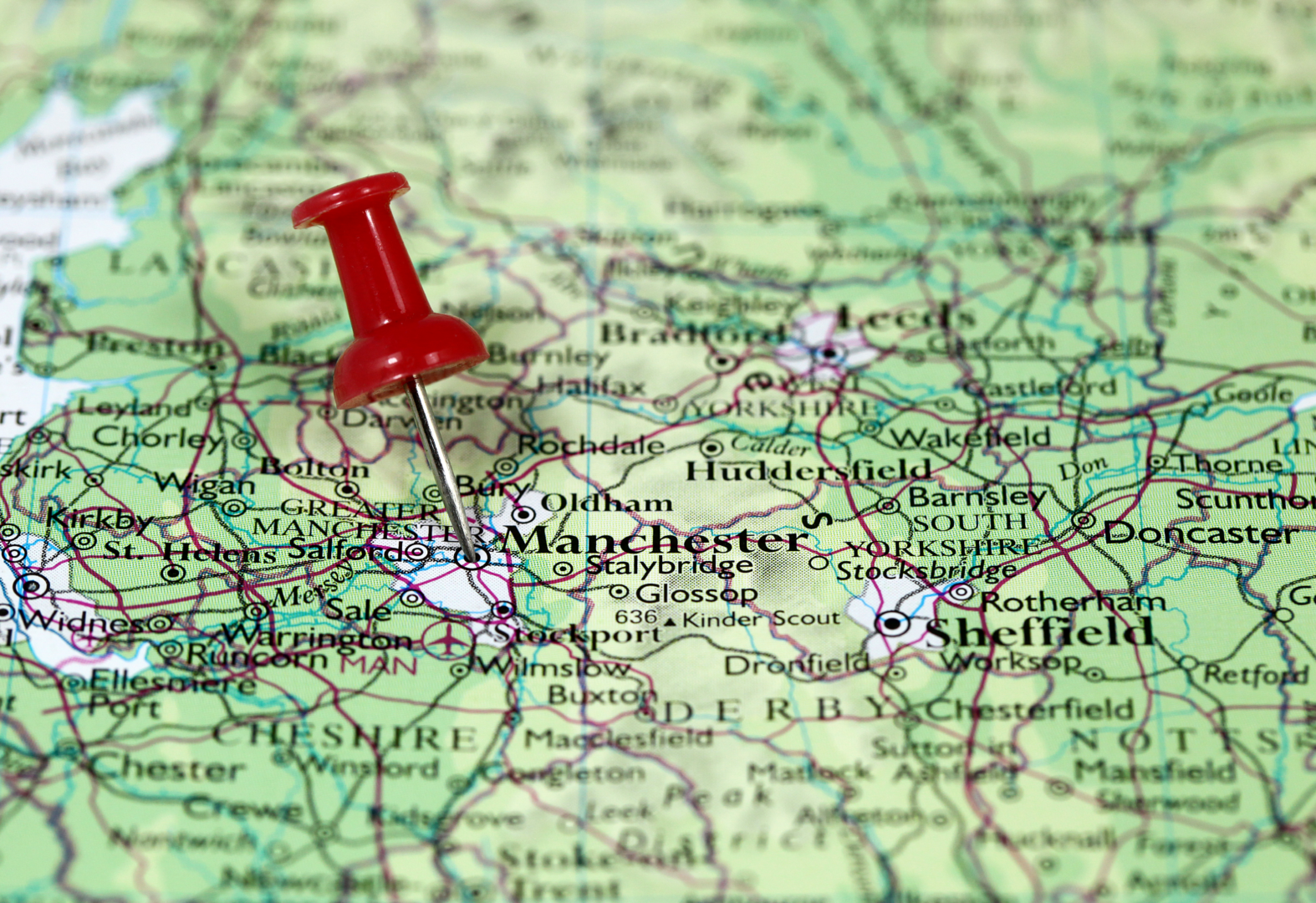 The Benefits of Investing in Real Estate in Manchester
Our team of experienced professionals can help you find the perfect property for sale that suits your needs and goals.
Learn More About Our Services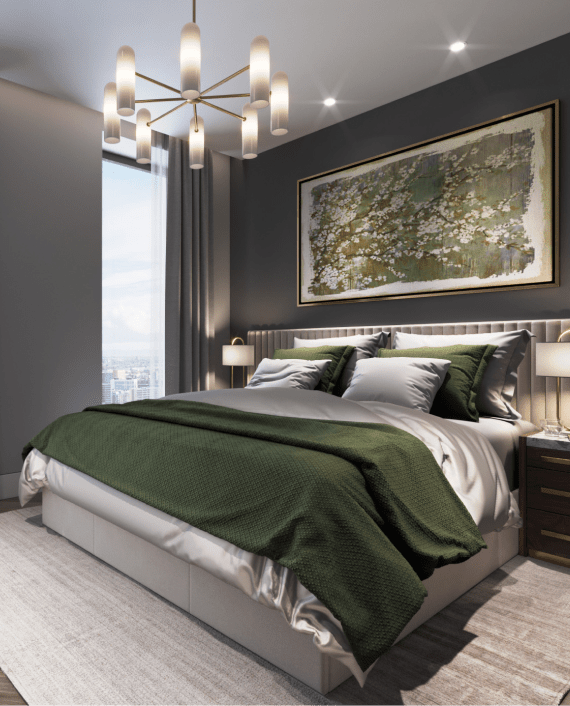 Our Investment Property Services
At Alesco Property, we provide a full range of services to help you find the best investment properties in Manchester. We can help you find the right property for sale in the right location, and provide advice on how to maximize your return on investment.
Our team can also provide you with tailored advice to help you make the best decisions when it comes to investing in real estate in Manchester.
Get Started Now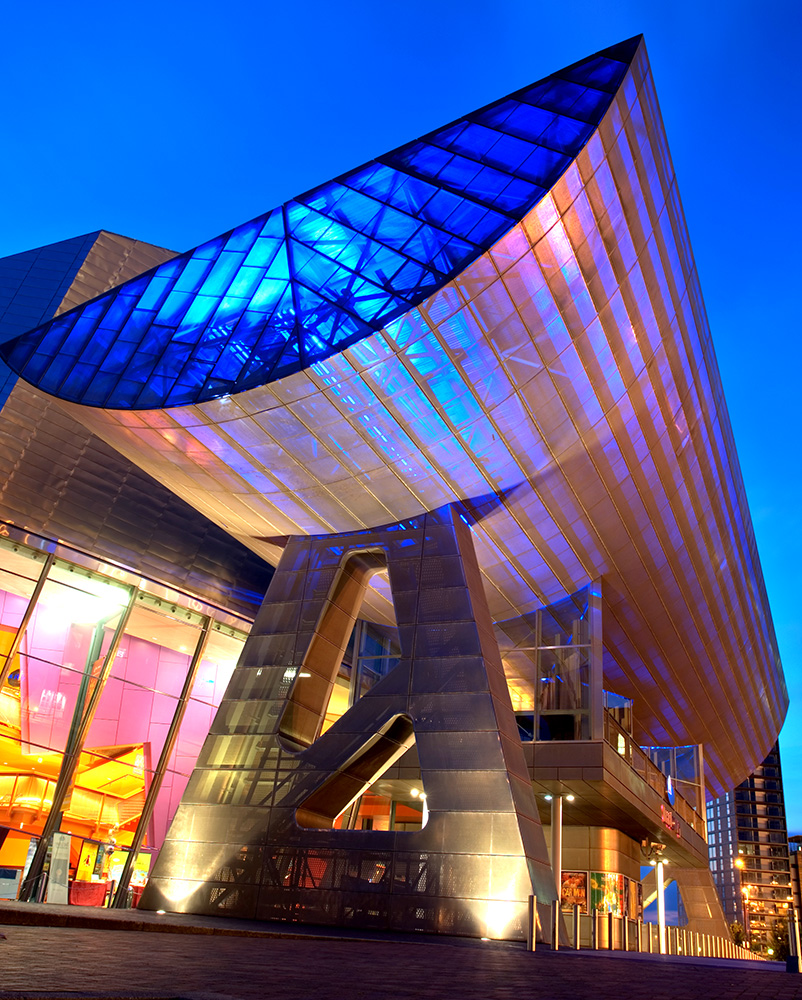 Why Choose Alesco Property?
At Alesco Property, we pride ourselves on providing a comprehensive service to help you make your real estate investment a success. Our team is highly experienced and knowledgeable, and we are dedicated to helping you achieve your goals.We have a wide range of properties for sale in Manchester, and we will work with you to find the perfect property for your needs.
We Can Help You Find the Perfect Property
We Can Provide Advice on Maximising Your Return
We Can Provide Support Throughout the Process
We Offer Competitive Prices
Find Your Investment Property Now
Testimonials
Frequently Asked Questions
Frequently Asked Questions
Is buying property in Manchester a good investment?
Due to the city's growing population and robust job sector, housing in Manchester is in high demand. Additionally, it has a wide variety of apartment buildings and single-family homes, making it appealing to all types of real estate investors.
This city's convenient location is owed in large part to its well-developed transportation infrastructure, which includes both a major international airport and an extensive public transportation system. There isn't a more alluring area to live and invest than one with a thriving cultural scene and plenty of shopping, dining, and entertainment opportunities.
Where can I buy property in Manchester for investment?
You can buy property across the entire Manchester region! Some of the best places to look for when buying investment property include Northern Quarter, Salford Quays, and Trafford
Is it a good time to buy property in Manchester?
Absolutely! When it comes to real estate investments in the UK, the Manchester area is reliably among the top three. Furthermore, renowned experts in the field have predicted that Manchester's home prices will increase at some of the highest rates in the city's history over the next few years.
Which areas of Manchester are up and coming?
Some of the up-and-coming areas within Manchester include Piccadilly, Mayfield, Ancoats and Castlefield.
WANT THE LATEST PROPERTY INVESTMENTS BEFORE THEY COME TO MARKET?
Join our mailing list for regular updates.