Guaranteed returns up to 22% p.a.
Secured against £40M net assets
Exit opportunity every 12 months
Invest in the burgeoning Build-to-Rent (BtR) sector from as little as £25K with our Secured Loan Notes.
The BtR sector, or the Private Rented Sector (PRS) as it is also known, involves developing purpose-built blocks of rental homes. The sector's output increased by 49% in 2017/2018 to 4,000 units, a figure that is expected to rise to 10,000 units over the next two years. Unsurprisingly, the sector attracted £2.4bn in investment in 2017, which is set to grow by 180% over the next six years.
While the BtR market is typically limited to institutional investors, our Secured Loan Notes allow private investors to invest in the diverse BtR portfolio of the High Street Group (HSG) – one of the UK's most successful private companies – from only £25,000. In return, investors get guaranteed returns of up to 22% per annum.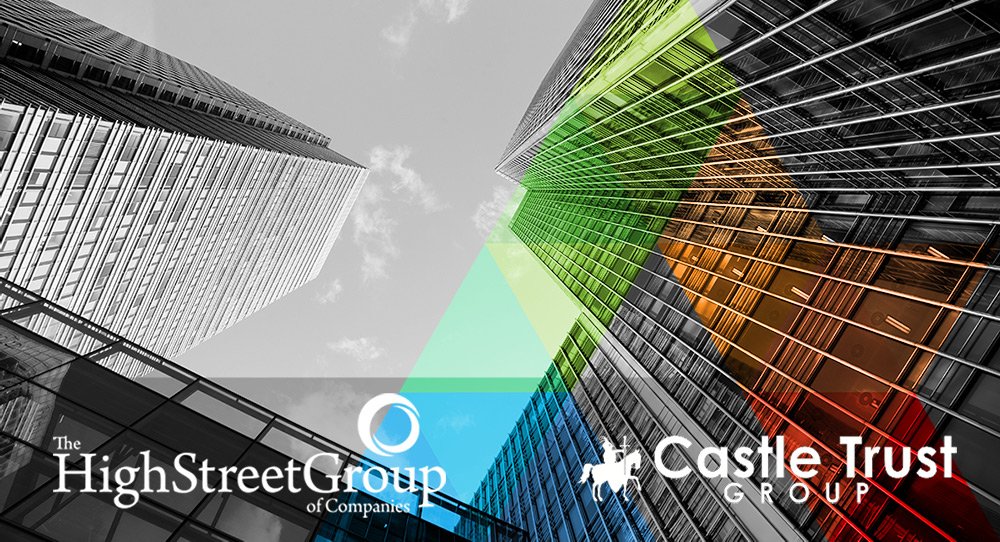 Fully Secured
All loan notes are fully secured against the HSG's net assets of over £40MM, which the Castle Group – a regulated trustee that has been operating for over 25 years – has the first charge over in the event of any defaults.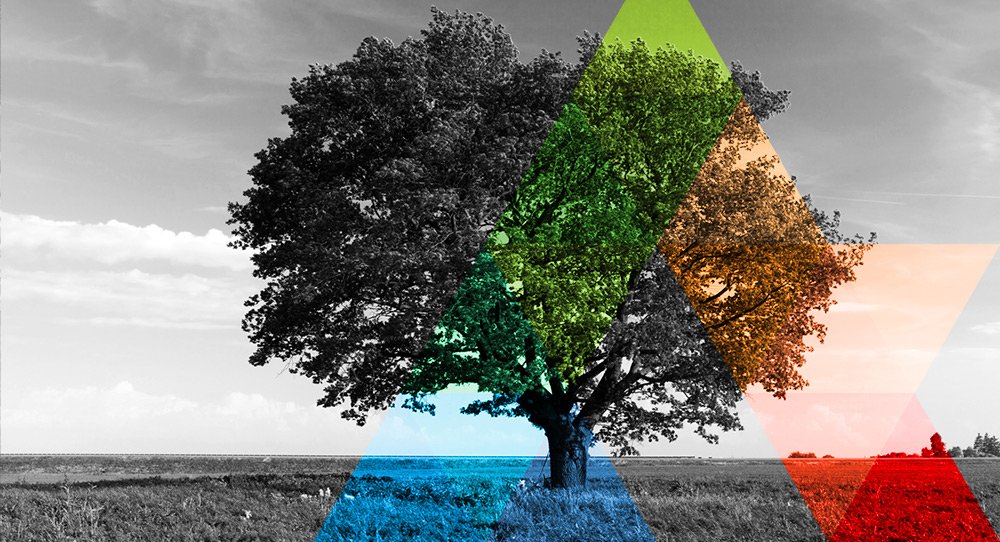 Great yields
The loan notes have guaranteed annual returns of 12% for year 1, with annual bonuses taking this to 22% in year 7. You have the option to exit every 12 months, and the maximum term is seven years.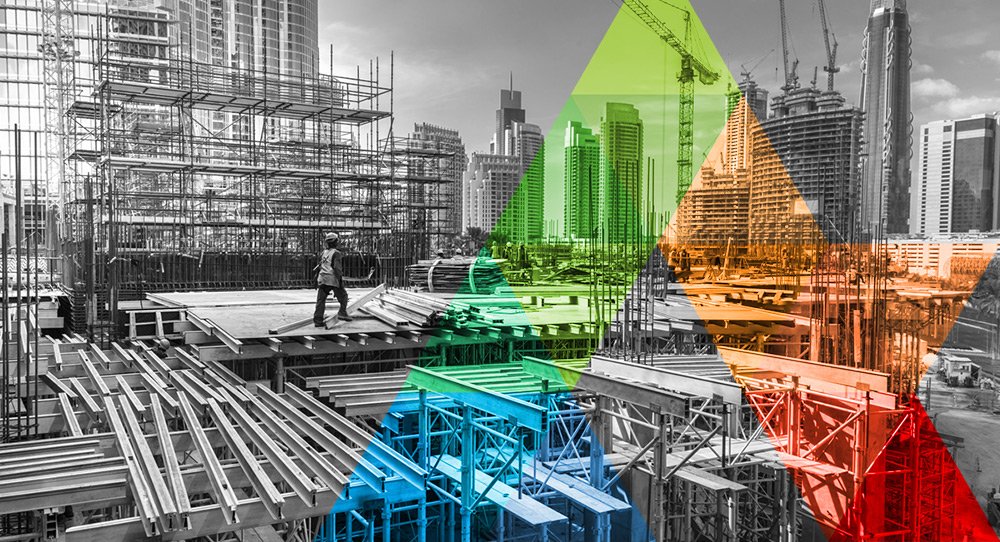 Diverse Portfolio
The HSG's portfolio includes BtR schemes, rooftop extensions and traditional developments from across the UK.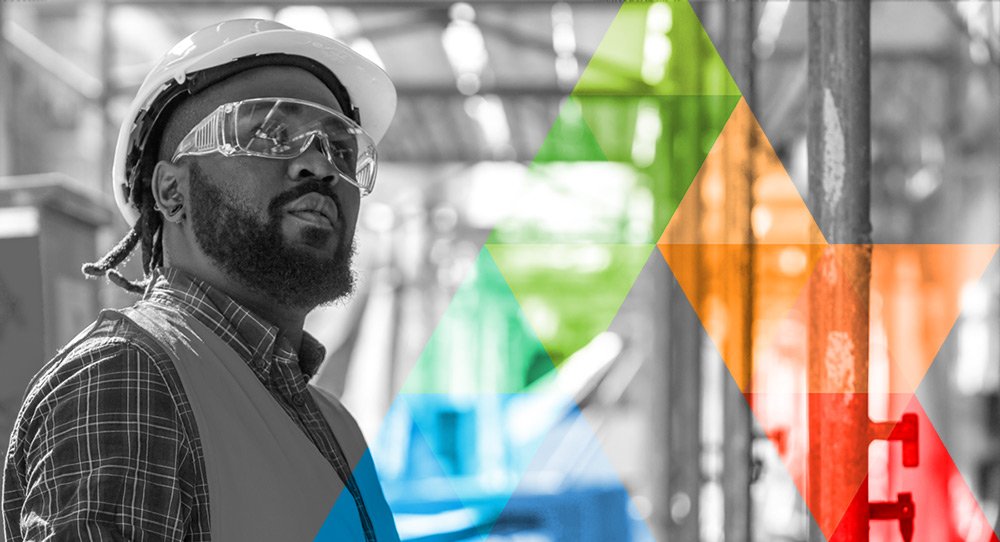 Smart developers
By taking advantage of off-market sites at a discounted price and using their experienced team of architects and surveyors to redesign a project, HSG can significantly increase the red-book valuation and offer these highly attractive returns for investors.
Secured Loan Note Summary
Low entry and guaranteed returns
Invest from as little as £25K
Guaranteed returns of 12% per annum
Annual bonuses that can increase returns to 22% per annum
£50MM already raised and returned with interest to investors
Our most secure investment yet
Secured against net assets of over £40MM
Established and regulated trustee protecting your returns
15-year track record
Exit option every 12 months, with a maximum term of seven years