News bite: The healthcare property investments success story continues…
News bite: The healthcare property investments success story continues…
17 07 2018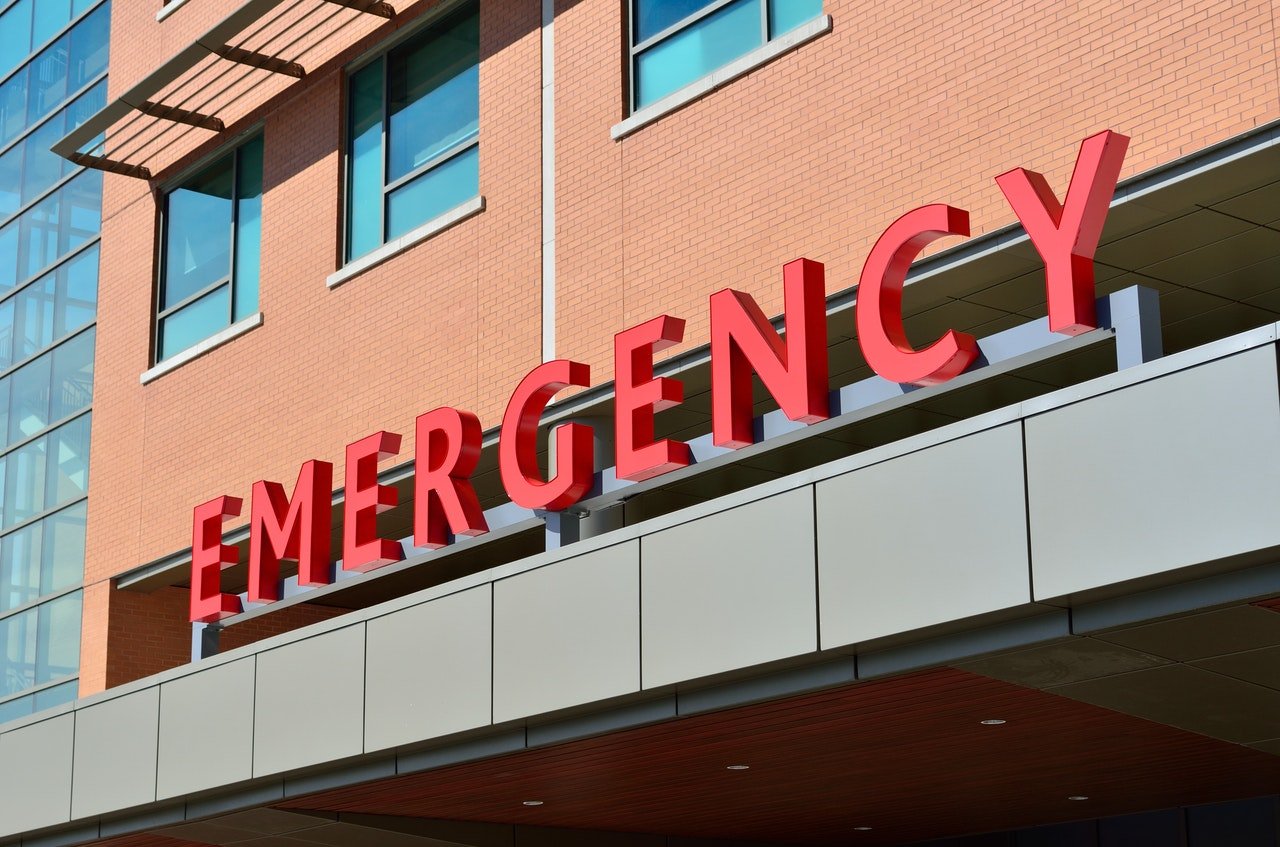 We're always keen to hear about the latest activity and positive growth in alternative property sectors and UK healthcare real estate is the current market that has all the experts talking…
After the 2017 market broke all manner of records with £1.32bn of transactions, the sector's activity in 2018 only looks set to continue the success. When it comes to number crunching, healthcare property investment volumes have jumped from £400m in May 2016 to £687m this past month.
As Tom Morgan, executive director of CBRE healthcare, told Property Week: "The underlying dynamics of the health and care sectors remain strong with occupational and investment demand for good stock significantly exceeding supply."
The Institutional Appeal of Healthcare Property Investment
Healthcare is an attractive defensive sector with the institutional appeal of long-dated income attracting forward-thinking investors, predominantly from the domestic market. 64% of investments in 2017 came from REITs and quoted UK property companies.
Overseas investors made up just 2% of the market but this looks set to increase throughout 2018 with Knight Frank reporting that "circa £20bn of overseas private equity" is primed to enter the UK care home market and propel the sector even further forward.
Long-Dated Income
Benefits of healthcare property investment in the UK include long-date income with 30-year lease terms acting as a common feature. There is also the opportunity to invest in a market with a solid foundation where an ageing population and shortage of care home beds means that demand is outstripping supply on a major scale.
Prime healthcare yields currently reach around 6% with the ongoing care home issues likely to increase investor opportunity and drive up prices to create even more attractive prospects for shrewd new entrants to the marketplace.