Why This Development?
Set in one of the UK's most idyllic towns, Waterside Place is a modern collection of luxury 1- & 2-Bedroom Apartments, finished to the highest standard. Located on the edge of the River Tone, it benefits from stunning waterside views, while absorbing the surrounding and green spaces. On the grounds, the development benefits from a spacious communal courtyard and ample parking space.
Its location is second to none and benefits from being within walking distance of all the town has to offer making it Taunton's most desirable residential property.
Key Features
Request brochure
Request callback
Want to see the best units in Waterside Place
Key areas in the city
Taunton Castle
Built in the 12th century, Taunton Castle is home to the museum and has proved a popular attraction for tourists enjoying short-term stays in the picturesque Somerset town.
The UK Hydrographic Office
The UK Hydrographic Office is located in Taunton and employs over 900 research staff is at the centre of major investments in the region. The UK HO has been noted as one of the main organisations that has the potential to expand the £3.2 trillion blue economy by 2030.
Somerset
As the region which encompasses Taunton, Somerset is experiencing extensive regeneration as part of £23 billion investment in the South West as outlined by the government. In addition, over 100,000 sqm of business premises are currently under construction.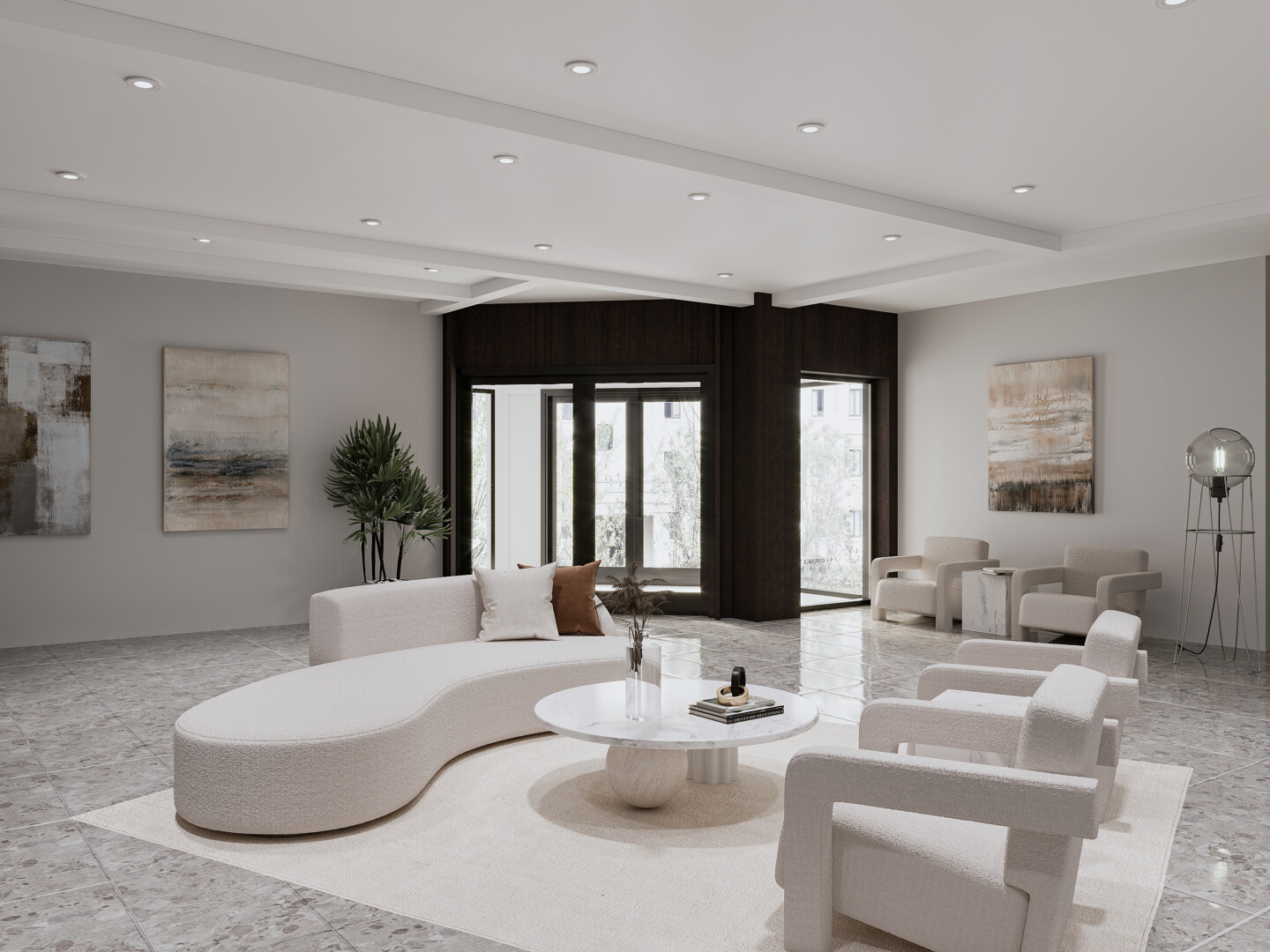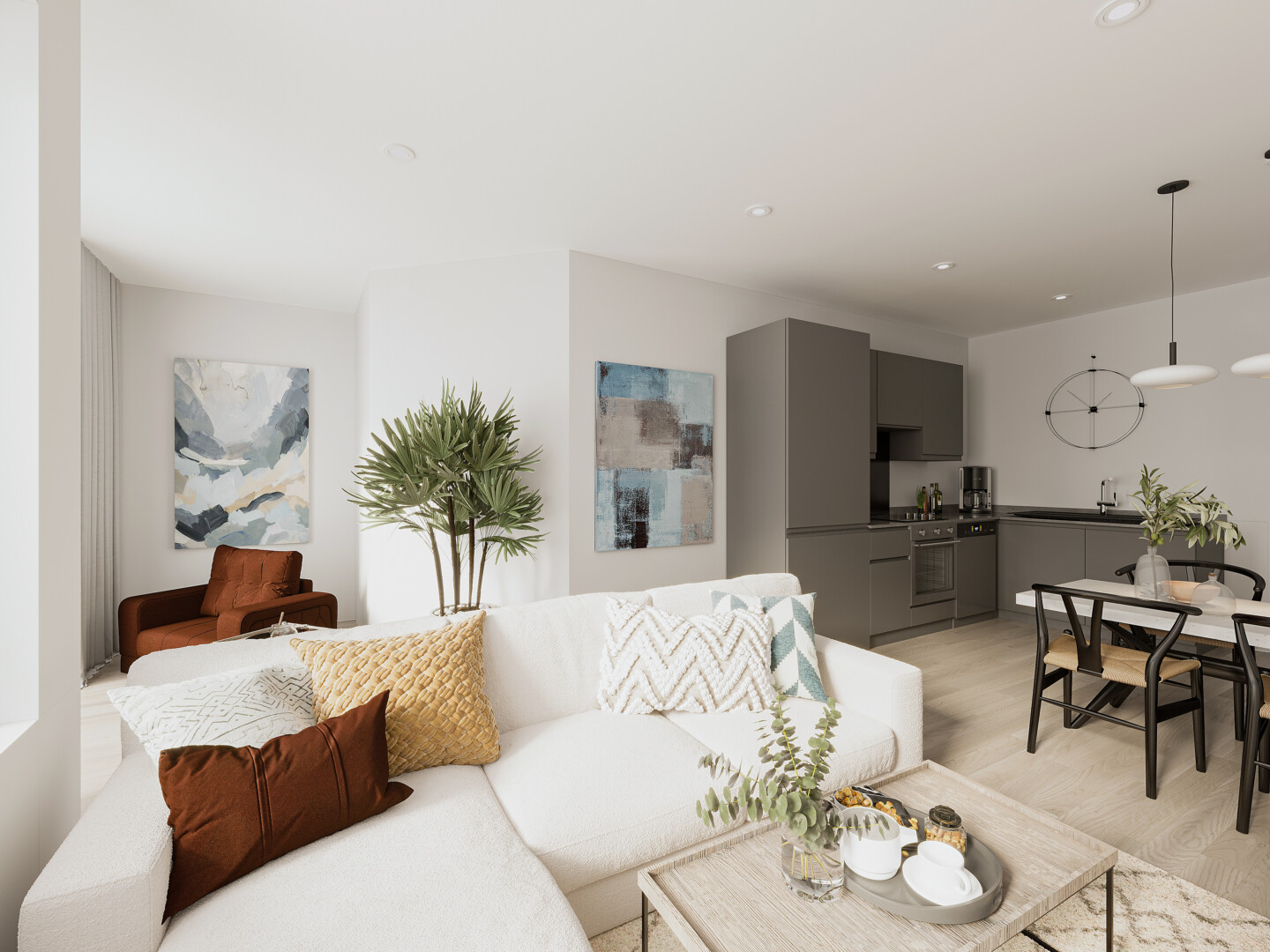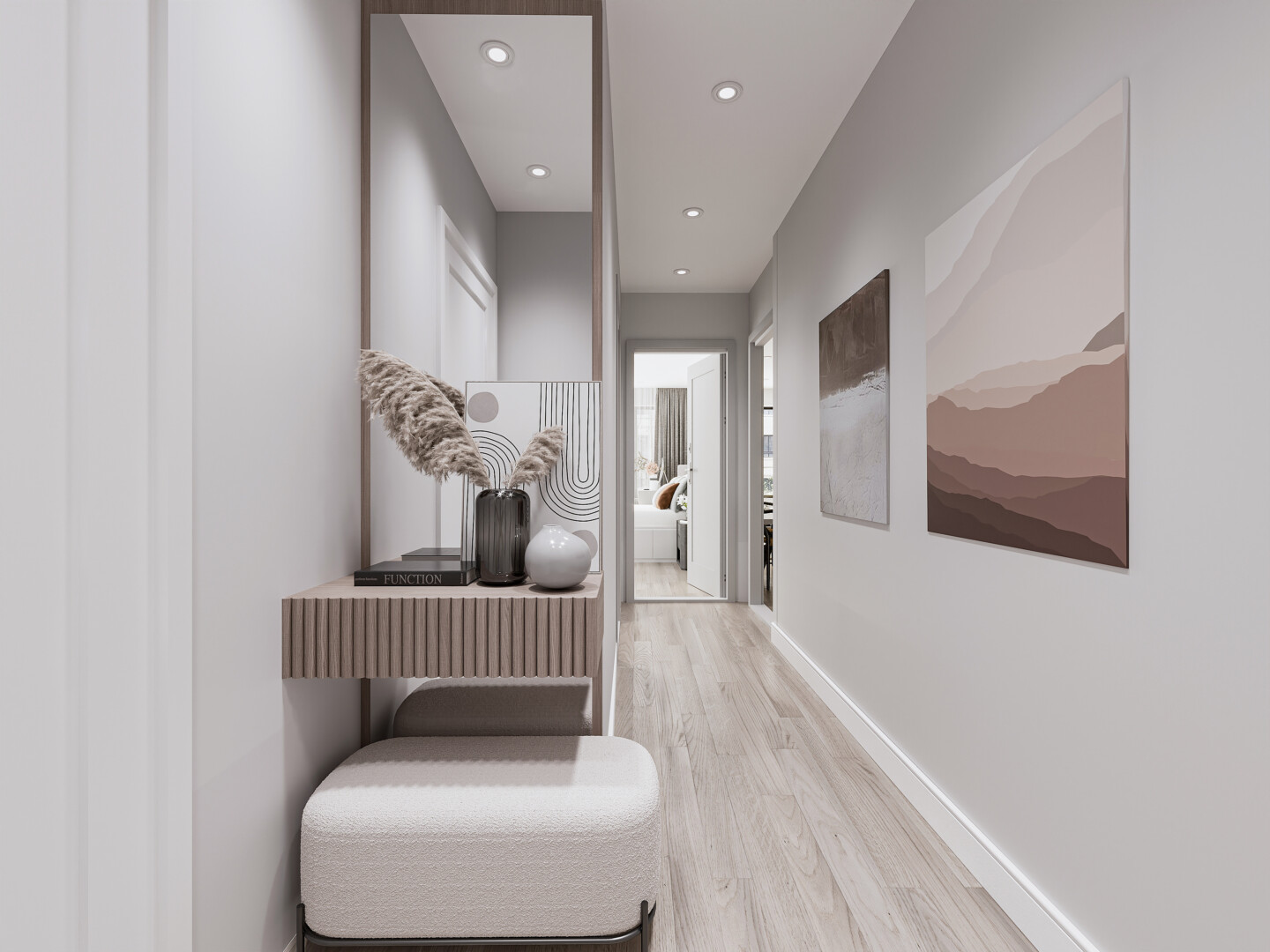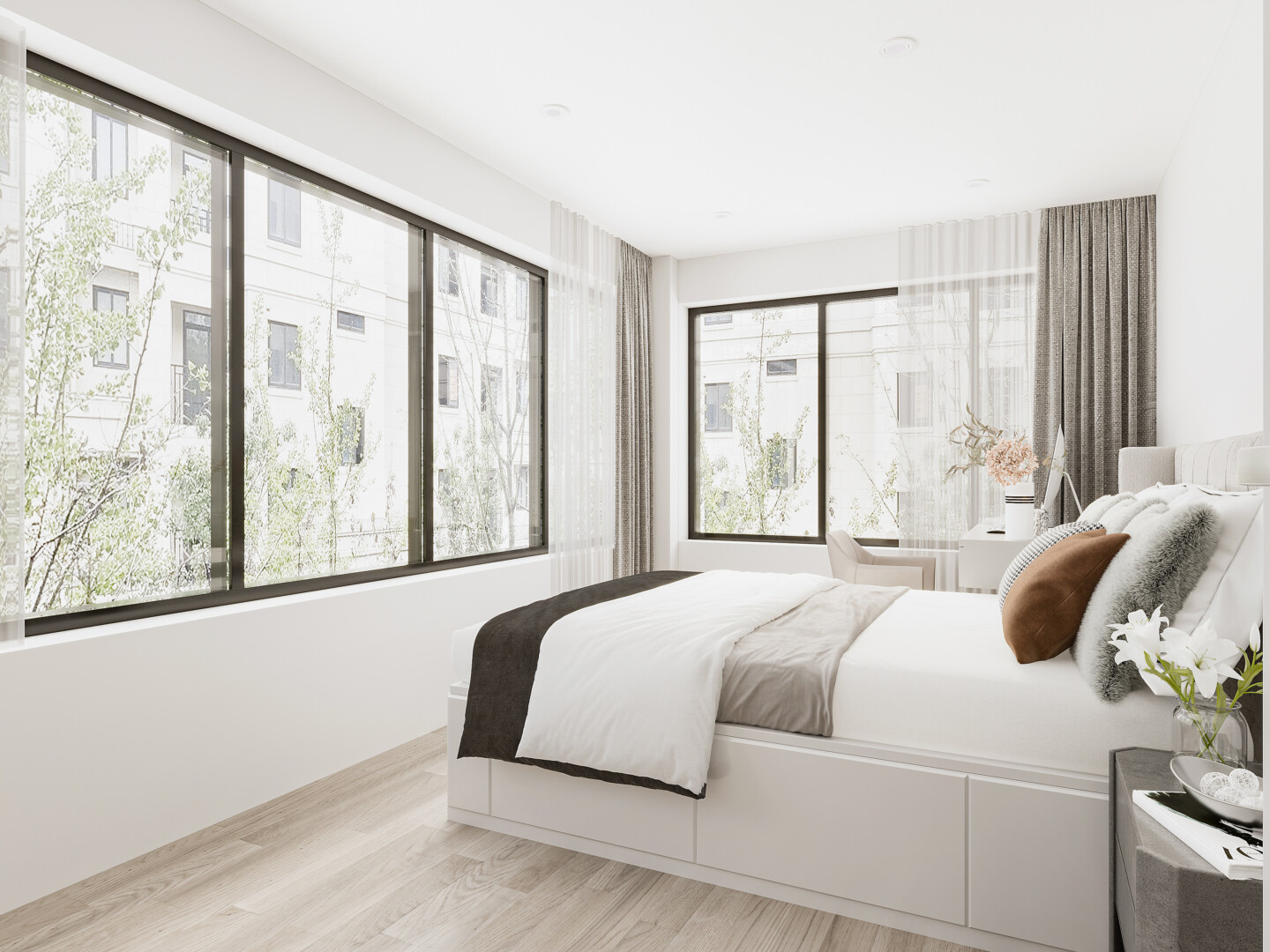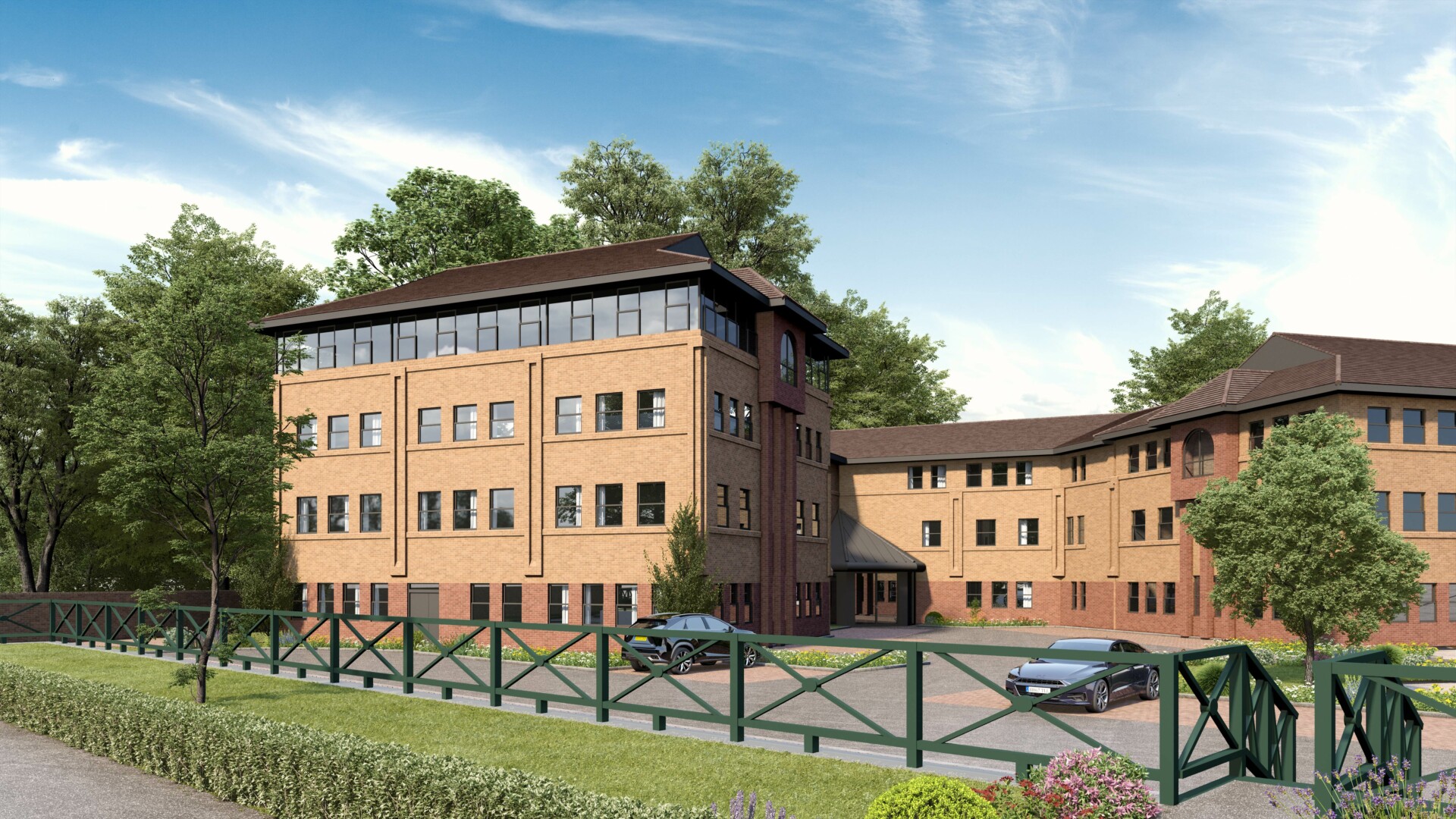 About this developer
Specialising in commercial and residential development, Sourced own and manage developments from end to end, ensuring high standards and world class quality at every stage. The development team at Sourced have a combined 75 years' property experience, completing over 12 developments with a gross development value of over £40,000,000, in the UK. Sourced utilise robust pricing and cost control structures, that deliver value for money for purchasers and maximise returns to investors.
Key facts
Specialists with 75 years combined experience
Over £40m in development value
12 Completed developments across the UK
Own & manage all developments from start to finish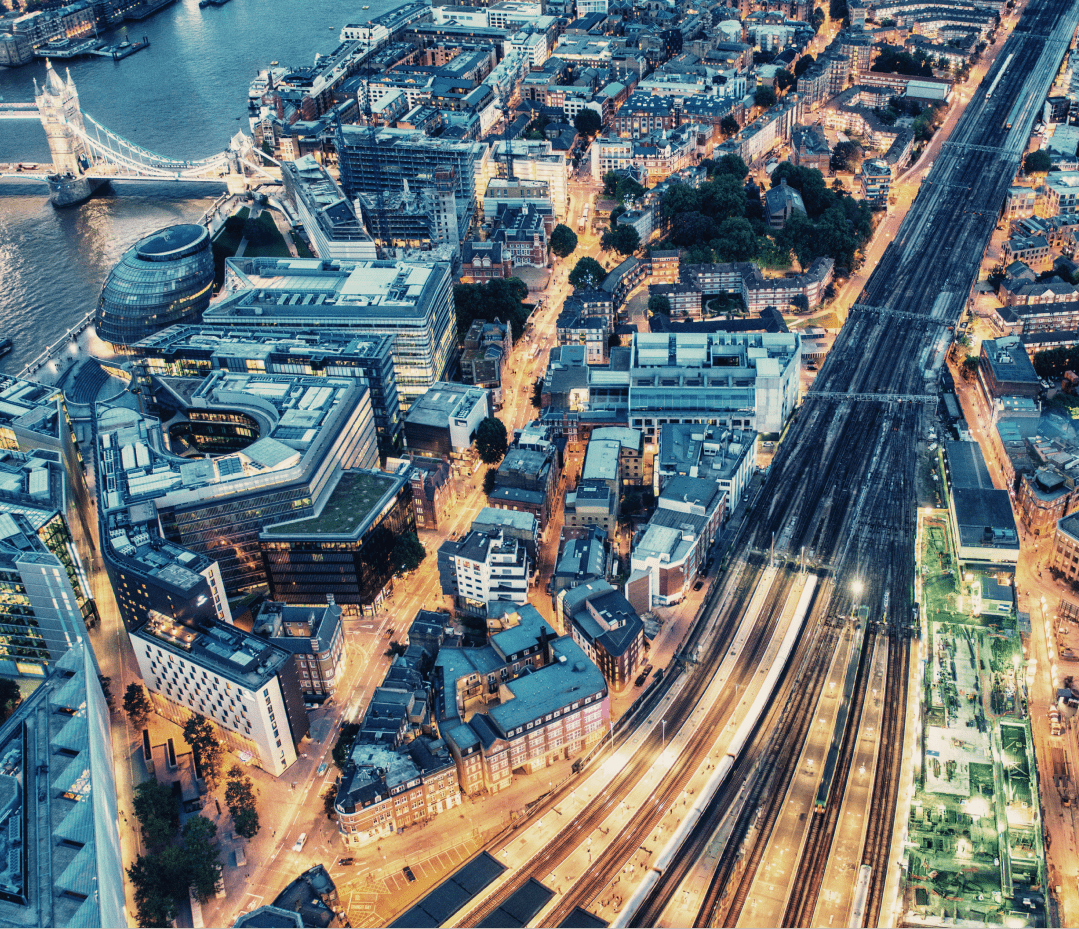 Can't find the location you're looking for?
Join our mailing list for regular updates.