Why This Development?
This is Liverpool's newest boutique collection of apartments located in the heart of the city, blending contemporary design and high-specification finishing to create a luxury living space. Formed of just 29 studio, one- and two- bedroom apartments, Richmond Row captures the history of its location on the outside while catering to modern luxury on the inside. With floor-to-ceiling windows, and natural light streaming in makes each apartment feel spacious and bright.
Key Features
Request brochure
Request callback
Want to see the best units in Richmond Row
Key areas in the city
Liverpool ONE Centre
Featuring in the top 10 list of biggest shopping centres in the UK, Liverpool One spans across 42-acres and is home to all major retail brands and exciting leisure facilities.
The Cavern Club
Famed for performances by The Beatles, The Rolling Stones and Queen, The Cavern Club is one of Liverpool's most exciting and recognised hotspots for live entertainment past and present.
Liverpool Waters
As the largest single development scheme in the city, Liverpool Waters is set to transform the northern docks into a world-class mixed-use destination. Expanding to over 2km, the scheme is backed by a £5 billion investment.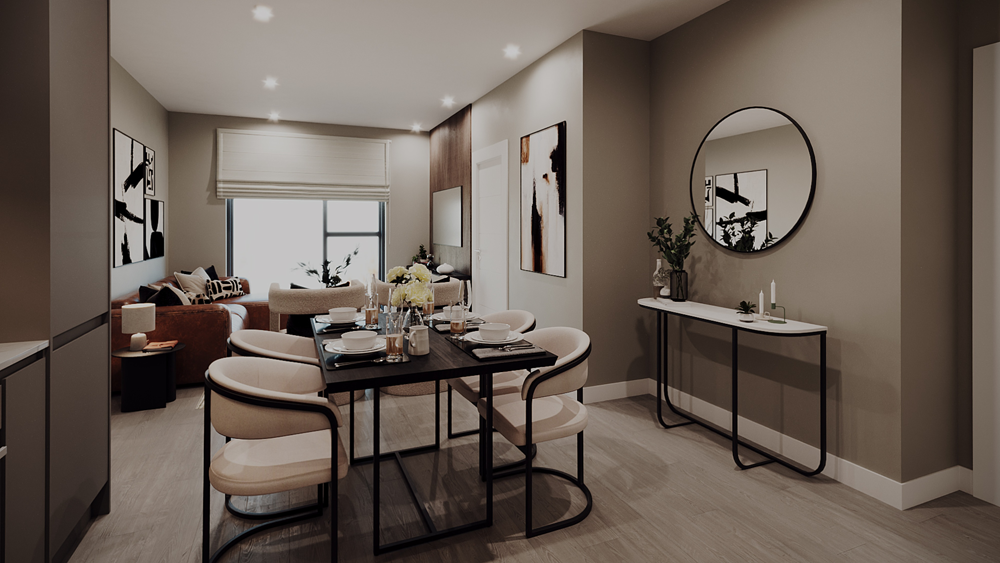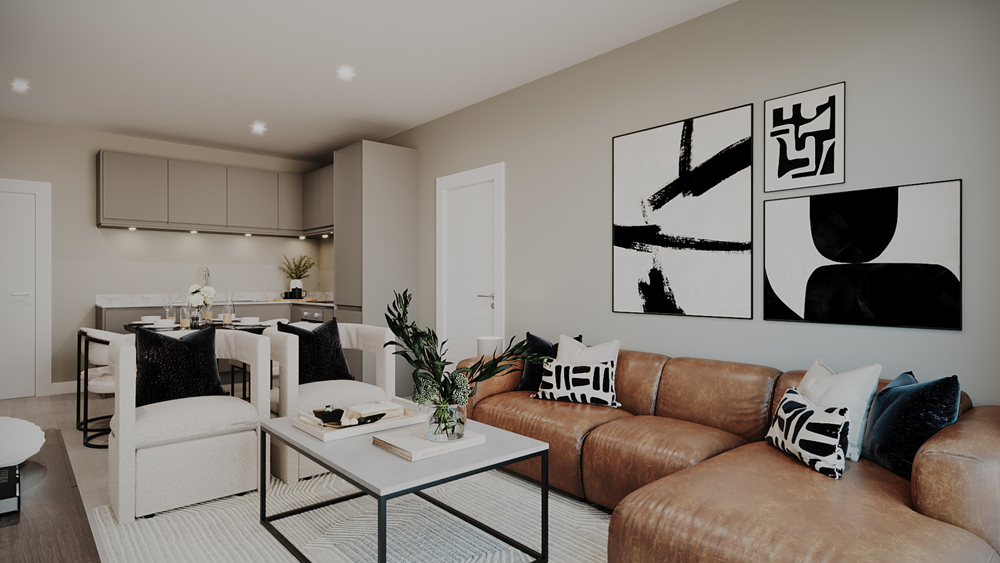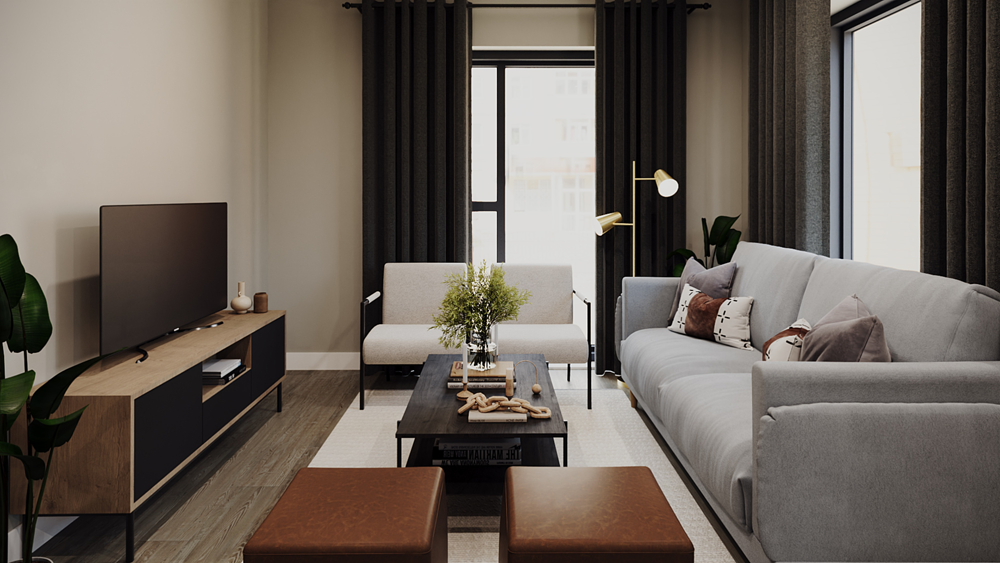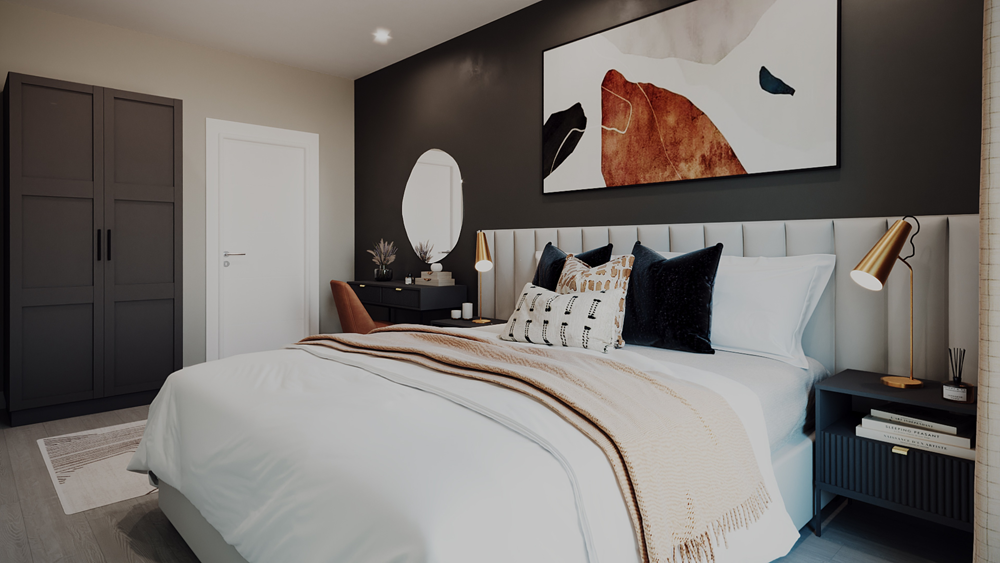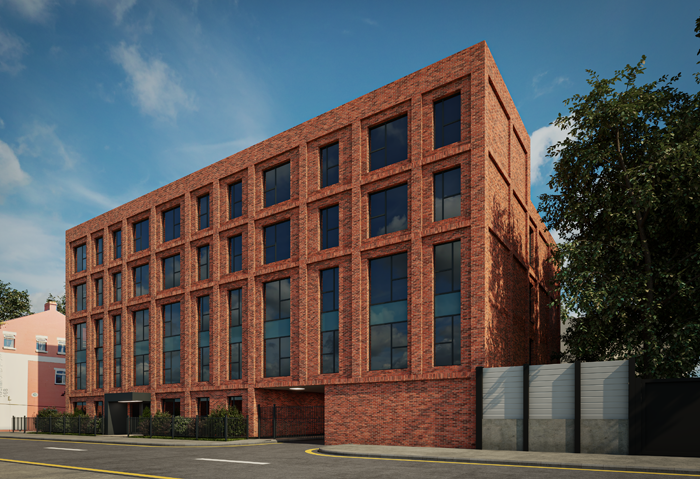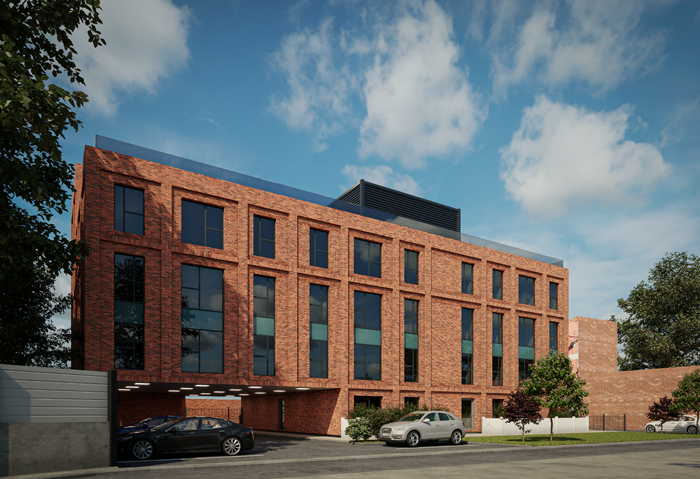 About this developer
Rosmara Development Group was established by founders John McNamara and William Roscoe. John McNamara, CEO, has extensive experience in business, spanning over 30 years. Having previously worked in the private procurement sector, he moved to the property, where he's been for the past 20 years. William Roscoe, Land and Construction Director, has spent 50 years in property construction based in Liverpool. Over this time, Roscoe has worked with recognised organisations such as Redrow Homes, Bellway Homes, Wainhomes and Carillion plc.
Having worked well together and growing both professional and personal relationship, the two founders decided to set up Rosmara Development Group as a property developer.
Key facts
Over 50 years experience in property
Worked with leading property organisations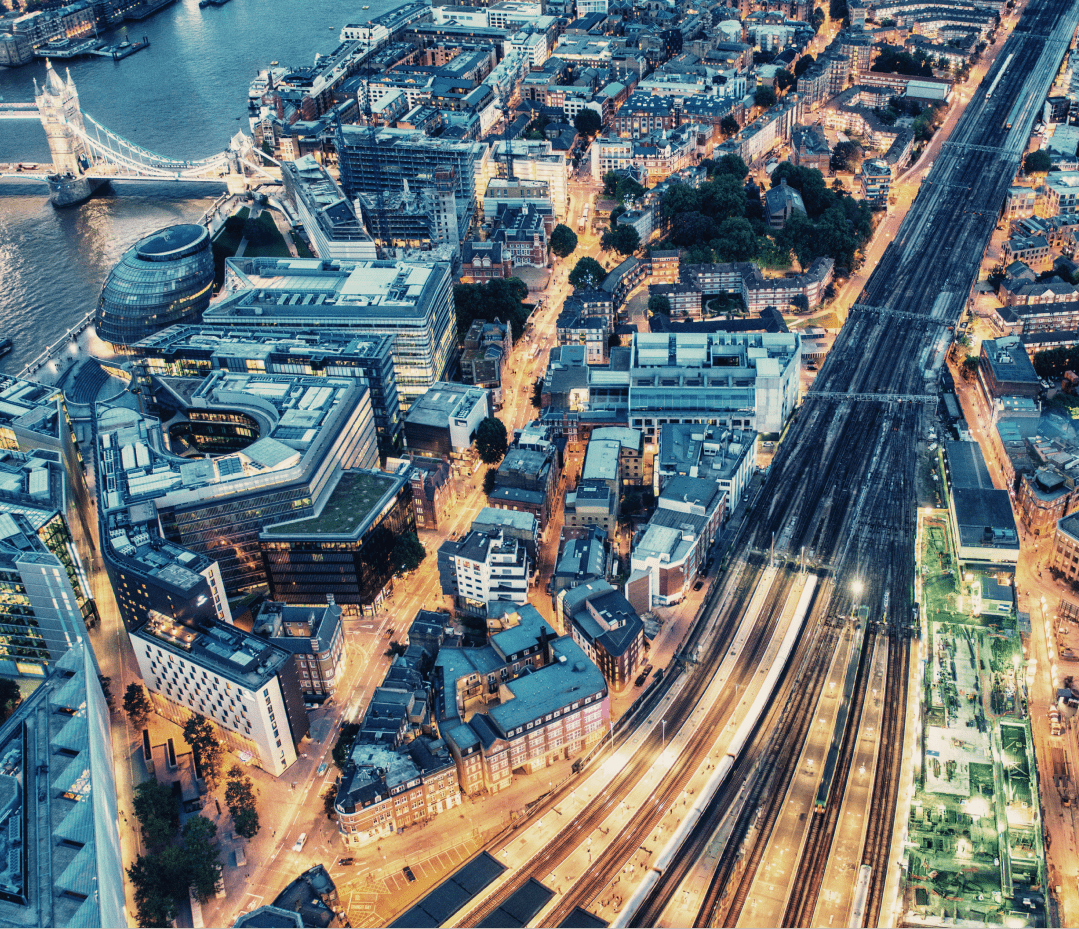 Can't find the location you're looking for?
Join our mailing list for regular updates.