Why This Development?
6.25% Net Yields Projected 
This Leeds property investment is a converted residential development situated close to Leeds Southbank, which is currently being regenerated to transform the area into a distinctive destination for modern-day living.
The development is located approximately two miles southeast of Leeds City Centre, and Junction 4 of the M621 is less than half a mile away, which connects to the national motorway network.
The development offers amazing views of Leeds skyline from the top floor and parking is available with each apartment.
Key Features
Request brochure
Request callback
Want to see the best units in this Leeds scheme?
Key areas in the city
Southbank Leeds
With plans to double the size of Leeds city centre, the Southbank scheme will create a modern, vibrant destination for investment, living, creativity, retail and commuting.
New Briggate
High Streets Heritage Action Zone awarded New Briggate £1.3million to help improve key buildings within the area. The iconic Leeds Grand Theatre and St John's Church have been earmarked to benefit from this investment.
Liverpool Waters
As the largest single development scheme in the city, Liverpool Waters is set to transform the northern docks into a world-class mixed-use destination. Expanding to over 2km, the scheme is backed by a £5 billion investment.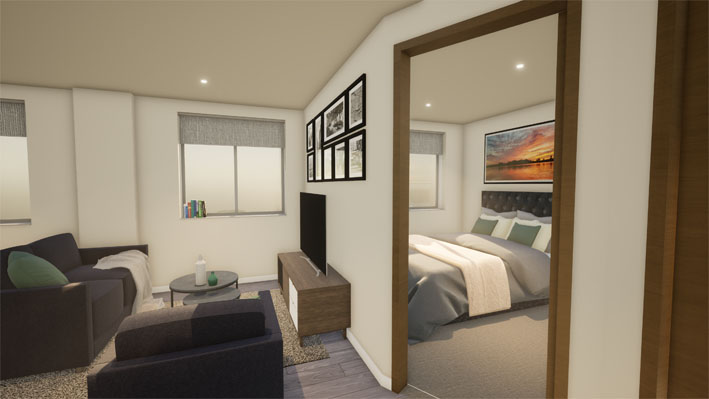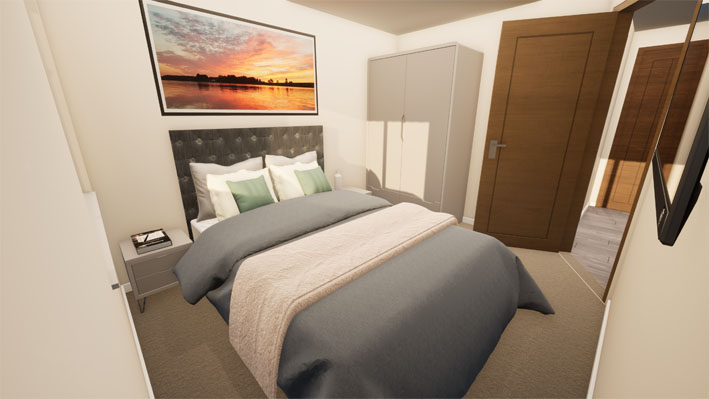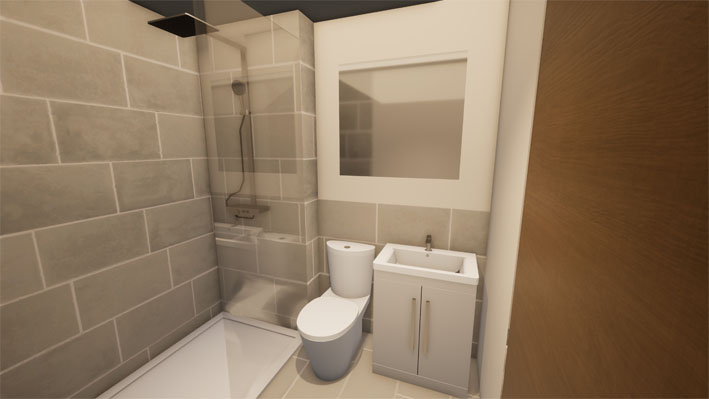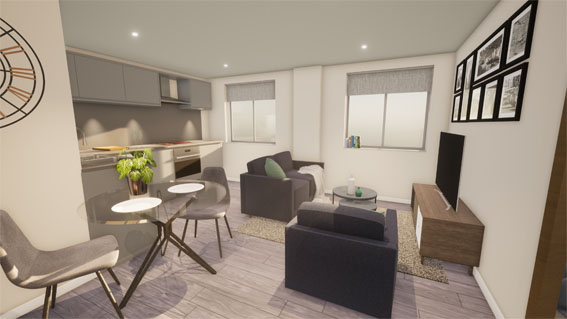 About this developer
Established in 2007, Urban Group (York) Ltd is a privately owned company operating across the UK. Over the years we have worked extremely hard to build a business in which our Clients have shown complete confidence and testament to this is our  85% repeat business success rate. 
​Urban Group's passion for delivering great results is driven by a team of highly experienced Directors. A hands-on management approach combined with a wealth of business experience has equipped them with the insight and professionalism required to operate a business which successfully meets the needs of its Clients in all areas, from practical design issues to budget and time constraints.
​
Key facts
Specialists in commercial and residential development sectors
Experience developing properties for investment
Trusted by major UK Brands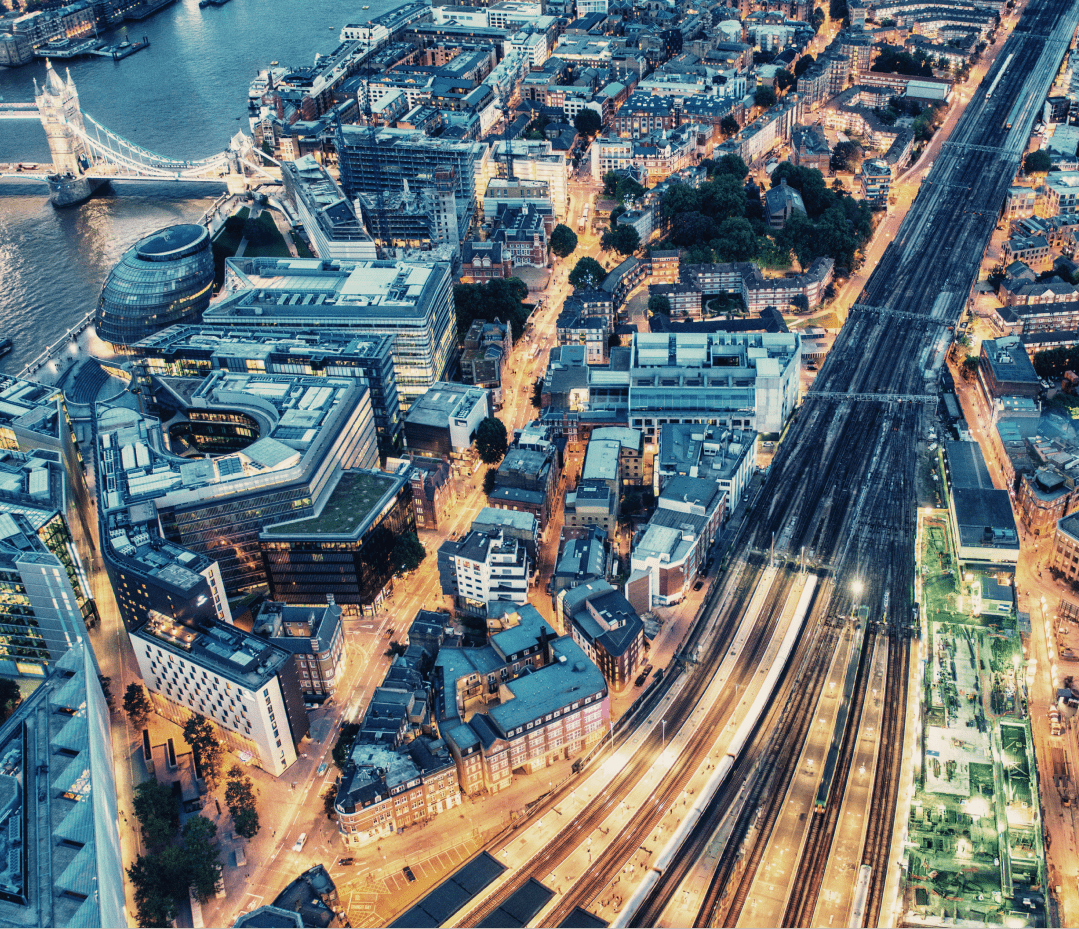 Can't find the location you're looking for?
Join our mailing list for regular updates.