Why this development?
Boutique style 1-3 Bedroom Apartments
Prices From Just £199,500
New School House is a new boutique residential development located in Birmingham's prestigious Jewellery Quarter.
Comprised of 22 units over two new-build blocks, New School House boasts one, two and three bedroom apartments and is in close proximity to Birmingham City Centre. Birmingham Snow Hill and Birmingham New Street Stations are within walking distance.
Key features
Request brochure
Request callback
Want to see the best units in New School House?
Key areas in the city
Digbeth
Located just 10 minutes' walk from the city centre, Digbeth is considered Birmingham's most diverse neighbourhood, bursting with creativity and community. It's now considered a high-demand rental area as tenants are looking for a vibrant work/life balance.
Smithfield
The transformation of Smithfield comes in the form of a £1.9bn investment to redevelop the area, creating over 3000 new homes. In addition new retail and commerical property will further secure Birmingham's position as the UK's leading business region.
City Core Expansion
Birmingham City Council's Big City Plan highlights the ongoing growth of the city's central core by 25% over the next two decades. The expansion is set to transform areas surrounding the city centre and grow the population by 100,000.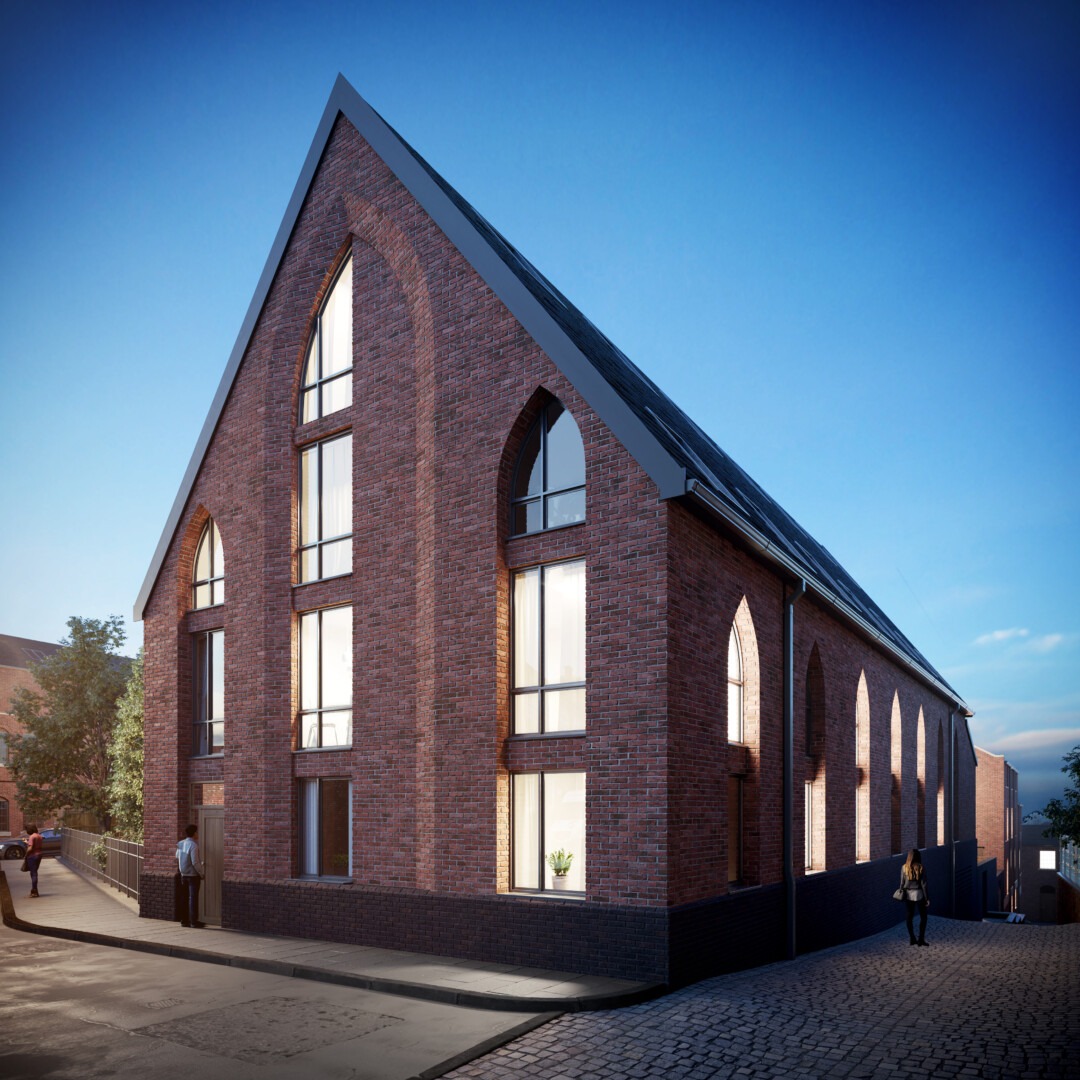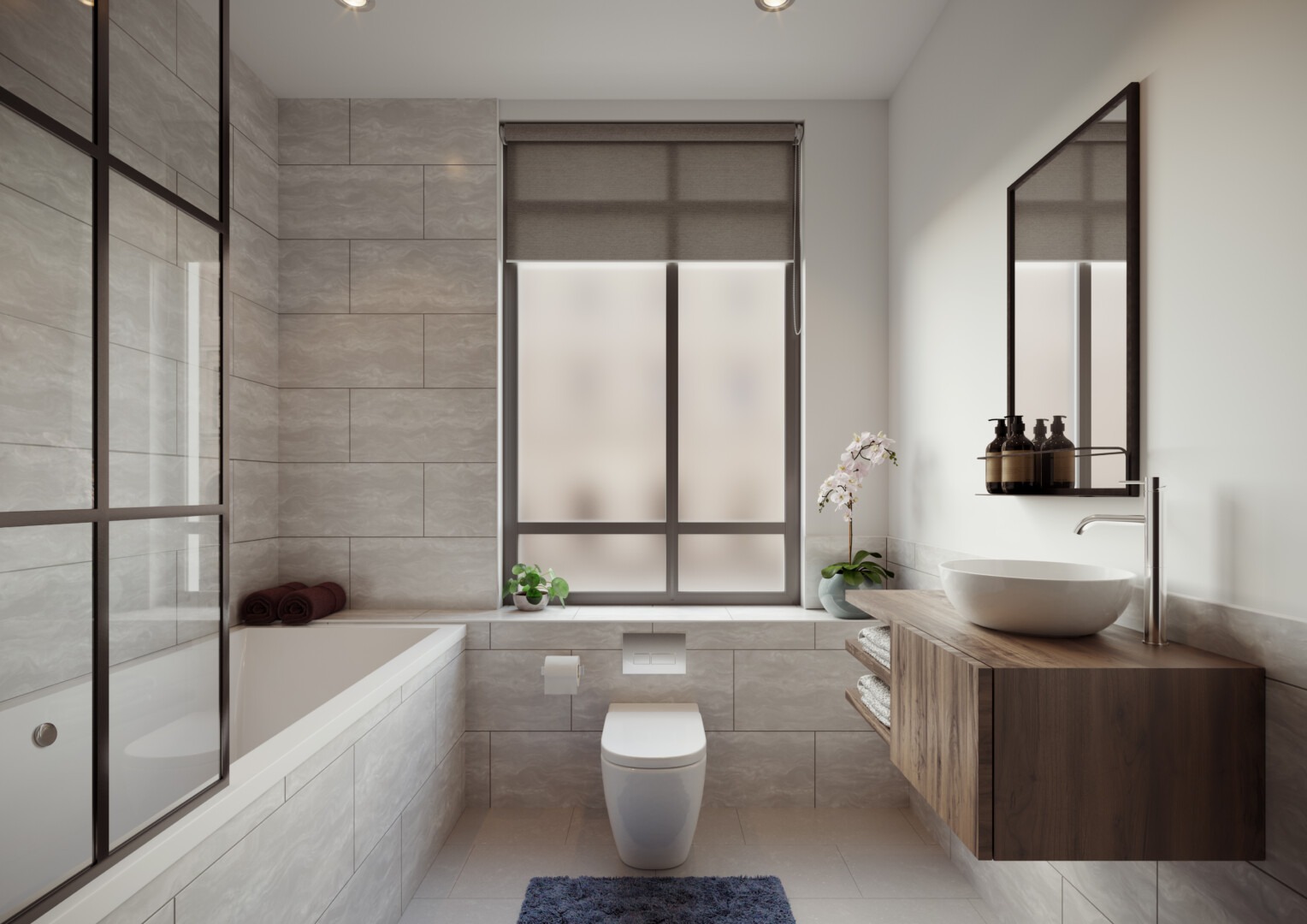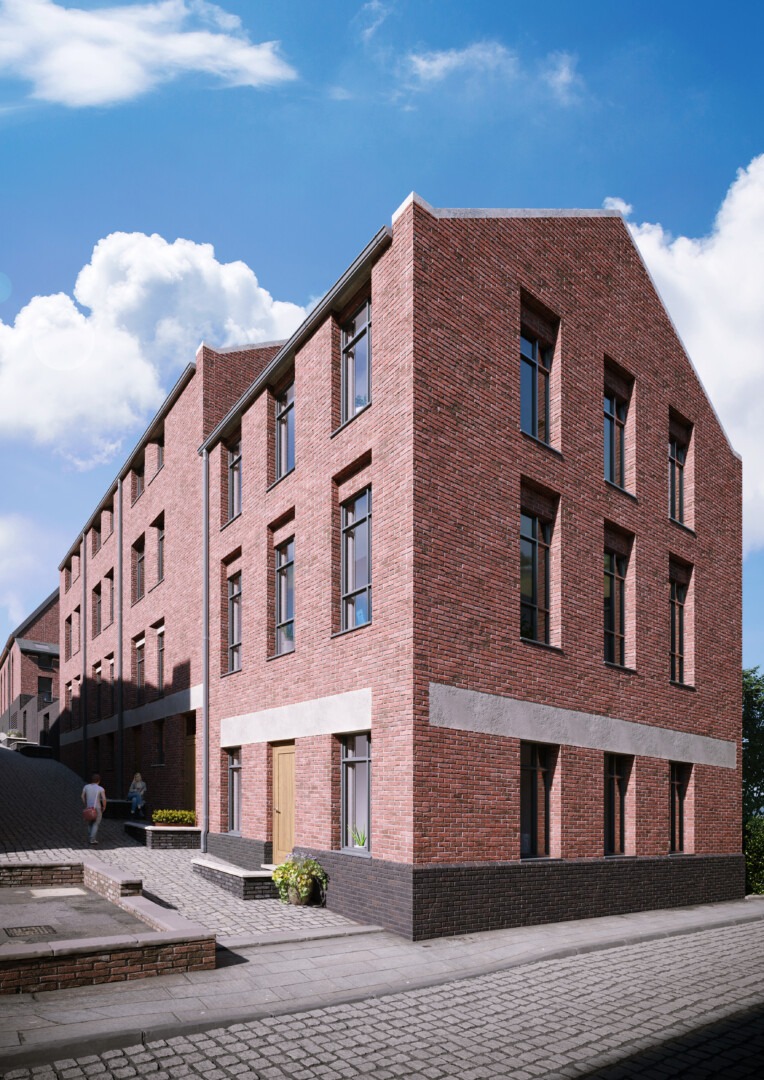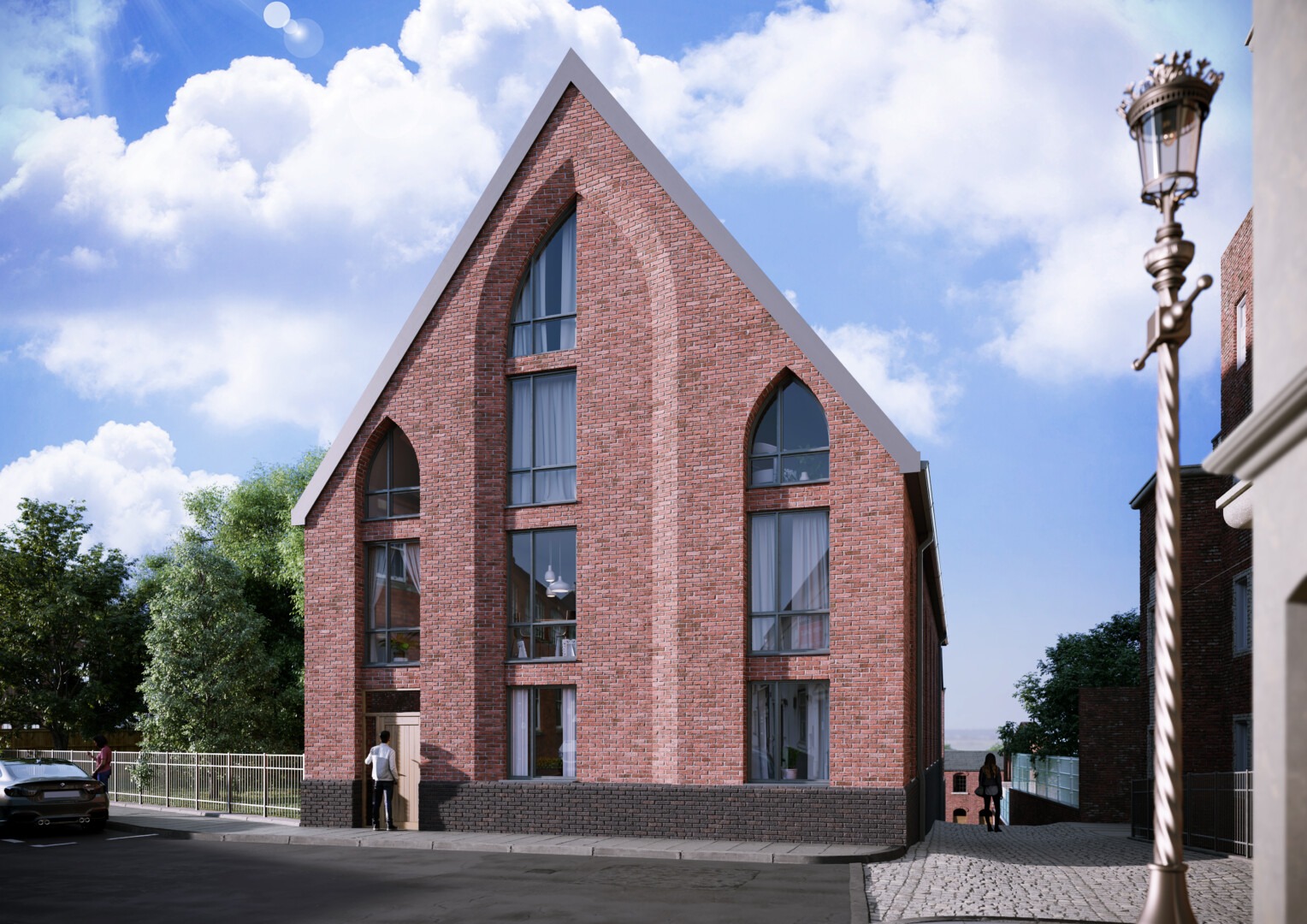 About this developer
Kings Crescent Homes specialise in residential real estate development. With a combined experience of over 40 years in real estate investment, development and construction across the UK, Europe and Australia, they deliver large scale projects mostly in-house, including most elements of construction. Quality control is at the heart of their mission.
Key facts
40 years in real estate investment, development, and construction
Delivers all elements of property development in-house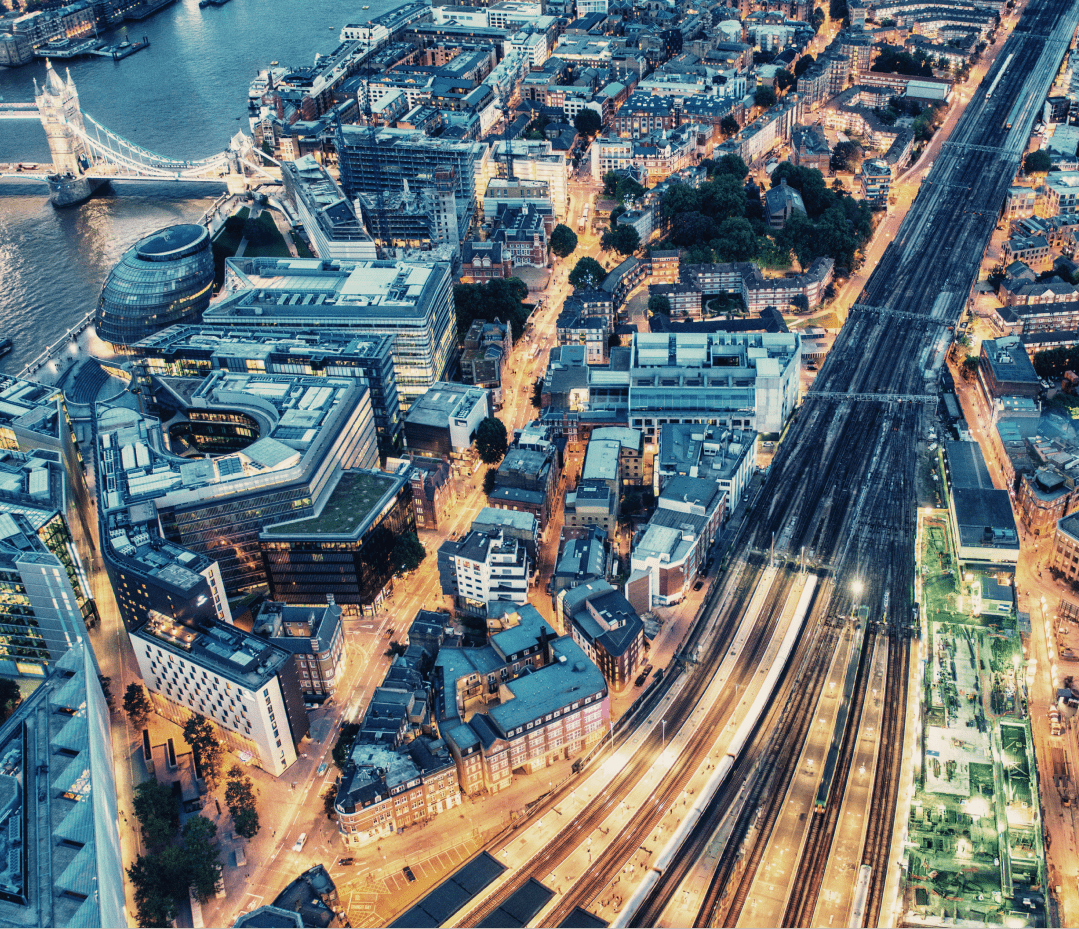 Can't find the location you're looking for?
Join our mailing list for regular updates.