Why this development?
Studio, 1 & 2 Bedroom Apartments
On-Site Gym, Bar & Restaurant
Prices From Just £144,000
Manchester Tower is the city's premier new development, consisting of 327 luxury apartments across 35 floors, offering a new style of living for the UK's most transformative destination.
This luxury designed development offers Studio, 1- & 2-Bedroom apartments and is located in a prime city centre M1 location. A 24-hour concierge, on-site gym and lounge area set on the 35th floor provide residents with all the elements for premium living, while A rooftop restaurant, bar, terrace, and pavilion with panoramic views over Manchester add to the extensive benefits Manchester Tower has to offer.
Key features
Request brochure
Request callback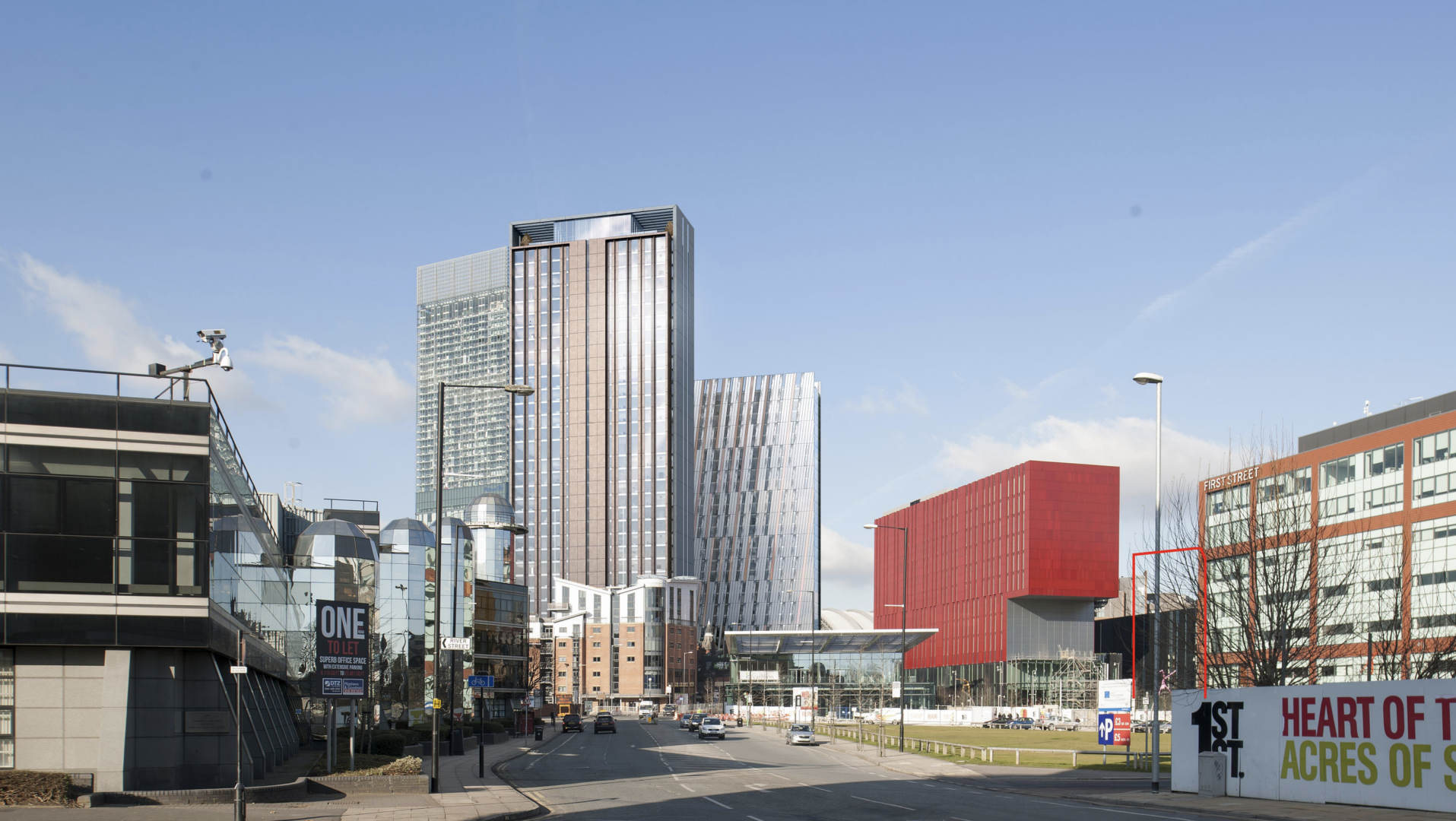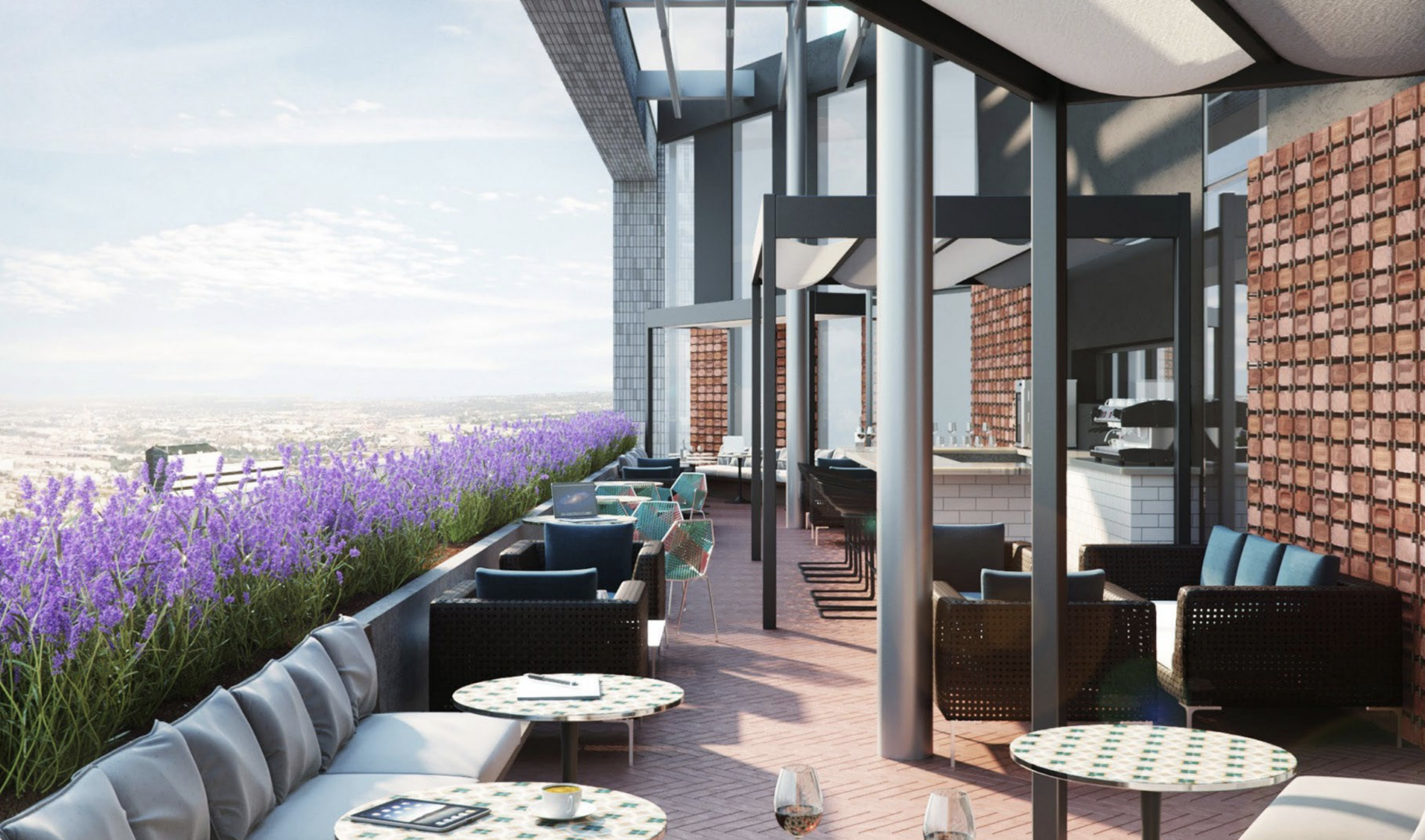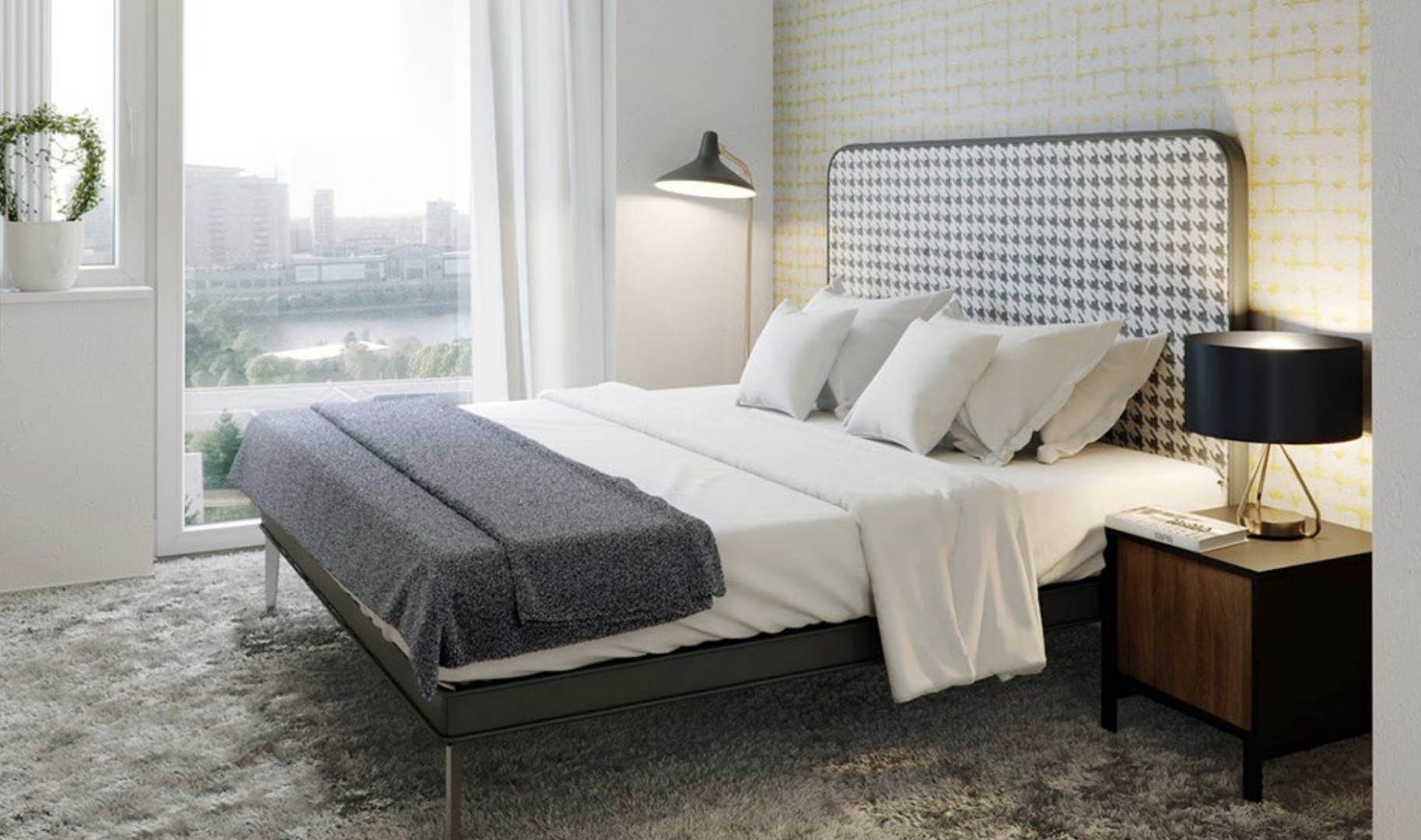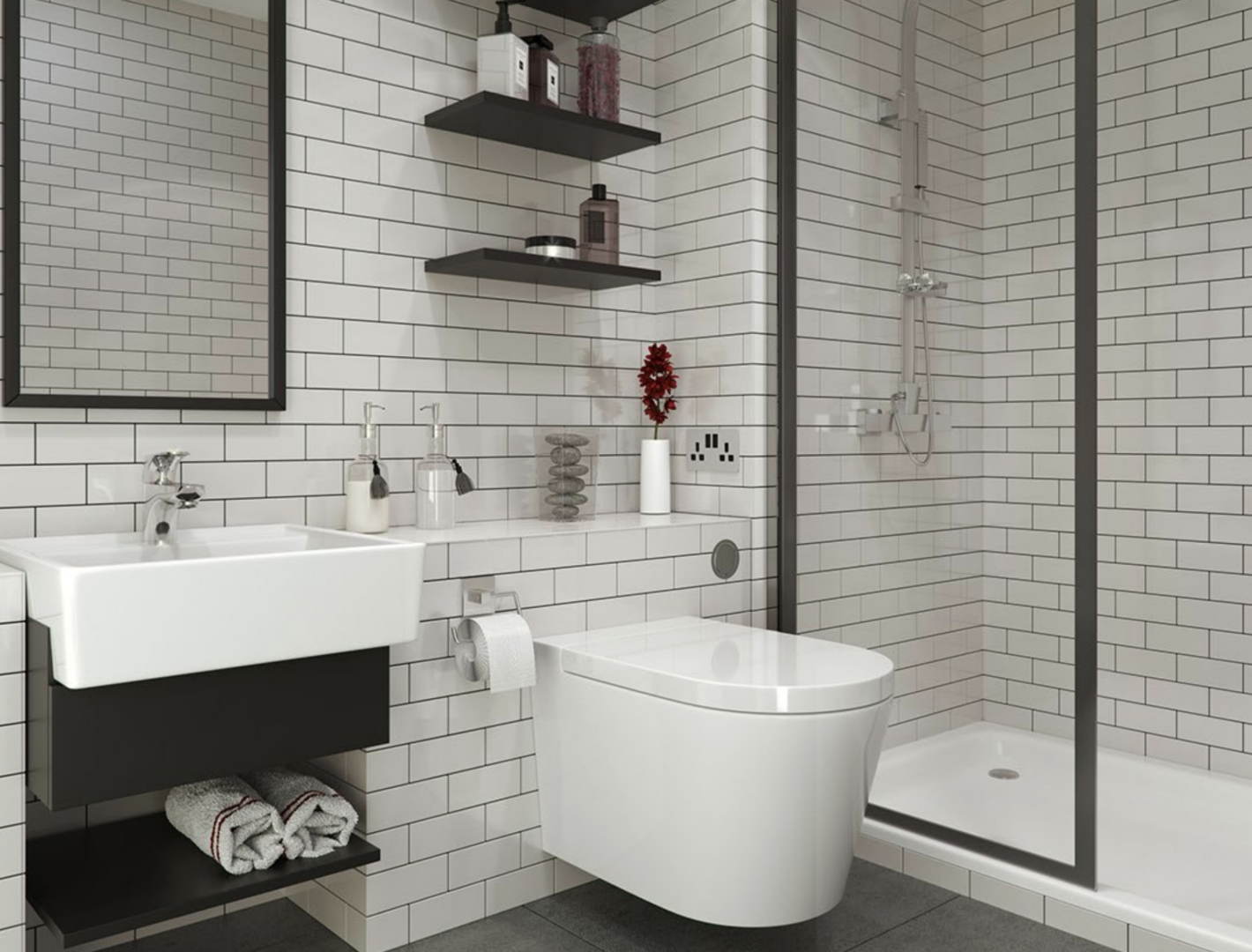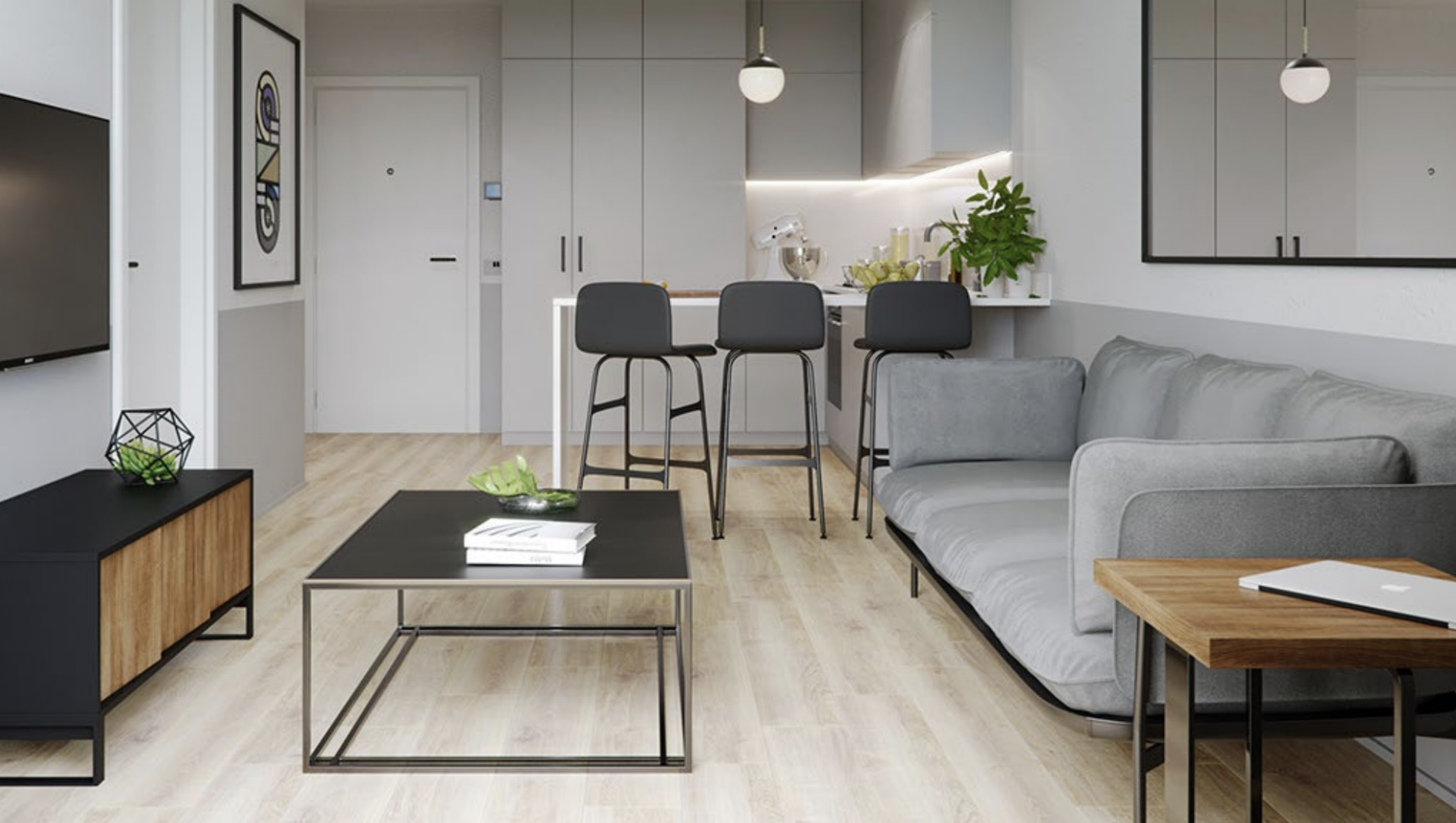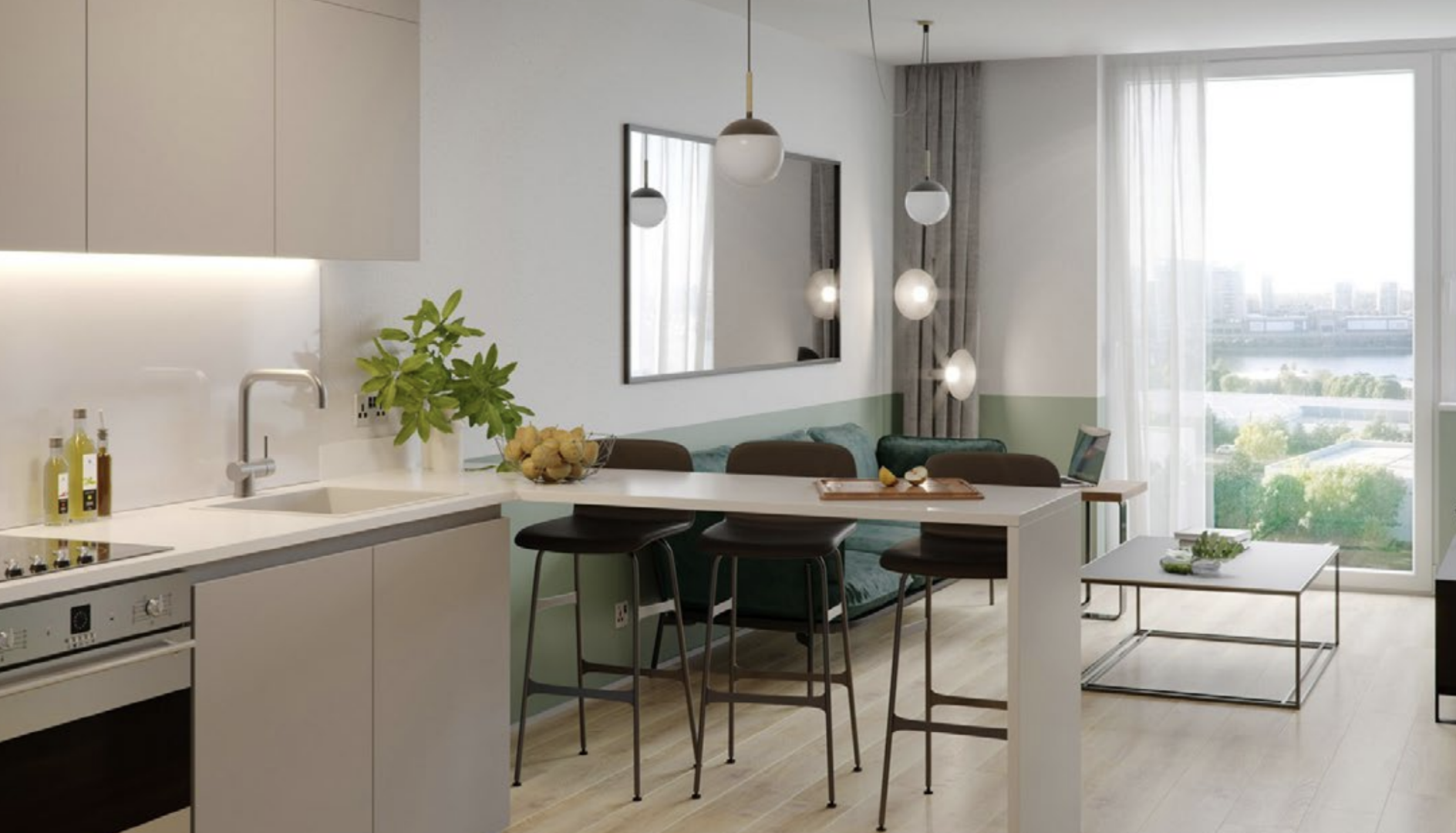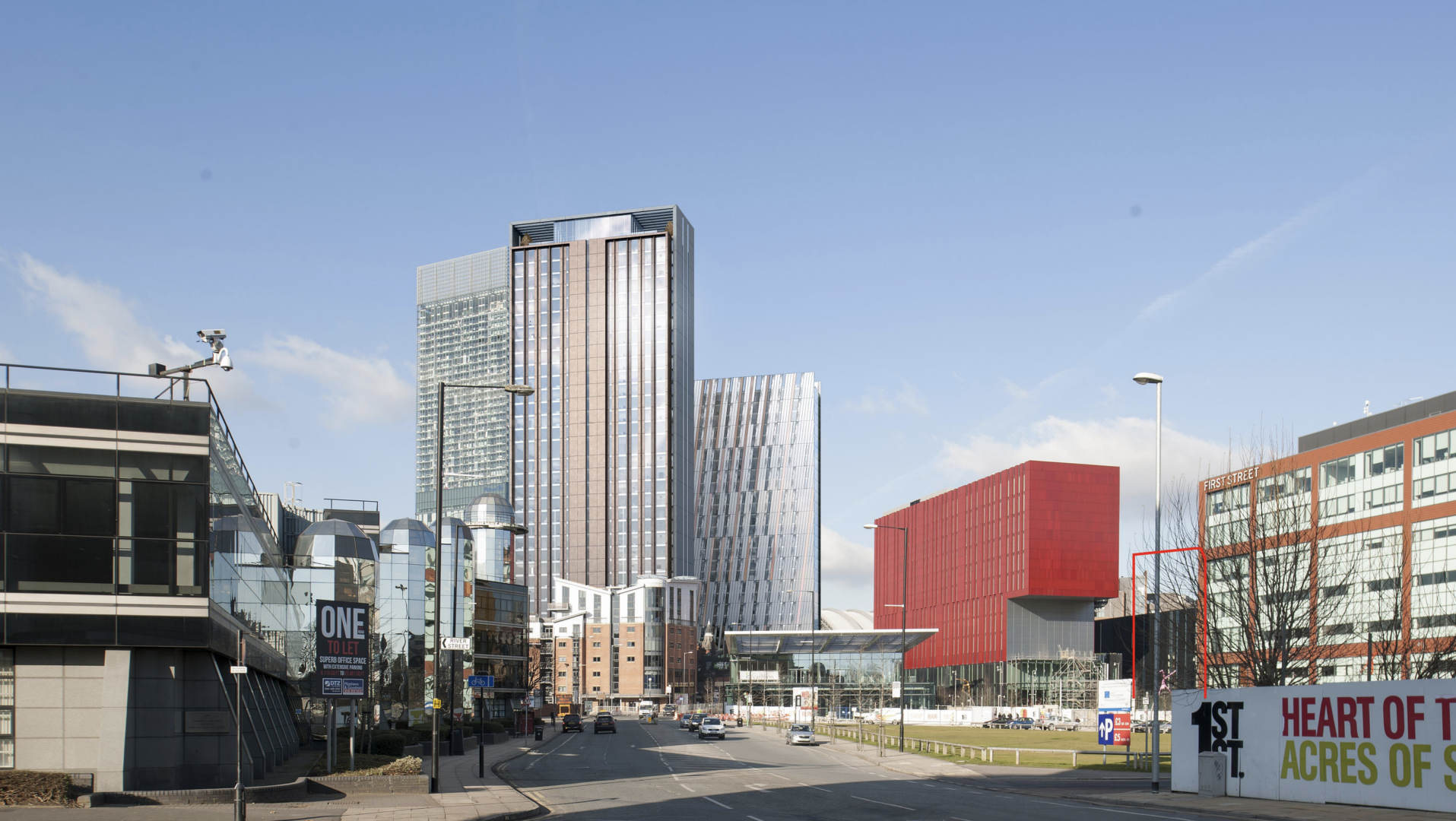 About this developer
Empire Property Concepts are a market leader in property development. With an enviable track record and a zero-failure rate, they create innovative living spaces across the UK.
Empire's primary specialism is developing modern, stylish residential apartments, building from the ground up, using cutting edge design and construction techniques to create tasteful new living spaces.
Key facts
1171 Apartments & commercial units completed in past 8 years.
33 New sites under planning or development
48 Sites over the last decade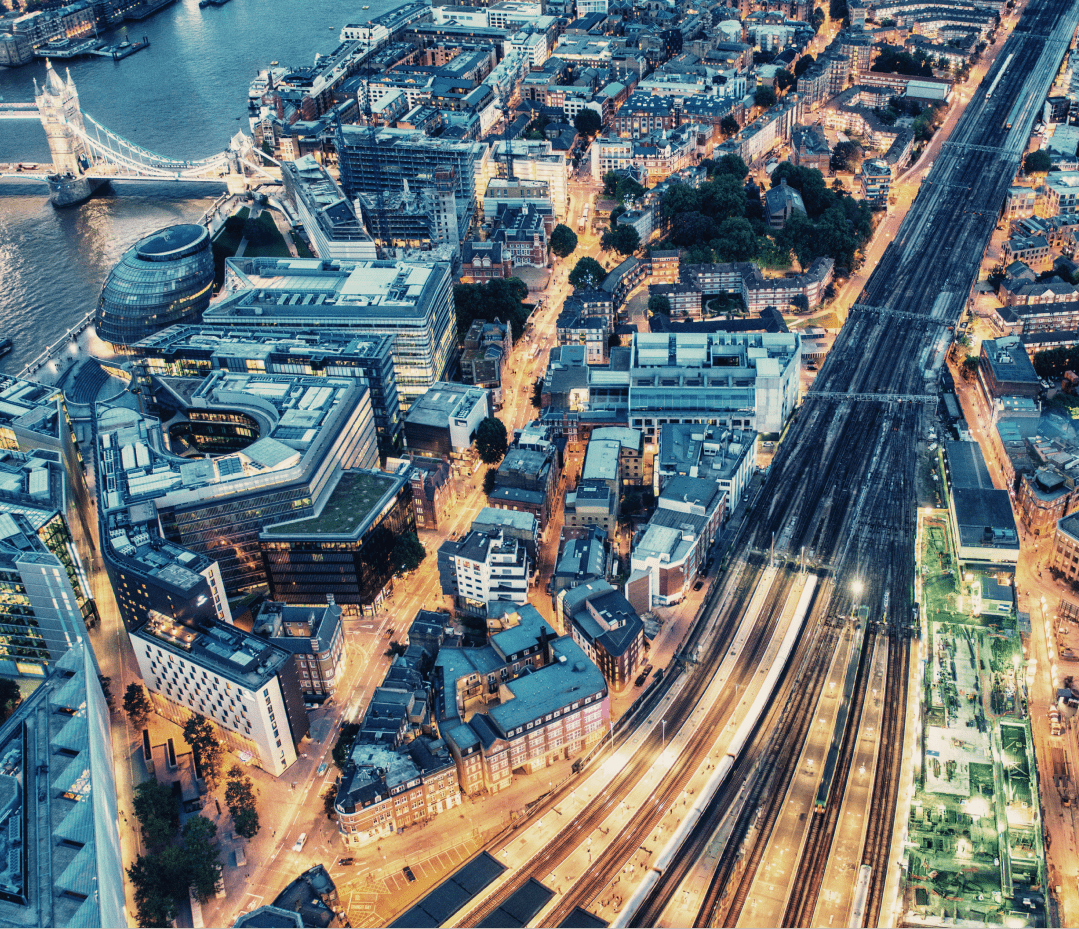 Can't find the location you're looking for?
Join our mailing list for regular updates.