Why This Development?
Studio, 1&2 Bedroom Apartments
Alesco is proud to introduce a landmark luxury development offering stunning views across Liverpool's famous city skyline and surrounding rooftops.
Built to very high standards – Kingsway Square offers stylish and contemporary living to a new generation within minutes from the heart of Liverpool city centre.
In addition, the development will be a perfect blend of intelligent design, premium materials and a collection of stunning original features. With beautiful spaces combining tradition with contemporary style.
Kingsway Square brings a new dimension to inner city living in a world class internationally recognised city.
Key Features
Request brochure
Request callback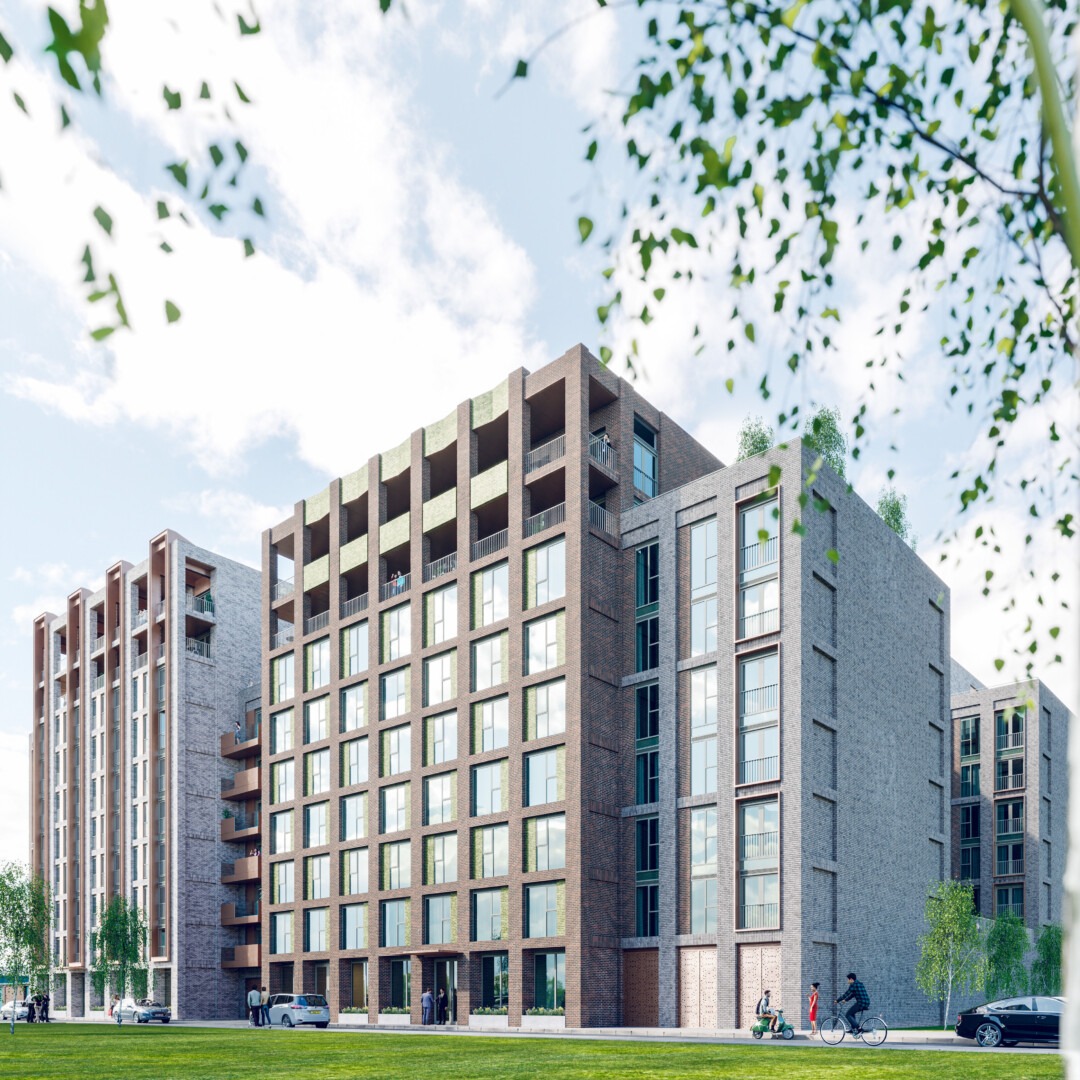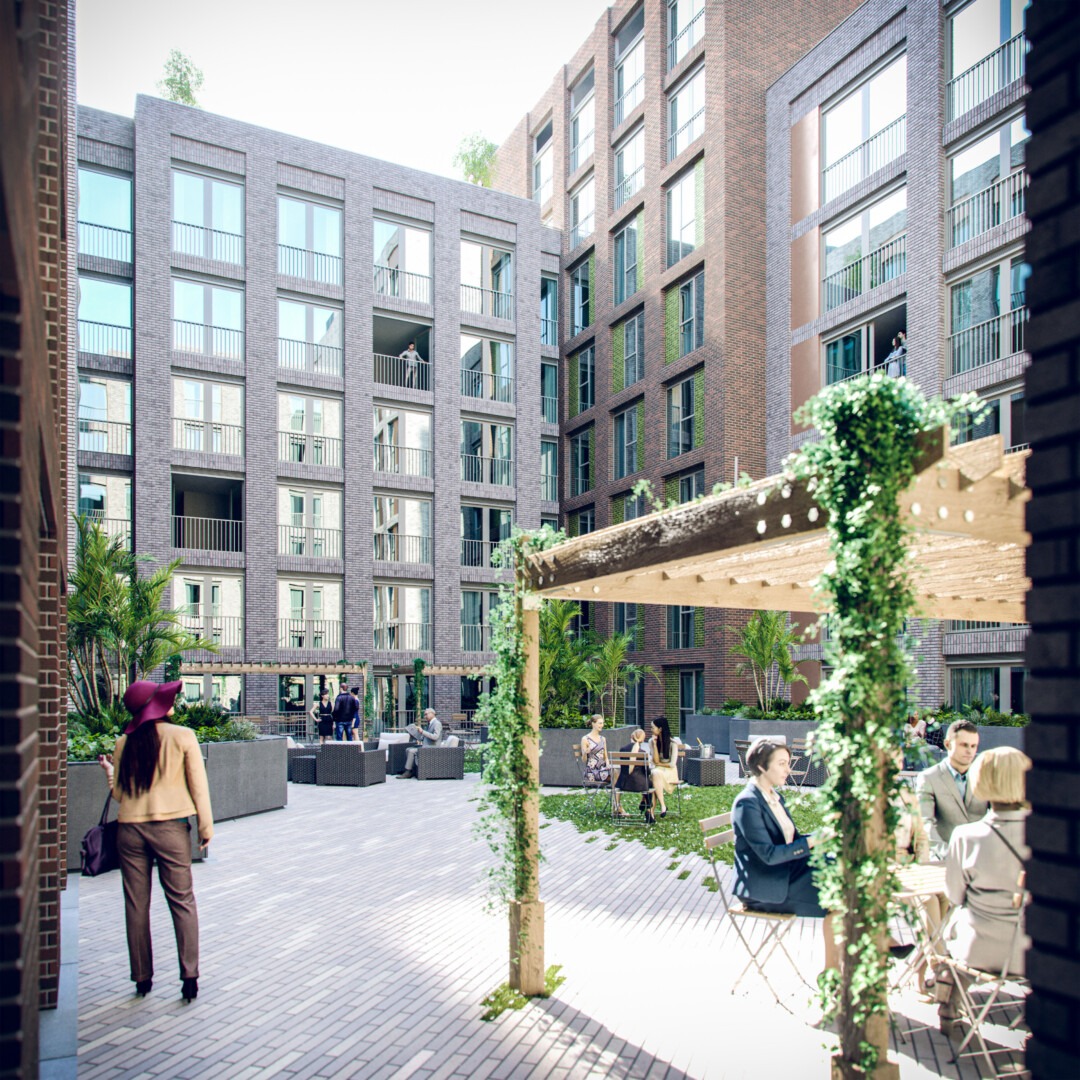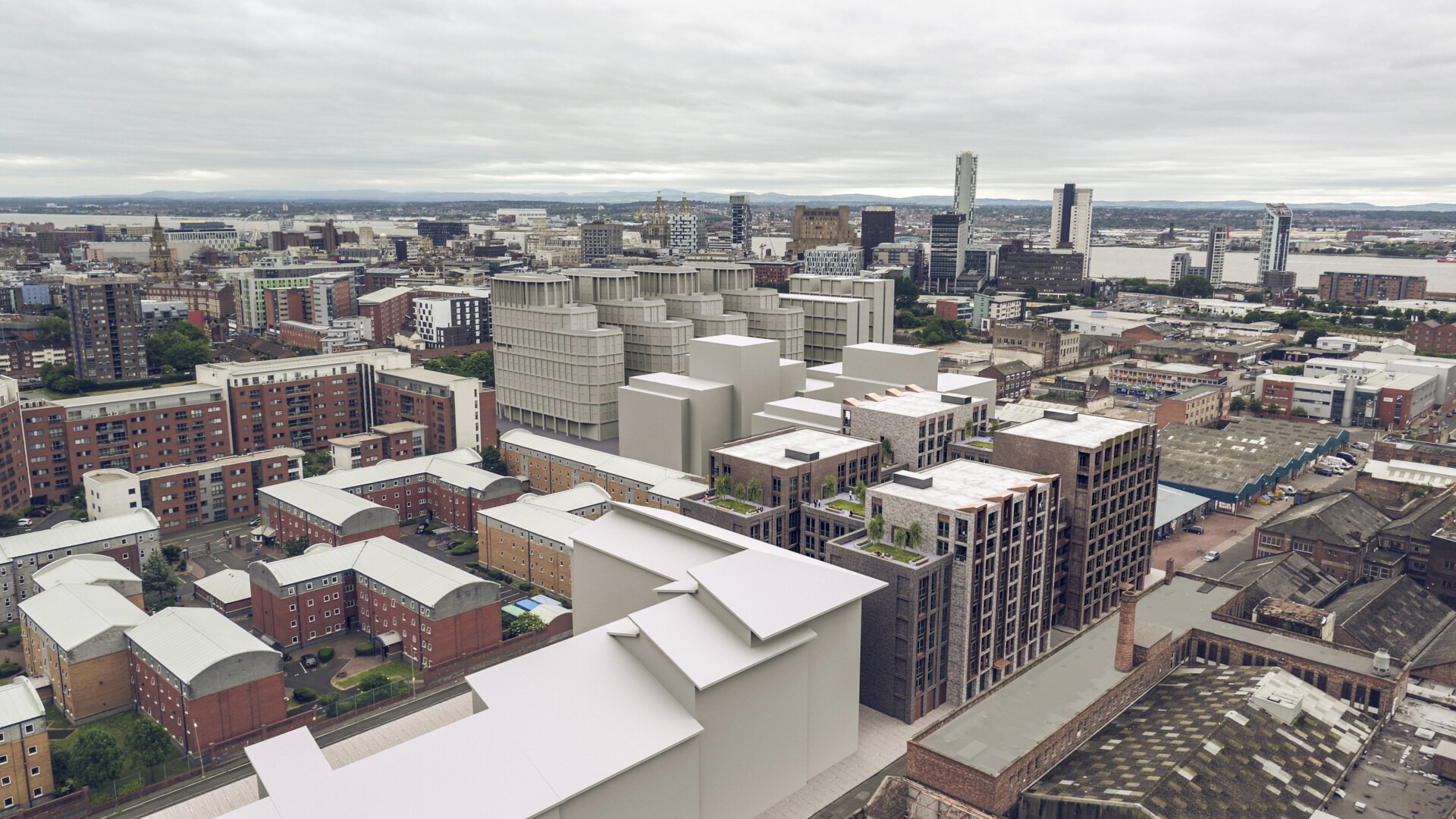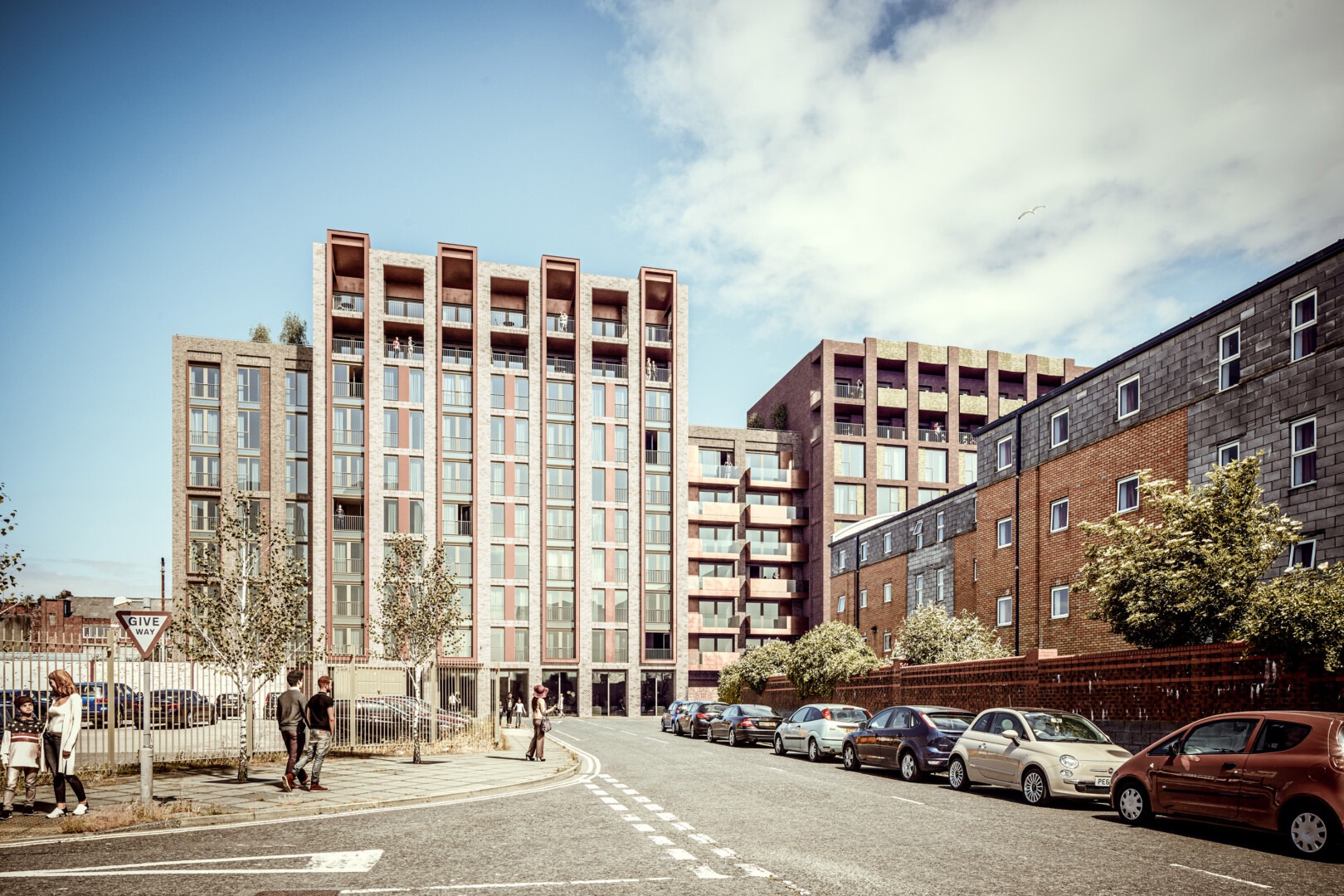 About this developer
Sourced is a privately owned business, combining deep expertise with an unrivalled track record. The company has grown to become one of the most forward-thinking, progressive, and reputable property developers in the UK.
Key facts
Specialists in commercial and residential development sectors
Over £500m of property development completed
250+ combined years of development & investment experience
Own & manage all developments from start to finish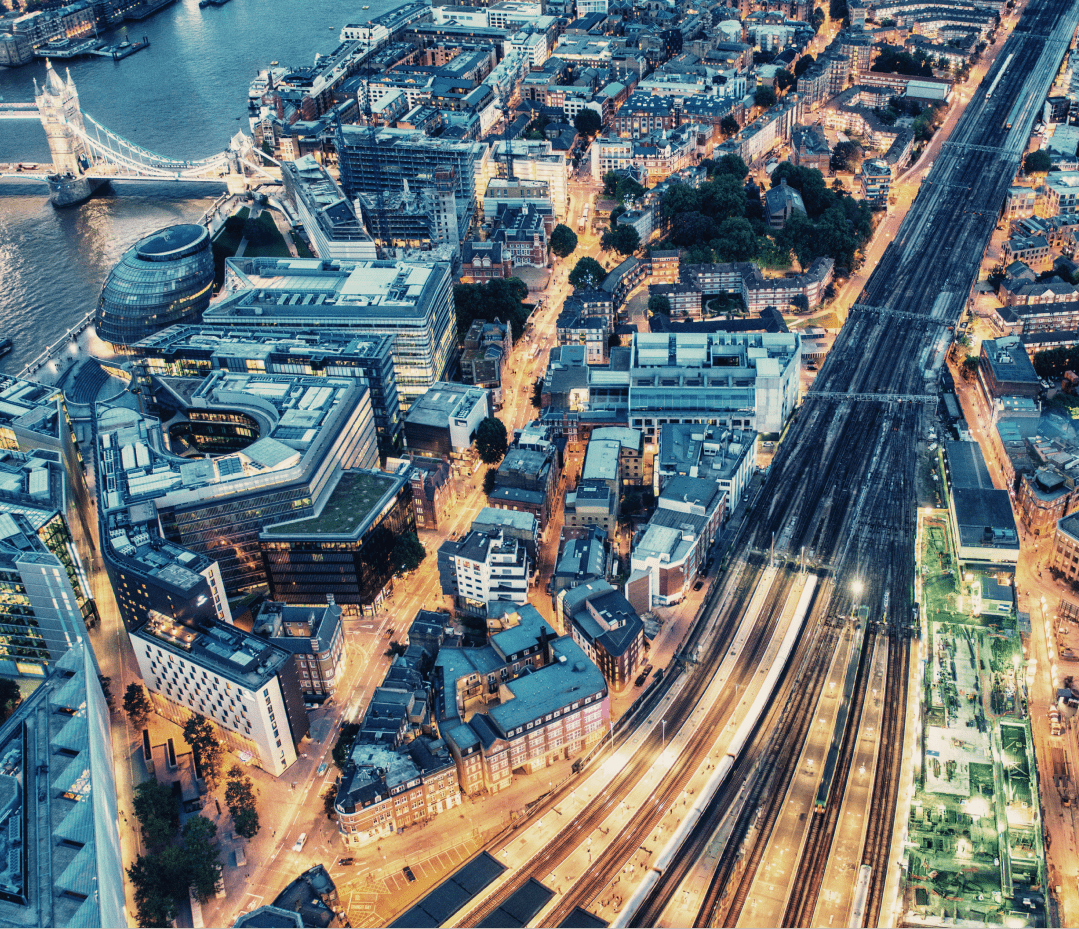 Can't find the location you're looking for?
Join our mailing list for regular updates.