Why this development?
Prices From Just £223,500
A new build block in the heart of Digbeth compiling of 39 one & two bed apartments finished to an extremely high specification, providing a luxurious way of living.
Sitting in the heart of 'The Creative Quarter' as a symbol of the direction in which Birmingham is heading, Fountain Lofts nods to its history while allowing you to relish in comfortable homely warmth.
Key features
Request brochure
Request callback
Want to see the best units in Fountain Lofts?
Key areas in the city
Digbeth
Located just 10 minutes' walk from the city centre, Digbeth is considered Birmingham's most diverse neighbourhood, bursting with creativity and community. It's now considered a high-demand rental area as tenants are looking for a vibrant work/life balance.
Smithfield
The transformation of Smithfield comes in the form of a £1.9bn investment to redevelop the area, creating over 3000 new homes. In addition new retail and commerical property will further secure Birmingham's position as the UK's leading business region.
City Core Expansion
Birmingham City Council's Big City Plan highlights the ongoing growth of the city's central core by 25% over the next two decades. The expansion is set to transform areas surrounding the city centre and grow the population by 100,000.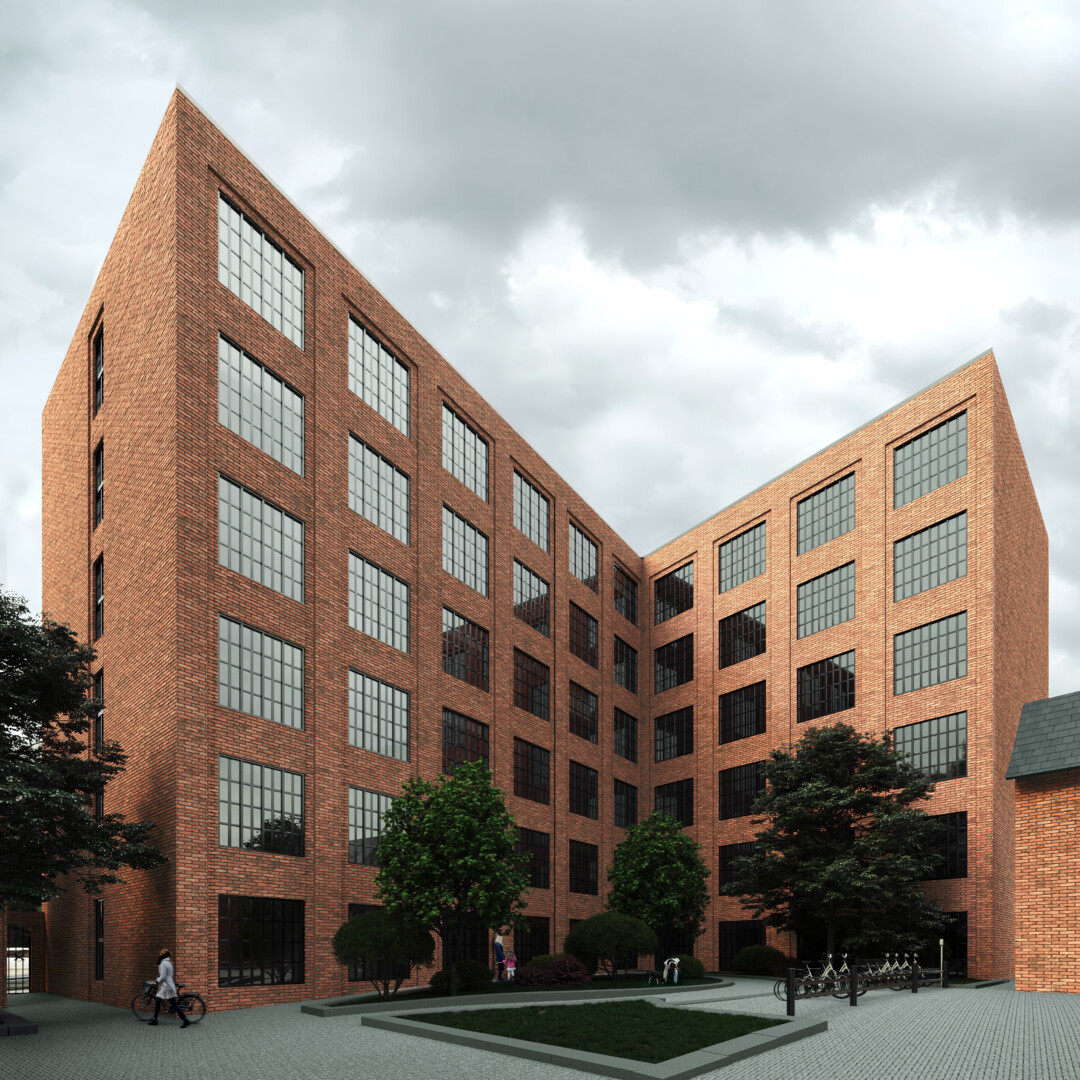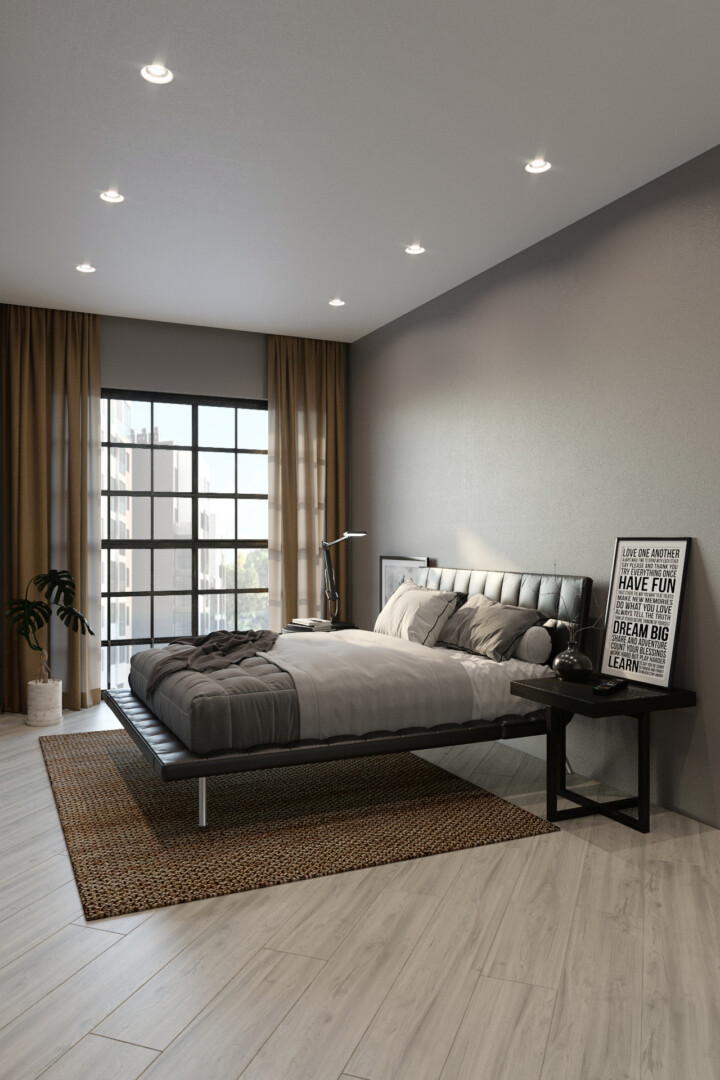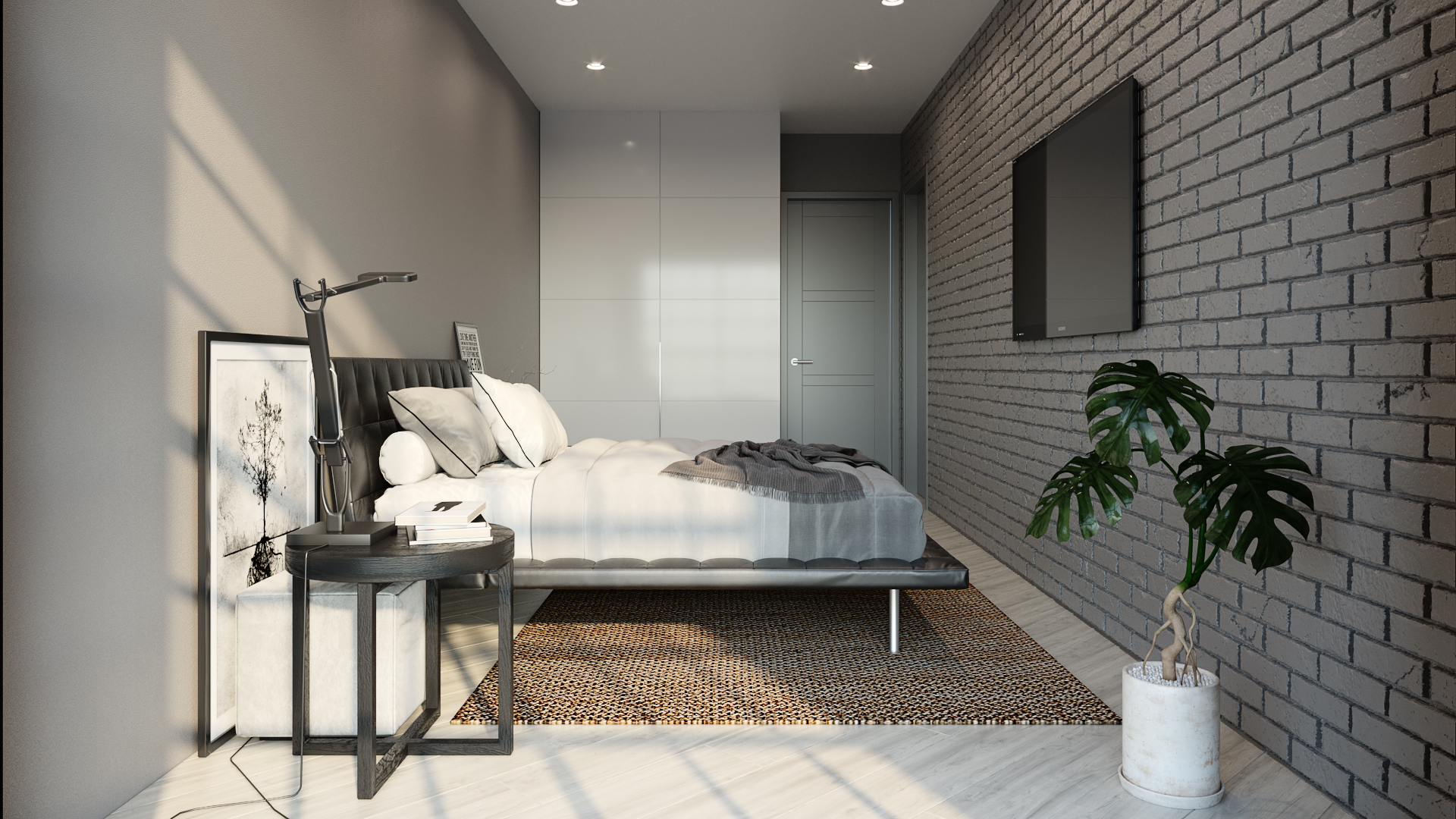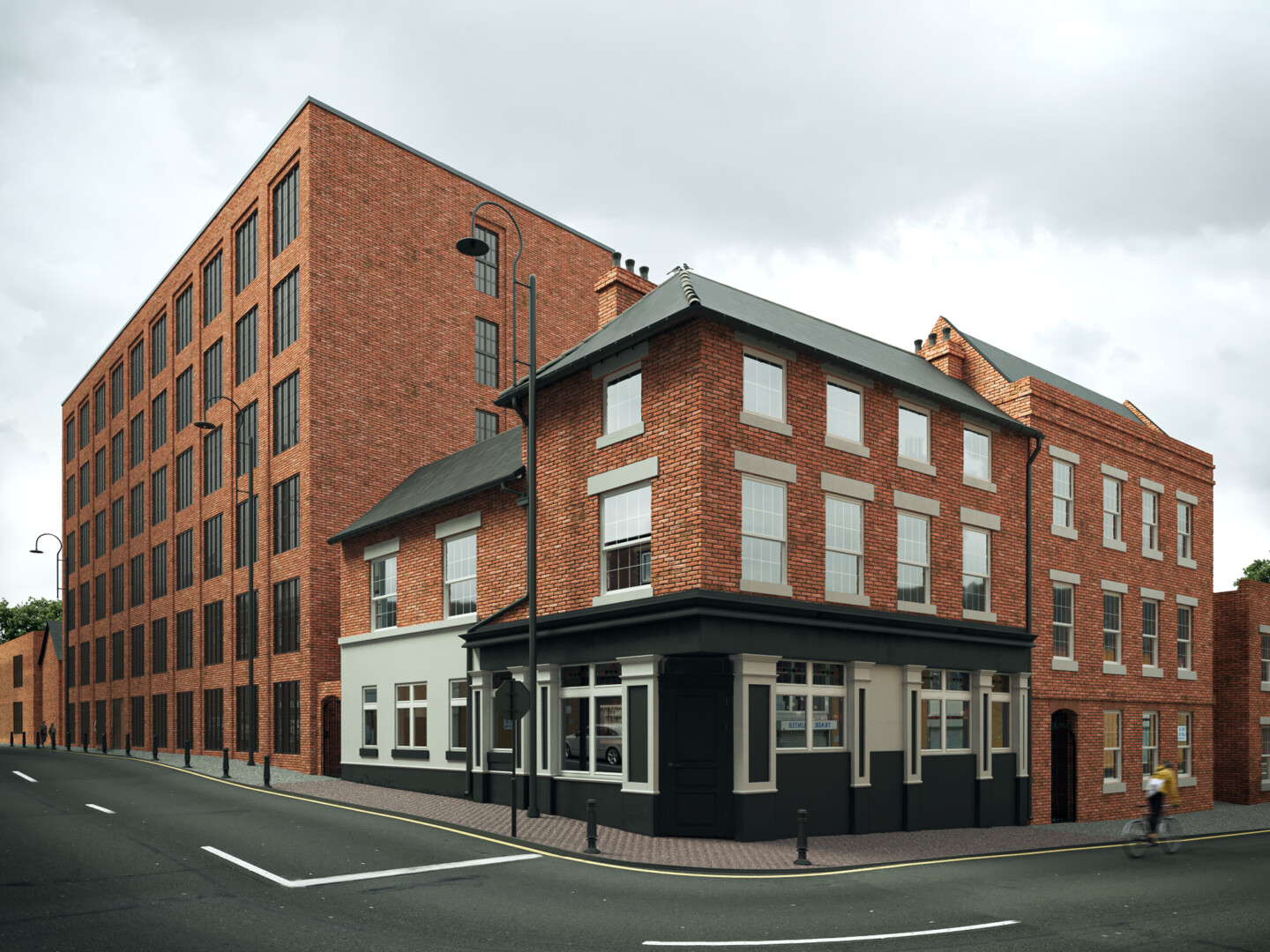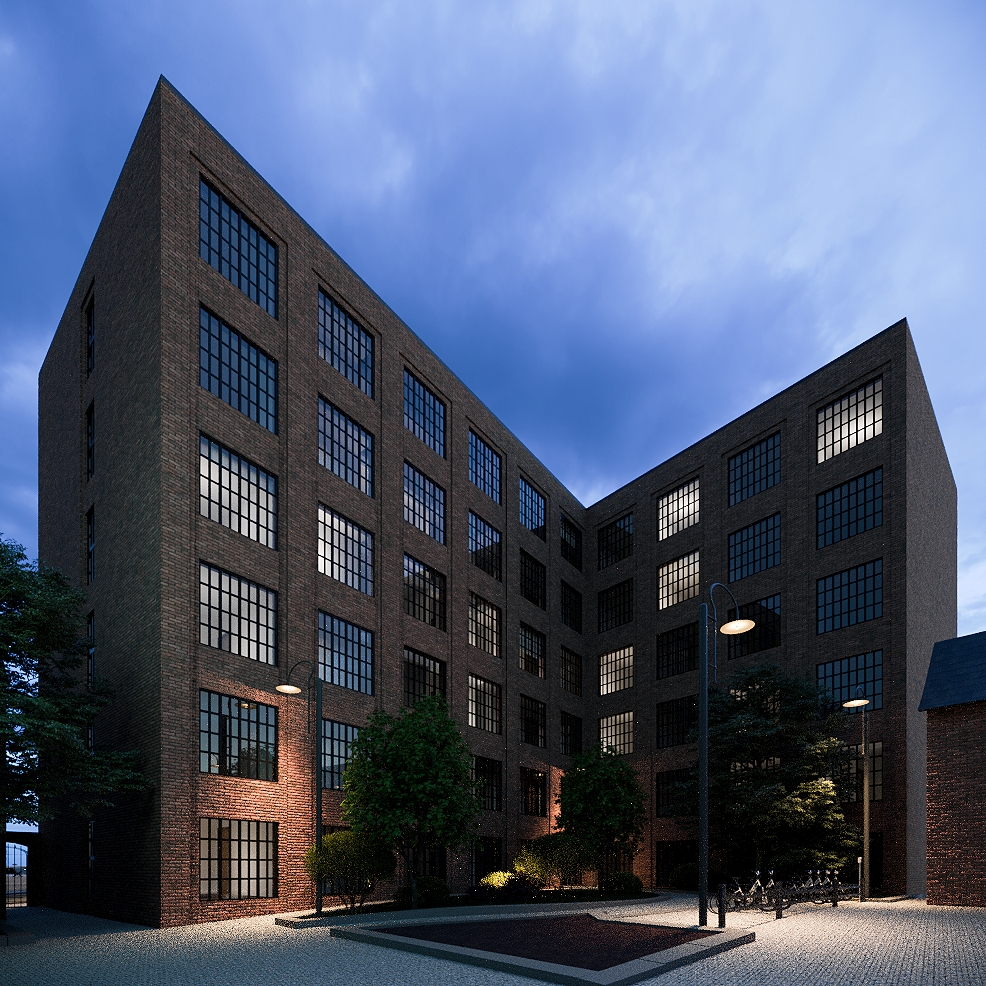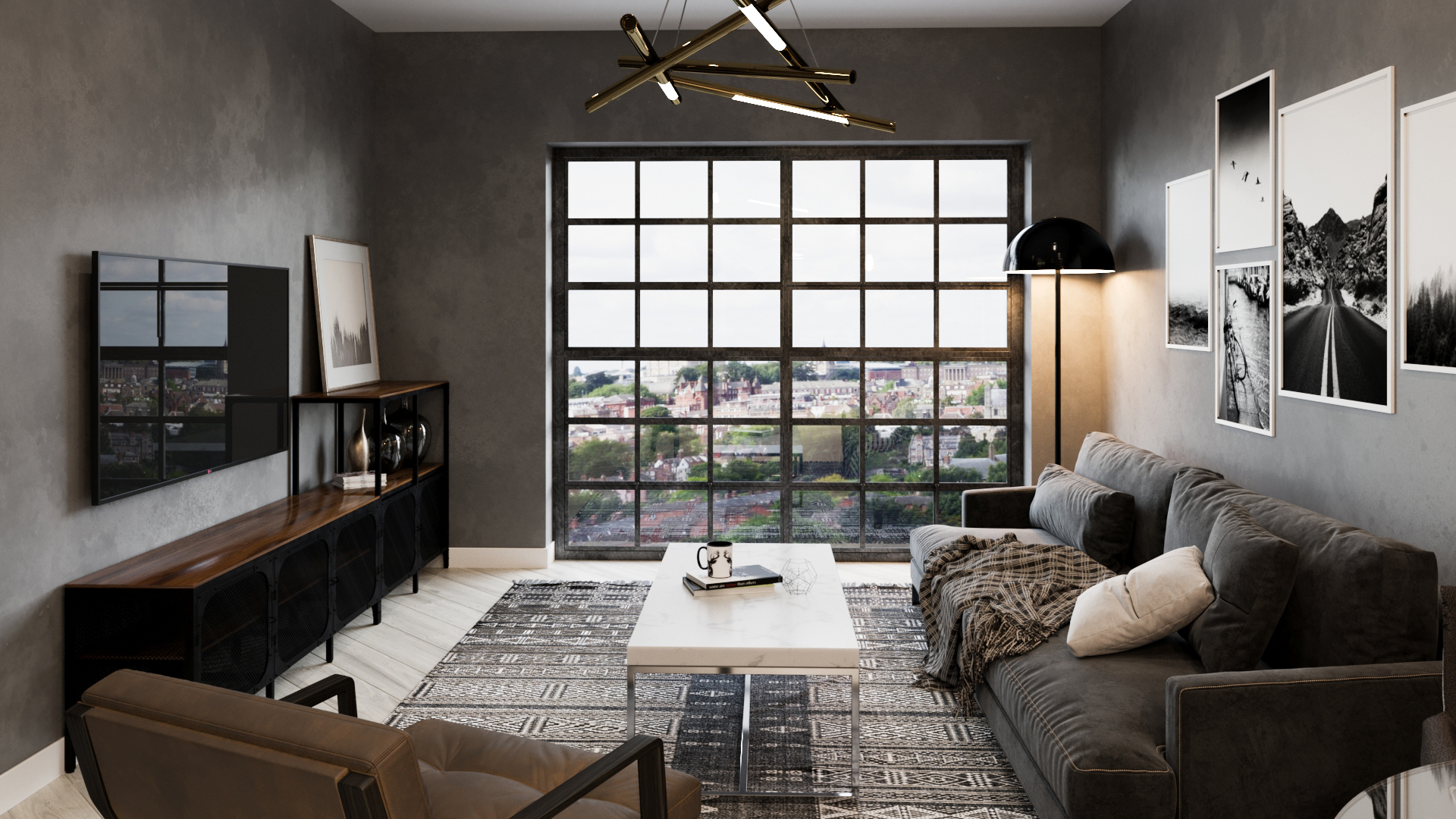 About this developer
The future of 1oM will mirror the immensely high standard in all aspects of their work, from material selection to living orientated innovative designs.
10M are renowned for not just creating new homes but adding a true destination to the map of any city they begin working within.
This synergy is achieved by delving deeper into what the surroundings embody to incorporate classical accents among luxury furnishings.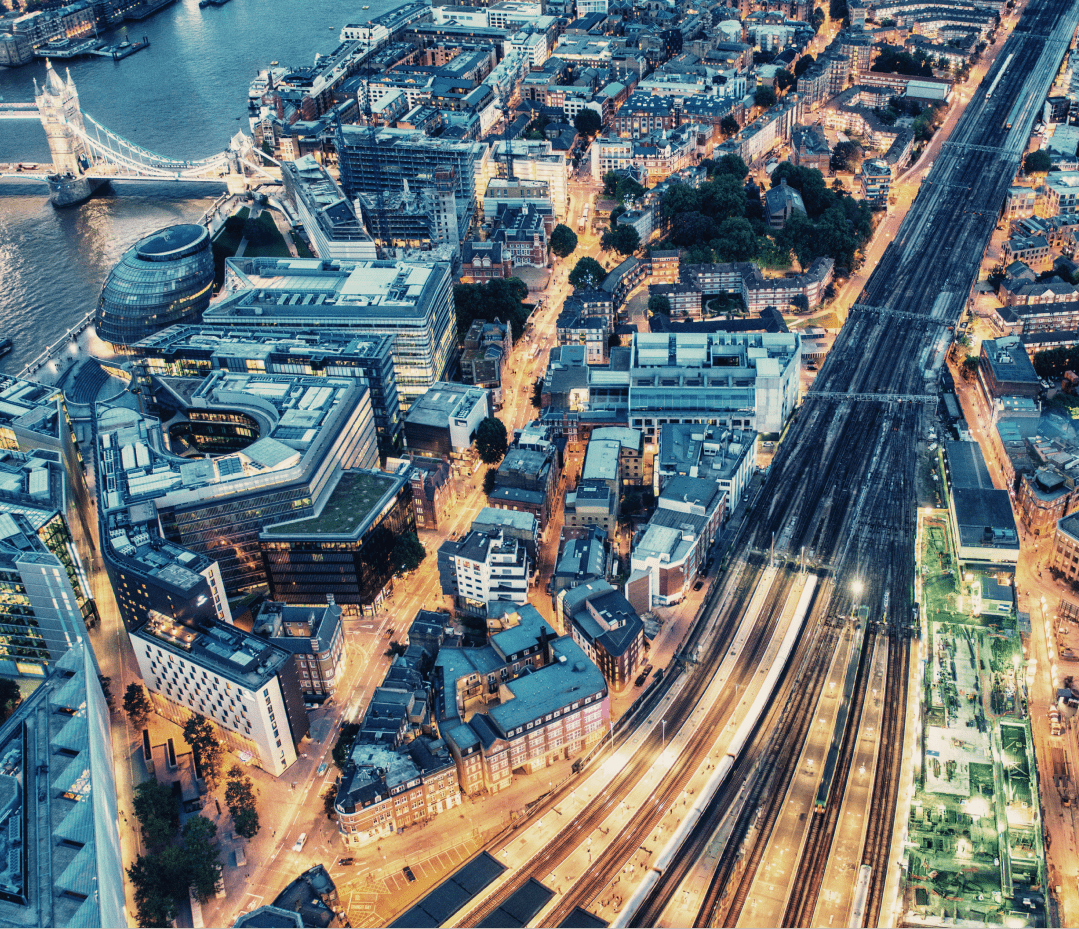 Can't find the location you're looking for?
Join our mailing list for regular updates.