Why this development?
High-Spec 1-2 Bedroom Apartments
Prices From Just £199,000
East & Green is a striking modern development situated in the centre of Digbeth's regeneration, just a 5-minute walk from The Custard Factory and Smithfield and just 20-minutes to the city centre. The building is comprised of high specification one and two bedroom apartments with floor-to-ceiling windows offering sweeping views of Birmingham and surrounding areas.
Key features
Request brochure
Request callback
Want to see the best units in East & Green?
Key areas in the city
Digbeth
Located just 10 minutes' walk from the city centre, Digbeth is considered Birmingham's most diverse neighbourhood, bursting with creativity and community. It's now considered a high-demand rental area as tenants are looking for a vibrant work/life balance.
Smithfield
The transformation of Smithfield comes in the form of a £1.9bn investment to redevelop the area, creating over 3000 new homes. In addition new retail and commerical property will further secure Birmingham's position as the UK's leading business region.
City Core Expansion
Birmingham City Council's Big City Plan highlights the ongoing growth of the city's central core by 25% over the next two decades. The expansion is set to transform areas surrounding the city centre and grow the population by 100,000.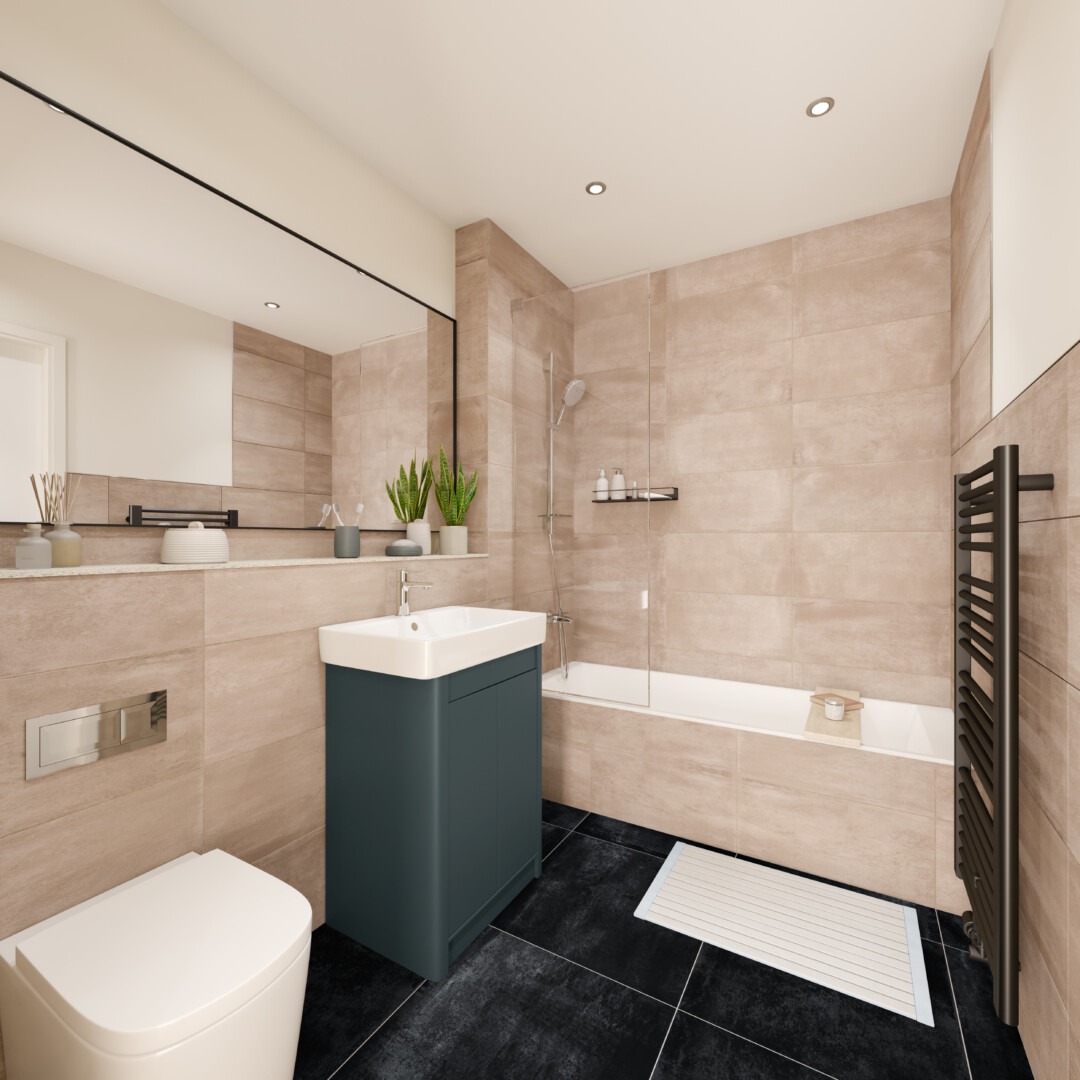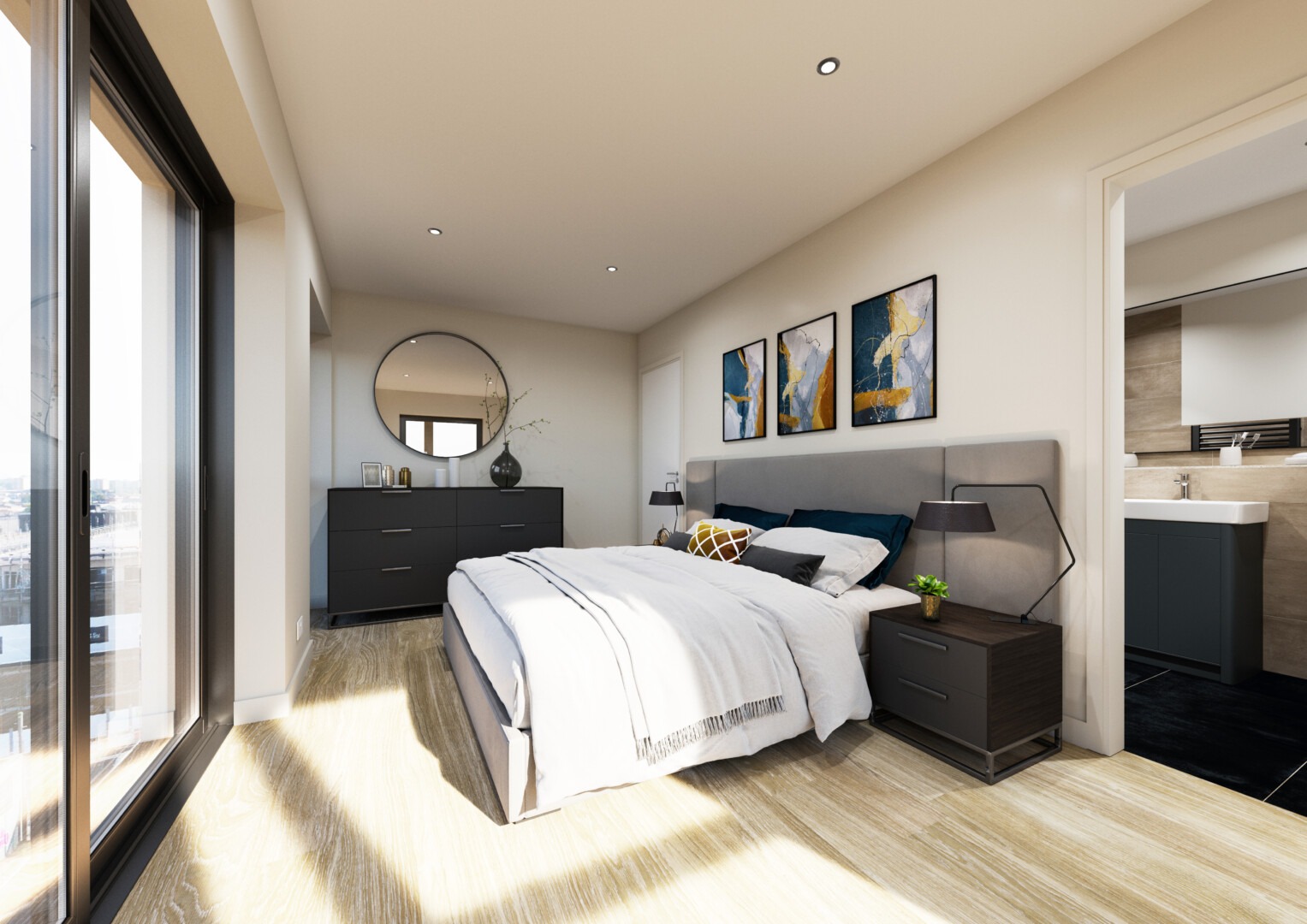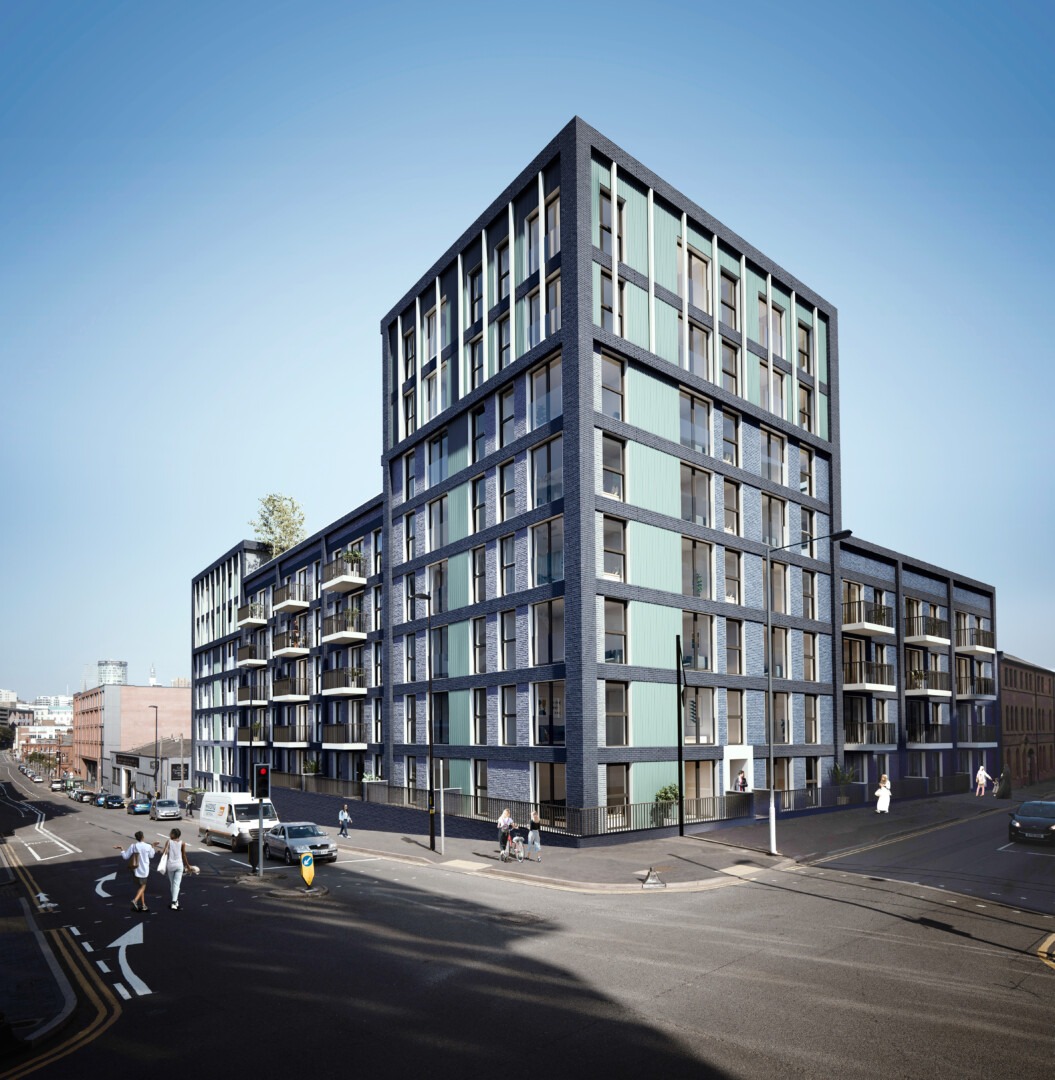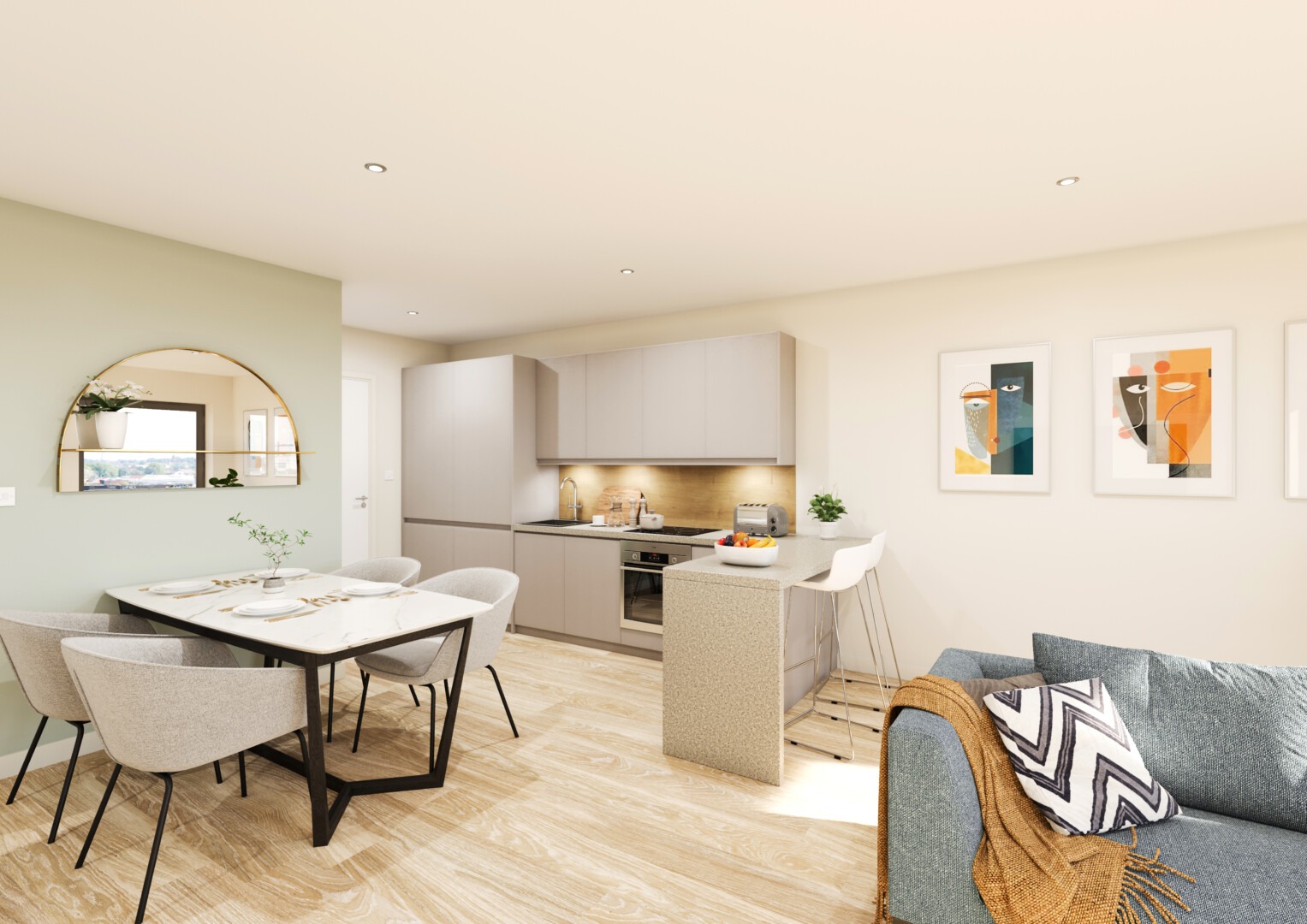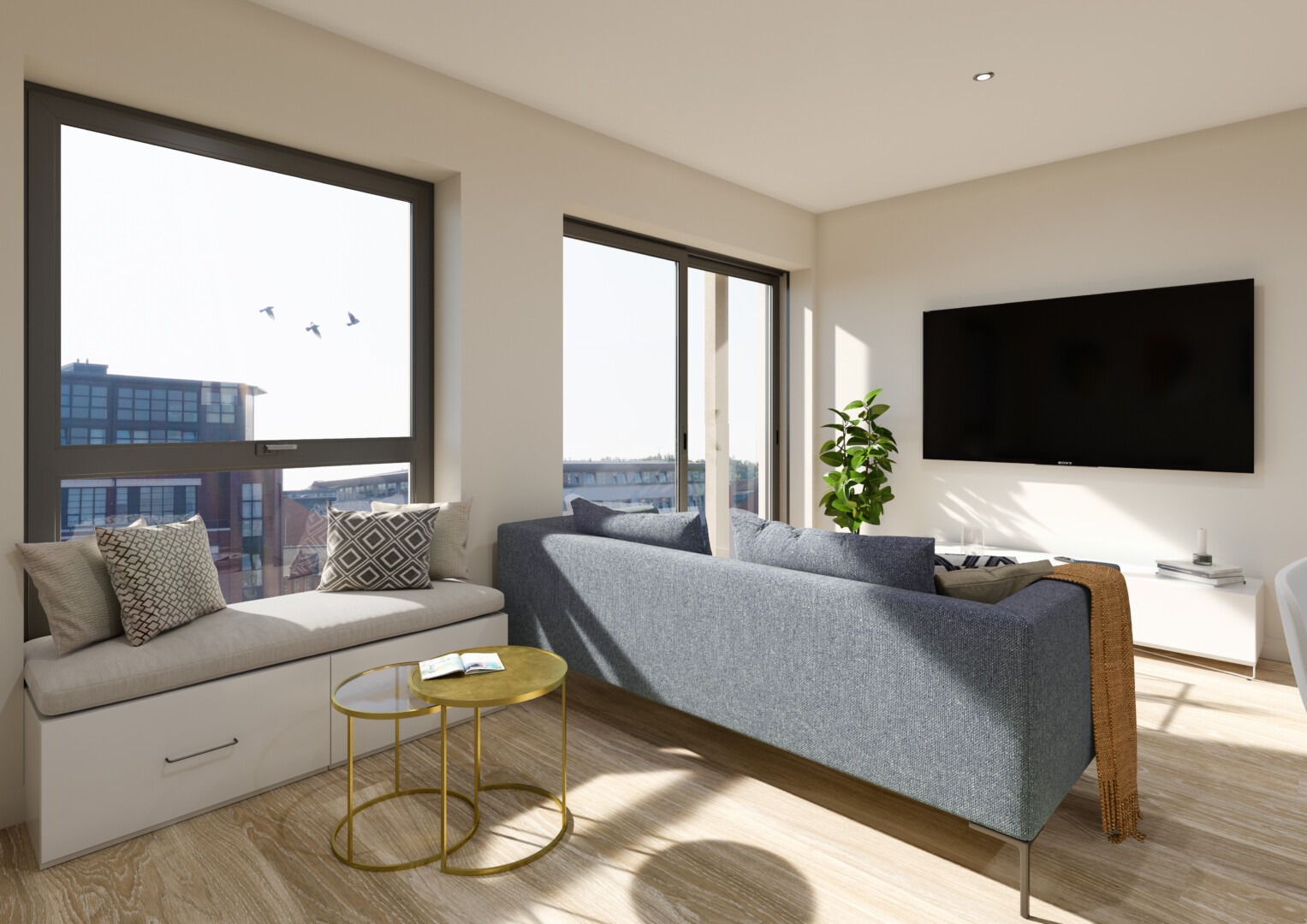 About this developer
Merchant Square Capital is a niche developer focussing on producing high-specification apartments in key market locations. Having previously developed in commuter towns, they have identified Birmingham as an area that will exhibit strong price and rental growth over the coming years with the new HS2 making Central London reachable in just 45 minutes.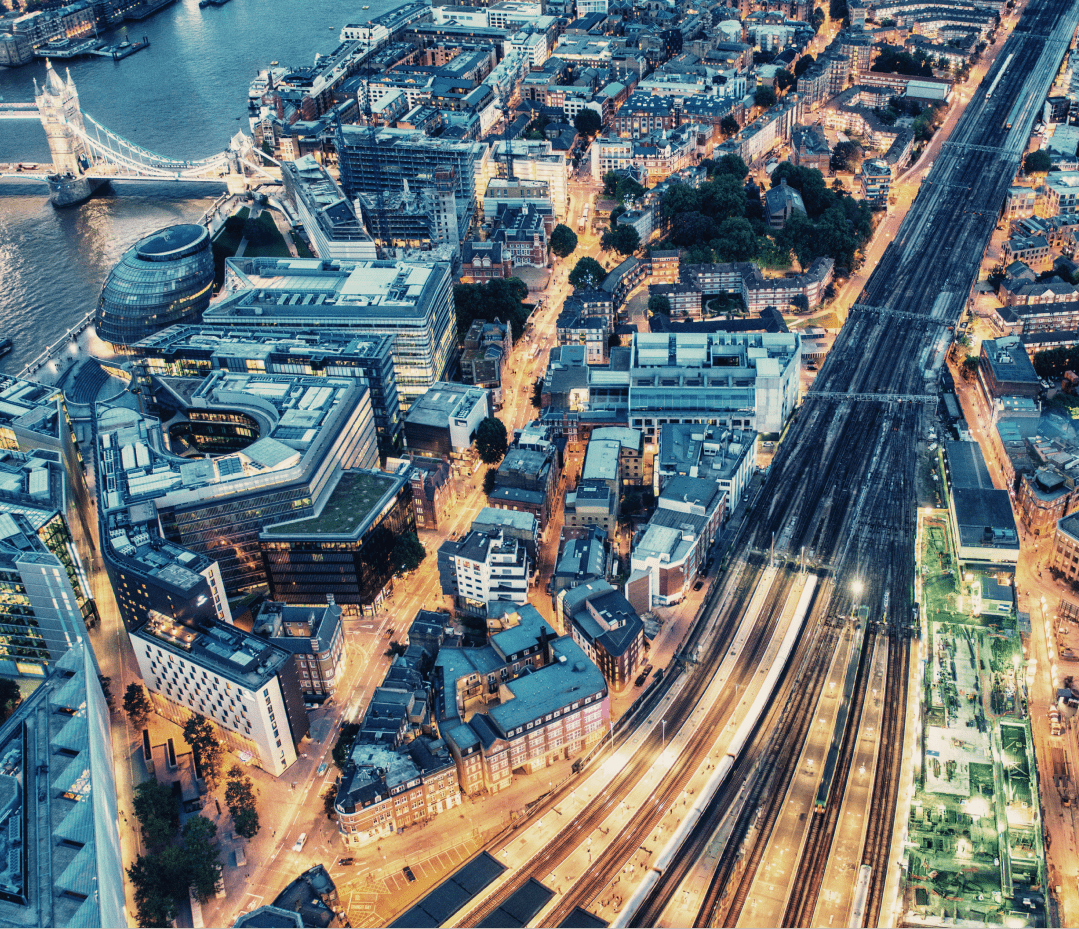 Can't find the location you're looking for?
Join our mailing list for regular updates.